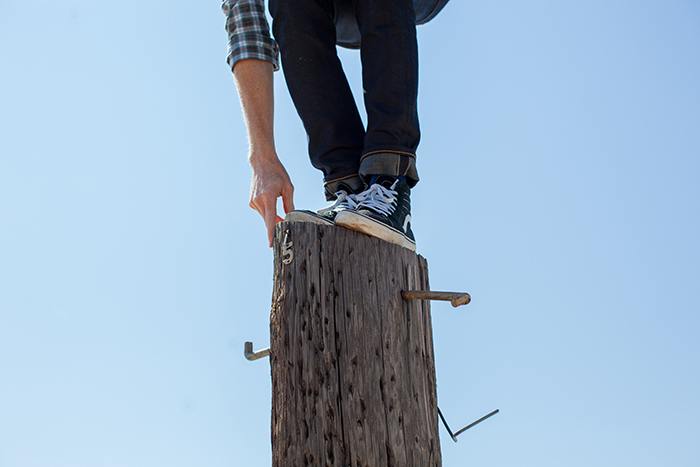 The no-index Meta tag has been a somewhat misunderstood bot directive. There are some speculations that exist about it, including the question of whether or not Google will penalize your website even if you no-index pages that are low quality.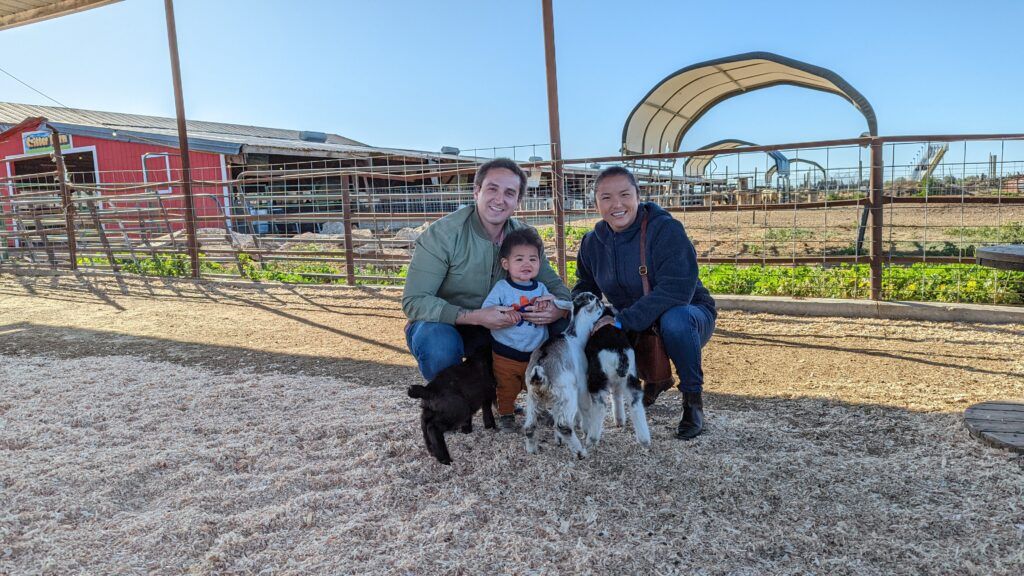 Are You Ready To Work Your Ass Off to Earn Your Lifestyle?
Are you tired of the daily grind? With a laptop and an internet connection I built a small website to generate income, and my life completely changed. Let me show you exactly how I've been doing it for more than 13 years.
Technically, using the Meta no-index tag on some of your pages won't hurt SEO by itself. Neither Google nor Bing will penalize you for having the tag present. After all, you're using it to do exactly what it was intended for.
Answer: There's no penalty for no-indexing low quality pages on your website
In general, no-indexing your low-quality pages is a good thing. If Google is honest about how it treats the no-index meta tag, then you're totally fine to no-index low quality pages or any page that you don't want the search engine to find. However, there are some potential situations where going hog-wild and no-indexing a bunch of unnecessary stuff could hurt your overall quality score and authority. Though, this highly depends on your situation and implementation.
What is The No-index Tag?
A no-index tag is an instruction to search engine algorithms that you don't want a particular web page to be indexed. When bots encounter this meta tag, they immediately know to exclude this particular web page from their search results. Add the following code to the head section of your web page to implement the tag, or if you're using a standard SEO Plugin or search optimized theme, you can just check the box that says "noindex".

As a side note, you can add the 'nofollow' (don't follow links) or 'follow' (follow all links) instruction after a comma inside content (e.g. content="noindex, nofollow"/>). By default, all links are followed when the no-index tag is used unless otherwise specified.
Things to keep in mind regarding the no-index Meta tag are:
Search engine bots treat it as an absolute directive, meaning if you noindex something, it you won't get organic traffic from it.
Your web page will still be crawled occasionally. AI will return to your page or site every now and then to see if there's still a no-index tag in place. Over time, crawl frequency will decrease to quarterly or much longer if no change is detected.
A page can still accumulate and pass on PageRank even though it's no-indexed.
Other ranking signals with regards to SEO (e.g. quality) may no longer flow once this Meta tag is used.
With all of the above in mind, there are a few things you can do to make sure you're using no-index properly and maximizing SEO benefits.
Why No-index?
No-index can improve SEO and often does when used correctly. As previously noted, it's meant to exclude useless pages from the SERPs and that's a good thing for users. You don't want search engine users clicking on URLs that point to useless web pages on your site. This is because they'll probably click the back button soon after.
In the SEO industry, that's called pogo-sticking and it refers to when a search engine user goes back and forth from the SERPs. When this happens, it sends a pretty direct signal that the given web page isn't useful. Definitely not good! It drops a page's PQ (Page Quality) score and it could affect your site as a whole if you give enough low quality content signals.
What is low quality? That could mean a number of things. Pages you may want to no-index unless made useful are as follows.
1 Taxonomy Pages
This includes categories, tags, author archives, etc. Make sure pagination is properly optimized for these pages so the instruction is properly carried out. That means you don't want to have a no-index set for page 1 of your category, but then forget to no-index page 2, 3, etc.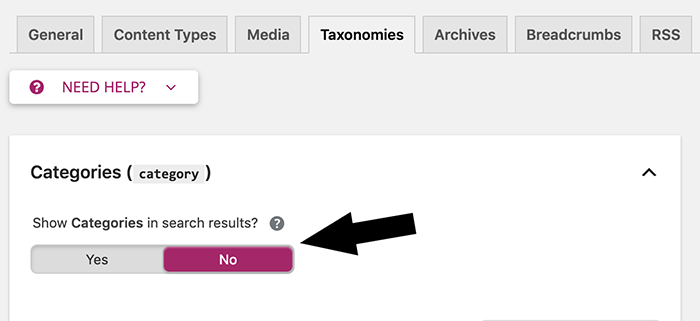 2. 'Thank You' Pages
similar web pages that serve a purpose but aren't useful to the typical searcher.
3. Most Administrative Login Pages.
Exception for web pages that serve communities such as customer logins for banks or other public services.
4. All Internal Search Results Pages
They're of little or no value to search engine users and perhaps, the last place Google or Bing wants to send visitors.
5. Testing Conversion Pages
You might not be working on this kind of stuff right now, but as your site grows, you're going to want to work in boosting conversions. That means looking at your main money pages and figuring out how to squeeze more sales out of the same amount of traffic.
If your money page is ranking, you will NOT utilize the noindex tag. However, if your money page is not ranked, you can switch out alternate versions of a page with small tweaks to see what works. These small changes would be considered duplicate content, but if you noindex the page, it tells Google the page isn't important for ranking, and won't count against you.
This is especially useful if you're doing PPC and creating 10-20 different versions of the same page for testing purposes!
No Penalization
Clearly, Google won't penalize you for no-indexing low quality pages because that's precisely what they expect you to do! One last suggestion before you go: If you find yourself noindexing a ton of pages, you might be better off deleting those pages and redirecting the links, or simply rewriting those pages to make them better quality. If a page is already receiving traffic, then improvements and updates could improve the rank of the page and increase traffic.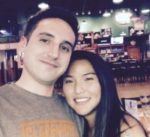 Nathaniell
What's up ladies and dudes! Great to finally meet you, and I hope you enjoyed this post. My name is Nathaniell and I'm the owner of One More Cup of Coffee. I started my first online business in 2010 promoting computer software and now I help newbies start their own businesses. Sign up for my #1 recommended training course and learn how to start your business for FREE!