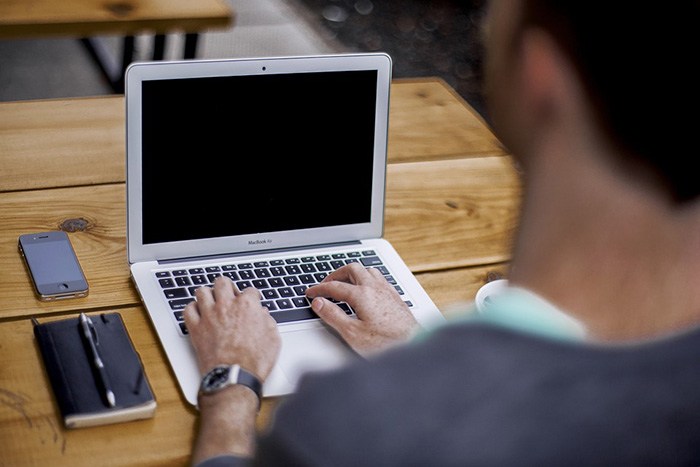 Most of all of us have an opinion about one thing or another. But, if you're the type of person that is passionate about the various opinions you hold, I'll show you how to get paid to write opinion articles.
Why opinion articles?
Opinion articles are typically a personal essay of why you feel the way you do, whether it's about the financial state of things, a political stance, or about the business sector or some other current view of the world.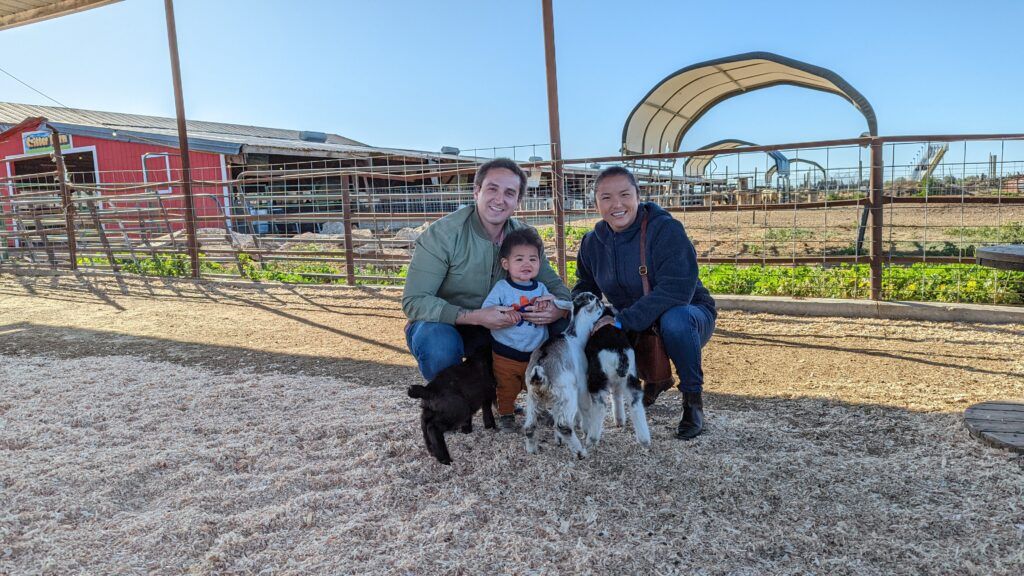 Are You Ready To Work Your Ass Off to Earn Your Lifestyle?
Are you tired of the daily grind? With a laptop and an internet connection I built a small website to generate income, and my life completely changed. Let me show you exactly how I've been doing it for more than 13 years.
Opinion pieces are written by someone in the general public that doesn't work for the newspaper. But, they carry a lot more weight than you think they might because they often sit on the same page as popular and paid columnists' pieces and editorials.
The best thing is that because they are an article where time is of the essence, there is a very little turn around time as to whether you are published or not. If your article is accepted, most of the time you'll have a check within the same week.
Most often, all you need to succeed to is bring your point across in a well-written and engaging way. You don't even have to be a professional writer. You can be a barista at Starbucks as long as you have the right commentary to entertain the masses. And, very often, you don't even have to hold a particular viewpoint. You just have to relay it well.
What makes a great opinion writer?
Clearly, a persuasive personality is a huge plus so that you can write persuasively and convince the reader to have something to think about. But, there are other things that stand out. The two primary things that stand out have already been mentioned. You first need to know what's going on in the world, and especially with the genre you want to write about. You'll need to be up-to-date with relevant news of the day.
With opinion articles, you want to sound off before it's old hat. Yesterday's news is not as exciting as today's. And, with the advent of news being spread instantly via the internet, you have to be even quicker.
The second most important thing is that, of course, you have to be passionate about your opinions. The point is as an opinion writer, you have to take a stance and believe you're right about the view you hold. That's the way to get your commentary across in a thoughtful and intelligent manner, but with a conversational tone. However, bear in mind that if you take a strong view on a subject that merits authority, especially a sensitive one, have the credentials to back it up.
So, those two things are a given. But, what else can help your commentary and make for great opinion pieces?
If there is something educational you can add to the mix, do so. Relate little-known facts to help aid your point of view. Any statistics or quotes to contribute could help as well.
Be different. Don't say something everyone else is already saying. If you can pen something in the opposite direction, editors are more likely to take note, even if it's completely opposite of their own views.
Try to answer the question in your opinion article, "Why should I care?" Put yourself in the reader's shoes and see if you've accomplished that mission.
Watch your word count. One of the downfalls that people who have an opinion tend to have is that few are concise. Most opinionated people tend to draw out their opinions. And, the truth is, unless you're someone that's already made the big-time, you won't capture anyone's attention that long. So, try to keep your opinion articles under 750 words, even shorter if you can manage.
Always read the publication you're targeting first. You need to know what they print and you need to know what the reader's like. And, don't just read it one time. Read multiple issues so you can get a firm grasp of all the particulars. This is especially important with topics that have a political tone to them because if you're a conservative, you're not likely to get printed in a liberal newspaper and vice versa.
Relate to your subject whenever you can. If you're penning a piece about Protestant views and you're a Protestant, make it work for you. If you've been the victim of a hate crime and are penning a piece on hate crime, you guessed it, talk about it from your own personal perspective. Whatever you can do to be an authority on your subject, you should do so. If you can use your own experience, it will make for more engaging reading, while lending a sense of authority to your article. The great thing about opinion pieces is when we really think about it, we can cover a lot of areas in multiple opinion pieces.
Cut to the chase first. In other types of writing, we often talk about the subject and lead to a conclusion. It's the opposite with opinion writing. Your end statement is typically the main thought of your opinion and you'll want to state that first. Then, build the rest of your focus on convincing the reader of your argument.
Where can I submit my opinion articles?
Newspapers and online magazines will be your go-to places for opinion articles. This is because everyone has an opinion about what is going on now and today. Today's news will be old hat tomorrow. And newspapers and online magazines tend to publish every day, so those will be the places you'll want to target.
You can start with your local newspaper. Put a portfolio together of your work. They don't have to be published, just write some opinion articles so that they can see you at work. Then pitch it all to the newspaper editor and see if he'll hear you out.
You can either seek a regular column or you can bring even more articles in of today's news and see if they'll print it on their editorial page.
Smaller newspapers may not pay anything for one-time submissions. That's okay. Just get published so you can have something to add to your portfolio. Then move on to larger newspapers or publications that pay. Here are a few:
The Baltimore Sun
They will pay $50 to $150 for 650 to 700 words. Submit to commentary@baltsun.com or Richard C. Gross, Op-Ed Page Editor at richard.gross@baltsun.com.
The Boston Globe
This is a more prestigious newspaper. They welcome unsolicited opinion submissions. Keep your article to 700 words and send by e-mail to oped@globe.com.
The Chicago Tribune
Another prestigious newspaper, The Chicago Tribune, accepts submissions and prefer them to be emailed to ctc-comment@chicagotribune.com
They want insightful commentary and opinions on the issues of the day. They like both serious and comical pieces. Your article will need to be between 500 and 600 words.
Many newspapers will not specify payment on their pages. Many will decide what they will pay once they read the articles they accept. As a guideline, remember smaller publications will pay little-to-nothing, while larger and more prestigious ones will pay much more.
The ones I listed are just examples. There are much more. But, there's a market for opinion writers, whether it's in newspapers, online publications, or even your own blog. One thing is for sure – you can get paid to write opinion articles.
As a writer, you have an in-demand talent that can be used to earn you TONS of money online. You can earn money freelance writing, for sure, but it's still just trading dollars for hours. Personally, I recommend starting your own website! Information is the currency of the internet, so why not leverage your talents to build yourself a serious online income! Learn how to create your own blog-style website and make money through advertising.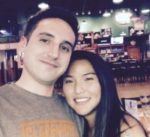 Nathaniell
What's up ladies and dudes! Great to finally meet you, and I hope you enjoyed this post. My name is Nathaniell and I'm the owner of One More Cup of Coffee. I started my first online business in 2010 promoting computer software and now I help newbies start their own businesses. Sign up for my #1 recommended training course and learn how to start your business for FREE!