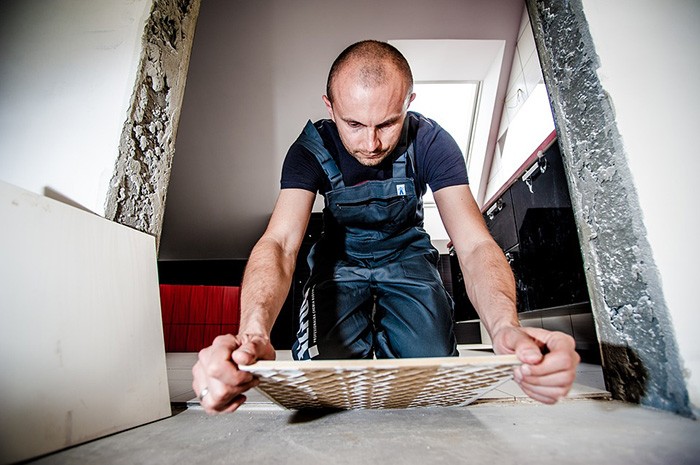 All of us need help from time to time. None of us are experts on everything and sometimes we all ask for a little guidance. One of the most common inquiries when it comes to searching for things we need help with are "How-to" articles. I'll show you how you can get paid to write "How-to" articles and show others how it's done.
What's a "How-to" article?
Basically, a "How-to" article is a tutorial on how to do something. It focuses on a specific function, like how to prepare a garden bed, or how to go about dating when you've over the hill. A great "How-to" article would be how to go to Disney World without busting the bank. Or, many of us search for "How-to" articles around the holidays when we want to know how to prepare something we haven't done before. A great many of us, I would think, have benefitted from "How-to" articles at one time or another.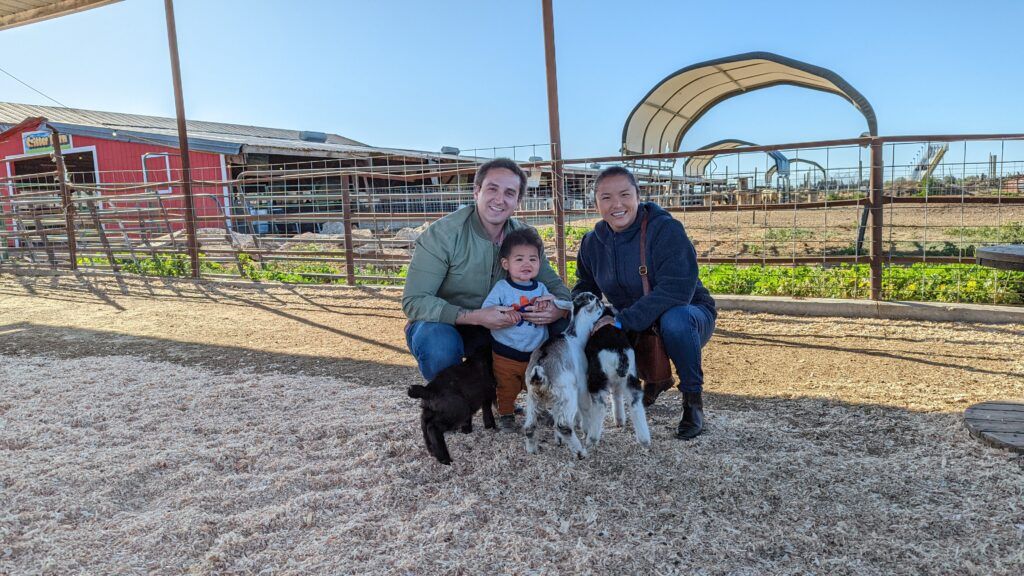 Are You Ready To Work Your Ass Off to Earn Your Lifestyle?
Are you tired of the daily grind? With a laptop and an internet connection I built a small website to generate income, and my life completely changed. Let me show you exactly how I've been doing it for more than 13 years.
"How-to" articles can be based on actual tasks of building something or the best steps to accomplish something.
They are usually simple, casual, informal, and somewhat short. The goal is to help someone who is out of their element when they want to know how to go about doing something.
Ok, so how do I write the "How-to" article?
"How-to" articles are super easy, but there has to be an order to them. After all, in most anything we do, there's rhyme and reason in having steps we do first and then ones we do after the first one.
So, when you write a "How-to" article, you always want to be asking yourself, "What is next? What step do we need to take, then the next one, then the next one…" You get the picture.
When we write articles, a lot of us writers often pen an outline like we did for our English essays. The great thing about "How-to" articles is once you have your steps written out, the outline's already done.
Now that we have the basic thought out of the way, let's talk about how to really get down to it.
Pick a subject or topic. Once you decide to start writing "How-to" articles, the best place to start is with topics that you already know about. What interests you? Is there a DIY project you've been wanting to tackle yourself? You could do some research on how to accomplish it and keep a record of the steps. You can journal about any difficult spots you hit, whether it was super easy, or what could be done to improve on it. Take pictures while you're at it. Piece it all together and you could have a great "How-to" article. The key is that you want to be very specific in a "How-to" article. Share what you know and write a rough draft about it. Now put it aside.
Figure out who your readers will be. Now you will have to get even more specific and understand your reader. Is it a young, single mom? Is it a middle-aged married man? Try to put yourself in their place and figure out what questions they might ask and write down those questions, even if you don't know the answers.
Figure out the answers to the questions through research. Even if you're an expert about your topic, it never hurts to do some research. It'll only strengthen your article. Some ideas for some things to research are definitions, quotes or example from books on the subject or references to a popular movie, definitions, statistics, tools that might help the project or any resources or products that would be useful, or anything else you think might help. Compile everything you gather in a notebook or your digital file.
Work on your article again. Now's the time to go back to your article and take it up a step from the rough draft you put aside. Figure out where you can put some of the information you've gathered. You may decide to actually start over if it's a lot of editing, and that's okay. Just be sure you pen you're article as if you are talking to your reader as if they were in the room with you. Just be conversational and informal.
Refine it and refine it some more. You want the article to be perfect. You want every possible question answered or step covered. Ask yourself, "Will my reader be able to accomplish the task from what I've offered them?" You just want to stay on point and not detract too much from the primary subject. It wouldn't hurt to ask a close friend or loved one if the article is crystal clear and if they feel they could do what the article entails by the information you've provided.
Answer some of these questions for yourself: (a) Did you give the reader all of the steps/items they'll need to finish their goal? (b) Are the steps in the order they need to be completed? (c)Do you offer your readers any downfalls?
When you're done, now it's time to submit your article. Almost any major publication that accepts unsolicited submissions will consider "How-to" articles, as long as the content is specific for the type for what they are accustomed to publishing.
For instance, an article entitled "How-to get married with a $5,000 budget" would only fit bridal magazines. One with a title of "How-to get your toddler to eat his greens" would be geared for a parental/kid/young family magazine. I'm sure you get the picture.
Any other ideas of where to submit "How-to" articles?
The first thing that comes to mind is checking with freelancer sites such as Upwork and Freelancer. They post jobs for freelancers for time to time, not only for "How-to" articles but also books. I've seen the postings on numerous occasions.
On average, I've seen the payment on those types of articles range from $25 to $75 for articles and from $100 to $250 for books.
Perhaps the most popular "How-to" of articles would be found in Popular Mechanics. The magazine is always seeking freelance articles and invites anyone to submit their ideas for "How-to" articles through a query.
What they ask is that you really inspect their index of editorial features to be sure your idea hasn't been done before.
When submitting an idea for a "How-to" article in Popular Mechanics, you want to be sure you are targeting their average reader, which is a male in his 30's, who probably owns his own home. Their average reader will also likely have a high comprehension for technical articles.
In particular, focus on articles related to automotive, home improvement and maintenance, science, technology, industry, boating, outdoors, electronics, and more. Check out their guidelines page for more complete information.
They'll pay anywhere from $300 to $1000 for feature articles.
Other ideas
Another thing you might want to consider doing is performing several google searches. You could search for past popular searches of "How-to" articles to see what was searched most often for various years. This will give you a good idea of the niches that people are really interested in.
Business insider posted this article of the top googles searches for "How-to" articles of 2015. There are more similar articles you can find in a google search. You can get even more specific than years, and search right down to different niches.
A final thought that I can suggest is that if you really consider yourself an expert in a particular niche, you should consider forming your own blog, publishing various "How-to" articles with a goal of eventually self-publishing your own "How-to" book.
You could use the blog to gain popularity and present yourself as an authentic expert, then use it as a platform to market your book.
Whichever way you choose to become a "How-to" writer and pen "How-to" articles, there's a huge market for it out there and you can get paid to do it.
As a writer, you have an in-demand talent that can be used to earn you TONS of money online. You can earn money freelance writing, for sure, but it's still just trading dollars for hours. Personally, I recommend starting your own website! Information is the currency of the internet, so why not leverage your talents to build yourself a serious online income! Learn how to create your own blog-style website and make money through advertising.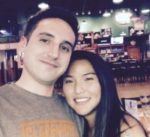 Nathaniell
What's up ladies and dudes! Great to finally meet you, and I hope you enjoyed this post. My name is Nathaniell and I'm the owner of One More Cup of Coffee. I started my first online business in 2010 promoting computer software and now I help newbies start their own businesses. Sign up for my #1 recommended training course and learn how to start your business for FREE!