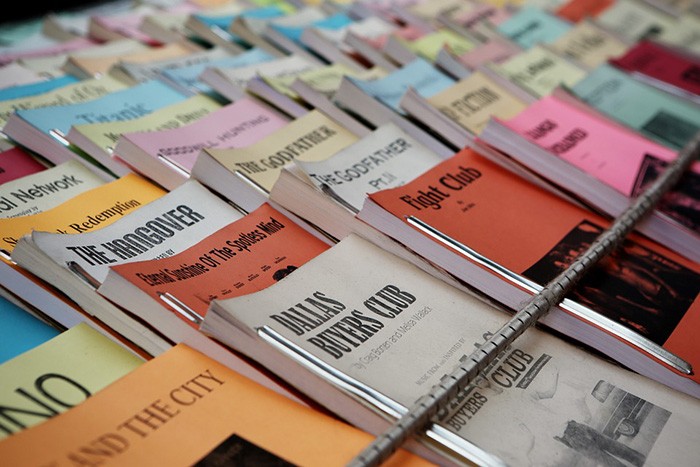 We've all grown accustomed to seeing the words at the bottom of our television or computer screens when we watch shows or listen to music. But, did you know it's actually possible to get a job writing subtitles?
What exactly are subtitles?
Technically, there are three ways to think of subtitles. The first type of subtitles was created for the deaf or hearing-impaired in mind. Even those of us who really don't think of ourselves as having hearing problems often benefit from subtitles when there is a movie or television show that has dialogue that is not quite clear.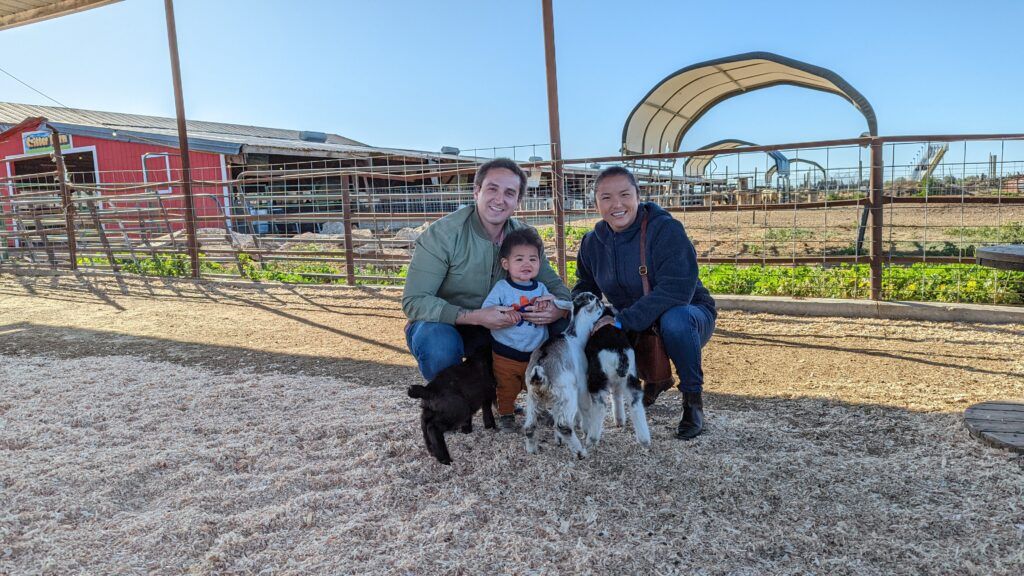 Are You Ready To Work Your Ass Off to Earn Your Lifestyle?
Are you tired of the daily grind? With a laptop and an internet connection I built a small website to generate income, and my life completely changed. Let me show you exactly how I've been doing it for more than 13 years.
The type of subtitling that was originally created for the hearing-impaired has now evolved into a different type of subtitling that is known as close-captioning. In closed captioning, the captions aren't viewed unless the controls are activated by the viewer through a remote control or device.
Today, the words are used interchangeably and rarely distinguished from the other.
The third kind of subtitling refers to one in which a foreign language film has been translated into the viewer's language. For instance, a French-made film which was made in the French language could have English subtitles available for American viewers.
In all cases of subtitling, the dialogue is translated from an audio file into a text which scrolls at the bottom of the screen. Often, symbols or phrases have been added to aid hearing-impaired viewers, such as when music plays.
Subtitling has actually become a huge industry as technology has become more advanced. Because of subtitling, the world is able to better share content across the globe as files are transferred from one language to another.
Tips to help you become a subtitler
If working as a subtitler sounds fascinating to you, you'll want to know how you can best succeed. Let's look at some of the traits and skills that can help.
1. Take a subtitle course. Though it's not absolutely necessary, it can help you to have a more smooth transition into subtitling. A course doesn't have to break the bank either. GoSub offers various levels of online courses ranging from $140 to $445. Taking a course could be an added boost to your resume when you apply for subtitling jobs and it just takes a few weeks and you'll have the skills you need to become a subtitler.
I actually worked as a subtitle editor for YouTube videos and had no experience or training prior to doing the work. Once I was handed over editor permissions, I studied all the system functions. But, I'm a pretty quick learner and before long, was editing large amounts of subtitles.
When you work with subtitles, the first thing you have to do is to become familiar with the software used to translate the dialogue into subtitles. Some clients want everything verbatim, that is exactly as stated, while others give leeway to condense the phrasing and sentences into smaller ones that basically say the same thing. It's important to find out exactly what your client will allow and requires of its subtitlers.
2. Connect with other subtitlers. Networking has become a huge part of finding work in almost any field of work. The best thing is it's free! It doesn't cost anything to create a Twitter or LinkedIn profile and connect with other people who work with subtitles. This is an especially valuable thing to do if you speak more than one language and are qualified to translate one language to another. Referrals happen quite often in networking and it often means less competition when going after a particular job. You might also hear about a job before it's posted.
3. You need to have excellent hearing and typing skills. It only stands to reason that to accurately translate audio copy to text, you have to have excellent hearing. You also want to be a highly skilled typist who can type both fast and accurately. Finally, you want to have a lot of patience as you may come across dialogue that is hard to understand and you may have to listen to some audio several times to decipher what's being heard.
Where can you find subtitling jobs?
Once you have learned more about the industry, there are many opportunities awaiting you as a subtitler. Not all of those jobs are translating subtitles. Some might be in editing, which is just going back to ensure accuracy, while others might be geared more towards closed captioning for the hearing impaired.
There are also jobs in distance learning, video games, online videos in both the entertainment and teaching industry, live events, and more. Of course, there are jobs as well in the entertainment industry close captioning for videos, movies, and television shows.
So, how would you go about finding these jobs?
There are a few things you can do. First, you can approach translation and subtitling companies.
One such company is Media Lingo, a Netherlands-based translation and subtitling company. They offer their clients services in English and Dutch languages. Once they decide you meet their criteria, they ask you to take a test to complete the application process.
Another route you can go is to work as a freelancer for platforms such as Upwork or Freelancer. This is probably where beginners should start because the jobs are usually smaller and it'll help you get your feet wet while gaining experience as a subtitler.
Translator Thoughts is another freelancing platform. They have collaborated with ZipRecruiter and with a couple of clicks, available subtitling jobs are at your fingertips.
One of the more exciting possibilities is getting work with Netflix. They've created the Hermes program to help test and find the best translators. If you speak more than one language, this may be a more exciting possibility to work as both a translator and subtitler for Netflix's catalog of content, which is in over 20 languages and growing.
Netflix uses the test to grasp the skill level of candidates seeking work. The test is a 90-minute exam that quizzes applicants on their understanding of the English language as well as their ability to translate idioms and phrases to the target language.
The Hermes program's pay rate is highly dependent on the proximity of the source and target language. For instance, a small translating and subtitling job which may be translating Latin American Spanish Audio to Latin American Spanish Text might only pay 6 cents a minute, but if you're able to let's say, translate Japanese Audio to Icelandic language, the pay skyrockets to $27.50 a minute.
When you've qualified and aced the test, Netflix follows up by contacting successful translators and subtitlers within a week if it has suitable positions available.
What type of pay do subtitlers earn?
Most subtitlers earn around $20 an hour, whereas closed caption subtitlers can earn more like $27 an hour. Those with multiple language skills and who are able to translate one language to another have more chances to earn a higher wage.
Consider starting your own blog and website
As with most any online opportunity to earn money, starting your own blog and website can often be the most lucrative avenue to pursue in the long-term.
You could use your blog/website to better promote yourself to potential clients and eventually, you could even form your own company where you subcontract others in the profession and earn a commission off of their earnings.
Starting your own website and blog are pretty easy to do. It could be done in tandem to promote yourself to subtitling companies or you can form your own company.
The point is you can either get a job writing subtitles or make money on your own and perhaps in the future hire other subtitlers as your company grows.
As a writer, you have an in-demand talent that can be used to earn you TONS of money online. You can earn money freelance writing, for sure, but it's still just trading dollars for hours. Personally, I recommend starting your own website! Information is the currency of the internet, so why not leverage your talents to build yourself a serious online income! Learn how to create your own blog-style website and make money through advertising.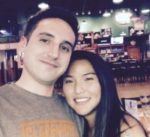 Nathaniell
What's up ladies and dudes! Great to finally meet you, and I hope you enjoyed this post. My name is Nathaniell and I'm the owner of One More Cup of Coffee. I started my first online business in 2010 promoting computer software and now I help newbies start their own businesses. Sign up for my #1 recommended training course and learn how to start your business for FREE!