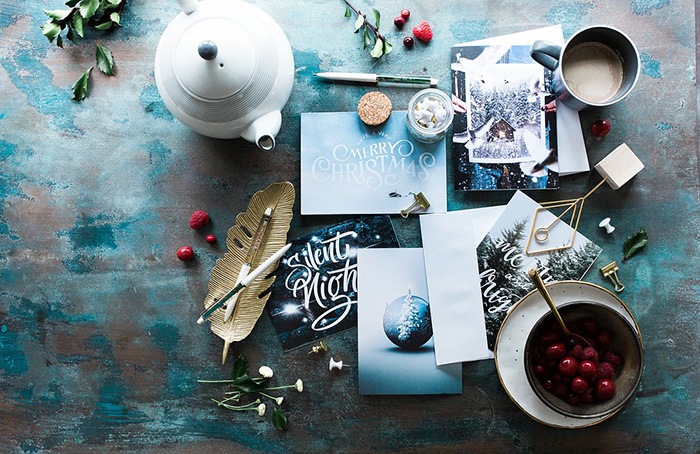 We've all cried and laughed along with the Hallmark commercials and then felt silly about it after. When that happens, a greeting card writer has done their job well. I'll show you how you can get a job writing greeting cards.
Can anyone write greeting cards?
Most any writer can probably write greeting cards. There are probably some people that are not professional writers that could probably write them as well.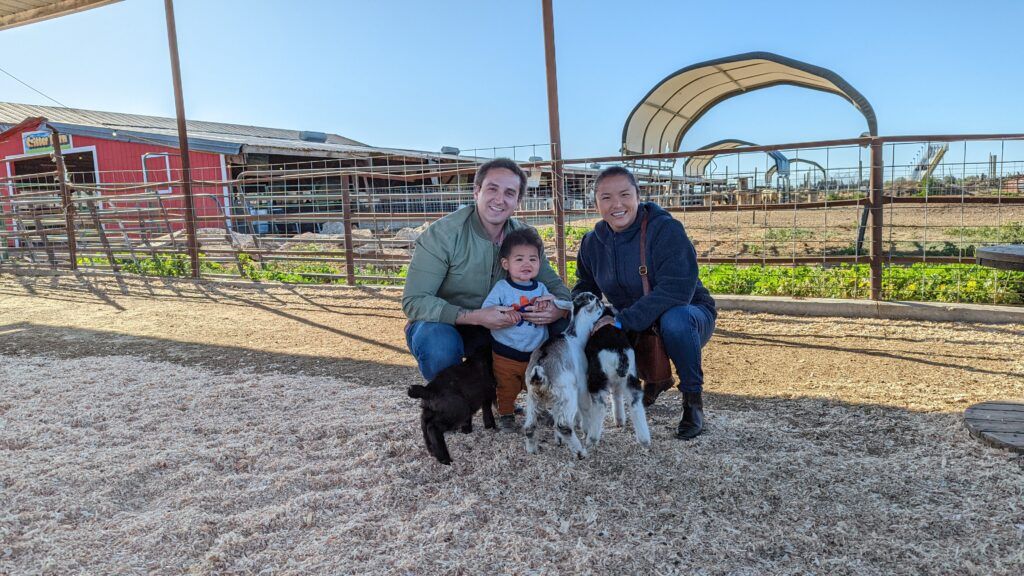 Are You Ready To Work Your Ass Off to Earn Your Lifestyle?
Are you tired of the daily grind? With a laptop and an internet connection I built a small website to generate income, and my life completely changed. Let me show you exactly how I've been doing it for more than 13 years.
People who are more in touch with their emotional side probably have an easier time writing greeting cards.
Anyone writing greeting cards need to be able to step outside of themselves and put themselves in the intended recipient's shoes.
It's also important to know if there are any new trends concerning the subject you're writing about. This includes cultural changes and the way people communicate (example, think back to when emoticons first became huge).
One thing about the greeting card industry is you need to be inventive. People have been told "I Love You" or "Happy Birthday" a million different ways through greeting cards. But, a good greeting card writer has to come up with yet another way to communicate it.
And, you need to do it all before the moment fades. Within seconds of a recipient opening a greeting card, you have to bring the message home. Three or four lines of sentiment is the standard.
So, if you can do all those things, you can write greeting cards!
Why are greeting cards so popular?
Americans purchase more than seven billion greeting cards each year, with a little more than half of those sales going to Hallmark alone. Hallmark is the largest selling retailer of greeting cards. It's interesting to know that a mere 24 writers are responsible for writing the more than $3.8 billion cards Hallmark sells each year.
90% of households purchase greeting cards each year and 80% of those buyers are women. In addition, each household averages a purchase of thirty greeting cards each year.
There are many occasions throughout the year in which people turn to greeting cards to convey a message to a special someone.
We celebrate birthdays, anniversaries, holidays, and Valentine's Day. We send thank you cards to someone that's reached out to us in a special way and we send get well cards to those who are unwell in hopes of lifting their spirits.
Many people are too busy or just don't really know how to reach deep within themselves to say words they want to articulate to others. That's when they turn to greeting cards.
When it comes right down to it, many of us desire to say the things that are on the surface of our hearts. And, many will roam through aisles and aisles of greeting cards and pay over $5 a piece to get our message across to a loved one.
Any advice for potential greeting card writers?
In addition to what I spoke about in the last section, you probably want to know more about what's out there so that you can see what's not.
I'd suggest you walk into a Hallmark shop and browse through all the cards. Take notes while you're at it. The sales clerk might question your motives or actions, but just be honest. Tell them "I'm going to be the next big greeting card writer and I'm just seeing what market needs to be reached."
Another thing I would suggest is to just start paying attention in general to other people. You could learn a lot about what they want, what makes them tick, and what they love. Those bits of information could be ideas for your next greeting card.
Once you actually start writing and submitting, be prepared for some rejections. In fact, even top greeting card writers say less than half of their ideas actually make it to the press and find their way into greeting cards. It's par for the course as a writer, so just keep working at it.
Finally, try to figure out what sets you apart. Most greeting card companies use writers from all ages and backgrounds. Everyone has a unique quality that sets them apart from someone else. If you can figure out what yours is, it kind of helps you to brand yourself.
The Greeting Card Association has more tips to help you make it as a writer. Read about them here.
What do greeting card writers make?
A serious greeting card writer who manages to maintain continuous employment earns right around the $50,000 a year mark. If you live in a bigger city, like New York, it can be even more.
For more freelance assignments, you can expect anywhere from $25 to $150 per submission that is accepted.
Are there any downfalls?
The greeting card field can be harder to break into than other fields for writers. You won't be able to write for Hallmark unless an opening comes open as one of their staff writers. They don't accept work from freelancers.
You should also know that most companies are quite picky about what they will accept. But, if you can apply some of the tips I showed you earlier, it'll ramp up your chances. The trick is to be relevant and fresh.
Where can I find work as a greeting card writer?
As I mentioned before, if it's your dream to become a Hallmark writer, you'll have to keep an eye on their job postings as they don't often hire freelancers.
The companies I will show you close the door for submissions at times, but check back with them frequently as they'll open the door for freelance submissions for short windows at a time.
American Greetings
After Hallmark, this is probably the most popular greeting card company. See this page and the "Idea Submissions" section to learn how to submit your work. Check out their "Careers" page as well to see current openings for staff writers.
Blue Mountain Arts
They pride themselves on printing cards that are written from a personal perspective or experience. Submit your ideas to them about love, family, friendship, bereavement, and other true experiences that touch us all.
They love contemporary poems and prose which touch on those subjects. Of course, they will also take a look at holidays and birthdays.
A web page outside of their site says they pay up to $300 for poems and retain the right to publish on a greeting card without credit to your name. I haven't been able to verify this, however.
Oatmeal Studios
If you're funny, have a good sense of humor, and are able to write original, funny greeting cards, this might be the place for you. Their guidelines will tell you more. I can't find their payment schedule, however.
Smart Alex
Smart Alex calls themselves "The Original Humor Greeting Card Company". They like humorous submissions with a funny, edgy, and risqué style.
They pay $150 for submissions that are accepted. They will also consider your photos and illustrations.
Those are just a few ideas of where you can submit your greeting card ideas. There are much more than can be found with a quick internet search.
An Alternative – Market Your Own
If you can not only write but are also creative with illustrations, you may want to consider creating and marketing your own greeting cards.
The advent of many graphic tools at our fingertips for relatively minor costs make it possible to do so. You'd need a computer, high-quality color printer, a scanner, and greeting card software.
Also, establishing a web presence on your own website would be the ultimate key to your success.
Whichever route you choose, you can find your way to getting a job writing greeting cards and earn good money in a creative fashion that would reach many people.
As a writer, you have an in-demand talent that can be used to earn you TONS of money online. You can earn money freelance writing, for sure, but it's still just trading dollars for hours. Personally, I recommend starting your own website! Information is the currency of the internet, so why not leverage your talents to build yourself a serious online income! Learn how to create your own blog-style website and make money through advertising.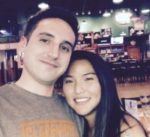 Nathaniell
What's up ladies and dudes! Great to finally meet you, and I hope you enjoyed this post. My name is Nathaniell and I'm the owner of One More Cup of Coffee. I started my first online business in 2010 promoting computer software and now I help newbies start their own businesses. Sign up for my #1 recommended training course and learn how to start your business for FREE!