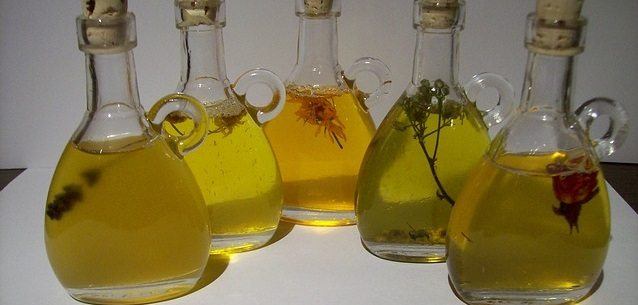 Affiliate Programs, Keyword Lists, and Niche Research for Essential Oils
Cultures from around the world have used essential oils for thousands of years. Whether it be for medicinal use, household cleaning, food flavoring, and personal care products, essential oils can and have been used for many different things via several different applications.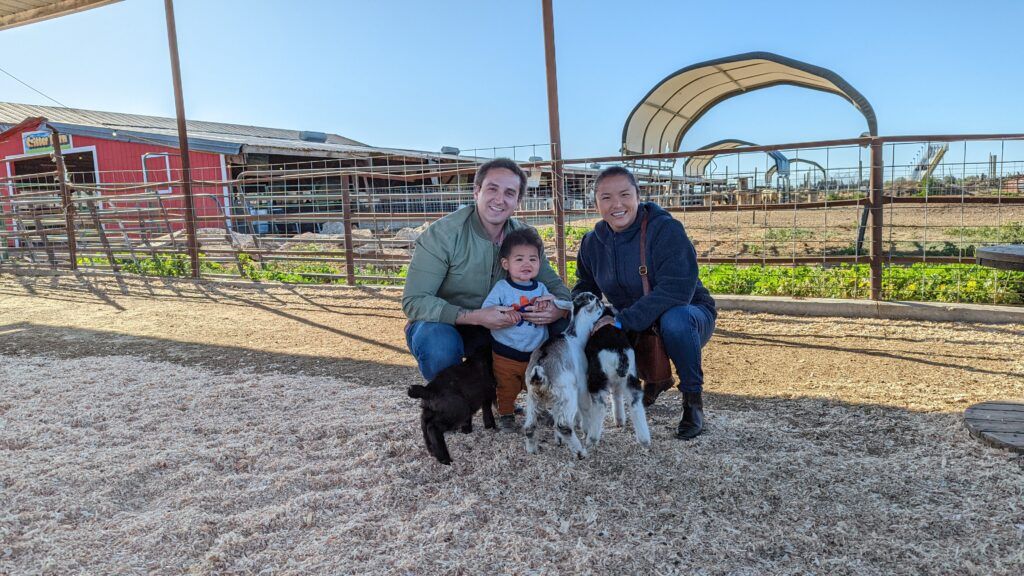 Are You Ready To Work Your Ass Off to Earn Your Lifestyle?
Are you tired of the daily grind? With a laptop and an internet connection I built a small website to generate income, and my life completely changed. Let me show you exactly how I've been doing it for more than 13 years.
Those of us here in the western hemisphere may not have used it as much as eastern cultures but aromatherapy, which mainly uses essential oils, became popular in the U.S. during the 1980s. Excitement was light at first for many years, then around 2012 things started looking up.
In fact, the business of essential oils is booming, and making money with an essential oils website is almost guaranteed if you can find a way to reach customers reliably. This will of course involve research, and plenty of content creation!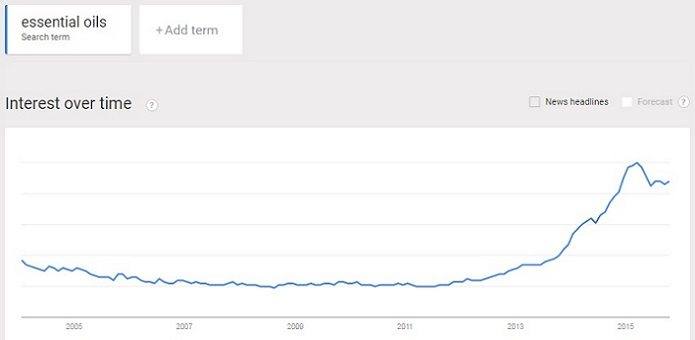 Interests in essential oils was light to moderate at first. However thanks to doctors Josh Axe and Mehmet Oz, essential oils became a little more mainstream. There are several network marketing and MLM companies that have increased the hype about these products, and "clean living" or "natural" trends also play into the enthusiasm.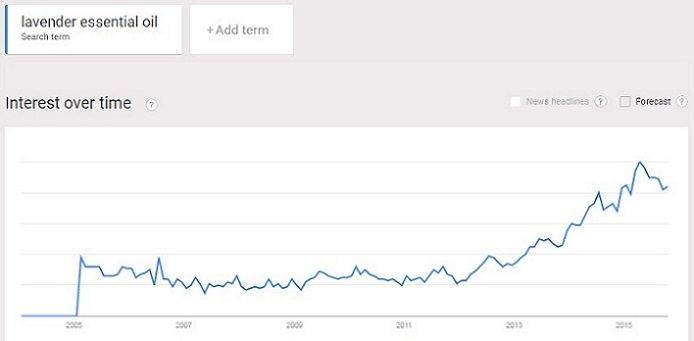 Out of all the essential oils lavender is one of the most popular because of its anti-inflammatory, anti-fungal, antidepressant, antiseptic, antibacterial, and antimicrobial properties. Just think of all the sub niches that can come out of those anti properties. This is just one kind, and there are many other types, each with unique properties.
For example, you possibly have used a household product with lavender in it. A hand or dish soap, home air freshener, laundry detergent, all-purpose cleaner, or skin lotion. Lavender alone has plenty of income potential because of its popularity with all kinds of products that are sub niches in themselves.
Essential oils are used in a wide range of products and because it is fairly easy to make, this opens up even more possibilities for sub niches. All of this considered when you break down your niche in essential oils, it is essential (pun intended) to look at all of the sub niches available. Below are some that I would choose.
aromatherapy
treatments for depression
perfume
bath lotions, and home spa day products
treatments for eczema
distillation equipment for the making of essential oil
aroma diffusing jewelry
foods, cooking, and consumables
bug/rodent repellant and natural cleaning
treatments for headaches
candle making
essential oil use for animals
The dozen sub niches above are just the tip of the iceberg, because there are well over a hundred different things that essential oils are used for. More and more applications are being discovered every year and with the sharp rise in interest within the past three years, now is the time to get into this profitable and growing niche.
Top 3 Affiliate Programs
My Thoughts
In doing the research for this essential oils blog I found that most of the affiliate programs I came across didn't offer as much diversity from one another as I thought they would. I believe this has to do with the fact that essential oils are not much different from one another. Peppermint oil from one company will have the same benefits as that from another.
So what it came down to that distinguished the following companies to be able to make my top affiliate program list has more to do with their history and quality of their products. All of these affiliate programs offer great profitable products that facilitate the growing niche market of aromatherapy essential oils.
However one thing I did notice was that there were not that many affiliate programs specifically for essential oils. Currently you can get these oils from many retail outlets but it seems that these outlets buy their oils from some of the below companies and relabel them. This is good for the marketer because you are affiliating directly with the manufacturer.
Healing Natural Oils (Amolis)
Signup URL: https://www.amoils.com/affiliate.html
Focus: Essential oils for over 40 different health conditions such as acne, eczema, hemorrhoids, insomnia, nail fungus, shingles, and warts.
Commissions: 20% on all orders
Comments: For well over a decade this company has been providing all-natural essential oil products which are ethically produced using the best quality, natural ingredients available. They are proudly made in America, with none of the ingredients or packaging being imported, have been tried and tested over many years, and over 750,000 products have been sold since 2001.
With the thousands of satisfied customers who have given rave reviews, the 20% commission on all products, and the 60-day cookie, I have chosen Healing Natural Oils as my #1 program. In short their essential oils are absolutely the best all-natural, all-around environmentally friendly products out of all of the affiliate programs I am listing here in this blog.
Diffuser World
Signup URL:
Focus: All different types of quality diffusers such as atomizers, fan, vaporizing, warming, USB, car and RV. They also offer parts and accessories and aroma jewelry.
Commissions: 15% on all orders.
Comments: The reason why this is my #2 choice are for two key reasons. In order to use essential oils effectively, one must use a specific kind of diffuser depending on how you wish to use the oil. The other reason is for the 365-day cookie. Diffuser World is the leader in engineering, design and manufacturing of diffusers that are state of the art construction.
For over a decade Diffuser World has built up a global market for its products, due to its dedication to advanced engineering and the quality of components. This is an American-based company which prides itself in the manufacturing and assembly of their diffusers in the U.S. They are the world leader and supplier of diffusers that offer a lifetime of dependable use.
Starwest Botanicals
Focus: Essential oils, organic essential oils, essential oil blends, all kinds of botanical herbs, spices, and teas
Commissions: 15%
Comments: Starwest Botanicals is my #3 choice because they started as a small retail herb shop in 1975 in Sacramento, California, and have grown to be the largest suppliers of organic herbs and oils in the U.S., with over 150,000 square feet of warehouse and production space.
Starwest essential oils come from the highest quality plants that are guaranteed to be 100% pure and natural. None of their oils are adulterated or diluted. Their website has many products to offer however the one thing that annoyed me, was that I had to really dig to find the commission percentage. Unlike their 60-day cookie, I had to search elsewhere to find the commission.
Other Affiliate Programs
One thing to consider is that outside of affiliate programs, there are also several network marketing companies you can join. I personally do not recommend any of them, because I think a lot of their promotions depend on misleading information like essential oils being able to cure ebola or cancer, and other deceitful marketing practices.
However, companies like YoungLiving and doTERRA have a rabid fanbase, and multi-tier commission programs, so may be worth considering. Be warned though! Some network marketing programs will not allow you to promote competing products on your website.
Aromandina
25% Plus a 10% discount coupon to your clients for online purchases
A big selection of essential oils, blended oils, body oils, bath & shower oils, & gift sets
Mountain Rose Herbs
15%
All kinds of essential oils, teas, herbs, spices, facial creams, candles,…
Earth Angel Oils
15%
Essential oils, blended oils, diffusers, massage oils, jewelry, detox, perfumes, candles, books, & gift sets
Puritan's Pride
8% to 12%
A large selection of essential oils, blended oils, diffusers, body oils, bath & shower oils, plus many different natural health products
Harmonious Mind
10%
Essential oils, aroma diffusers, floral waters, wellness tea, bath & body, diffuser pendants
Aroma2Go
10%
Many kinds of essential oils, aroma diffusers, aroma wraps, aroma jewelry
The Personal Formulator
8%
Essential oils, skin care creams, bath salts, and many anti-aging products
Essential Oils Keywords Breakdown
Top 10 Low Competition Keywords (Searches/QSR)
reference guide of essential oils – 681/11
essential oils are good for eczema – 152/14
the complete book of essential oils aromatherapy – 265/18
dr axe essential oils guide – 96/22
how does a diffuser work – 160/27
can essential oils be ingested – 89/36
lemongrass essential oil benefits – 291/55
essential oil for arthritis – 121/58
what are the benefits of essential oils – 152/67
does aromatherapy really work – 120/85
What's QSR
Top 10 High Traffic Keywords (Searches/QSR)
diffusers for essential oils – 9401/166
aromatherapy and essential oils – 6671/251
essential oils uses – 4899/215
best essential oil diffuser – 3111/169
essential oils use chart- 2836/38
how to make essential oils – 979/176
essential oil blends – 890/282
frankincense essential oil benefits – 819/70
essential oils for depression – 770/177
where can i buy essential oils – 684/136
Why Is This Different From Google's Number?
Though Google's Keyword Tool has improved in recent years, it still gives inflated (inaccurate) traffic numbers. The keyword tool I use takes data from a variety of search engines, not just Google. Remember that Bing + Yahoo own 30% of the search market.
Other Great Keywords (high traffic, low competition)
what is an essential oil diffuser – 9279/34
organic essential oils – 4492/276
how to use essential oils – 4402/292
essential oils guide – 3710/215
list of essential oils – 1119/268
pine essential oil – 1108/299
best essential oil diffusers – 707/124
the best diffuser for essential oils – 608/28
essential oils for the skin – 552/169
organic essential oil – 316/189
what are essential oil diffusers – 64/13
what is good for stress – 483/15
are essential oils fda approved – 56/18
ultrasonic essential oil diffuser reviews – 72/26
basil essential oil benefits – 118/30
essential oil mist diffuser – 144/41
grapefruit essential oil benefits – 303/51
what are essential oils used for – 189/80
how to diffuse essential oils – 316/88
lemon essential oil benefits – 455/90 (129)
Affiliate Marketing Action Plan For Essential Oils
With the commonality of essential oils as far as benefits and applications, your challenge is going to come down to the narrowing down of your niche into more specific sub niches. I gave you 12 examples of sub niches earlier in this blog. While it is possible to build an authority site on just the oils themselves, it's a bit broad. With a longer term time horizon, you may want to consider doing just that.
With a shorter term time horizon, or if you want this niche site to be just one is a portfolio of several niches, you should narrow down your idea.
For example, the very first keyword listed under "Other Great Keywords" above is "what is an essential oil diffuser" which has a high traffic result of 9,279 and a low QSR of 34. Those are fantastic numbers!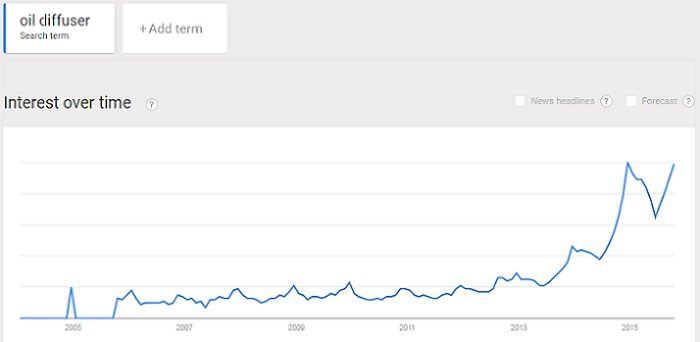 Keeping in step with the recent upward swing in popularity of essential oils are that of the oil diffusers. I feel that this would be an ideal sub niche to be in. The reason being, that in order to use essential oils effectively for certain types of aromatherapies, you need to use a specific oil diffuser.
There are several types of diffusers, all with different uses and functionalities. The differences come down to how they release or diffuse the oil into the air. You have types specifically for cars, warmers for small personalized spaces, atomizers/nebulizers for whole room aromas, and a few more, all meant to address a specific treatment in aromatherapy.
Of the 10 affiliate programs I listed above, only one deals exclusively in diffusers and the majority of those who sell diffusers buy from them. This could be highly profitable especially now when interests are high. You also have Amazon as an option, and of course can continue to do your own research to find more potential affiliate programs, or even work with some companies privately after you start generating traffic.
One could say that this has the sweet smell of success. You can see a more developed business plan for essential oils for some more ideas. In my opinion, this is one of the more exciting niches to be involved in for the time being!
Need Extra Help?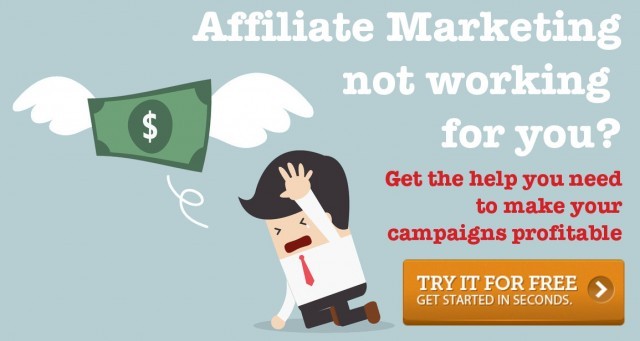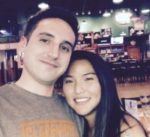 Nathaniell
What's up ladies and dudes! Great to finally meet you, and I hope you enjoyed this post. My name is Nathaniell and I'm the owner of One More Cup of Coffee. I started my first online business in 2010 promoting computer software and now I help newbies start their own businesses. Sign up for my #1 recommended training course and learn how to start your business for FREE!