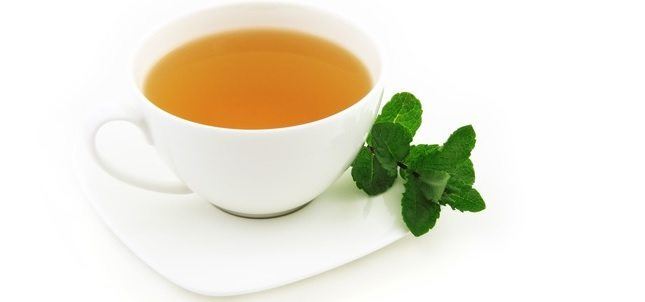 Are you a coffee or a tea drinker? Though coffee is still king of the hot beverage hill, tea is on a steady rise, mainly due to its therapeutic medicinal qualities and its various natural flavors. Tea has been used for thousands of years in Asian cultures as their preferred beverage and today here in the west, more and more people are making tea their favorite too.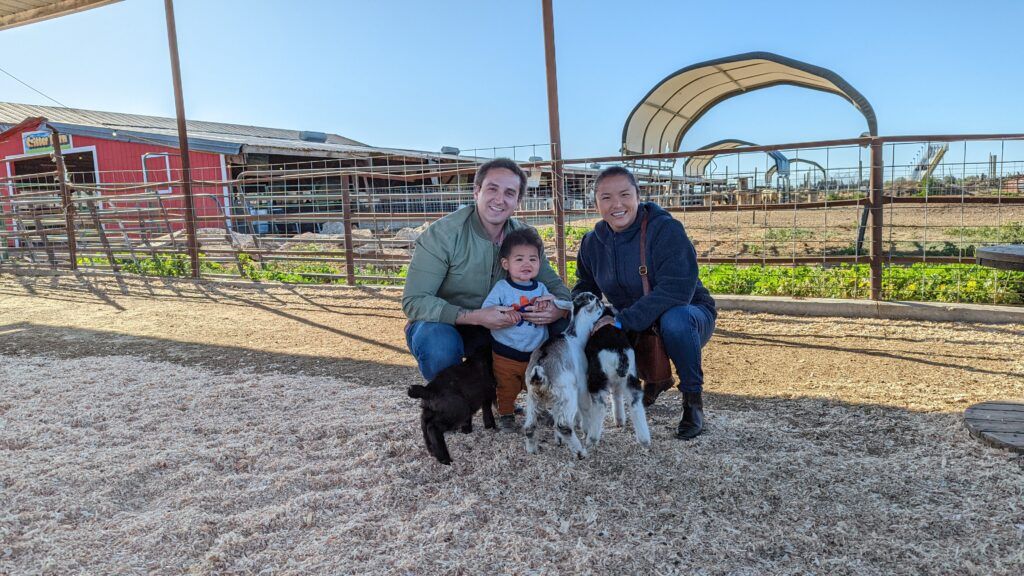 Are You Ready To Work Your Ass Off to Earn Your Lifestyle?
Are you tired of the daily grind? With a laptop and an internet connection I built a small website to generate income, and my life completely changed. Let me show you exactly how I've been doing it for more than 13 years.
In doing my research in this niche market I found it somewhat difficult to find a broad range of low competition keywords without getting really specific in my keyword research. This will be a bit of a challenge for you, but if you think outside of the box as I did in my list below, you should be able to come up with some great keywords.
Because of this explosion in the popularity and consumption of tea both hot and iced, this can be a very profitable niche market to get into. You will have a vast assortment of teas to choose from, with many of them yielding a wide array of health benefits and delicious flavors. Let us look at the trend in tea drinking.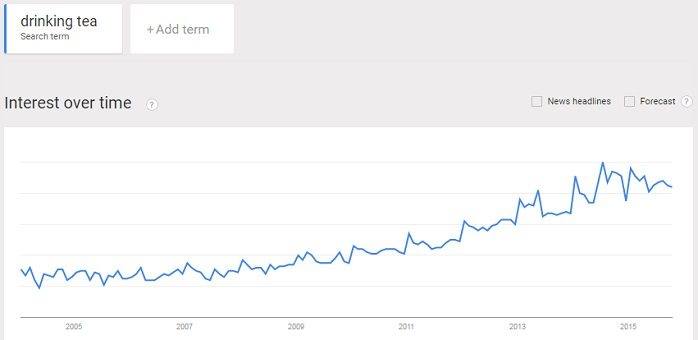 As we can see in the graph above, the consumption of tea has been rising for the past eight years. This correlates with many studies that have been published on the various health benefits of tea. Green tea is the most popular, with its ability to promote weight loss and help prevent cancer because of its ellagic acid and EGCG antioxidant content.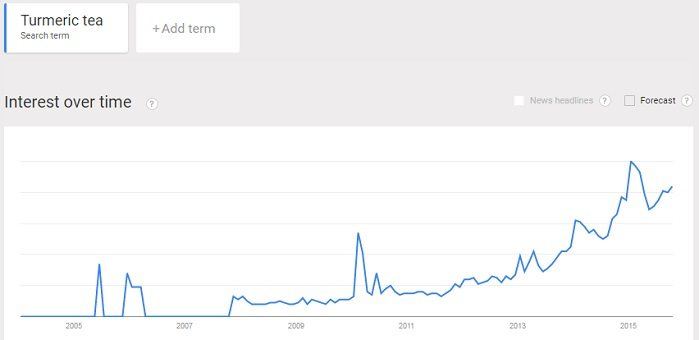 However new studies have been pouring in on the health benefits of the potent antioxidant known as turmeric. Like green tea it helps to prevent cancer but does so much more. Many doctors both alternative and mainstream are recommending turmeric tea. As the graph shows above, the interest in turmeric tea has exploded in the past three years.
Nowadays many of these teas are being used as ingredients for food. Turmeric tea has been used in gravies and soups, and I am sure you have heard of green tea ice cream and cake. These are all new uses for many kinds of teas on the market today, beyond that of being one of the oldest hot beverages in the world.
With all of the varieties, flavors, and health benefits, as well as how you can go about growing, cultivating, and brewing tea, this opens up a wide variety of sub niches one can explore.
Weight loss benefits using green tea products
EGCG tea extract nutritional supplements
Recipes for foods such as green tea ice cream and cake
Stove top and counter top tea kettles
Exotic flowering tea bulbs
Tea bagging accessories for loose tea leaves
Brewing essentials such as grinders, in-cup and in-pot strainers & infusers
Japanese matcha nutrient dense tea powders
Growing and cultivating tea
Chinese pu-erh tea (described below as the most expensive tea on the market)
Because tea has been around for thousands of years, there are a plethora of varieties that go far beyond the average kinds (black, green, oolong, red, white) of teas. The research I did for this blog made me aware of teas I had never heard of before, all with a varying of tastes and health benefits.
I am most intrigued with the pu-erh teas. Though it sounds delicious I couldn't see myself spending $8,500.00 for a 350 grams cake of 1970's Zhong Cha Green Aged Pu-erh. But with a 20% commission on it (see my #3 affiliate program below), I can definitely see myself making money on it.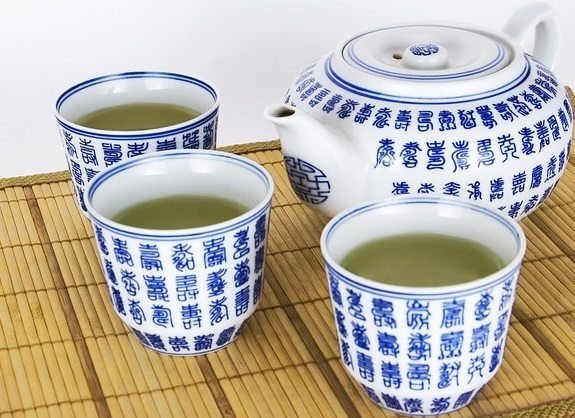 Top 3 Affiliate Programs
My Thoughts
Doing the research for this blog on the affiliate niche of tea, I found that though the majority of affiliate programs offered the same kinds of tea, many differed with their selections in regards to where and how the teas were grown. Some offered specialty blends or rare Chinese teas which helped to separate them from other programs.
What it came down to that helped me to decide on the following top three and other seven affiliate programs, were how informative and user friendly their websites were. Also their selection of teas, their stories of how they came into business, commission percentages, and length of referral cookies.
All ten of the affiliate programs below have great income potential and the top three selections being the highest on the list for large profits. As someone who drinks more coffee than tea, these top three websites made me thirsty for some healthy tea and I can foresee these being great programs to affiliate with.
The Green Teahouse
Signup URL: thegreenteahouse.com/AffiliateProgram
Focus: Every kind of tea, gift sets, brewing accessories, cups, kettles, recipes, how-to books, health benefit guides, and sample packs
Commissions: 10%-15% (depending on amount sold)
Comments: The Green Teahouse is a company inspired by a brother and sister's passion for unique and premium teas. Ever since they were children they admired their family's time-honored Chinese tradition of drinking fresh loose tea on a daily basis. Wanting to share their heritage and knowledge, in 2009 The Green Teahouse was established and with it the brother-sister team starting a new family tradition.
This is my #1 pick because they have a huge selection of all kinds of teas, tea cups, kettles, accessories, and gift ideas. They also offer a generous 180-day cookie for all orders and their website was very visual and user friendly. I was really impressed with what they had to offer on their website and the next time I find myself in the state of Connecticut, I will make it a point to visit their store and restaurant.
Teatulia
Signup URL: teatulia.com/affiliate-program
Focus: All kinds of organic teas: black, green, oolong, white, herbal, energy, recipes and tea-cocktail books, sample packs, and gift sets
Commissions: 15%
Comments: Though this is my #2 selection it is basically tied with #1 above. Teatulia is named for the region in Northern Bangladesh where their totally organic tea is grown. The Teatulia 900 acre organic tea garden is located in the virgin land nestled against the Himalayas to the North and the Brahmaputra and Ganges Rivers to the South. This is considered to be the perfect tea-growing land.
I really like the organic products they offer, their 30-day cookie, and their above average commission. Everything about Teatulia is organic and environmentally friendly, from the planting and harvesting to the processing and packaging. The tea comes directly to you from their organic tea garden. There is no middle man and no long-term warehouse storage.
Generation Tea
Signup URL: generationtea.com/affiliate_program
Focus: A nice variety of specialty authentic Chinese teas consisting of black, green, oolong, white, herbal, and the largest selection of pu-erh teas on the internet
Commissions: 20%
Comments: Generation Tea is my #3 pick mainly because of their huge selection of pu-erh tea. This is a special type of Chinese tea. According to Dr. Andrew Weil, M.D., pu-erh tea has many health benefits, especially in the promotion of weight loss, reduction of cholesterol, and cardiovascular protection. Unlike other teas, which get stale over time, pu-erh can mellow and improve with age like fine wine. Some pu-erh teas are more than 50 years old, and rare ones sell for many thousands of dollars in Asian specialty stores.
The profit potential is large here. In addition to their very generous 180-day cookie, the 20% on most of their pu-erh teas which are in the hundreds and thousands of dollars, can be a big time sale! Generation Tea also offers the other varieties of teas, but their selection of pu-erh teas is the largest I was able to find on the internet, and that will make this a big money maker.
Other Affiliate Programs
Native American Tea Company
15%
A diverse selection of green and herbal teas, specialty blends, sample packs, and gift sets
Mountain Rose Herbs
mountainroseherbs.com
15%
All kinds of teas: black, chai, flowering, green, herbal, red, white, teapots, tea accessories
Golden Tips Tea
12%
Assortment of teas: black, chai, green, oolong, white, specialty blends, samples & gift sets
My Matcha Life
10%
A diverse selection of matcha tea, which is one of the most nutrient-dense teas on the market, matcha health guides, matcha brewing essentials
Organic India USA
10%
100% certified organic teas in bags, loose, and bulk, organic psyllium, and organic tea supplements
Art of Tea
10%
A large selection of all kinds of teas, tea blends, brewing accessories, growing guides, recipes, gift sets & gear
Craft of Tea
10%
A wide variety of teas: black, chai, cleanse & detox, decaf, flavored, green, herbal, oolong, pu-erh, rooibos, and white
Tea Keywords Breakdown
Top 10 Low Competition Keywords (Searches/QSR)
fresh brewed iced tea recipe – 80/7
is egcg an antioxidant – 56/12
where can i buy rooibos tea – 96/15
turmeric tea for inflammation – 160/22
best rated electric tea kettles – 64/24
why is tea good for you – 82/34
is green tea safe during pregnancy – 210/41
best stainless steel tea kettle – 104/43
does oolong tea burn fat – 64/61
green tea diet tablets – 2900/90
What's QSR
Top 10 High Traffic Keywords (Searches/QSR)
tea for sale – 246000/223
chamomile tea benefits – 8962/258
decaffeinated green tea – 8517/298
green tea for weight loss – 8174/270
good earth teas – 8100/222
green tea and cancer – 6600/290
turmeric tea recipe – 3645/267
green tea extract benefits – 1063/166
green tea cake recipe – 880/133
rooibos tea health benefits – 641/215
Why Is This Different From Google's Number?
Though Google's Keyword Tool has improved in recent years, it still gives inflated (inaccurate) traffic numbers. The keyword tool I use takes data from a variety of search engines, not just Google. Remember that Bing + Yahoo own 30% of the search market.
Other Great Keywords (high traffic, low competition)
green tea bags – 8263/275
is green tea good for you – 2735/218
how to steep tea – 806/175
how to make turmeric tea – 562/180
organic matcha green tea powder – 516/282
black tea vs green tea – 496/203
chinese tea cups – 410/172
rooibos red tea benefits – 103/8
is green tea an antioxidant – 110/13
where to buy green tea powder – 82/27
dr oz green tea extract – 194/41
turmeric tea recipes – 356/59
how much caffeine in green tea – 2651/69
how to make your own tea bags – 206/76
the health benefits of hibiscus tea – 345/83
green tea supplements for weight loss – 185/94
which tea has the most antioxidants – 80/97
Affiliate Marketing Action Plan For Tea
With all of the different kinds of tea available on the market you are going to want to focus in on teas that have similar qualities and benefits. Just doing "tea" as you niche, could result in a massive authority site over time, but it will take a long time to create such a large resource. Remember, everyone drinks tea for different reasons! The Starbucks Teavana cold-brewed sweet tea drinker is going to be different from a wealthy pu-er collector that meditates over a hot brewed cup of organic tea in her garden.
Also, instead of focusing on just black teas perhaps look at promoting teas that share a specific health benefit. Or you could focus in on the rare and exotic teas such as pu-erh.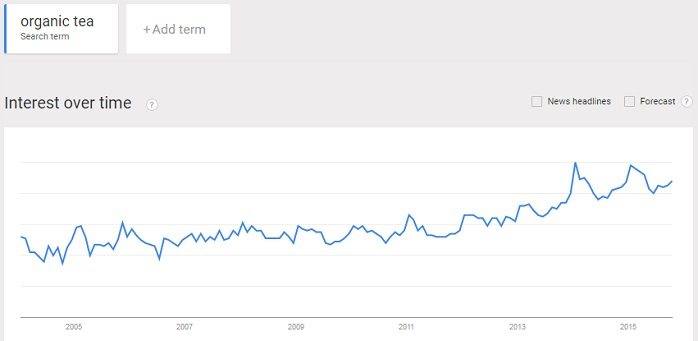 One area I would focus on is that of certified organic teas. Though all teas are healthy for you, organic teas have that little extra benefit. With many people keenly aware of the dangers of pesticides and herbicides on our produce, most things organic have been on the upswing for the past few years.
I foresee organic tea to continue this upward trend. As you read above with my #2 affiliate program pick Teatulia, they are a totally organic tea company. They were named one of Colorado's companies to watch in 2014 because of their all-organic environmentally sustaining way of producing teas.
Need Extra Help?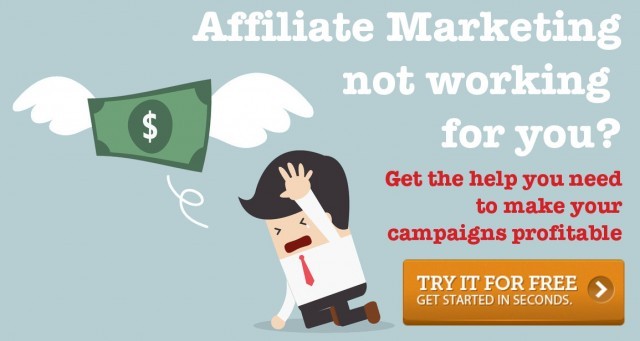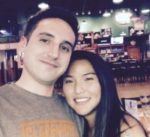 Nathaniell
What's up ladies and dudes! Great to finally meet you, and I hope you enjoyed this post. My name is Nathaniell and I'm the owner of One More Cup of Coffee. I started my first online business in 2010 promoting computer software and now I help newbies start their own businesses. Sign up for my #1 recommended training course and learn how to start your business for FREE!