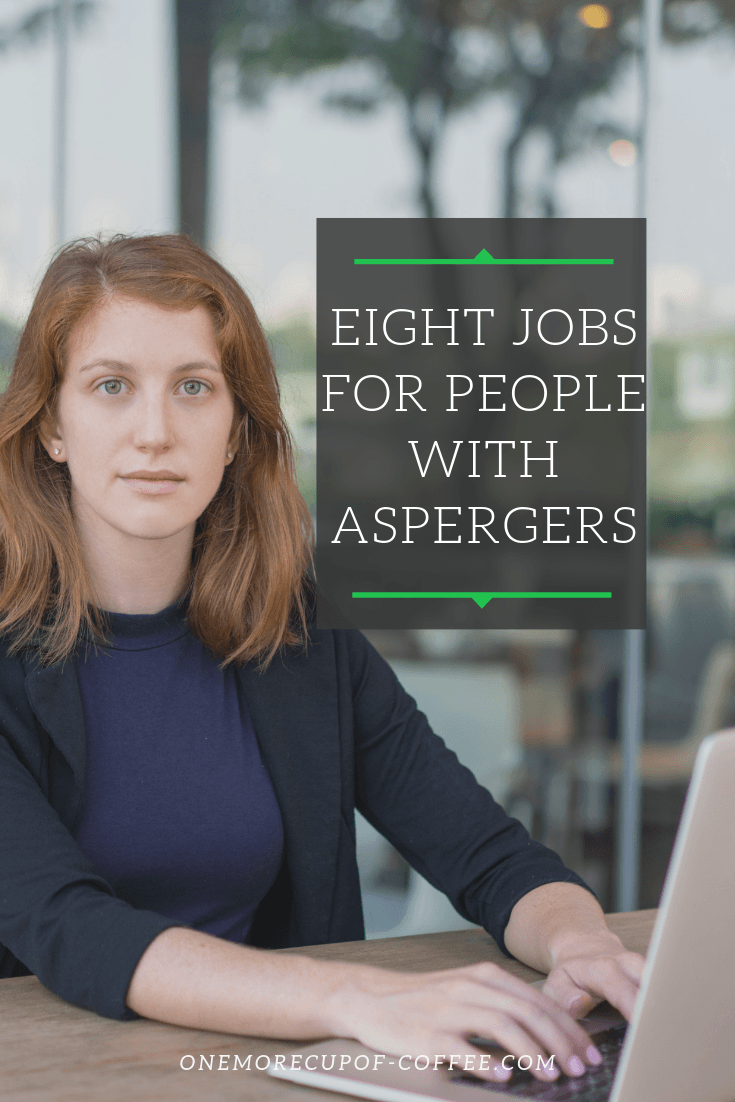 The best jobs for people with Asperger's syndrome (AS) are those that capitalize on the interests, talents, and skills of the person.
Asperger's syndrome is a disorder on the higher-end of the autism spectrum. A person can have symptoms that are minor or severe. Deficits in social skills are common in individuals with AS. Intellectually, the brainpower of a person with Asperger's is usually normal, but many have higher-level intelligence.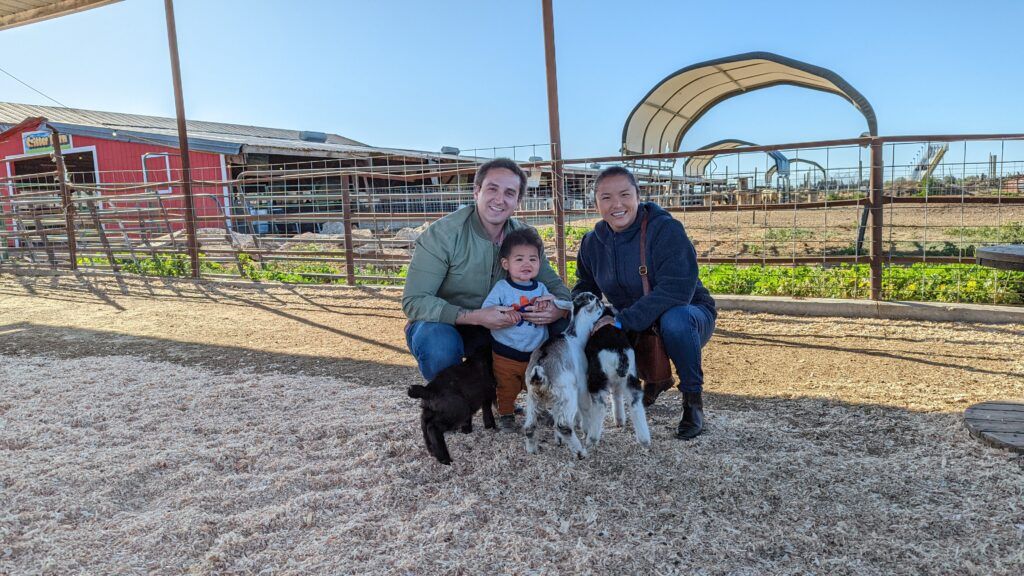 Are You Ready To Work Your Ass Off to Earn Your Lifestyle?
Are you tired of the daily grind? With a laptop and an internet connection I built a small website to generate income, and my life completely changed. Let me show you exactly how I've been doing it for more than 13 years.
Though each case is different, some other common manifestations of Asperger's are the need to have a daily routine, superior long-term memory, intense focus on a particular subject, poor motor skills or repetitive mannerisms.
A person with Asperger's may also have difficulty comprehending figurative language, and they may tend to take things literally. Most also find difficulty exhibiting appropriate emotional responses, and have deficits in communications. Many are sensitive to environmental stimuli such as noise or odors.
Because a person with Asperger's usually has a problem with short-term memory, jobs that require more long-term commitments are better for a person with Asperger's. For instance, a job as a chef would be a poor choice for someone with AS, but computer programming would be a great fit for many people with AS due to the time length involved on a single project.
There are many jobs that can be enriching careers for people with Asperger's. The key is to find something that you love to do and that you can be good at, with minimal trigger points to your condition.
There are some key questions you can ask of yourself to help decide what career choices are good for you. What interests you? What are the advantages of being in a career that allows you work in a field that you love? What triggers your Asperger's symptoms? Is it bad lighting or noisy environments? Perhaps, tight deadlines send your symptoms into overdrive?
By asking those questions, it might be easier to see which jobs allow you work in a field that you find stimulating, but won't flare your symptoms too much.
The next questions you might want to ask of yourself is what qualifications do you have in your field of interest? What previous experience or schooling can you bring to the table as well? From that list, it should be easier to see where your strengths and deficits lie. If you fall short on necessary qualifications, more school or training may be in order.
By now, you should have a list of job possibilities, some of which should be strong choices versus those which would be detrimental for your condition.
By utilizing your strengths, you are maximizing your chances for career success. Employers will benefit from your skill set, and you should find rewarding work in a field that is both enjoyable to you and suits you well. Employers benefit from hiring those on the spectrum as well since people with AS tend to have great working attitudes and excellent attendance records.
The following have proven to be great jobs and career choices for those with Asperger's Syndrome:
TECHNOLOGY:
Temple Grandin, the famous autism advocate and pioneer of Asperger's awareness, says the tech field is among the best for people with AS. She says some people are visual thinkers and some are non-visual thinkers, and there are careers for both in the tech industry.
Some of the most talented people in the tech industry have AS. The technical field tends have complex systems and structures, with some order and mathematics. This is suitable for most people with AS, as often it's just the employee and their desk space.
There is usually very little social interaction that is often challenging for people with Asperger's. People with AS have the ability to think outside the box and be innovators in their field.
1. Drafting is a great choice for people with AS who are visual thinkers. Visual thinkers tend to process thoughts by generating pictures in their heads. They don't just see a word, but the mental images behind the word.
Drafting utilizes this thought process well. Drafters often use software to convert the designs of engineers and architects into technical drawings. They may specialize in civil, architectural, electrical , or mechanical drafting. Drafters help design everything from building to computer parts and everything in between.
A skilled hand at drawing is usually best when entering this field, even though much is done with computer-aided programs. A person who draws well to begin with can usually see the areas that need better refining.
The average yearly salary for drafting is approximately $55,000.
2. Computer Programmers do a wide variety of jobs from industrial automation, software design, business communications, and network systems.
Programmers create computer codes as well as modify and test the code. They design the forms that allow the applications to run. Some of the most talented computer programmers have Asperger's Syndrome.
The average income for computer programmers is $85,000 annually.
BUSINESS
While some jobs in the business sector are not good for a person with Asperger's, others are perfect and use skills well that often thrive in a person with AS. Skills such as being great with math or facts, or that don't use much in the way of verbal skills are great for people with AS.
Examples include accounting and data entry.
3. Accountants prepare and examine financial records. They ensure the accuracy of the records and that taxes are computed and paid in a timely manner. They assess the overall financial operation of a company or individual and help their financial portfolio to run more smoothly.
People with Asperger's are often great candidates for accounting due to the need for excellent math skills and repetition, both of which are usually prevalent in people with Asperger's.
The median annual income of an accountant is approximately $67,000.
4. Data Entry employees operate a keyboard and usually enter alpha and numeric data on the computer system. They may maintain activity logs and the work they have completed. Verification of data and preparation of materials for printing may also be done.
Data entry is great work for people with AS, so long as they don't have any motor skill deficits as some do. Otherwise, the lengthy, repetitive work is ideal for people with Asperger's. It's also perfect for those who have poor verbal skills as the opportunity to work alone is common in data entry. Many jobs can even be worked from home.
The average yearly income for data entry is $30,000.
TRADE JOBS
Trade jobs are careers which require individual labor jobs and training, such as carpentry, auto mechanics, or even landscaping or gardening. They usually involve manual work and can be physically demanding.
Some trade jobs are good for people with Asperger's especially those who are either visual thinkers or work better in dependently and have poor verbal skills.
Not every trade job out there is suitable for people with AS, but the following are:
5. Auto Mechanics inspect vehicles and diagnose and repair problems. The industry is becoming increasingly reliant on computer technology, so more diagnostics and repairs are aided with computers.
Because mechanics often work for a while with a single focus, this makes the position great for those with Asperger's who don't have motor skill deficits and are great visual thinkers.
The average annual salary for auto mechanics is about $38,000 a year.
6. Landscaping and Gardening is another great choice for people with Asperger's, who are great with their hands and don't have great verbal skills. They get to work independently and creatively.
Landscaping or gardening may involve hand or power tools and usually entails a variety of jobs from laying sod, mowing lawn, trimming or edging, planting, watering, digging, raking, or more.
The median annual income is $25,000 a year.
ARTS
People with Asperger's usually have creative and innovative minds. For those with AS who are also visual thinkers, the arts may be the perfect career choice.
The arts involve a wide field varying from graphic design, photography, to commercial art. Not all jobs in the arts are equally suitable for a person with AS, but the following are great choices:
7. Photography involves different sectors from commercial photography, to still or video photography and more. Still and video photography is more suitable for those with Asperger's.
A photographer analyzes and chooses their subject in photography, uses various photographic techniques and equipment, enhances the appearance of the photographs with light, uses software to enhance the photographs and maintains a digital portfolio of the work achieved.
A photographer's aim is to tell a story through the pictures they have captured. The median income for a photographer is $60,000 a year.
8. Graphic designers may work in many areas, but they can also work from their own home as a freelancer, which is perfect for the person on the spectrum.
Graphic design work offers a lot of flexibility and variety and may involve animation, logo design, layouts, motion graphics and more. For those with a vast amount of artistic talent, graphic designing may be the perfect career choice.
The average yearly income is $42,000 a year.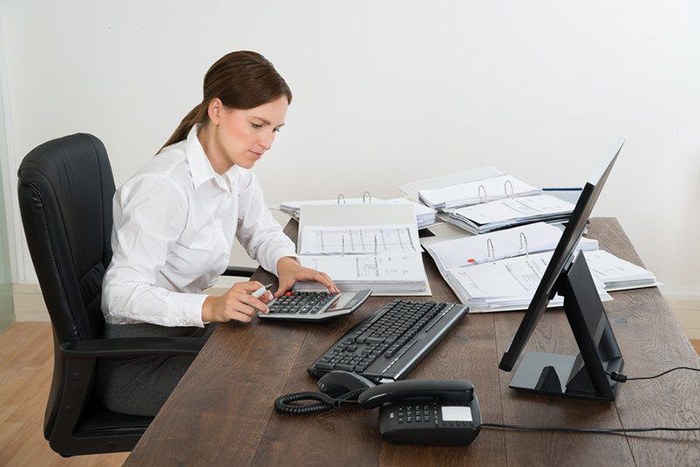 Remember to use your strengths when seeking a job in your desired field. Many of the traits that present with difficulties for people with Asperger's are also the qualities that enhance careers for those who are on the spectrum. The need for focus and structure are both traits that can be tremendous assets in the work field.
Another great idea is starting a website and working online from the comfort of your own home. This is a great option for anyone that simply cannot find a traditional job in the standard workforce. Working from home allows you to create your own schedule around your personal needs. Whether you're late to rise or late to bed, or like working in short stints with lots of breaks versus doing long hours, you can tailor your schedule to you.
This makes it an ideal job for anyone that finds it difficult to work in traditional jobs.
One of the best job opportunities of the decade is working online. The online world is a "wild west" where anyone can start a business regardless of your age, race, education, or background.
The thing that matters most is that you are motivated and persistent. Even total newbies can earn money online by starting a simple website and putting some advertising on it.
I've been working online since 2010. You can learn how to do what I do in just a few weeks, and earning a full time income of over $10,000 per month is absolutely doable with consistent effort!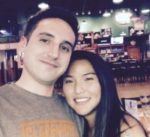 Nathaniell
What's up ladies and dudes! Great to finally meet you, and I hope you enjoyed this post. My name is Nathaniell and I'm the owner of One More Cup of Coffee. I started my first online business in 2010 promoting computer software and now I help newbies start their own businesses. Sign up for my #1 recommended training course and learn how to start your business for FREE!