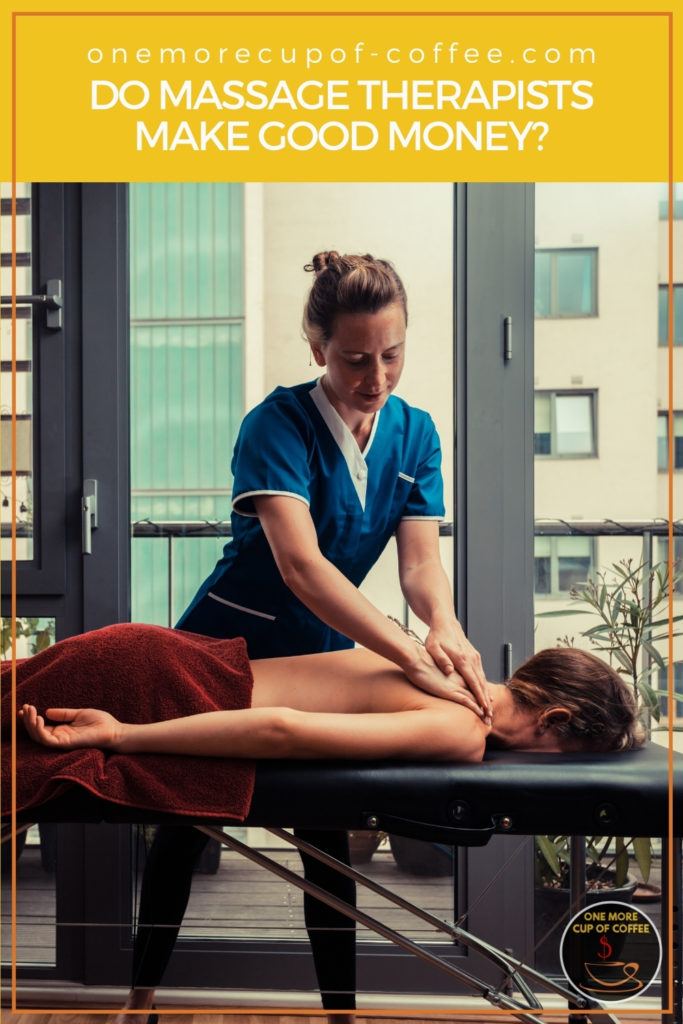 Until recently, one of my friends from out of state-owned a massage therapy studio. She ran it out of the spare bedroom in her home. Her grown daughter and son-in-law, who are also both licensed massage therapists, have a mix of at-home studio work and work in an office setting an hour away from where they live.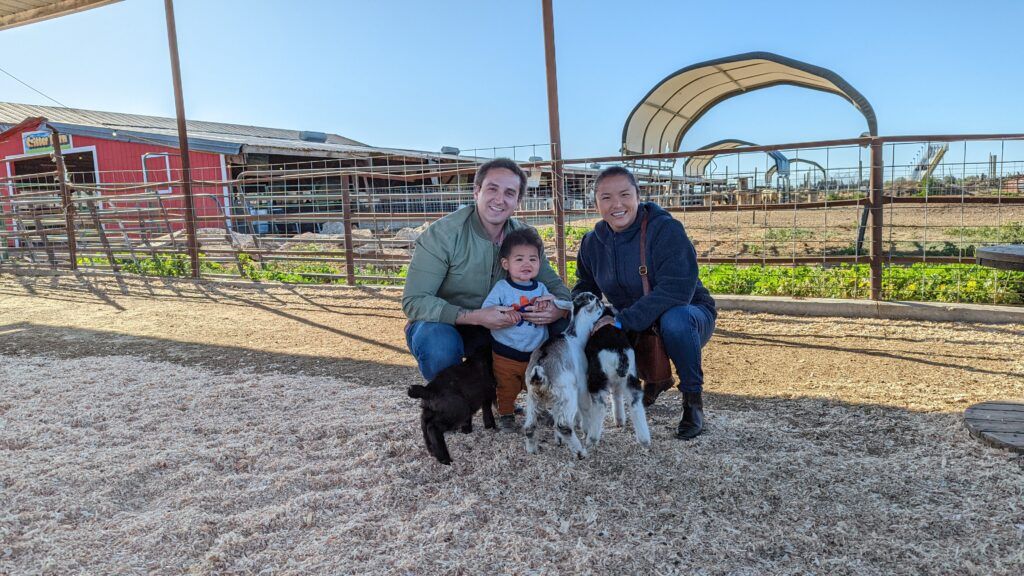 Are You Ready To Work Your Ass Off to Earn Your Lifestyle?
Are you tired of the daily grind? With a laptop and an internet connection I built a small website to generate income, and my life completely changed. Let me show you exactly how I've been doing it for more than 13 years.
For all of them, massage therapy has proven to be both flexible and professional. They enjoy the social aspects of the job as much as the money they make.
As massage therapists, these friends and others like them offer therapeutic massages as part of a way to support health and overall well-being. There are several different types of massages, and not every massage therapist will provide every type. However, no matter what technique a massage therapist uses, the main purpose is to knead the soft tissues of the body to provide comfort, relaxation, and healing.
Like my friends, many massage therapists are great communicators. They know how to put their clients at ease. They're good listeners and interesting conversationalists. Beyond that, they're fit—because massage therapy can be surprisingly physically demanding—and they manage their time well.
Some sources say the best personality types for massage therapists include ISFP and INFP. These personalities are warm, empathetic, and healing and they like to help people. People with these personality types might also do well in careers as veterinarians or speech and language pathologists. There are a lot of ways they can make money, but just as important, they realize that helping others is its own reward.
Do Massage Therapists Make Good Money?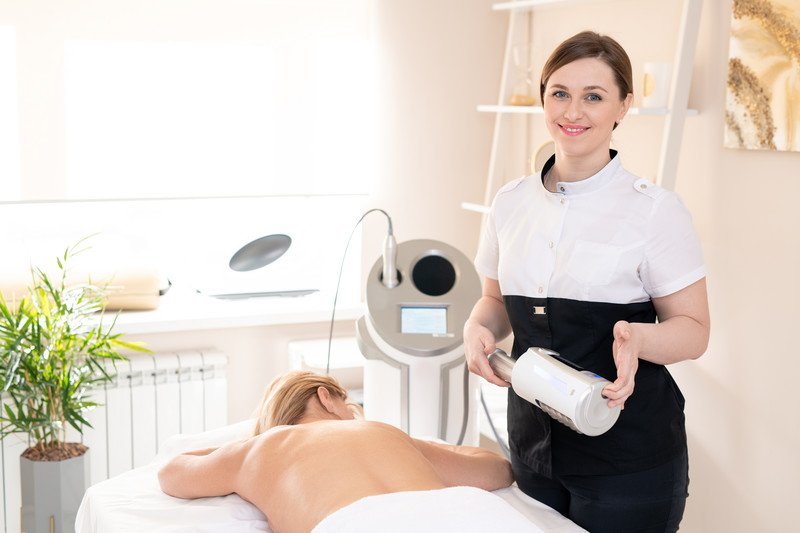 What's The Median Salary For Massage Therapists?
In May of 2019, the median salary for massage therapists in the United States was $42,820 per year or $20.59 per hour. There's a lot of variance in those numbers, though. The highest-paid ten percent of massage therapists earn a median salary of $80,630 per year, while the lowest-paid ten percent earn less than $21,810.
The settings that massage therapists work to make a difference, too. In a chiropractor's office, they make an average of $52,230 per year. At other health practitioner's offices, they could earn an annual salary of $46,670. Massage therapists who work in the travel accommodations industry earn an average annual salary of $47,050, and work in some special hospitals can pay around $67,560.
Pay varies across the nation, too. The top-paying states are Alaska, Washington, and Oregon, with respective average annual salaries of $77,080, $67,770, and $62,130. In many jobs, the pay rate in rural areas is lower than it is in metropolitan areas, but surprisingly, the average annual salary for rural Alaska is $83,170.
Compare that to the annual average salary for massage therapists in rural Northwest Colorado, where they make around $42,150, or South Central Wisconsin, where massage therapists make an average $34,060 per year.
Pay is also linked to experience. Newbie massage therapists with less than a year of experience earn an average wage of $17.76 per hour, including tips, bonuses, and overtime pay. At 5-9 years of experience, a massage therapist can earn around $19.58 per hour, and at more than 20 years of experience, they can earn around $36 per hour. Most massage therapists earn a mix of wages and tips.
One nice thing about the massage therapy industry is that it's projected to grow 21% between 2019 and 2029, so job prospects are great.
How Do Massage Therapists Make Money?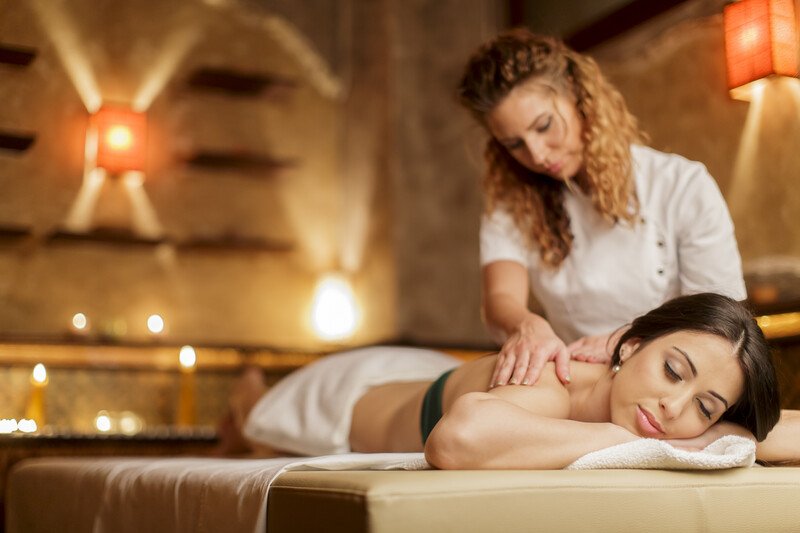 Massage therapists are eligible for overtime pay, but many of them work part-time, and they work by appointment. Their schedule and the number of hours they work from week to week can vary widely. During appointments—which can last anywhere from 15 minutes to 90 minutes—they use their hands and elbows to massage clients.
Sometimes they also use other tools for massages, such as rollers, hot stones, lotions, and oils, to provide the most relaxing and the best opportunities for healing. Massages are usually done with the client sitting in a chair or lying on a table, which means the massage therapist is standing on his or her feet for long periods of time. The massage therapist often engages the client in conversation, at least at the beginning of the setting, and then quiets down for the majority of the session as the client relaxes.
There are several types of massage that therapists can provide. These include prenatal massages, couple's massages, and Swedish massages, as well as deep tissue, Shiatsu, Thai, sports, trigger point, and reflexology massages.
A typical day usually includes a schedule of around five clients. Besides giving massages, many massage therapists are responsible for their own scheduling. They also record client notes, wash linens, and clean other equipment, update websites, and perform basic marketing tasks. This is especially true for massage therapists who are self-employed. When there's time, massage therapists can also continue their education and expand their skills with webinars or online courses that can teach them new techniques.
There don't appear to be any organized labor unions for massage therapists in the United States. However, there are several professional organizations, including the American Massage Therapy Association and Associated Bodywork and Massage Professionals.
Do Massage Therapists Have Good Job Satisfaction?
Most massage therapists love helping people, and so it makes sense that they like their jobs. This conclusion is backed up by several job satisfaction surveys.
U.S. News reported that massage therapist careers have an overall job satisfaction score of 6.4 out of 10. In separate categories, the salary ranked 5.1, job market ranked 8, future growth ranked 4, stress ranked 8, and work-life balance ranked 8. Massage therapy careers also ranked #6 in the best jobs without the college degree category, #11 in the best healthcare support jobs category, #25 in the highest paying jobs without a degree category, and #64 in the category for the 100 best jobs.
Another survey looked at the results of 1,200 participating massage therapists. 88% of them reported being satisfied or very satisfied with their jobs, and 99% believed their work impacts their clients in positive ways. It was also fairly easy for new massage therapists to land a job, with 62% of them getting a position in their field less than one month after becoming licensed.
Owl Guru also reports that 70% of massage therapists have job satisfaction, and 83% view their jobs as meaningful.
While the numbers vary from survey to survey, the overall outlook is clear: massage therapy seems to be an emotionally rewarding field of work.
Pros
Work schedules for most massage therapists are flexible, with massage therapists usually setting their own appointments.
Massage therapists have the satisfaction of helping relax clients so they can heal both physically and emotionally.
The work-life balance is good and stress levels are generally low.
Cons
Massage therapists sometimes spend hours on their feet at work.
Nearly 2/3 the of massage therapists interviewed in the second survey listed above reported having had unwanted sexual advances from clients.
Massage therapy can be a physically demanding job.
What Are The First Steps To Becoming A Massage Therapist?
While you don't need a college degree to become a massage therapist, you will most likely need to have a postsecondary certificate from a massage school to become licensed. Postsecondary programs generally require at least 500 hours of study and hands-on work, and some require as many as 1,000 hours. It takes around 30 weeks, or 7 ½ months, to complete a full-time massage therapy program.
Requirements vary from state to state, but most states regulate massage therapy with licensing or certification. Once a massage therapy student completes the coursework, he or she can take a certification test like the Massage and Bodywork Licensing Examination (MBLEx) or the National Certification Board in Therapeutic Massage and Bodywork (NCBTMB).
The MBLEx exam covers topics like client assessment, how massages impact clients physiologically, kinesiology, and ethics in a test of 100 questions. Depending on your state's regulations, keeping your certification will most likely require continuing education.
Massage therapy students should check their state requirements to find out what the regulations are. States may also require a separate licensure exam, and massage therapists who will be self-employed may need to get insurance and a business license, too.
There are several great massage therapy schools in the United States. Some of the top schools for on-campus training include the National Holistic Institute, the Myotherapy College of Utah, and the National University of Health Sciences.
There are some great options for online courses, as well, including Lansing Community College, Minnesota State Community and Technical College, Berkshire Community College. Students should always check with their state to make sure the schools they're attending meet their state's requirements for licensure.
Once a massage therapist is certified and licensed, he or she may need to get a background check and first-aid or CPR training to be ready for work.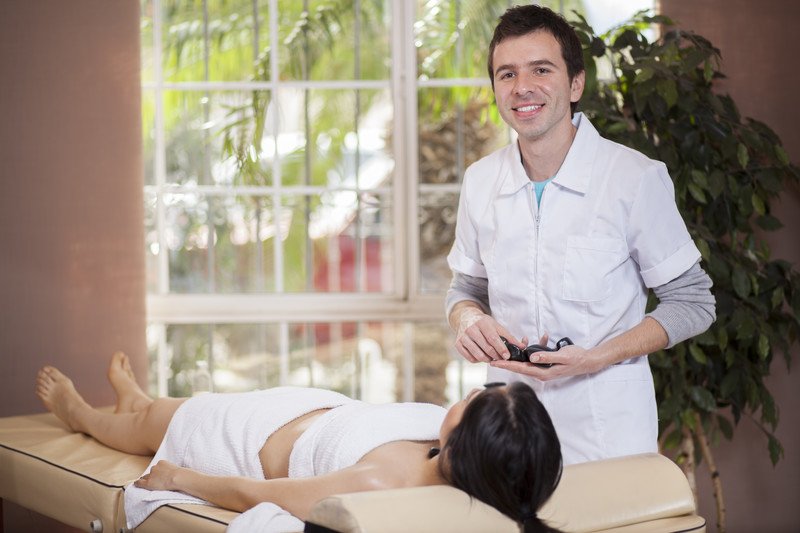 Do Massage Therapists Make Good Money?
Massage therapists require strength and stamina, good conversation skills, and empathy. They can be performed in an office setting or a private setting, and these jobs are very flexible. But do massage therapists make good money?
The answer is yes, they do. The median salary is more than $42,000 per year, and the majority of massage therapists report that their job satisfaction is high or very high. The combination of making a good living and helping other people makes this career a very enjoyable one.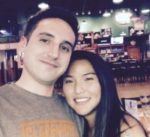 Nathaniell
What's up ladies and dudes! Great to finally meet you, and I hope you enjoyed this post. My name is Nathaniell and I'm the owner of One More Cup of Coffee. I started my first online business in 2010 promoting computer software and now I help newbies start their own businesses. Sign up for my #1 recommended training course and learn how to start your business for FREE!