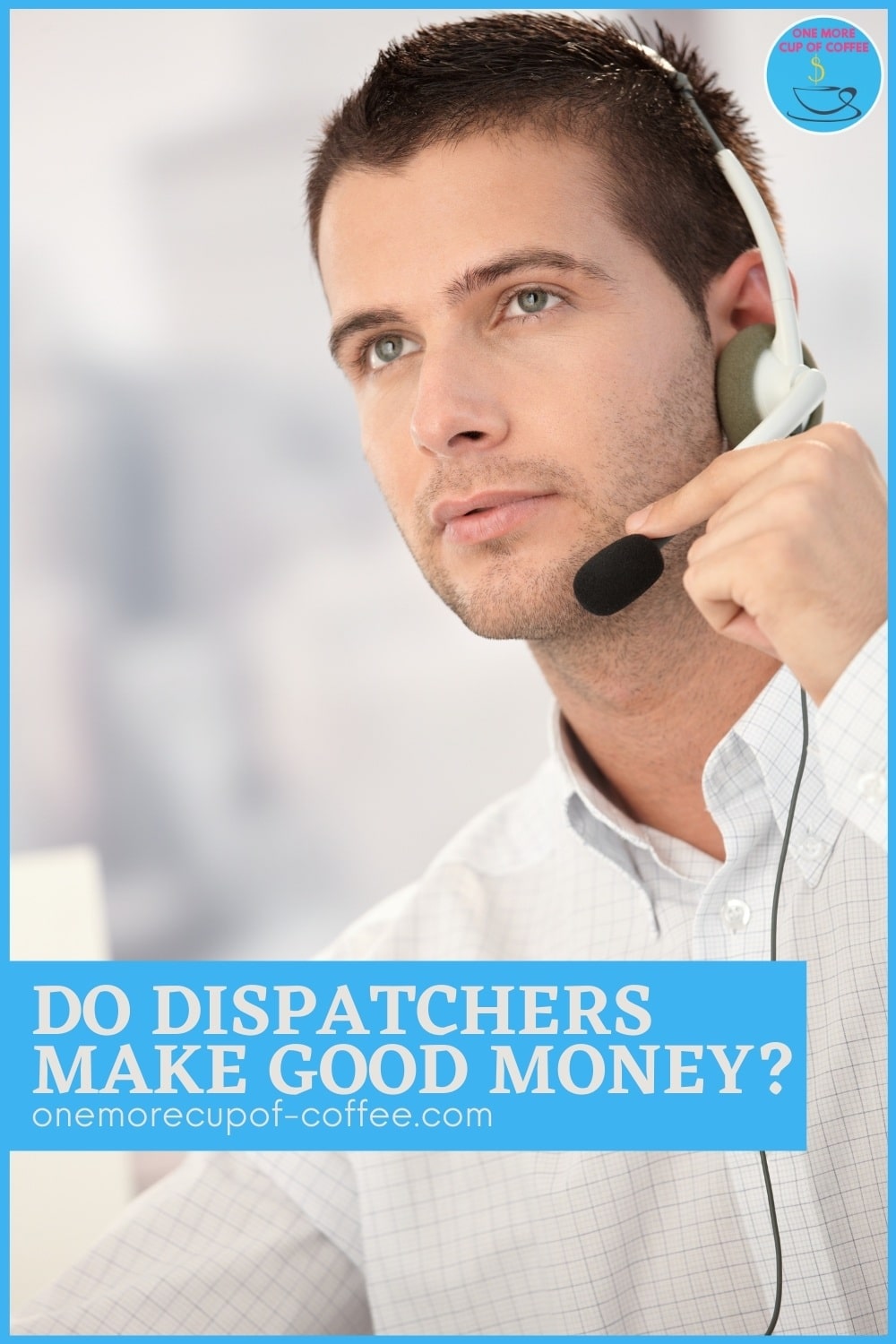 Someone I know used to be a dispatcher for an airline company back east. His main job was to watch weather patterns and air traffic. When the timing was right, he could give the go-ahead for his company's planes to take off.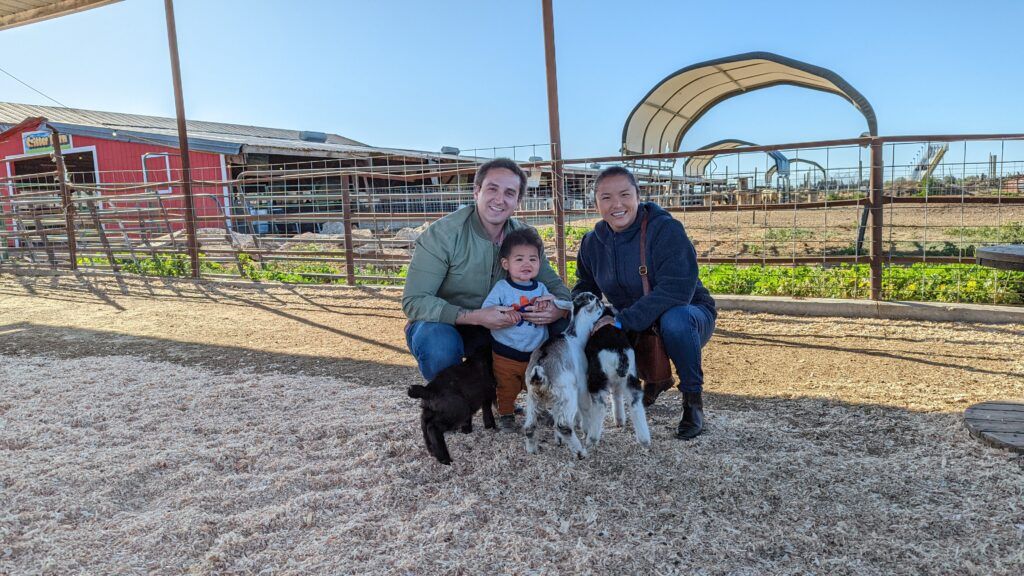 Are You Ready To Work Your Ass Off to Earn Your Lifestyle?
Are you tired of the daily grind? With a laptop and an internet connection I built a small website to generate income, and my life completely changed. Let me show you exactly how I've been doing it for more than 13 years.
In a completely different setting, a woman I know worked for years as a dispatcher working in a Sherriff's office. She took calls and dispatched officers to accidents and crime scenes.
Both of these people are outgoing, friendly people, but they also have a knack for buckling down and concentrating on the situation at hand. Career Assessment Site suggests that people with this type of personality fit well with the ESTJ personality type described by the Myers-Briggs assessment. People with this personality type are often called the leaders of the world.
The 16 personalities website suggests that people who show characteristics of the sentinel personality type or the diplomat personality type could both make good dispatchers because they feel purpose in their work, they work well with other people, and they tend to feel protective of other people. Feeling purpose at work could be a key factor in how and why people choose to become dispatchers. They could also do well as physical therapists, healthcare workers, psychologists, police officers, emergency responders, and guidance counselors.
Do Dispatchers Make Good Money?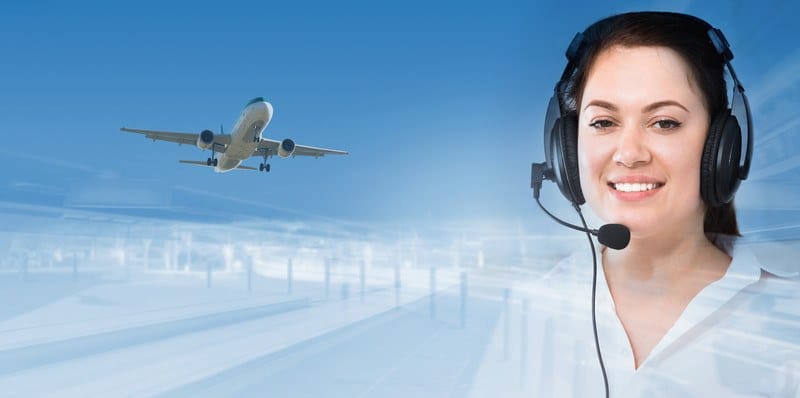 What's The Median Salary For Dispatchers?
There are a lot of different kinds of dispatchers working in a variety of industries, and that plays a big part in how much money a dispatcher can make. For example, according to the Bureau of Labor Statistics, dispatchers working in the fire, police, and emergency area earn a median income of $41,910 per year or around $20.15 per hour. Dispatchers for power plants earn a median income of $85,950 per year, and those in all other fields beyond fire, police, and emergencies have an estimated wage of $67,850 per year.
Many industries have their own dispatcher information. In the trucking industry, dispatchers earn an annual average income of $45,670. Flight dispatchers could earn an annual average income of $72,950, and dispatchers working in coastal water transportation services could earn an average of $62,760 per year. One of the lowest-paying industries is for taxi services, where dispatchers make an annual average of $34,590.
Location makes a difference, too. For all dispatchers except those working for fire, police, and emergency situations, the highest-paying state is Nebraska, where they earn an annual average of $61,500. One of the lowest-paying areas is southeast Missouri, where they earn an average of $35,000 per year. Looking strictly at the power plant industry, dispatchers can earn an annual average income of $111,130 in Washington State, while those in rural southeast Missouri earn an average of $73,530 per year.
Experience plays a part in the income dispatchers could earn, too. For example, PayScale shows that 911 dispatchers who are just beginning their careers make an average of $14.97 per hour. Those with 10-19 years of experience earn an average of $18.13 per hour, while those with 20 or more years of experience earn an hourly average of $20.94.
Dispatchers who are looking to improve their salary have quite a few options open to them. First, they could move to another area in the nation. They could also lateral over into a different, higher-paying industry, and they could work to get more experience.
They might also consider moving into other careers that work well with their personalities. Becoming an air traffic controller or criminal investigator could both fit well with the sentinel personality type.
How Do Dispatchers Make Money?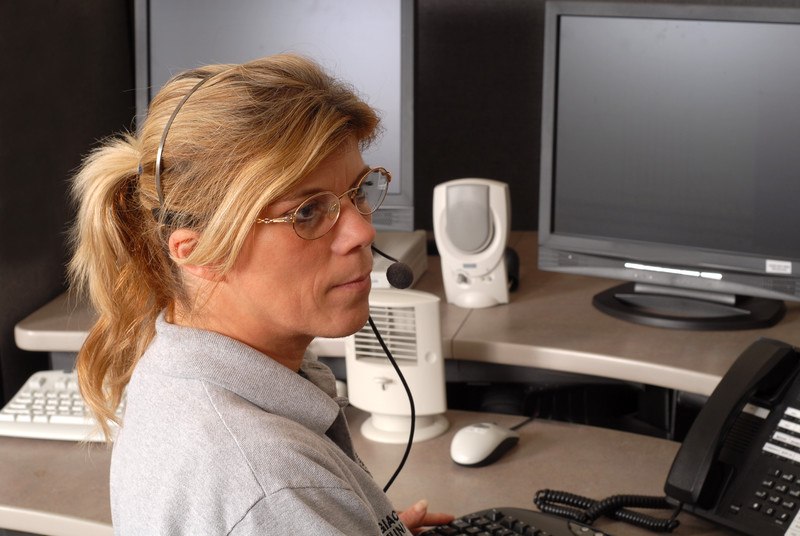 No matter what the industry, there are some duties that all dispatchers seem to have in common. This includes answering telephones and coordinating the dispatch of the right kind of people to the job.
For those working with police, fire, or ambulance departments, duties include the responsibility of assessing the type of emergency that people are calling about. They also have to determine the location and decide on an appropriate response before they relay the information to the emergency responders. While the callers wait for emergency vehicles to arrive, the dispatcher gives basic over-the-phone medical instructions. They're also responsible for coordinating efforts with other area communication centers, keeping track of the status of emergency vehicles, and keeping a detailed record of the calls that come in.
On the other hand, dispatchers who work in the power plant industry control power-generating equipment. Rather than dispatching vehicles, they're dispatching the flow of electricity to help keep power going everywhere it's needed. This requires reading charts, meters, and gauges to monitor where electricity is flowing and how many volts are distributed to different areas. They have to adjust those controls to regulate power flow, and they check the equipment to make sure it's working correctly.
Work schedules vary depending on the industry that the dispatcher works in and the employer. Most dispatchers in the power plant industry work full-time, usually in 8-12-hour shifts. Police, fire, and ambulance dispatchers must be available around the clock, so they often work overtime, as well as in the evenings, on holidays, and on weekends. 12-hour shifts are the norm in this industry, too.
Depending on the industry that dispatchers work in, they may consider joining a union or professional organization. The United Mine Workers of America welcomes many dispatchers, including 911 dispatchers, as well as mine workers, into its ranks.
Do Dispatchers Have Good Job Satisfaction?
Dispatchers usually work in supportive environments in offices or other indoor locations. They do valuable work and can make good money without having to get a college degree.
In a survey run by PayScale, 911 dispatchers reported their job satisfaction as 3.8 out of 5 stars. Power plant dispatchers/operators also ranked job satisfaction high, at 3.9 out of 5 stars, and job satisfaction for dispatchers working for the police was estimated at 3.8 out of 5 stars. Overall, PayScale reports indicate that dispatchers have high job satisfaction.
In a different survey, Owl Guru reported that 63% of dispatchers are satisfied with their jobs, while 44% see their jobs as being meaningful. This could be partly dependent on the industry that dispatchers work in. 61% of power dispatchers were satisfied with their jobs, while 46% found meaning in their work. 74% of police, fire, and ambulance dispatchers were satisfied with their jobs.
There are some highs and lows that come with dispatch work. The hours are long, but the pay could be great. Dispatchers are a necessary part of society's infrastructure, and they make a difference in the lives of other people, but they don't often get to see the results of the work that they do.
Pros:
Dispatch careers are fairly easy to get into, and many of them don't require more than a high school diploma or its equivalent.
Dispatchers often make more than $40,000 a year.
Dispatchers work in supportive environments where they can help other people.
Cons:
Even though dispatchers perform essential work, they often don't get to see the results of what they do.
Dispatchers usually work long shifts, and they could be required to work evenings, holidays, and weekends, too.
Dispatching careers often come with high stress levels.
What Are The First Steps To Becoming A Dispatcher?
Most dispatching jobs require a high school diploma or equivalent, with extensive on-the-job training. Depending on the field, the state, and the employer, the training could involve classroom work as well as hands-on work.
For fire, police, and ambulance dispatching jobs, training varies by state. Some states don't have any requirements, while others ask for at least 40 hours of training and continuing education every 2-3 years. People who are interested in this type of dispatching can find out more about what their states require at the Association of Public-Safety Communications Officials.
Many employers use their own certifications, and these are often guided by the recommendations and best practices provided by the Association of Public-Safety Communications Officials, the National Emergency Number Association, and the International Academies of Emergency Dispatch. Dispatchers in this field also have to pass a written exam and typing tests.
The requirements differ for power plant dispatching jobs, where dispatchers must learn about electrical distribution and the equipment dispatchers use to regulate the flow of electricity. Many employers require would-be dispatchers to take the Power Plant Maintenance and Plant Operator exams from the Edison Electrical Institute. This measures skills in areas such as reading comprehension, math, spatial understanding, and mechanical concepts.
If they work in areas that could impact the electrical grid, power plant dispatchers may also need to be certified through the North American Electric Reliability Corporation's System Operator Certification Program.
Most dispatchers in all fields also have to pass other requirements, such as background checks, drug tests, and tests for hearing and vision. Being able to speak Spanish and knowing how to work with computers can be helpful for fire, police, and ambulance dispatchers. Power plant dispatchers can get an edge on the competition by completing a college or vocational degree in a highly scientific or mathematical field.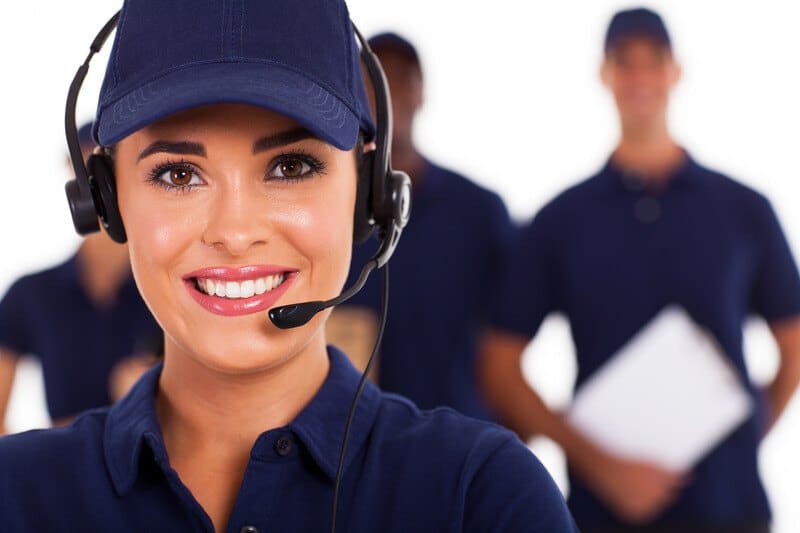 Do Dispatchers Make Good Money?
Dispatchers work in a variety of different industries, so the duties, responsibilities, and even the pay can vary significantly. But do they make good money?
The answer is yes, they do. The annual median income for fire, police, and ambulance dispatchers in 2019 was $41,910. For all other dispatchers, the annual average income was estimated at $67,850. In some fields, such as the power plant industry, the annual median income for dispatchers is as high as $85,950. The money is great, and although dispatchers don't always see the results of what they do, their work is a valuable part of our infrastructure.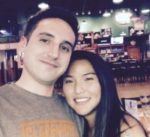 Nathaniell
What's up ladies and dudes! Great to finally meet you, and I hope you enjoyed this post. My name is Nathaniell and I'm the owner of One More Cup of Coffee. I started my first online business in 2010 promoting computer software and now I help newbies start their own businesses. Sign up for my #1 recommended training course and learn how to start your business for FREE!