It can be tough to navigate all the products in the internet marketing field. New ones seem to pop up constantly, while others are the same old system, just with a different name and angle.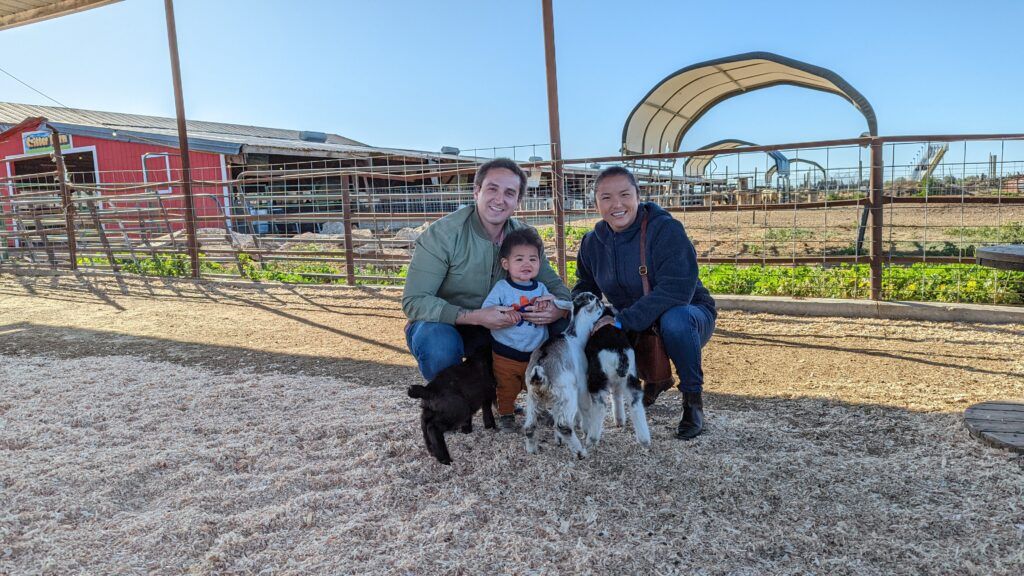 Are You Ready To Work Your Ass Off to Earn Your Lifestyle?
Are you tired of the daily grind? With a laptop and an internet connection I built a small website to generate income, and my life completely changed. Let me show you exactly how I've been doing it for more than 13 years.
Copy My Email System is one of those recycled ideas. I've seen roughly the same thing under titles like Guaranteed Email System. The hype is also familiar. Plenty of sites claim that you can earn hundreds of dollars per day just by sending emails. That sounds far too good to be true. So, what's really going on with Copy My Email System?
The Claims
Copy My Email System starts off with some pretty outlandish claims. Not only can you earn up to $440 per day with emails – but an internet millionaire will actually pay users $100 to try out the system. Does that sound sketchy to anyone else? Even the name seems a bit shady, and reminds me of envelope stuffing scams from the 80's and 90's.
There are very few situations where product owners would pay people to try out their system. None of those would ever be presented like this. If 'Bobby' was actually paying everyone who signed up $100 to try the system, he'd go broke pretty fast.
There's also another interesting line on the sales page, the idea that users can 'duplicate my success for free'. Claims about duplicating someone's success are always frustrating. After all, Bobby (or whoever is really behind the site) is making money by selling Copy My Email System and probably other products too.
He's not teaching members to do that. This means that the system he's promoting isn't related to his success at all. As you'll see later on, none of these claims even remotely match reality. The $100 is money that you can potentially earn, but only if you pay to use the system first.
All Of The Hype And Lies
While we're looking at how the system is presented, what about all the manipulation on the sales page? The video starts out with a special report newscast that promotes the idea of making money online. This particular newscast has been used time and time again to promote completely different products.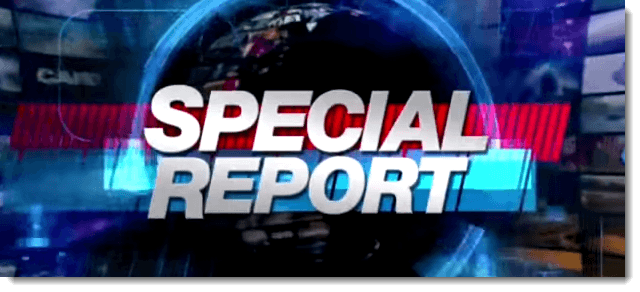 The footage itself seems to be legitimate but it is spliced in a way that is intentionally misleading. It also focuses on the idea of working from home in general. The story doesn't have anything to do with Copy My Email System, but the site wants you to think that it does.
There is also a section that highlights who is making money each day, with first names and locations from across the world. That information isn't going to be legitimate. If nothing else, the company wouldn't be able to determine who is and isn't making money. The only information available would be who has joined as a member.
Another aspect is a random ticking down timer at the bottom of the page. I say random because nothing happens when the timer reaches zero. It's simply there as a way to manipulate people into buying.
There are all the other typical red flags too, like absurd income statements that can never be verified. Such images are easy to create and some people just reuse images from other sites. An interesting thing is that these commissions were apparently earned in 2013. That's an odd type of proof for a video in 2018.

Here's another thing – names. The site uses the name Bobby on the signup bar initially. But, the video talks about Michael B. In fact, if you watch the video for a while, you get this little gem:

Profit with Michael is an older system, one that I have reviewed in the past. That one was basically a hosting scam, where the owners (Bobby and Michael) convinced users to sign up for expensive and low-quality hosting.
Copy My Email System is an entirely different approach. So, why use the same promotional video? I suspect the answer is that they wanted to save time and money. After all, the video is so vague that it could apply to countless different products. The reason doesn't really matter. Using the video here is a manipulative trick and it doesn't make the company sound very reliable.
Inside Copy My Email System
The red flags highlighted above are all significant but they don't prove anything about the system itself. To truly know about the income approach, we need to look at what it offers.
There are two main signup steps. The first requires your email and name. The second wants extra information, including your physical address, phone number and email address (again). Be careful with this one, as there's no telling where your personal data will end up.
Once you've done all of this, you're taken to two different pages. One is the actual Copy My Email System, while the other is a sales pitch for DoneForYou.Business, whatever that is. In other words – more manipulation.

The actual page for Copy My Email system doesn't look nearly as glamorous as the marketing page. According to the copy, the owners of the site have an email list that is simply too large, so they're breaking it down into smaller lists and getting other people to do the work for them.
Users are meant to send out emails that provide people with information. They then earn whenever someone clicks on a link in the email, regardless of whether that click results in a sale or not. For anyone curious, the amount per click is 20 cents.
The site claims to start members off with 500 new subscribers and then add that many to the list every week, as long as the member keeps sending out the emails. If someone actually signs up through the link, members earn a 50% matching bonus.
The first thing to mention is that the concept doesn't make sense. A company is not going to have an email list that's 'too large'. Even if it truly was necessary to outsource some of the email sending work, no legitimate company would ever try to get workers this way. They would simple hire out a person to do work within their company. I can't think of a reason a company would want other people to send emails to a list that they already have control of, then pay the people 50% commission. It doesn't take more "man hours" to send out email through an autoresponder.
It also makes me suspicious of where these email addresses came from if they have so many! Lots of scam companies use "scrapers" to collect email addresses illegally from the internet. Could that be the case here?
Your income potential is also much lower than it might seem. You're only earning 20 cents per click and most people who get the email aren't going to click on anything. To make matters worse, the phrasing suggests that you're basically going to be sending promotions for the Copy My Email System.
The emails you do send are going to look like spam. That's all there is to it. You know the kind "You Have Commissions!" in the title. With all the spam that people already get, your recipients aren't likely to look twice at the emails you send.
All of this might be okay if it were free. Then you'd just be wasting your time. That's not the case. To send the emails, users have to sign up for an Email Sending Account. The marketing says that this costs less than $25 a month, but the image below proves otherwise.

What happened to the system being completely free? Elsewhere on the site it mentions that you need to pay for the Email Sending System and also buy a Reseller License for $97. The license part appears to be optional but it is heavily promoted.
The end result is that you're paying for a system that was meant to be free. The income potential is also minimal. There are no details about who these 'hungry subscribers' are or whether they're likely to even read the emails, let alone click any links. The site doesn't even say how they're getting these subscribers.
The whole setup is suspicious, right from the beginning. For this to work, Copy My Email System would need to be finding hundreds of new subscribers every day just so that their members had people to email. That's not realistic, especially for a company that relies heavily on hype and not on substance.
Conclusion
Copy My Email System is a scam through and through. It's promoted as a free way to make money but you end up paying for the 'opportunity'. The underlying mechanism shows little promise. You're likely to simply be spamming people with low-quality emails that won't convert.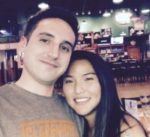 Nathaniell
What's up ladies and dudes! Great to finally meet you, and I hope you enjoyed this post. My name is Nathaniell and I'm the owner of One More Cup of Coffee. I started my first online business in 2010 promoting computer software and now I help newbies start their own businesses. Sign up for my #1 recommended training course and learn how to start your business for FREE!