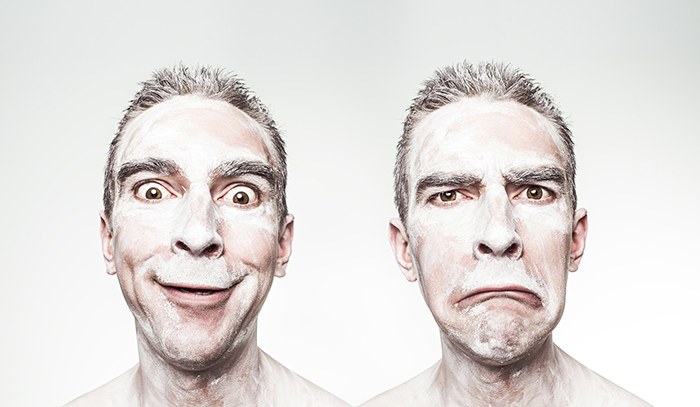 There are very few situations that would require you to change your domain name, and since a lot of things that can go wrong in the process (losing traffic and income), it's not something I recommend to do willy nilly.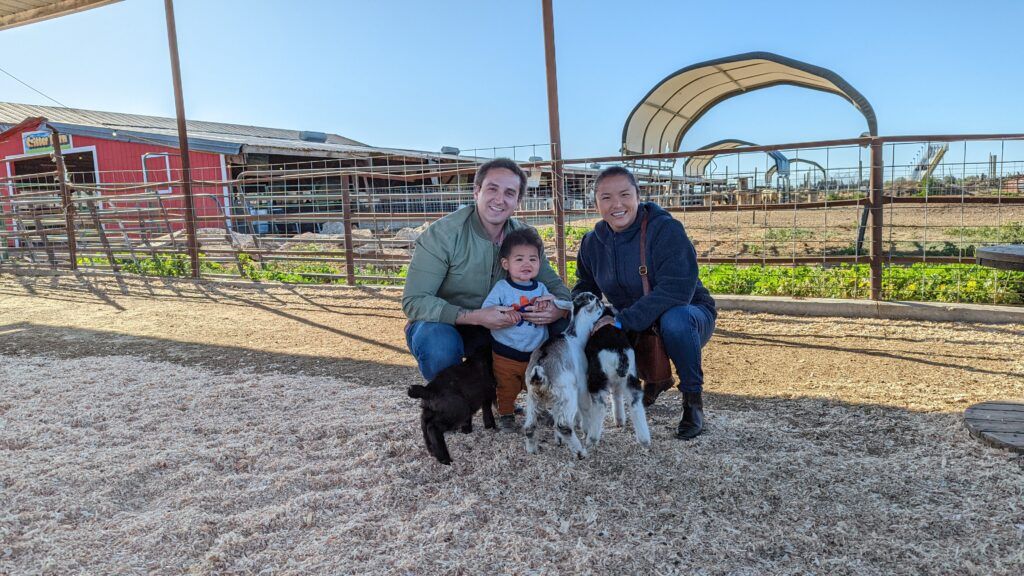 Are You Ready To Work Your Ass Off to Earn Your Lifestyle?
Are you tired of the daily grind? With a laptop and an internet connection I built a small website to generate income, and my life completely changed. Let me show you exactly how I've been doing it for more than 13 years.
However, when you're a newbie to affiliate marketing, mistakes are the rule, not the exception! Poor branding choice or poor domain choice could mean that you really want to swap domains ASAP. For example, one time I owned a domain with the word "facebook" in the URL, and was required to change it after they contacted me.
There's a right and wrong way to do this, but will changing your website domain name affect your SEO? The wrong way often results in catastrophe. The right way will ensure a smooth transition, and won't have much negative impact, if any at all!
Answer: Even If Done Correctly, Changing Your Domain Name Can Affect Your SEO
Multiple variables make it unclear whether that impact will be positive or negative. If done properly, a small domain name change will have little impact on search engine rankings. However, big changes in the domain name, or improper handling of the change could significantly impact your website.
Why Changing Your Domain Name Can Affect Search Engine Rankings
Hands down, a domain swap will impact search engine rankings negatively in most cases. The question is whether or not these effects will stick around.
It's virtually guaranteed that you'll reduce your overall traffic and rankings on the SERPs (search engine results pages) whenever you make a domain change. All of a sudden your #1 ranking content will be redirecting to a new link. What are search engines supposed to think?!
However, those fluctuations will (hopefully) be temporary. If you handle your domain change correctly, all your old rankings will come back to relatively the same spots. It's impossible to predict exactly what will happen though!
A new domain name may be optimized for specific keywords, and other things like character length may affect your optimization. For example, if you switch from besttoolshedplans.com to toolshedman.com, you're losing the "best" and "plans" portion of the domain.
Your rank may improve due to a shorter domain length (also fitting more characters in SERPs), or you could lose your advantage by removing those relevant keywords.
Overall, each piece of content is judged alone, so if your individual articles are properly optimized, they should be fine. That being said, it's impossible to predict exactly what will happen.
The following tips will help you reduce loss and maintain your SEO standings.
4 Critical Things You Must Do To Save Search Rankings
Much like website redesigns and migrations, domain swaps can be extremely troublesome for newbies to handle. You may want to consider hiring someone to do this for you if you don't have a lot of experience with WordPress. If you have a managed host like Kinsta, they may even be able to do most of the work for you.
1. Back Up your Site
The first rule of any major alterations involving your website is to back it up! Create the backup yourself or have your web hosting provider do it for you. The option of rolling back to a previous version of your site can save you time, resources, and headaches.
A lot of web hosting service providers offer nightly backups of your entire site for a small fee, but if you have a good host, it'll be included in the price. An alternative approach is to use WordPress plugins like UpdraftPlus, which is able to backup and store your data in the cloud.
2. Redirect Old Domain and Page URLs
Newbies often stop at simply redirecting their old domain to the new one. (The process varies between hosts and registrars, so I won't dig into that process on this page). They aren't aware that they must redirect all page URLs to the new one. Simply redirecting OldDomain.com to NewSite.com doesn't truly account for all pages in existence unless properly set up to do so.
Users may encounter 404 pages whenever they attempt to access a URL using your old domain name (i.e. oldname.com/content.html). This is a turn off to visitors because affects user experience.
Furthermore, link equity won't transfer properly since search engine algorithms may hit 404 pages like your visitors. Your individual page rankings will fall, which reduces your overall website organic traffic and authority on the web.
3. Change Internal Links
While 301 redirects will help you preserve link equity or link juice, they only transfer 90 percent of it (or so goes the SEO lore). This means any internal links you have that still use your old URL will be slightly diluting the flow of link juice.
I know… the thought of manually swapping all your internal links is probably dreadful! Especially, if you have a bunch of regular HTML pages that aren't managed with a CMS like WordPress.
However, I have good news for WordPress users. There are several plugins available that'll make this painless. One of them is the Better Search & Replace plugin, which lets you perform a URL search and replace to correct them all at once.
4. Add The New Domain to Google Search Console and Bing Webmaster Tools
Add all the versions of your new domain to GSC and Bing Webmaster Tools to view accurate organic data concerning your site. You'll need to verify non-www, www, and SSL variations. This way, you can catch any crawl errors or indexing issues and know if your redirects are working properly.
Other Things You May Need to Do
There are other important things that may have to be done but it's going to be situation dependent. So in no specific order, here are a few things to consider.
Audit your domain* to identify issues that you can address before making the switch
Take a tally of existing 301 redirects and back them up so you can adjust or redirect those URLs later
Update your URL in Google Analytics
Use GSC or Bing Webmaster Tools to monitor 'page not found' or 404 errors
Reach out to people who are linking to you and ask them to update your URL
Start building more backlinks to compensate for any links you lose (if you build backlinks)
Promote your new domain
*The most effective domain audit tool is SEMRush. It's been instrumental in helping me track things like broken links, redirect loops, and SEO errors.
Proper Planning Prevents Problems
Changing your domain name will almost always affect your SEO negatively if you don't plan for it. Plus it isn't a decision that should be made lightly because it's a huge step with potential drawbacks. The most critical things you must do are to backup, redirect, swap all your URLs, and update Search Console.
Domain changes are generally not recommended, but if you are just getting started and only have a couple pieces of content published, changing your domain name right now will not have any long term consequences. All of the scaremongering in this article is targeted at affiliate marketers with consistent traffic and income coming in 🙂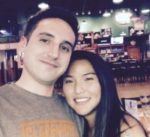 Nathaniell
What's up ladies and dudes! Great to finally meet you, and I hope you enjoyed this post. My name is Nathaniell and I'm the owner of One More Cup of Coffee. I started my first online business in 2010 promoting computer software and now I help newbies start their own businesses. Sign up for my #1 recommended training course and learn how to start your business for FREE!