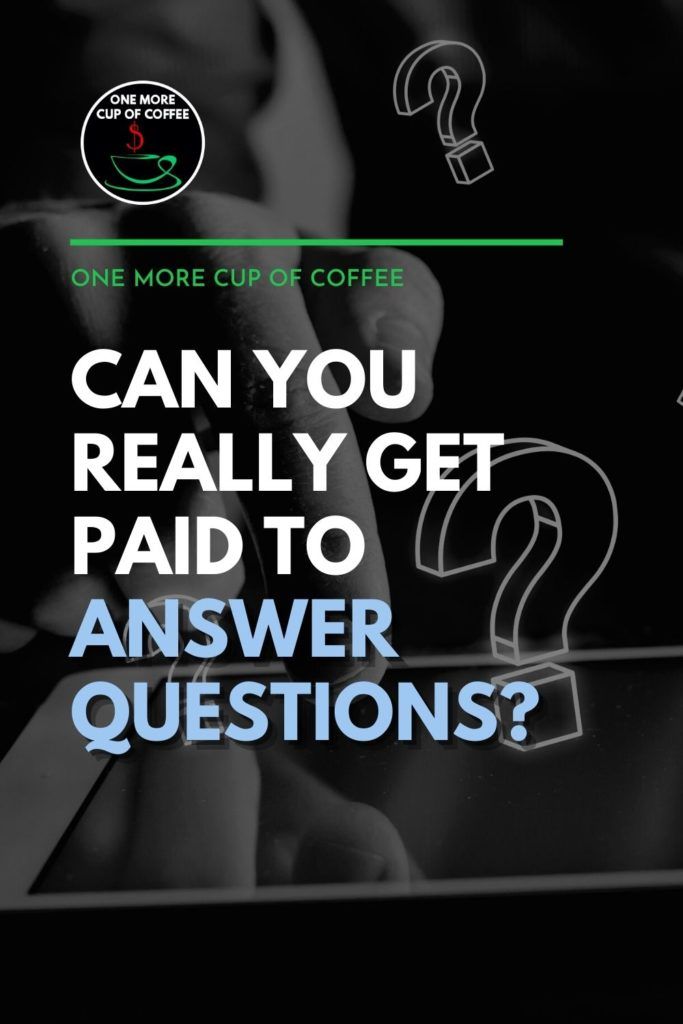 If you are looking for a way of making money online, the concept of getting paid to answer questions has probably come up more than once. After all, there are a lot of question and answer sites out there and some of them do actually pay contributors.
The real question isn't whether you can get paid, but whether you get paid enough to make it worth the effort.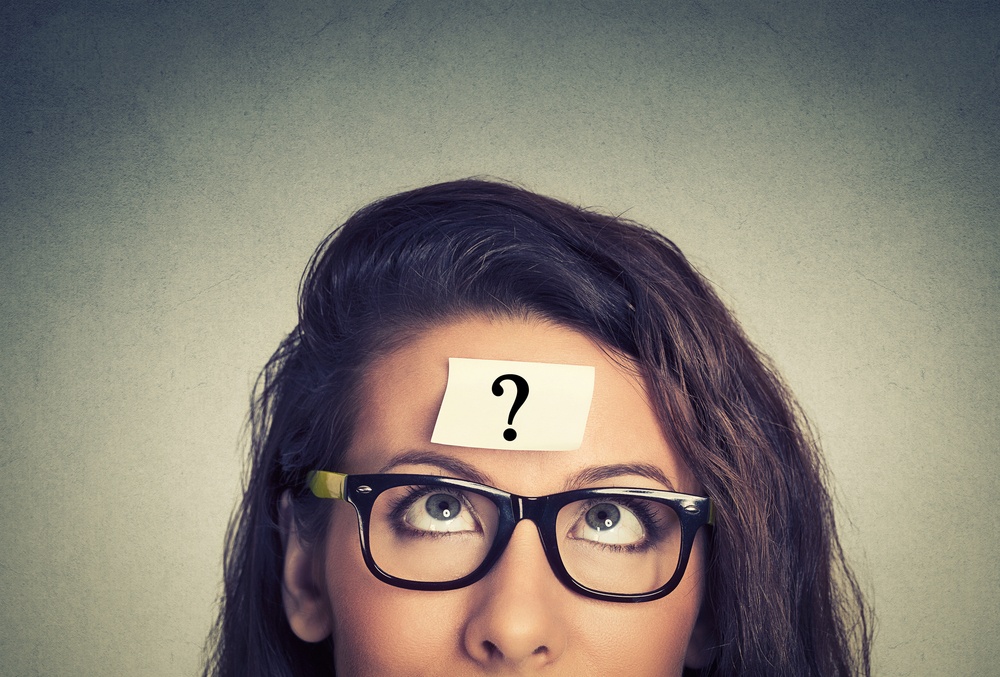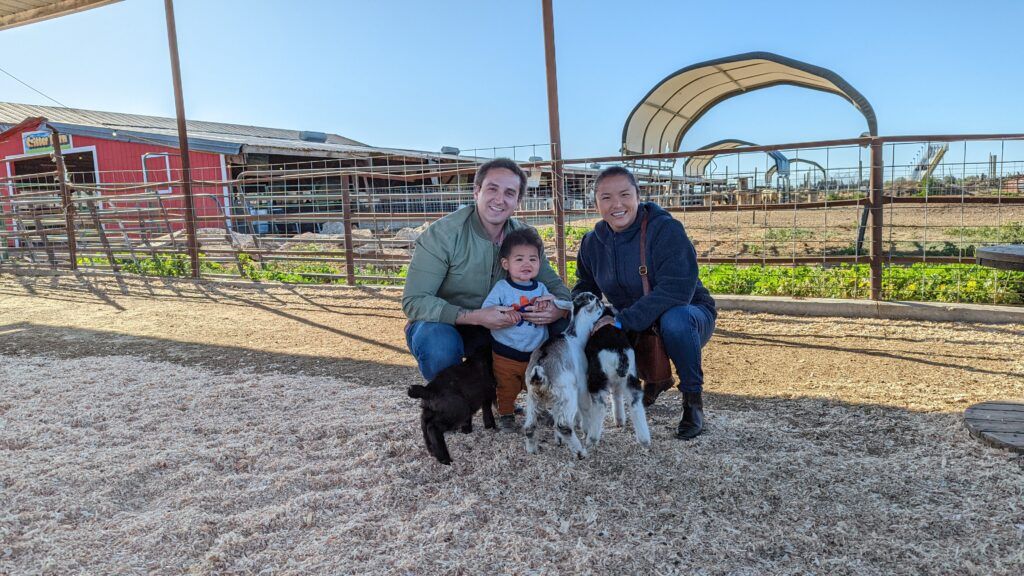 Are You Ready To Work Your Ass Off to Earn Your Lifestyle?
Are you tired of the daily grind? With a laptop and an internet connection I built a small website to generate income, and my life completely changed. Let me show you exactly how I've been doing it for more than 13 years.
Making Money Answering Questions
There are a couple of different ways that you can earn by answering questions, so let's take a look.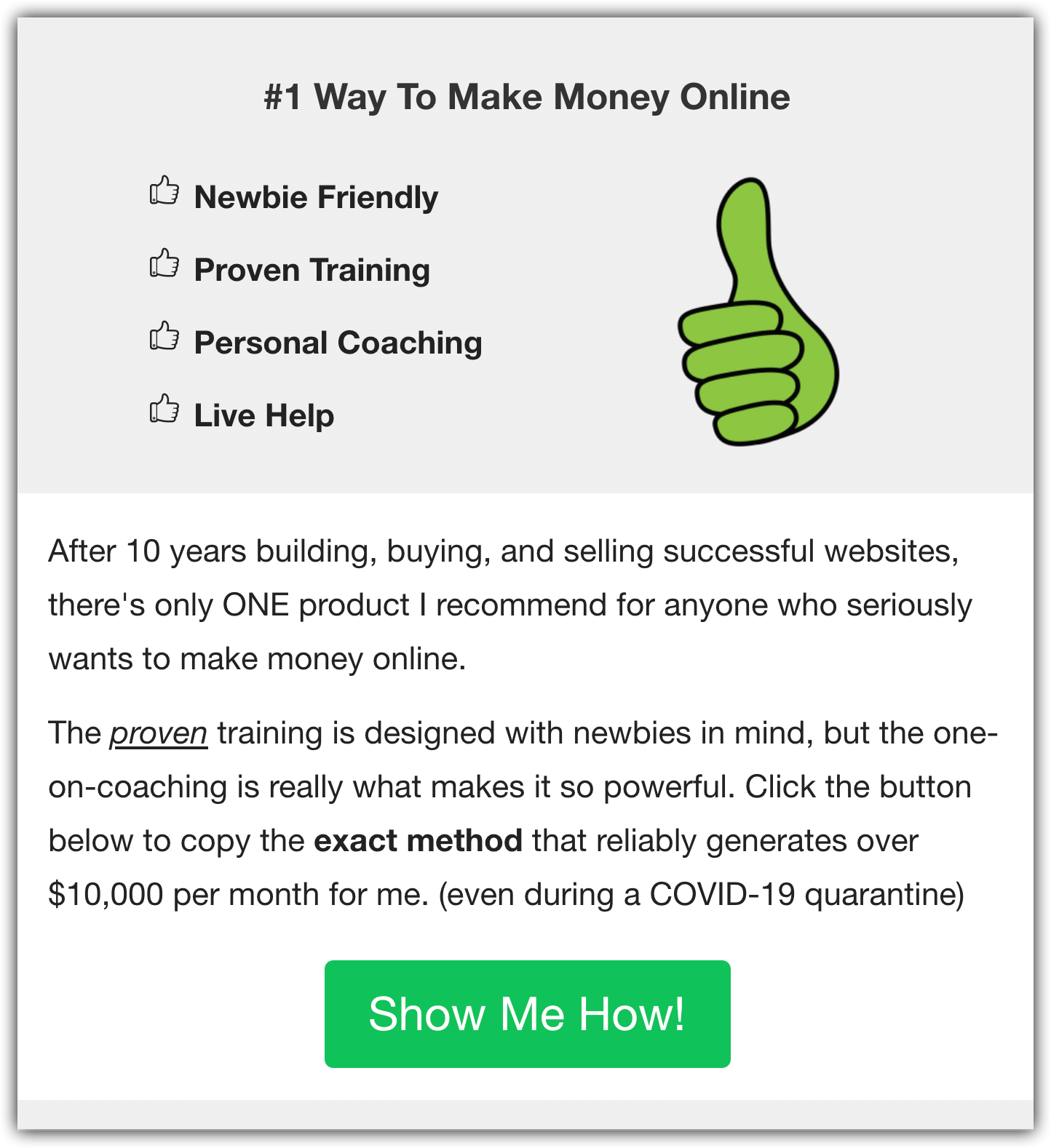 Question and Answer Sites
First things first, not all question and answer sites pay their contributors. In fact, most don't.
For example, one of the most well-known sites like this is Yahoo Answers. The site is huge, with some estimates suggesting that more than 300 million questions have been asked, and other estimates suggesting higher. Yet, the people answering questions through Yahoo Answers don't earn anything for their work.
In general, the sites that do pay people to answer tend to be a little more obscure. One such site is WebAnswers. To earn money from answering questions you have to be chosen as the top answer for the question. That's not as easy as it sounds.

The best answer to a question is normally chosen by vote or by the choice of the person asking. In both cases, the pick is entirely subjective and it's not based on the merit of the answer at all. Additionally, many questions don't even have a correct answer – making it even harder to know whether your answer will be picked.

Because you only make money from the answers that are chosen as the top answer, you can end up answering a large number of questions without making any money at all.
Another issue is the amount of money you earn. With this particular company, you earn money based on the advertising revenue for the question.
In most cases, that isn't going to be much at all, particularly when you are answering questions on a site that isn't very well known. Other sites have different mechanisms, but none of them pay a lot for answering questions.
Some people claim that you can make a couple of hundred dollars a month writing answers like this. Honestly – I doubt it. There simply isn't that much potential to make money, particularly as you could spend a while answering a question just to get nowhere.
Even if you could earn that much money through answering questions the amount of time it would take just isn't worth it. You have to stay active on the site and you have to answer many more questions than you actually get paid for. This is a lot of time and absolutely no guarantee that you will get anywhere.
It's simply not worth the time or the effort.
Answering Questions The Right Way
However, there is an entirely different approach to answering questions online, one that does have the potential to earn money. What I'm talking about is developing your own site that seeks to answer questions that people often ask online.
Realistically, most people don't go to question and answer sites when they want to know the answer to any serious or complex question. Instead, they look for someone who has some experience and authority to talk about the subject. By making a website, you can be the person that they go to.
This approach can be very successful. In fact, many people have turned this type of website into a full-time income. The thing is, you don't have to wait for people to ask questions. Instead, you go and figure out the type of questions that people ask and just what information they want to know.
So, to start off with, you pick an area you want to focus on. This is called a niche. Niche selection is a whole topic on its own, but the idea is that the content of your site is focused around this niche.
For example, if I used beekeeping as a niche, I would start looking at what people want to know about beekeeping.
The key to this is a process called keyword research. Keyword research lets you figure out the amount of interest in certain phrases and also the amount of competition. You use this tool to figure out good phrases that can be used to write articles. These articles then act to provide information on the topic and to answer the questions that people have.
Turning This Into Pay
If any of what I'm saying seems complicated, don't be too concerned. It is something that gets a lot easier with training and with practice, and it quickly becomes second nature.
However, the real question is, how do you take this process and make money from it?
There are a few different ways, but one of the most effective is something called affiliate marketing. Affiliate marketing is actually very common, but you might not recognize it when you see it.
With affiliate marketing, people promote specific products through their content. Sometimes this means writing product reviews, while other times people promote specific products as solutions to specific problems. When you use affiliate marketing, you earn money based on the sales you make.
Essentially, you partner with a company (or companies) and promote their products. When you make a sale, you earn a percentage of that sale.
This is actually a really big deal.
The beauty of affiliate marketing is that you make a piece of content and put it up, and it can earn money when you aren't online or once you have moved on to writing other pieces of content. As a site grows, the amount of sales can also grow dramatically, and this directly translates into more profit.
All of this just from answering questions.
Unlike a question and answer site, there really is no cap to how much you can earn through affiliate marketing. The biggest difference is that with affiliate marketing, you have to put in the time to learn what you are doing and to develop a solid base for your business.
Thankfully, this isn't something you have to do alone. I got my head start through an online training site that gave me the direction I needed in addition to considerable support. That training site is what I recommend to anyone considering making money through a website, even if you don't have the first clue about what is involved.
Even if you aren't an expert in anything right now, researching your audience and content is all part of the business-growing process and is taught within the training.
Get Paid To Answer Questions
There are thousands of different side hustles you could do to earn some extra money on the side, and which one "clicks" for you depends on your personality and goals. However, there's one side hustle that makes an insane amount of money and works for anyone.
Starting an affiliate website is an incredible way to earn extra money because you can do it from your home on a laptop, and work on your business in the evenings and on weekends. The income potential is huge, and it's easy to scale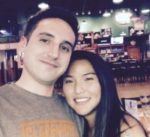 Nathaniell
What's up ladies and dudes! Great to finally meet you, and I hope you enjoyed this post. My name is Nathaniell and I'm the owner of One More Cup of Coffee. I started my first online business in 2010 promoting computer software and now I help newbies start their own businesses. Sign up for my #1 recommended training course and learn how to start your business for FREE!