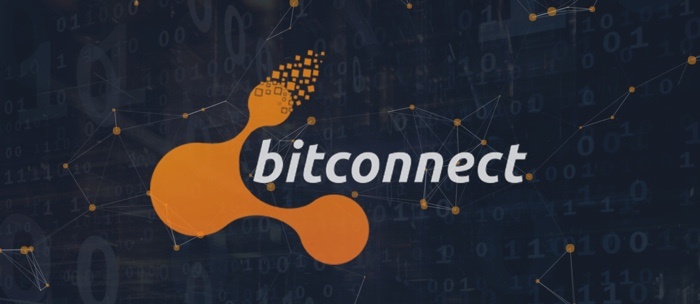 BitConnect is one of the most prominent coins this year, at one point appearing in the top 10 of CoinMarketCap and befuddling investors. BitConnect is not an ordinary crypto coin, and no one could really buy and invest in it as with other digital assets. Instead, the BitConnect coin, with a BCC ticker, is known to be used in a scheme of lending and daily returns, which works really well for now- but is at high risk of unraveling. Even Ethereum's founder, Vitalik Buterin, has seen through the scam.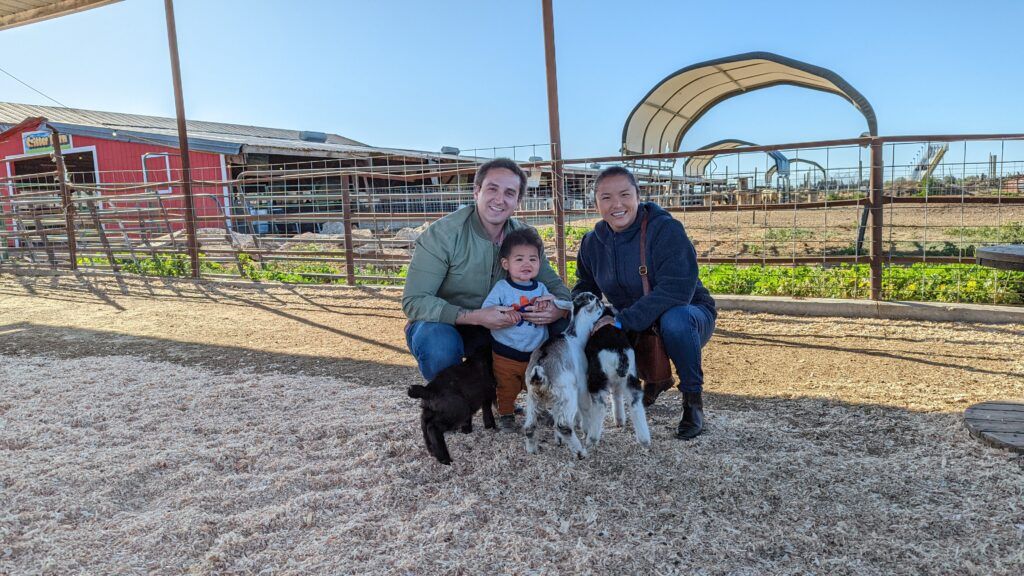 Are You Ready To Work Your Ass Off to Earn Your Lifestyle?
Are you tired of the daily grind? With a laptop and an internet connection I built a small website to generate income, and my life completely changed. Let me show you exactly how I've been doing it for more than 13 years.
Yeah, if 1%/day is what they offer then that's a ponzi.

— vitalik.eth (@VitalikButerin) November 2, 2017
The Origins of BitConnect
BitConnect appeared at the beginning of 2017, a little- known coin with a low price and low market capitalization. In February 2017, one BCC coin cost $0.14. And then, its rise started to mimic Bitcoin very closely, at least until the end of November.
BitConnect has unknown founders, and is supposedly based in Asia, where it draws most of its users as well. The company itself was incorporated in the UK, in July 2016, with a starting capital of 1 GBP. Its offices are located in a shared space building, at The Panorama, Park Street, Ashford, England, a venue holding many other businesses. The only name related to the company is that of Ken Fitzsimmons, a person with no known online presence, and perhaps just a substitute owner.
How Does BitConnect Work
For now, one thing is sure: the referral program of BitConnect is paying out. But the devil is in the details on how this is achieved.
BitConnect requires a purchase of the BCC coin, by sending in Bitcoins. According to the market price, the user receives a certain amount of BitConnect, which then can be lent for a rather high daily interest rate.
So a user, John, invests $100 dollar's worth of Bitcoin into BCC coins. At one point, he may have as much as 100 coins, after receiving an interest in the form of more BCC. The price of the BCC coin visibly rises, so can John sell the 100 coins?
No, because his coins are not in a wallet, and there is no real market for the BitConnect scheme. In fact, his coins, locked into the scheme, are not his. John is entitled to only receive his initial dollar investment, plus interest rate in dollars. So while he may end up with a larger sum, he has lost.
Why? Because he sent a very valuable asset (Bitcoin) which is now the property of BitConnect. And he was paid less in cash than he would have received after buying and holding Bitcoin for a year.
Right now, BitConnect works, because the team keeps the price of the coin artificially inflated against Bitcoin, by buying up the BCC coin from time to time. BitConnect may have a rather large stash of Bitcoins, and this is what fuels the scheme. But if the Bitcoin price rally stops or reverses, and if some users decide to sell BCC coins, the company may see its Bitcoin stash dwindling.
The Public Profile of BitConnect
BitConnect has a very loyal user base- so loyal, that they accept no criticism. In fact, it reminds me a lot of MLM companies like Herbalife or doTERRA, with a rabid user base who and attack those who dare say anything negative about them. The rest of the cryptocurrency community, however, sees BitConnect as either laughable, ominous, or both. Most serious crypto users follow BitConnect, as its failure may tarnish the reputation of the entire cryptocurrency market and cause major distrust.
Twitter accounts are specializing in criticizing BitConnect and spreading information on its scheme.
Most heard reasons bitconnect is not a scam:
1. They are paying out
2. They are on the blockchain
3. They have their own coin
4. They exist for over a year now
5. If bitcoin can raise 1000% yearly, paying out 1% daily is easy
6. No one has ever lost money on it
7. FED is a scam

— Shitcoin minimalist 🌈 (@bccponzi) December 16, 2017
BitConnect itself is known for flashy conferences and promotional events, recently gathering up supporters and top earners for a gala. Again, it's sounding a lot like network marketing events.
Why BitConnect is a Scam
BitConnect is a slow-working scam- in fact, so slow and measured, that in the end, oddly enough, it may just avoid a crash (in the short term). The dishonesty has several components.
The first one is the artificially supported high price of the BCC coin, which is appreciating so that it always costs almost the same amount of Bitcoin. This means that new investors will always bring in a predictable amount of valuable Bitcoin in exchange for BCC. So the BitConnect BCC price was pumped artificially to $458.55, just as Bitcoin's price was rising rapidly toward $20,000. This is possible, since the coin does not trade on the open market, but only on the BitConnect exchange, where its price is set.
The other reason BitConnect is a scam is the blatant pyramid structure of its referral program. A pyramid structure, relying on several tiers of newcomers, is also known as a Ponzi scheme. However, BitConnect has been smart, and has been decreasing the levels of its referral program, to avoid the scheme getting out of control. At one point, the pyramid of the referral program had up to eight tiers- now, those have been lowered to just three tiers, with lower referral bonuses.
At one point, referral bonuses were as high as 20%, but now are only 2,3 and 5%. All of this looks like BitConnect is trying to wrap up its operations, as all pyramid schemes burn out in the end. And if the price of Bitcoin continues to appreciate, BitConnect may continue to exist, in a diminished form, for years to come. A tamer pyramid scheme may actually survive for a while, instead of burning out, in the style of Herbalife.
Copycat Scams
Because 2017 saw other coins besides Bitcoin rising, similar scams appeared, with a much shorter lifespan. EthConnect goes as far as copying the site of BitConnect outright. Strangely, EthConnect plans to be listed on NovaExchange from January 2018, a venue for all kinds of exotic coins. Unfortunately, NovaExchange has announced it would close in April, putting a big question mark on the longevity of EthConnect. To read about EthConnect, this article should make the ponzi aspect clear (just to be clear, that's a pro-EthConnect article, but the way it's written shows the main incentive for buying this coin.
How BitConnect is Spreading
BitConnect spreads by targeting new crypto enthusiasts. Its most powerful tool, however, are the promotional YouTube videos, touting the benefits of the coin and the investment scheme. The project has several prominent promoters, touting its benefits:
Note: this video doest not represent my endorsement of Bitconnect. It's here for informational purposes only.
https://www.youtube.com/watch?v=FKz0b5b7thA
In addition, BitConnect is displayed in ads on various crypto pages, as well as relying on referrals.
Why You Should Avoid BitConnect
Even if BitConnect "works" in paying out, investing is unjustified. Crypto investors avoid it for being misleading and drawing in uncritical buyers. Without a solid use case, what is the point of having a digital currency? The only point seems to be to make money, which is simply an unsustainable concept.
Others avoid it for simple arithmetic- the way BitConnect is tailored, owning Bitcoin may be much more valuable in the long term, as well as more liquid. The BCC token has no utility, no exchanges and no community support- it is useless outside of the BitConnect scheme. There are many more meaningful coins and projects out there, which do not guarantee high returns, but are growing at their own pace.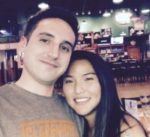 Nathaniell
What's up ladies and dudes! Great to finally meet you, and I hope you enjoyed this post. My name is Nathaniell and I'm the owner of One More Cup of Coffee. I started my first online business in 2010 promoting computer software and now I help newbies start their own businesses. Sign up for my #1 recommended training course and learn how to start your business for FREE!