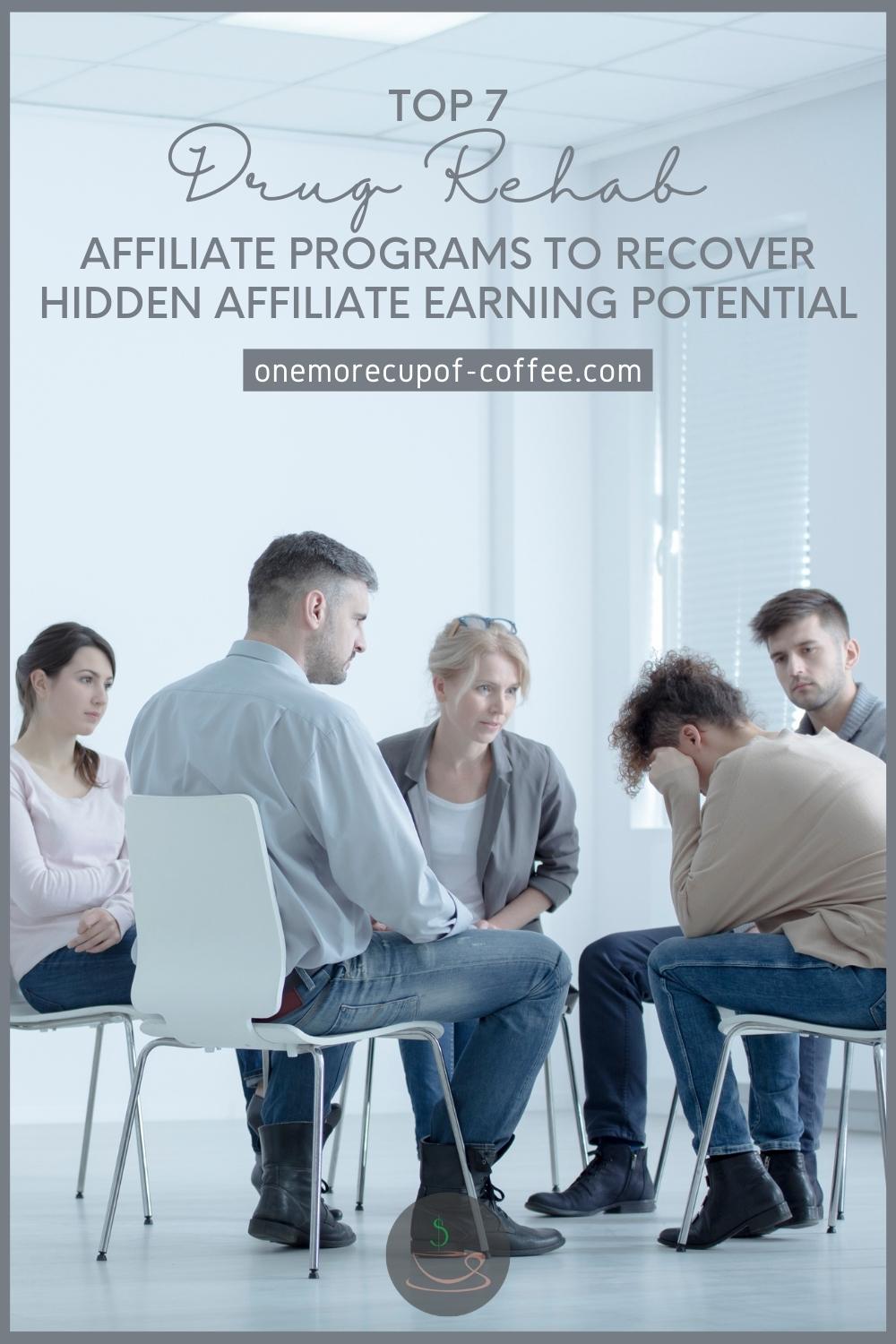 When someone you love is hurting, it's easy to want to step in and help. Sometimes they won't want your help, but occasionally they actually need it.
This is especially true when your loved one is struggling with an addiction problem. Helping your loved one find the best drug rehab program can be one of the kindest, most loving things that you can do.
The big question is—where do you start?
As an affiliate marketer, you can help people in these situations by connecting them with the types of programs that will be most valuable to their loved ones. These top 7 drug rehab affiliate programs are a great place to start, and many of them fit well into niche marketing strategies, too. Depending on the nature of the addiction, mental health affiliate programs and pharmaceuticals may also be related to your audience.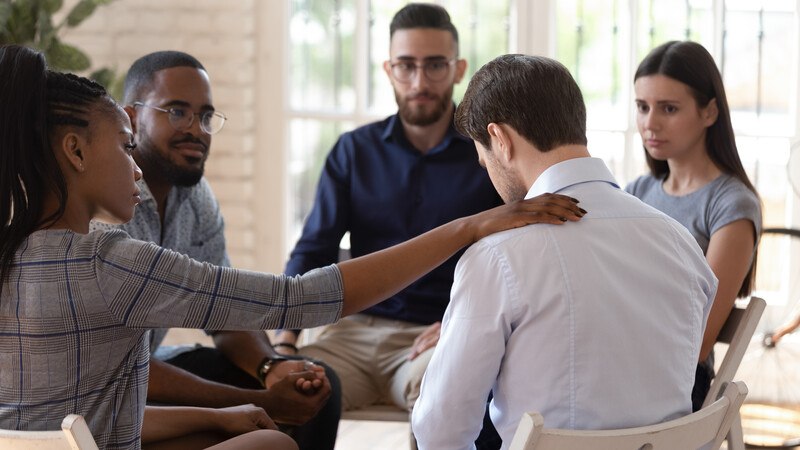 Drug Rehab Affiliate Programs
International Association Of Professional Recovery Coaches
Addiction Free Forever
Rehab Scout
Alternative Solutions
Rehab Affiliates
Alcohol & Drug Class
Sobriety Success
1. International Association Of Professional Recovery Coaches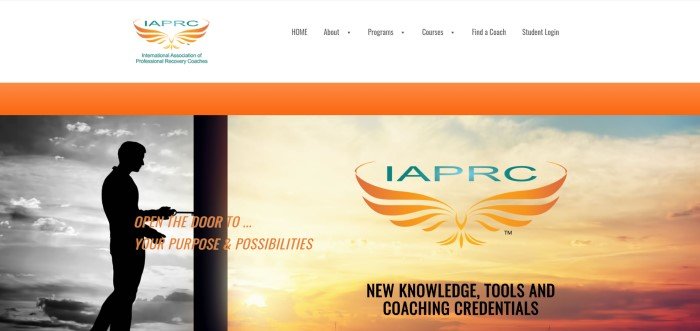 The International Association Of Professional Recovery Coaches provides training to people who want to become addiction recovery coaches.
The Association offers three full certification courses: one for people who want to become life coaches, one for coaching others through drug rehabilitation, and a dual certification program for people who want to do both. The dual certification course, which is the most expensive option, costs around $3,100.
In addition to the certification programs, the Association provides six online courses for topics such as dealing with opiate addictions or how to manage and prevent relapses. The courses are around $20 each and are geared more toward patients than those who want to become coaches. There's also a tab where customers can seek addiction recovery coaches.
Why You Should Promote The International Association Of Professional Recovery: This company works both with addicts and with those who want to help addicts, which is nice. The certification courses are high-ticket items, too, which means more earnings per sale.
2. Addiction Free Forever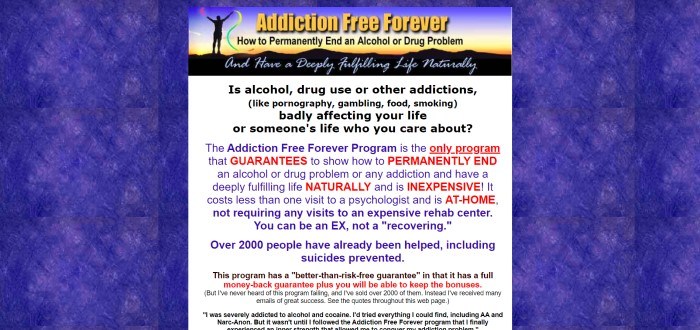 Addiction Free Forever sells two programs: a basic program, which costs around $30, and a deluxe program, which is priced at $97. The programs promise a permanent, natural cure that costs less than a trip to a therapist or a drug rehab inpatient hospital.
Both programs are based on a three-step process that helps addicts to change the way they think and get through withdrawals as painlessly as possible. The programs come with bonus music for lifting moods and information on a helpful positive psychology tool.
Addiction Free Forever uses ClickBank to run its affiliate program. Affiliates are provided with banners, headline tools, text links, and other marketing materials to help promote these programs.
Why You Should Promote Addiction Free Forever: This product could be appealing to customers because it's an at-home, budget-friendly solution. For affiliates, the 50% commission rate is hard to beat.
3. Rehab Scout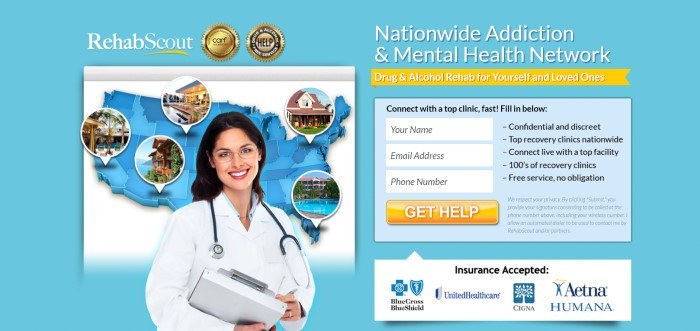 Rehab Scout is a national network for addiction and mental health that helps connect people in need of drug rehab services to a top facility near them. Connections are confidential. Customers can use Rehab Scout to get help for themselves, a family member, or a friend.
One nice thing about Rehab Scout is that this program accepts most insurance companies, including Aetna, United Healthcare, and Blue Cross Blue Shield. Also, since it's a nationwide network with hundreds of clinics, the chances of getting help locally are pretty good.
The affiliate program for Rehab Scout is a pay-per-call program, and affiliates can sign up through CJ. Affiliates get paid $90 for every qualified lead they provide.
Why You Should Promote Rehab Scout: The fact that Rehab Scout accepts most insurances and has nationwide coverage could help convert customers.
4. Alternative Solutions Media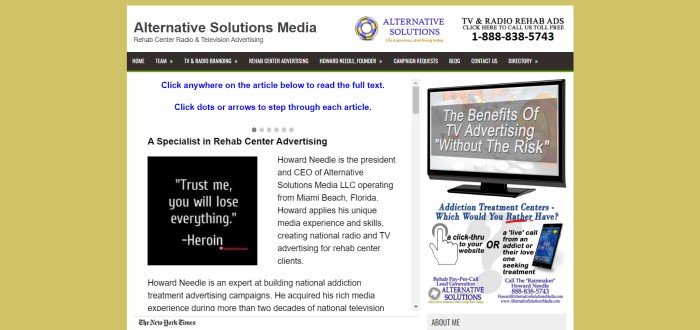 Addiction Solutions Media is a rehab center radio & television advertising company based in Florida. This company provides a program called 'The Starter Kit To Recovery At Home.' This product includes ten hours of video presentations from some of the world's leading addiction recovery authorities.
The kit is meant for people who need drug rehabilitation services and have reached out for help but can't afford the care they need. Addictions Solutions Media hopes to build affiliate partners with addiction treatment counselors or medical professionals who can refer impoverished addicts seeking help to this program.
Why You Should Promote Alternative Solutions Media: The product sounds great. However, this company is seeking a certain type of affiliate, and interested affiliates need to contact the company to find out more about the commission rate, cookie length, and how the program works.
5. Rehab Affiliates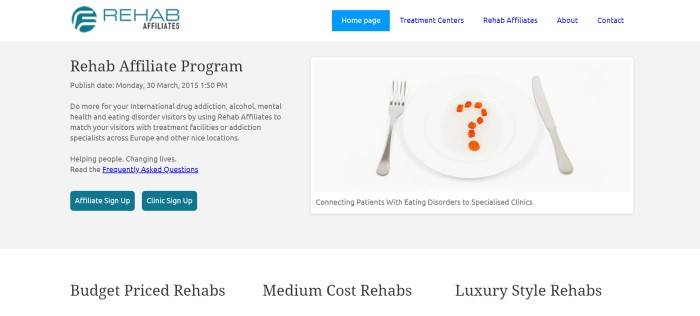 Rehab Affiliates matches website visitors with drug rehab treatment centers and addiction specialists in Europe and other locations. The company has categorized treatment centers to fit low-budgets as well as high ones with low-cost rehab options, medium-priced options, and luxury-style rehabilitation programs.
In addition to drug rehabs, this company also matches visitors to programs that can support them in overcoming alcoholism, eating disorders, and mental health issues.
Why You Should Promote Rehab Affiliates: The ability to provide drug rehab options for every budget is intriguing. However, without knowing the commission rate or program costs, it's difficult to tell how much you could make as an affiliate partner with this company.
6. Alcohol & Drug Class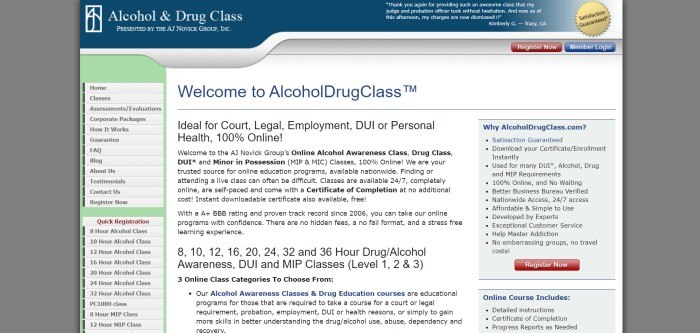 Alcohol & Drug Class offers a selection of online classes that people recovering from drug and alcohol addictions can take from home. These courses start at 8 hours and go up to 32 hours, and they range in cost from $175-$375 each.
This program also has courses for minors in possession of illegal substances.
Affiliates are paid $25 for every sale totaling less than $175, and $75 for every sale of $175 or more. Since most of the courses cost at least $175, it's relatively easy to reach the $75 commission rate for each customer.
Why You Should Promote Alcohol & Drug Class: The flat rate commission makes it easy to figure out about how much you can earn as an affiliate marketer, and the program itself can provide helpful support for people struggling to recover from drug and alcohol addictions.
7. Sobriety Success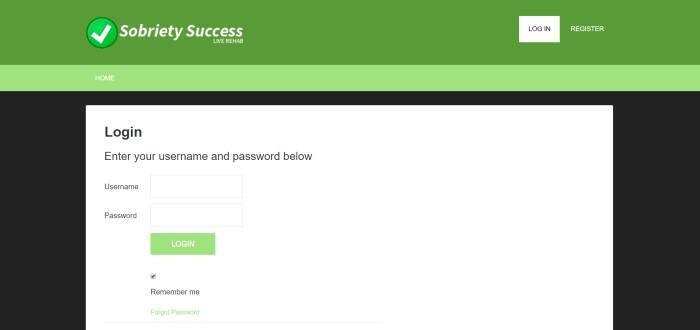 Sobriety Success is a membership support group for people meant to support people through addiction recovery at home. The program includes ten different addiction recovery courses, a selection of helpful eBooks, inclusion in a secret Facebook group, regular Q&A sessions, and more.
So far, this program has helped more than 2,000 people, and it has only experienced two refunds.
One nice thing about this program is that it provides recurring monthly commissions for affiliates, and the 75% base commission rate is great.
Why You Should Promote Sobriety Success: Besides the excellent base commission rate, this company offers a 90% commission rate to super affiliates.
Affiliate Website Ideas
Now that you've read about the top 7 drug rehab affiliate programs, do you have any ideas about how you'd like to add them to your niche marketing strategies? I have a few ideas to help you get started.
For example, you could set up a niche market website for grown children whose parents struggle with addiction to pain medications. A website like this could feature at-home medical supplies, hypnotherapy tracks to help with withdrawals, and even personal loans to help with treatment options. Cannabis and CBD might fit here as well. Several of these best drug rehab affiliate programs could be promoted here, too.
What about a website that targets self-improvement? This type of website could include online course providers such as Udemy, fitness programs, and home gym equipment as well as drug rehab options. In the same vein, you could make a website focusing on healthy lifestyles. Nutrition programs, supplements, bodybuilding, or even outdoorsy stuff could fit here.
Boost Your Affiliate Earnings
These 10 affiliate programs are just the beginning of what's possible. There are hundreds of ways to earn affiliate commissions with your website, including product reviews, top 10 lists, how-to guides, and more
But what about traffic and conversions? How do you make sure your affiliate links get clicked?
I used the affiliate training here to turn my brand new website into a six-figure income generator in less than two years. Build a business, not just a pocket-money side project!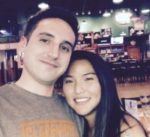 Nathaniell
What's up ladies and dudes! Great to finally meet you, and I hope you enjoyed this post. My name is Nathaniell and I'm the owner of One More Cup of Coffee. I started my first online business in 2010 promoting computer software and now I help newbies start their own businesses. Sign up for my #1 recommended training course and learn how to start your business for FREE!