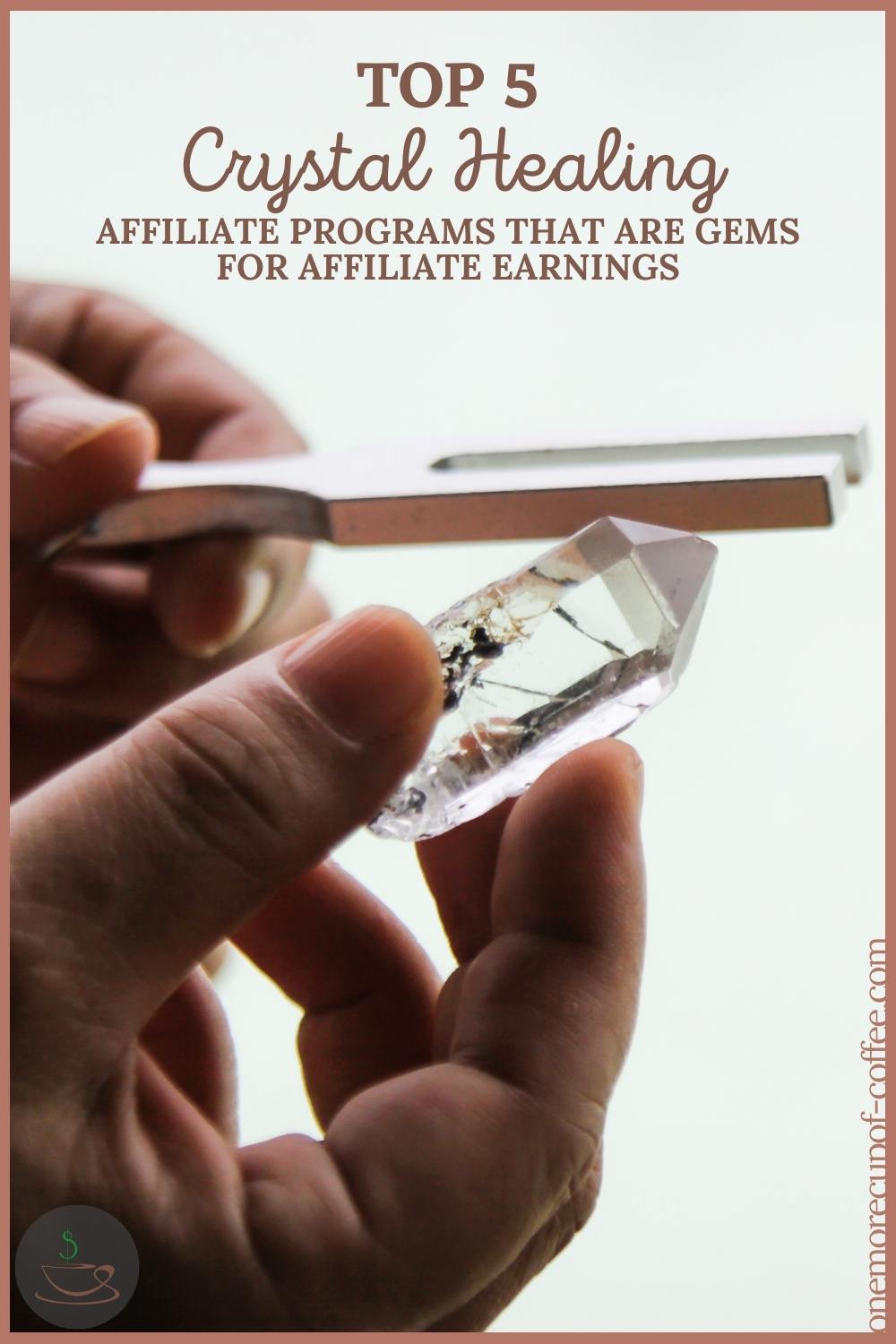 There's a rock shop in a town not far from where I live. I've wandered inside a time or two just to see what the store sells, and I've been amazed at how fast the inventory turns over. The amethyst trees I saw on my first visit were replaced with Shungite pyramids and jade bracelets within a few weeks.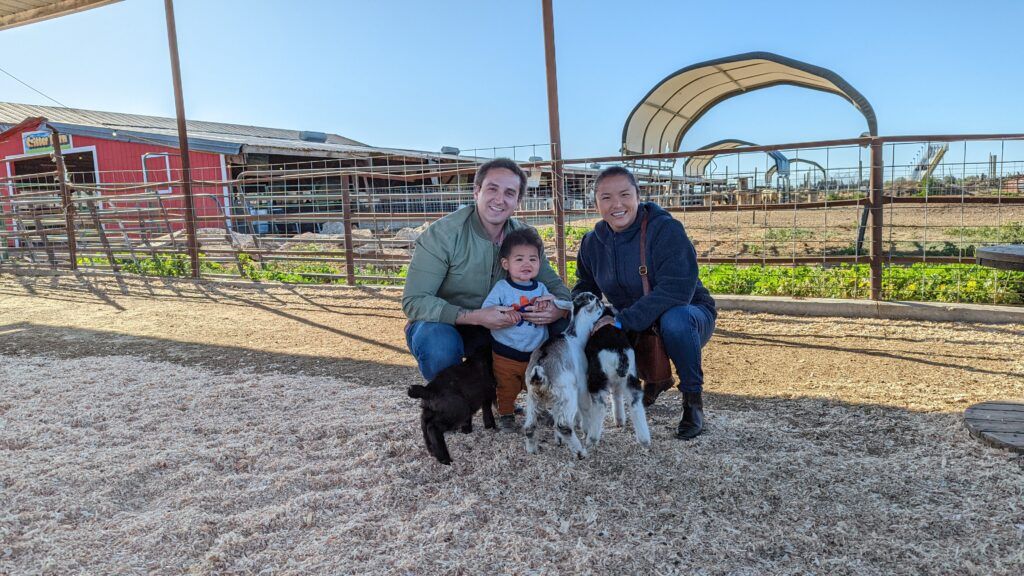 Are You Ready To Work Your Ass Off to Earn Your Lifestyle?
Are you tired of the daily grind? With a laptop and an internet connection I built a small website to generate income, and my life completely changed. Let me show you exactly how I've been doing it for more than 13 years.
As crystal healing becomes a larger trend in society, more rock shops and crystal healing stores are creating affiliate programs to help spread the word. This is a great time to jump into the game.
If you don't know where to start, read through this list of the top 5 crystal healing affiliate programs. You'll probably be able to see where you could start applying programs like this right away in your niche marketing efforts. If not, don't worry. I'll share some of my own ideas at the end of this article, and you can use them as springboards for your own niche marketing projects.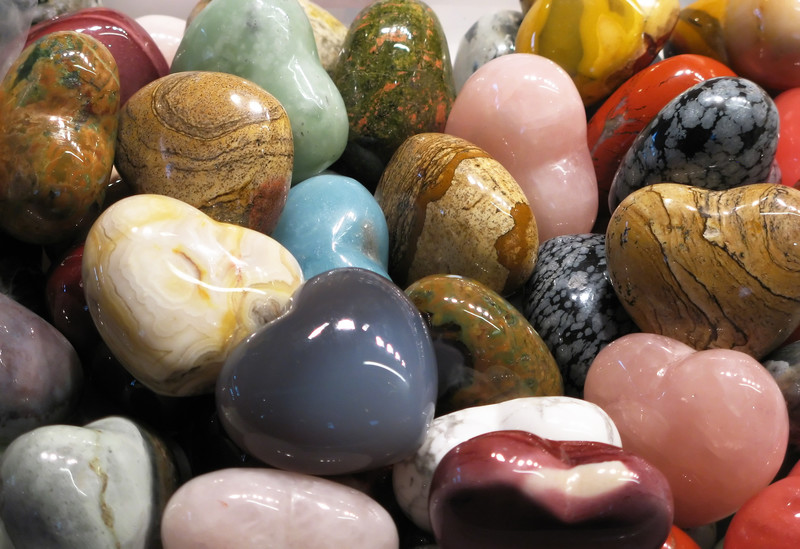 Crystal Healing Affiliate Programs
Sivana Spirit
Special Gifts
Exquisite Crystals
Crystal Herbs Flower Essence Shop
Zen Jewelz
1. Sivana Spirit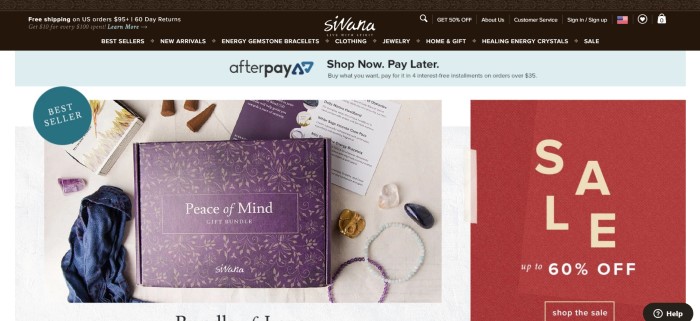 Sivana Spirit sells energy gemstone bracelets, pendants, and other jewelry, as well as healing energy crystals, such as sets of chakra energizing stones. The prices are decent for bringing in affiliate commissions. For example, a citrine pendant is priced at $78, while the gemstone bracelets range from about $15 each to around $40 per set.
Besides healing crystals, Sivana Spirit also sells clothing, Fair Trade jewelry, home items such as incense and statues, and books. This website has a sales tab where customers can browse through the best deals this store has to offer. Customers in the United States can also get free shipping on orders of $95 or more.
Sivana Spirit partnered with ShareASale to administer their affiliate program.
Why You Should Promote Sivana Spirit: Their affiliate program which is administered through ShareASale, focuses on delivering the tools in order to become successful. They don't believe in a one size fits all approach to affiliate marketing and strive hard to personalize their program and partnerships.
2. Special Gifts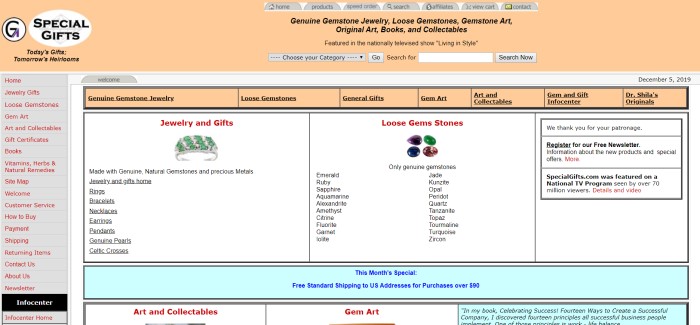 Although the website for Special Gifts is a little shabby, the commission rate is decent, and the store carries a large selection of gemstone jewelry that could be used for healing purposes. Customers can browse through jewelry, loose stones, and books.
The jewelry is arranged so that customers can filter their searches by the jewelry type, such as a necklace or bracelet, and they can search by precious metals, gemstones, and price. The jewelry ranges in price from less than $35 to more than $500 each. With the 12.5% commission rate, affiliate marketers could make a decent income with this company.
Special Gifts also sells vitamins, supplements, art, and collectibles.
Why You Should Promote Special Gifts: The selection is varied, the prices can fit many budgets, and the commission rate is great.
3. Exquisite Crystals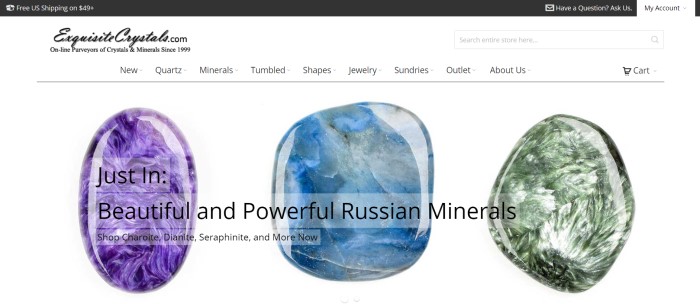 Exquisite Crystals has a brick-and-mortar gallery at Fort Vancouver as well as a strong online presence. This company focuses solely on crystals for crystal collectors and healers.
Customers can browse through more than 100 different minerals, and the website has a special tab for quartz products, including everything from aura quartzes to petrified wood. Shoppers can filter their search for tumbled stones, shaped stones, and jewelry, as well.
The outlet section lists many items for around 30% off, but even then, the prices can be fairly expensive. For example, a fluorite cluster in the outlet section is currently on sale for around $66, and a large Cobalto Calcite cluster is priced at almost $700.
Why You Should Promote Exquisite Crystals: The commission rate is great, the selection is enormous, and some products are priced high enough that affiliates could make a decent income off one sale.
4. Crystal Herbs Flower Essence Shop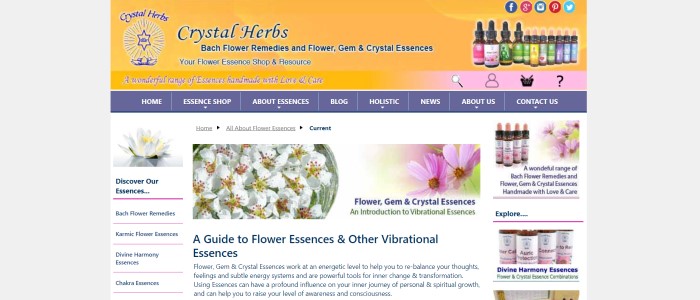 Crystal Herbs Flower Essence Shop stands out from other crystal healing stores because, rather than selling gemstones and rocks, this store sells essences. An essence is a liquid that has been charged with the vibrational energy of particular stones.
Crystal Herbs Flower Essence Shop sells essences for both crystals and flowers, as well as Bach flower remedies, books, and other vibrational medicine needs. The essences themselves are relatively inexpensive.
All of the essences are handmade. They're created to help customers deal with particular issues, such as abundance, beauty, compassion, or determination. Besides essence blends, this store sells single essences.
Why You Should Promote Crystal Herbs Flower Essence Shop: The focus on essences makes this company stand out, and the commission rate is decent. The items are relatively low in price, and that could encourage more shopping, which could boost shopping cart totals.
5. Zen Jewelz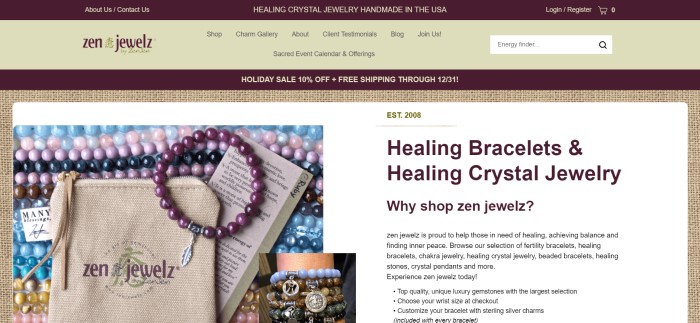 Zen Jewelz is a specialty jewelry shop that includes pieces that are handmade. This designer uses Reiki and smudging to clear and charge the stones used in this jewelry, so each piece should be ready for customers who want to use the jewelry for healing right away.
Customers who shop through an affiliate code get free shipping, and international customers get a 5% discount on their entire order.
Why You Should Promote Zen Jewelz: Your referrals last for a lifetime, so you continue to make 10% of each sale from repeat customers. Affiliates can also get a 25% discount on personal orders, as long as they remain active.
Affiliate Website Ideas
Now that you've read through the list of the top 5 crystal healing affiliate programs, where would you like to start? Do you already have a niche market website in mind?
I have some ideas for you that could help you get going. For example, a website focused on outdoor adventures might be a great place to start. This type of website could feature geological tours and other outdoor travel opportunities, hiking boots and backpacks, travel insurance, and even camping equipment like tents and coolers. Healing crystals, crystal identification and collection books, lapidary equipment, organic remedies, and even herbal mosquito sprays could be promoted here, as well.
How about a website that focuses on overcoming depression and anxiety? Besides healing crystals, a website like this one could feature online exercise programs, home light therapy equipment, specific nutritional diets, and sleeping aids. Hypnosis tracks and mindfulness programs could also be promoted here.
One other idea is a website specifically for all crystal collectors. Healing crystals could be promoted, along with shelving, storage containers, and display cases. A website like this one could also feature state-of-the-art security systems and insurance programs for housing expensive, rare items.
Boost Your Affiliate Earnings
These 10 affiliate programs are just the beginning of what's possible. There are hundreds of ways to earn affiliate commissions with your website, including product reviews, top 10 lists, how-to guides, and more
But what about traffic and conversions? How do you make sure your affiliate links get clicked?
I used the affiliate training here to turn my brand new website into a six-figure income generator in less than two years. Build a business, not just a pocket-money side project!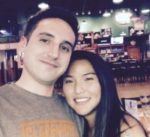 Nathaniell
What's up ladies and dudes! Great to finally meet you, and I hope you enjoyed this post. My name is Nathaniell and I'm the owner of One More Cup of Coffee. I started my first online business in 2010 promoting computer software and now I help newbies start their own businesses. Sign up for my #1 recommended training course and learn how to start your business for FREE!