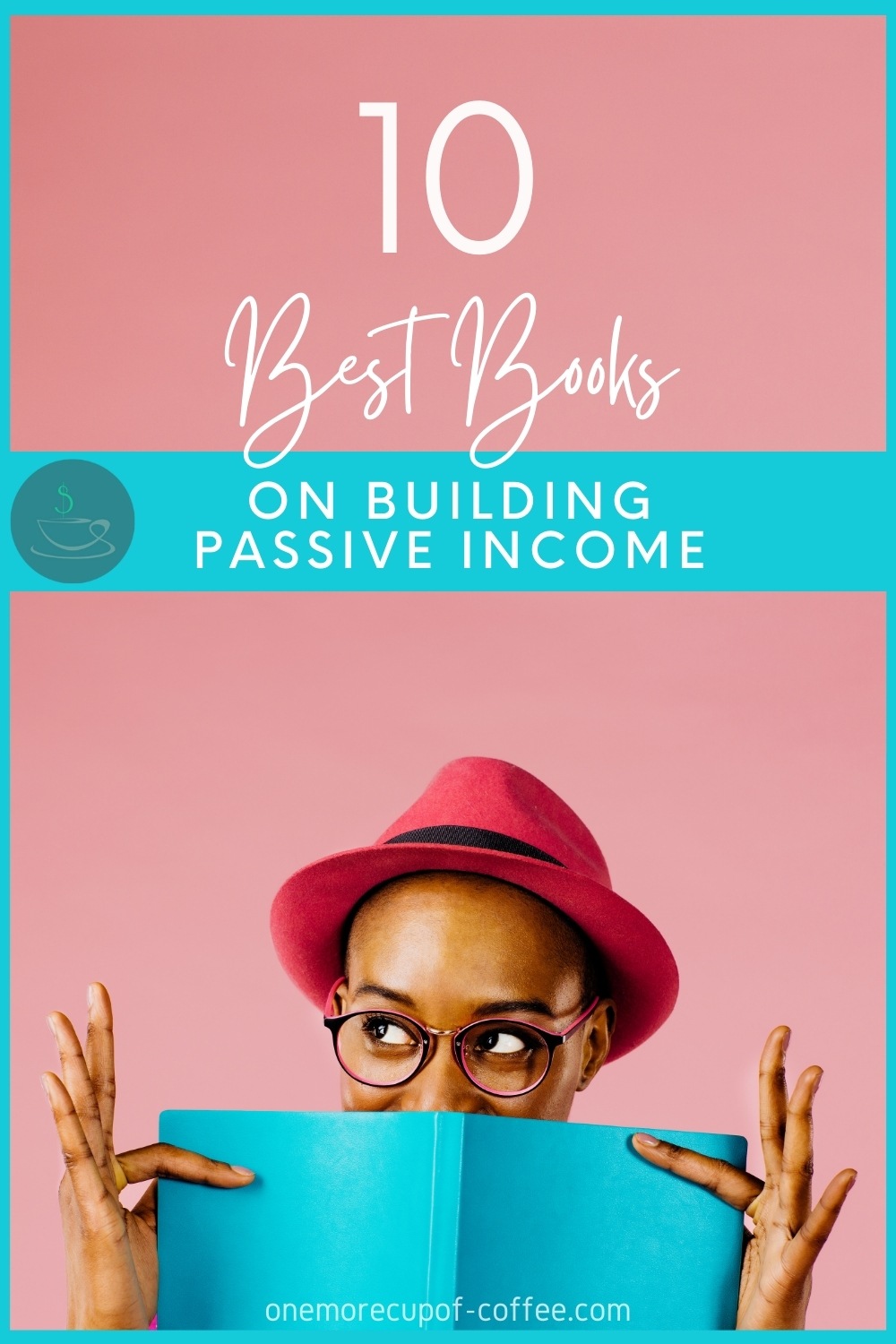 The best books on building passive income aren't those that simply tell you but rather those that show you.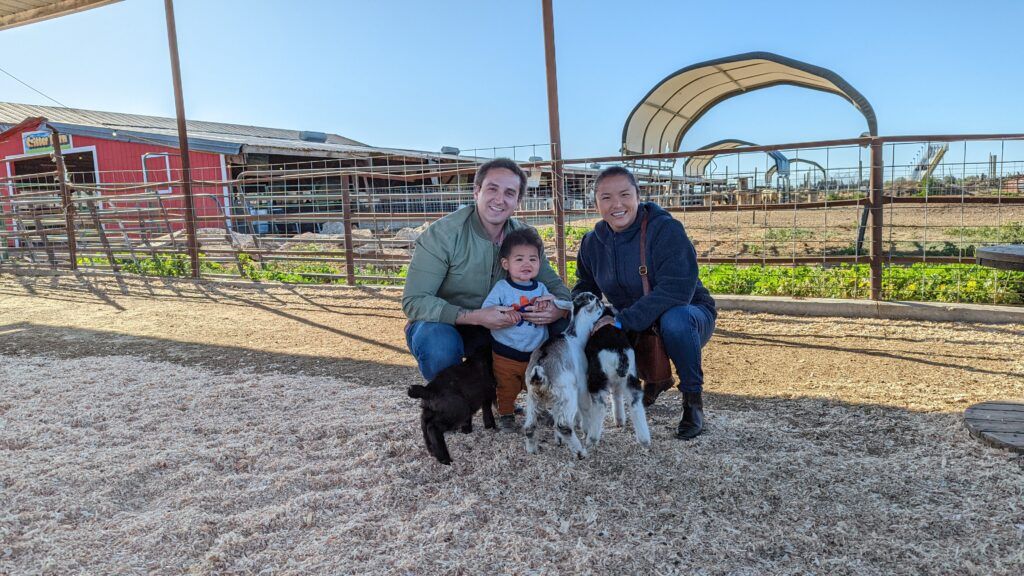 Are You Ready To Work Your Ass Off to Earn Your Lifestyle?
Are you tired of the daily grind? With a laptop and an internet connection I built a small website to generate income, and my life completely changed. Let me show you exactly how I've been doing it for more than 13 years.
After all, it's the experience that brings out true value, true character, true storytelling. That's what these ten authors listed below endeavor to do: show you how to build a passive income.
The old American Dream might've been to land a job on Wall Street and work your way up the ladder, but the new one is to work and earn money passively from anywhere – a secluded beach, a Tibetan monastery, a tropical island… All while doing anything – going on a spontaneous motorcycle trip, backpacking Southeast Asia, or just enjoying grilling on the bbq and raising a family.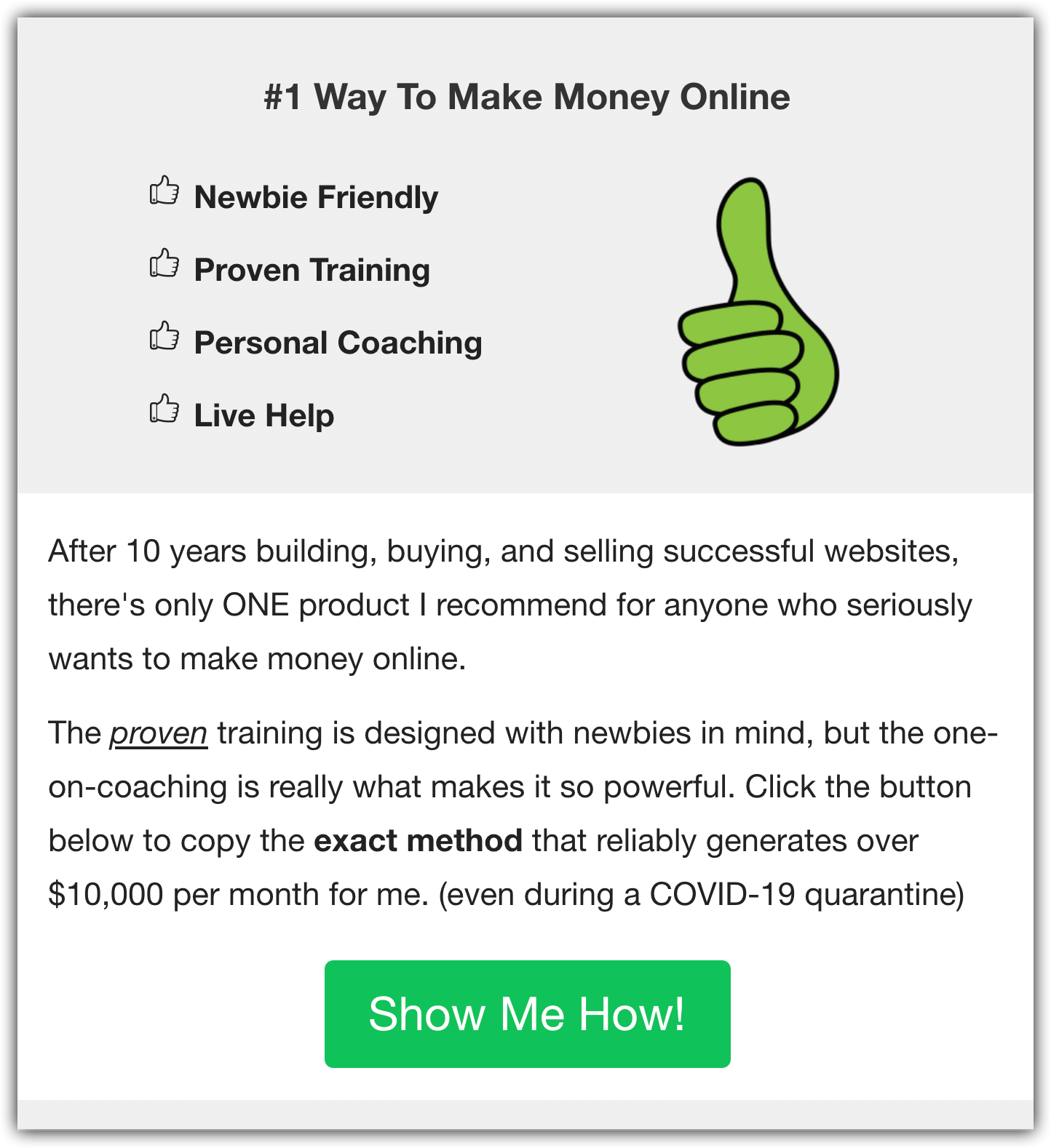 If you're eager to start building a passive income, the answer isn't so much kept within the pages of these books more than this: just get started.
If getting started for you means purchasing a $10 book and learning what other successful people have been able to do, then so be it.
In either case, just go for it! Here are some of the best books on building passive income money can buy.
10 Best Books On Building Passive Income
1. 4-Hour Work Week by Tim Ferris
Anyone who has ever heard of 'passive income' might immediately think of the inspirational and entrepreneurial book titled the 4-Hour Work Week: Escape 9-5, Live Anywhere, and Join the New Rich by Tim Ferris.
The 4-Hour Work Week inspires you to work smarter, not harder, by 10x'ing your work output. That means building money-making processes that are more efficient, effective, and passive.
If you're looking for a place to start, this is it. Ferris will have you dreaming of a life where you can thrive, not just survive.
2. Click Millionaires by Scott Fox
Click Millionaires is a must-have book for building a passive income. In it, Fox shows you how to start your own online business that you love that is capable of generating much more than your old job.
As he states, he wrote this book with the intention to help you become a part of the "Internet Business Revolution" that is currently booming and will only continue to increase in relevancy and popularity in years to come.
After this book, you will know how to start a business that allows you to work less, choose your own owns, scale your earnings, and rake in that passive income for years to come.
3. $100 Startup by Chris Guillebeau
What if you could start a business for as little as $100? When you think about it, that's so crazy cheap that's nothing.
Chris Guillebeau walks you through the journey of 50 self-made entrepreneurs and their stories of success that started with as little as $100.
If you are in debt or are worried about potentially starting your own business because of the initial investment, Guillebeau's $100 Startup will shake away your doubt so that you can finally pursue your dream of building a passive income business.
4. Virtual Freedom by Chris Ducker
If you've ever wondered what the key to growing and scaling a business is – the answer lies within this book called Virtual Freedom.
In it, Ducker tells you the secrets of growing a profitable business that requires less of your time while earning you more money. Because isn't that the point of passive income? To earn money while working less (or at all)?
Hint: its outsourcing the bulk of your work to Virtual Assistants who can take on the dirty work for you so you can get back to managing and leading your business so that it can outgrow itself and make passive income a reality.
5. Rich Habits by Thomas C. Corley
What do you need to do to become rich? If you ask Tom Corley, it's learning and adopting "Rich Habits" – literally.
In this book, Corley lays out the ten most foundational principles that the wealthiest use to build successful, passive income-driven businesses that keeps giving back.
If you are struggling financially and want to learn what it takes to become debt-free, then begin by learning and practicing new habits – specifically, rich ones.
6. Job Escape Plan by Jyotsna Ramachandran
Ever grow tired of the so-called rat race? If so, then you need to pick up Job Escape Plan by Jyotsna Ramachandran.
In this book, Ramachandran shows you the illuminated path to escape the 9-5 grind within 6 months or less. Her 7-step plan is both theoretical and practical so that you can first plan your escape with precision and then execute it.
If you want to start a passive income business from home, this book is for you.
7. Passive Income in 90 Days by William U. Peña
Is earning anywhere from $1-10K in passive income too bold of an idea? Not if you ask author William U. Peña who, in his book Passive Income in 90 Days, lays out three powerful strategies to make it happen.
If you follow Peña's advice, you won't have much wiggle room on what you do to earn this passive income.
That said, if you enjoy the idea of starting a business by either selling video courses, selling Kindle e-books, or selling your own physical products on Amazon (yes, like Amazon FBA), then Peña will show you how.
8. KaChing by Joel Comm
In KaChing: How to Run an Online Business that Pays and Pays, author Joel Comm teaches you the same methods he uses to earn passive income online for the last ten years.
His five methods of making money online have enabled him to tap into financial freedom and the power of passive income.
Comm's book takes you through the proven methods to generate an income online through traditional and new marketing, affiliate marketing, building websites, and more.
9. Six-Figure Second Income by David Lindahl
Six-Figure Second Income by David Lindahl is a no-nonsense self-help book that teaches you the same methods he used to build an 8-figure real estate information marketing business online.
This book is particularly helpful for overcoming obstacles – or at least what you think are obstacles – by showing you that you can still build a successful passive income business even if the odds are (seemingly) against you.
If you are wanting both a book that will challenge your mind as well as your determination to get things done, Six-Figure Second Income will do just that.
10. Passive Income Aggressive Retirement by Rachel Richards
Besides being a witty title, Passive Income Aggressive Retirement is the book to pick up if you want to build a passive income business that allows you to retire early and truly do things you enjoy rather than doing them for money.
In this book, author Rachel Richards shares her secrets on how to get started on a journey toward financial freedom, flexibility, and independence. And you can bet she delivers on her promise!
Richards is also the best-selling author of Money Honey. At 27, she quit her job, essentially retired, and now lives off of $10,000+ per month thanks to her passive income business.
If that's not inspiration for leading a life you want to live, then what is?
Other Passive Income Books To Get Inspired By
Looking for even more testimonials from passive income gurus? If so, then check out these other highly-rated books on building passive income.
Rich Dad, Poor Dad by Robert Kiyosaki
Passive Income Freedom Series by Gundi Gabrielle
101 Passive Income Ideas Under $1000 by Frank Coles
The Millionaire Fastlane by M. J. DeMarco
The Unemployed Millionaire by Matt Morris
The above books are complimentary to this top ten reading list and offer additional ideas for how to start earning passive income from setting up a sustainable online business or side hustle.
Of course, there are dozens more to choose from, but these, in addition to the above ten, are the best and most inspirational books about a passive income on the market.
You should have no trouble pulling inspiration from these books. Most, if not all, teach and show you how to make it happen in addition to highlighting the solutions to common challenges that you will likely face in the future when starting such a business endeavor.
Final Thoughts
Creating a business that generates passive income, so that you can make money even when sleeping, is easier now than ever before thanks to the thousands of entrepreneurs who have done it before and have shown us how.
Even if you don't have formal training, you too can learn to build a passive income business – like the one you are reading right now! Even being a professional blogger and affiliate marketer for over ten years, I am still benefiting from the systems I set up years ago that generate passive income.
The thing above passive income is it doesn't happen passively. That is, you need to actively work your butt off for a while to make it happen. For some, the time it takes may look like 6 months, and for others 6 years.
It doesn't matter so much how fast you can reach that level of passive income, just as long as you start. Consistency wins in the end.
So what are you waiting for? Add these passive income books to your reading list and get started on your journey toward financial freedom and a life beyond the 9-5.
There are thousands of different side hustles you could do to earn some extra money on the side, and which one "clicks" for you depends on your personality and goals. However, there's one side hustle that makes an insane amount of money and works for anyone.
Starting an affiliate website is an incredible way to earn extra money because you can do it from your home on a laptop, and work on your business in the evenings and on weekends. The income potential is huge, and it's easy to scale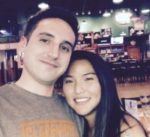 Nathaniell
What's up ladies and dudes! Great to finally meet you, and I hope you enjoyed this post. My name is Nathaniell and I'm the owner of One More Cup of Coffee. I started my first online business in 2010 promoting computer software and now I help newbies start their own businesses. Sign up for my #1 recommended training course and learn how to start your business for FREE!