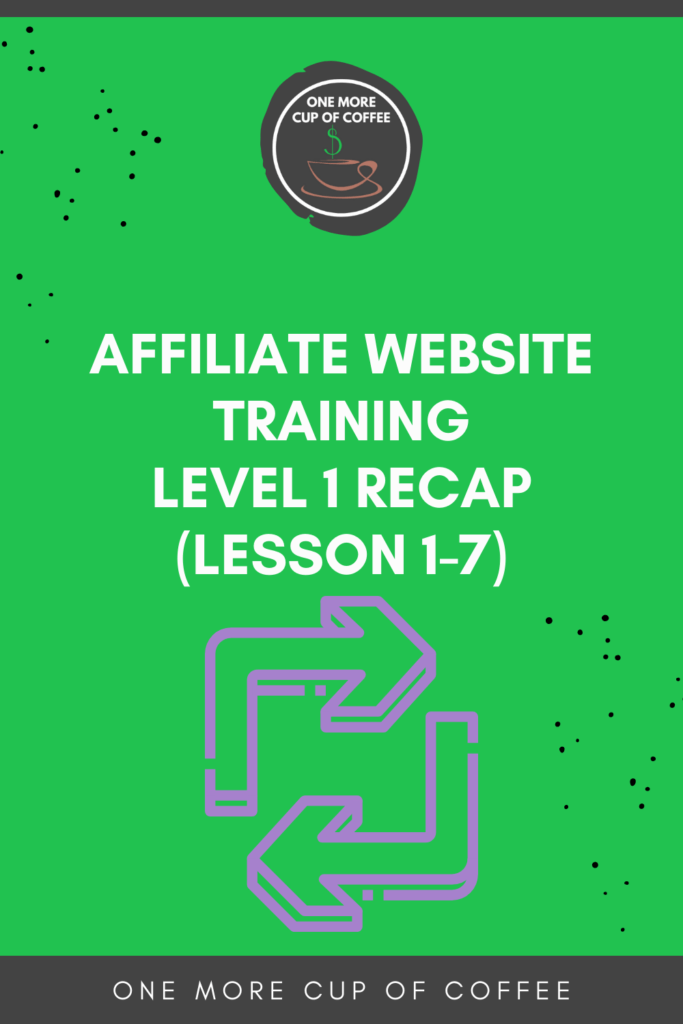 So far, here's what we've accomplished: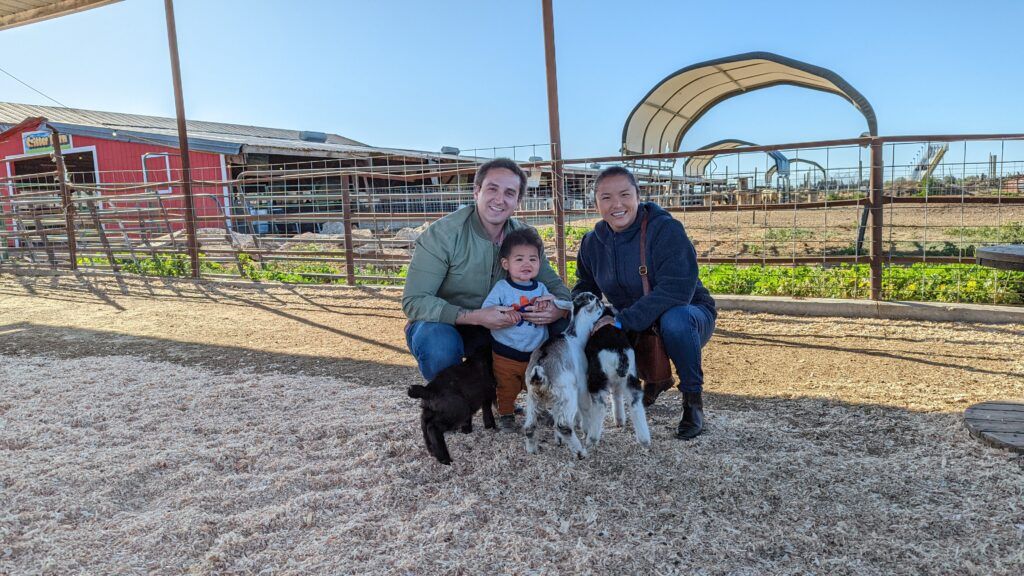 Are You Ready To Work Your Ass Off to Earn Your Lifestyle?
Are you tired of the daily grind? With a laptop and an internet connection I built a small website to generate income, and my life completely changed. Let me show you exactly how I've been doing it for more than 13 years.
Chose a topic & domain name for our business
Built a website & started publishing content
Learned how to get traffic to our website
Found some affiliate programs and products to monetize our traffic
It may seem underwhelming, but this is the basics of how I make money online, and how affiliate marketing works. Making money in affiliate marketing is that freakin simple.
If you followed all the steps, you now have a functioning online business with a profit potential in the millions of dollars. Seriously. Of course, you have to put in the work to make it worth that much, but the foundation is set and you have to the tools to build.
It's pretty insane that I just published this whole series for free when people are charging $997 for this type of information. Do with it what you want. Maybe I'm making a mistake by releasing it for free and most people would rather pay money for something so they feel it has value.
What do you think? Should I package and sell this stuff for a few hundred dollars and sell it online? Maybe I'll do that in the future when I have more time.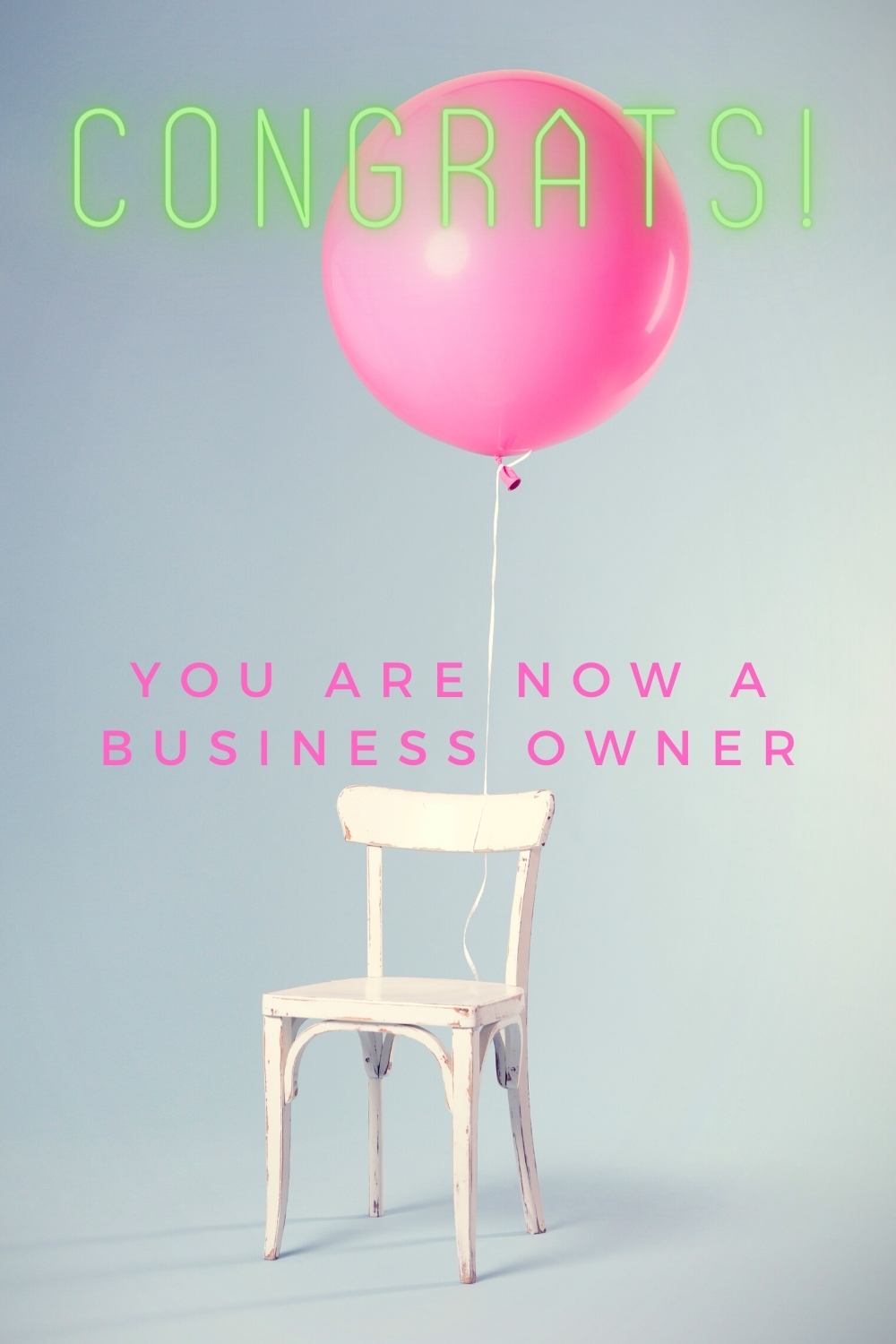 Your Main Tasks Moving Forward
Honestly, at this point, you could do just two things every day for the rest of the year and be making good money by the end of those 12 months
Research topics
Publish articles
The fuel for my niche websites has always been content. The more content you write, the more traffic you get. It doesn't matter if an article gets 1 or 100 visits a day, it's still increasing daily visit rate. Do nothing but research keywords and write for a few years and it's almost guaranteed that you'll have several thousand visitors every single day.
Here's a snapshot of two of my affiliate websites:
594,000 monthly page views in 9 years!

462,000 monthly page views in 6 years!

No Matter What, Traffic = Money
Let's say you write content for an entire year and make $0 but have 2,000 visits a day to your website. You can absolutely sell that website for a tidy profit, or even just put some display ads on there and start making money that way.
Another option: Get an autoresponder service and starting to collect emails, then send out some affiliate promotions in your emails.
It's virtually impossible to have a website with traffic that doesn't make money in some way or another.
Two Main Mistakes I See Newbies Make
1. Sometimes it takes a really long time to see results. I wrote for One More Cup of Coffee for 5 months before I got over 100 visits in a single day. Almost a decade later, I get several thousand visits a day and the site makes more than six figures a year.
With another site it took me 3 years and $60,000 investment before I started to profit. That site earned $42,000 in December 2020 alone.
When you are grinding, it seems like forever. Only later do you see clearly that time, stress, and hard work was worth it.
Most people will quit out of frustration or boredom. Don't be that person.
In all honestly, how long is a year? Can you dedicate just a single year of your life to trying to figure out this online business thing? Is your time so precious that you can't risk a bit of it to better yourself? Even with a busy life I know that anyone can start a successful affiliate blog.
Starting an online business is not that hard compared to any other hobby you might pick up. Guitar. Baseball. Weight lifting. Woodworking. Gardening. Practice makes perfect, right – so why not practice making money online?
You're just gonna suck for a while, but you'll get better over time if you take action ever day. Even just 30 minutes a day counts for a lot!
The big difference with affiliate marketing and any other hobby is that it pays. You can be a crappy affiliate marketer and earn an extra $500 per month. A great affiliate marketer can earn six figures no problem.
High school kids and grandparents can do it. You can do it it too. In fact, making money with a blog is easier than ever thanks to improvements in technology and the insane growth of online shopping.
2. Buying stuff won't get you faster results. Any program, PDF, or mentorship that claims to be able to skyrocket your earnings in a week or supercharge your website with unlimited traffic is a straight up scam.
Spending money on products to "supercharge" your business and help you skip the line to get fast results will never work. It's a scam.
Stop trying to take shortcuts. You have to put in the work, one way or another.
The process is going to be slow. Every single shortcut I've taken in the past has screwed me. Please learn from my mistakes.
Support Means A Better Chance of Success
Going it alone is going to be tough. If you got through these lessons already, then you know that although starting an affiliate website is exciting, it's also challenging. There are times where you just can't figure something out.
If you are stuck, or hesitating, then you're a perfect candidate for Wealthy Affiliate. There's no other place online that you can get such helpful, friendly, and fast support while building a niche business.
The technical part of building a business is pretty simple. Build a website. Get traffic. The tough part is knowing where to turn when you get stuck. Having a group of people support you and help with the tough questions was an invaluable resource to me as a newbie.
On top of that, you'll get access to way more training tutorials like how to build a successful YouTube channel, more detailed SEO guides, and step by step lessons for more aspects of growing a successful affiliate blog.
There are 1,000+ member-created training videos available to Premium members of the community to help you out with this stuff. Plus, each week there's a live webinar on a wide range of online business topics like creating images for your blog, investigating Search Console & Google Analytics and getting social media accounts set up.
A Premium membership includes hosting, so for $49/month (+$14/year for a domain) you can run your entire business. This is an extremely affordable price for anyone who's serious about building a profitable blog.
What's Next?
In Level 1 of the training, the order of events was important. You needed to pick a topic before you bought a domain – that type of thing.
Now that your website is set up and you know how to generate content, the rest of the training is à la carte, meaning you can pick and choose what to do next. I've created Level 2 Intermediate training to take your website to the next level of success.
It's more detailed about some technical things, and expanding on some concepts covered in Level 1 Beginner, but this time with more explanation so you can have a deeper understanding of the why.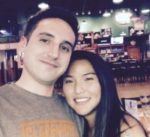 Nathaniell
What's up ladies and dudes! Great to finally meet you, and I hope you enjoyed this post. My name is Nathaniell and I'm the owner of One More Cup of Coffee. I started my first online business in 2010 promoting computer software and now I help newbies start their own businesses. Sign up for my #1 recommended training course and learn how to start your business for FREE!