Music, podcasts, YouTube and Netflix seem to be the cornerstone to what we are as humans in our home life these days, which is why everyone is investing in high-quality wireless headphones and speakers. While in the headphones area, Apple's AirPods seem to be taking center stage, on the flip side Sonos' wireless speaker system is definitely top choice.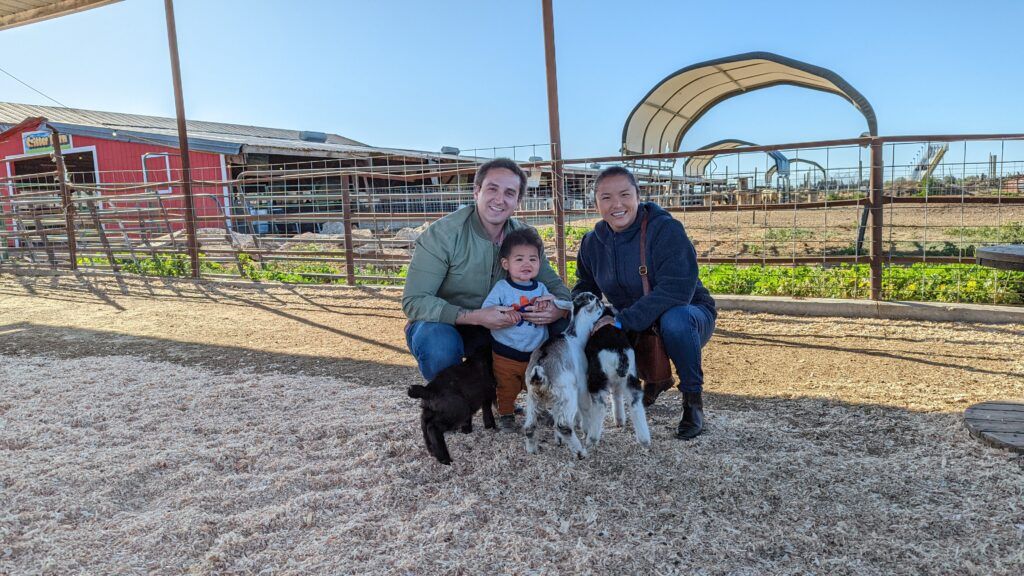 Are You Ready To Work Your Ass Off to Earn Your Lifestyle?
Are you tired of the daily grind? With a laptop and an internet connection I built a small website to generate income, and my life completely changed. Let me show you exactly how I've been doing it for more than 13 years.
I have many friends who own Sonos speaker systems and their feedback is always the same – These products are so easy to use and sound incredible!
If you have Sonos as well, or if you're just passionate about music/sound, you may be interested in the Sonos affiliate program which can offer you an awesome commission for referring customers to their products. While there are many different affiliate programs on the net today, finding one that fills your niche interest is always key.
If you want to know more about their affiliate program, what products they sell, how much is their commission, any competition to keep in mind, and the pros/cons of the program keep reading on!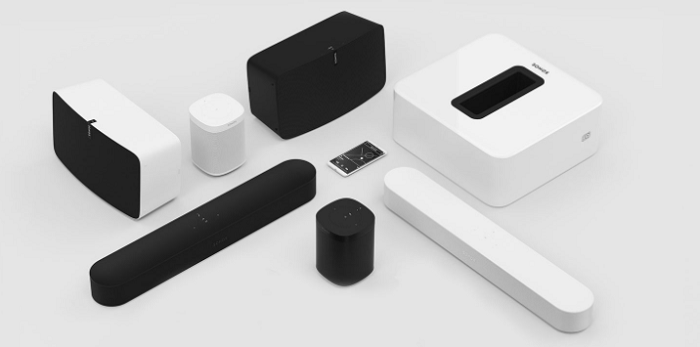 What Type Of Products Are Featured?
Since releasing their first product in January of 2005, they moved from being an unknown company to one of the first to create a functioning wireless home speaker system. Not just any wireless system, but one that actually was created with the user in mind. From making sure that calls stopped your music, to having one speaker system with wireless speakers in different rooms capable of all playing the exact same sound.
From it's big ambitious beginning to it's current millions of sales daily, they have revolutionized the wireless speaker system industry. Today they offer a broad range of speakers depending on the room size and need.
Here's an overview of the current speakers they have and what their function is:
Sonos One: The flagship Sonos speaker now is the Sonos One with built in Amazon Alex already. This brings you high-quality deep sound that you expect from Sonos with the amazing voice-control functionality that Alex offers. You can control your music, security system, order products, get a pizza, call a friend, and so much more.
Play 1: The Play 1 is the mini speaker that goes great in any space. These are humidity resistant which makes them great for the backyard or bathroom and these are great when used for the rear-speakers if you're setting up a home theater system. There is no voice control for the Play 1, however, you can connect this to your Amazon Echo or Dot so everything is in sync.
Play 3: This is one of the most versatile speakers offering an intense deep sound that works great when paired with other speakers. This is a great rear speaker as well when used in a home-theater system. This also does not have voice control, but can connect to your smart speaker device easily.
Play 5: The biggest and baddest of their home speakers offering the boldest pure sound you can ask for. Can be paired to any smart device easily and has an easy to use touch control on the device.
Beam: One of the best products that Sonos offers for your television is the Beam. It's compact design makes it easy to place on top of furniture or a tv stand without taking up space while still offering incredible sound. With multiple different modes and voice control it's one of the most versatile speakers for a home-sound system.
There are other speaker systems available through Sonos to help compliment your home speaker system depending on your needs. There are also a long list of accessories to choose from especially noteworthy are the different mounting products including speaker stands and wall mounts to ensure you can place the speakers in the exact right place for optimum sound quality.

What Is The Commission Rate?
The affiliate program that Sonos has is really worthwhile to get involved in because of the high commission rate as compared to other companies on the market.
Sonos offers it's affiliate partners an 8% commission on all online sales achieved by referring customers using your affiliate tools and links. This is a great commission rate considering the Sonos speakers start at $149 meaning your starting commission at it's lowest rate is $12.
While the respected brand already has made a great name for itself, the high commission rate is yet another sign of how good Sonos is as a company to work with. As an affiliate partner, you'll also have access to special coupon codes which is one of the best ways to get customers interested in Sonos' products.
The one downside of the affiliate program is they only offer a 1 day affiliate cookie. Meaning, from the time a customer clicks your affiliate link and is taken to Sonos' website they have 24 hours to complete an order so that you'll get credit. After 24 hours you will no longer receive credit for any transaction that customer makes.
Alternative Affiliate Programs
The biggest competitor to Sonos without a doubt is Bose. They have been on the market just as long and while Bose primarily focused on wired speaker systems, they also have an amazing set of wireless speakers available. While they are the biggest alternative to Sonos, I do not consider them a viable partner as an affiliate due to their low commission rate.
Bose only offers it's affiliate partners a 2% commission on products sold. This is too low as a commission to invest your time and effort in advertising and promoting their products.
Sonos' speakers are great as a program and for affiliates, but I will caution that you shouldn't invest your effort in only one affiliate program but rather diversify in related niches. Since speakers go great with other electronics, i would suggest to get involved in affiliate programs which have Televisions, Home Security, and other smart devices. This way you have the best chance for success in the affiliate arena.
Website Ideas
Great affiliate success stories come from one starting idea and following it through. If you're not sure what affiliate niche to get into and tech products interest you, pick up Sonos as one of those. No matter someone lives these days, it's likely they will have internet as thats of the new "survival requirements" (half-joking, half not!).
That means that everyone has the capability of having one of these speaker systems installed. Startup a blog site on home tech products that everyone can use. Sonos being one of those that you can pair with smart devices like an Amazon Alexa device and your TV all at once. You can use that platform to teach others how to set up these devices or which ones are the best on the market. All it takes is a little bit of research and getting applied to the right affiliate programs that can make the best profit for you.
Another area that I highly suggest if you're interested in, start as soon as possible: Smart devices for elderly people. The smart device world is growing very quickly and though it's easy for young people to pick up new things like establishing a bluetooth connection between your phone and speakers, many folks over 40 or 50 have trouble with it.
Teaching others how to set them up, how to get it linked to your different accounts (music, email, phone, etc), and uncovering all of the amazing new features always being implemented is a great way to help people and make money at the same time! This is one area that is growing and is perfect for new bloggers to jump right in.
Don't forget as well, something as simple as portable speaker reviews could work for this product.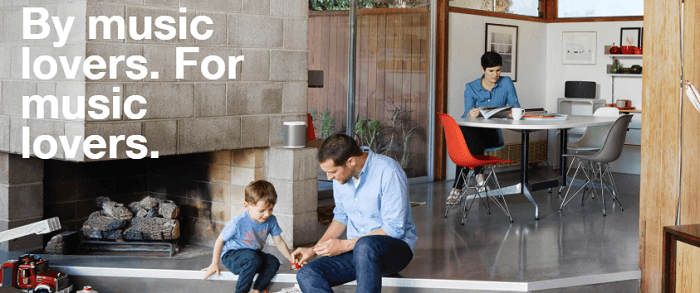 Can You Make Money With The Sonos Affiliate Program?
With a commission rate of 8%, there is a huge opportunity for you to make money. Especially if you diversify and add additional related tech affiliate programs to your arsenal.
Lets go through how you can get setup with Sonos and the tools available to make money.
To get started with Sonos, you'll need to sign up with CJ Affiliates who manages their affiliate program. CJ is an affiliate partner portal that hosts companies affiliate programs. To sign up go to www.cj.com and create your account.
Once your account is created, search for Sonos in the advertisers list and apply. Sonos does manually approve its affiliate partners, but once approved you'll have full access to all of their tools.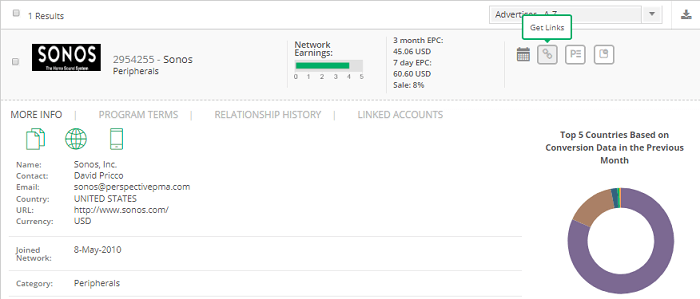 Once you're approved, you'll see Sonos' affiliate program terms and information all in one simple dashboard. Here you'll have their website link, see their average earnings, and your sales commission percentage. To use their affiliate tools, click the "Get Links" button and you'll see the following tools available:
Banners: One of my all-time favorite affiliate tools are banners. These are graphics with affiliate links embedded into them. Sonos has a range of affiliate banners which either have their company logo, statements, and images of their products. There are also promotional banners that have a limited time use.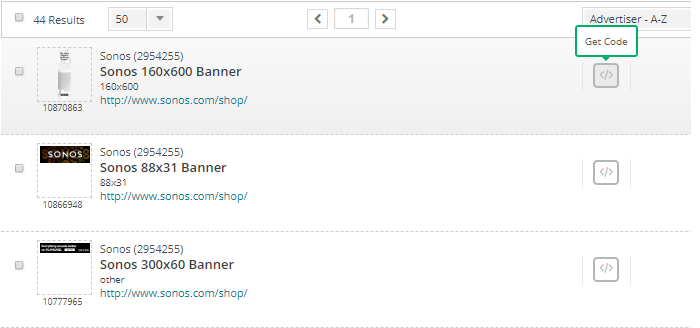 Text Link: The Text links available through Sonos give you direct URLs that lead to Sonos products or home page. These are perfect for embedding your own images or hyperlinking text within your page. Text links are the best way to advertise Sonos while not taking away from the content you're trying to write for the reader.
Pros/Cons of Working With Sonos
Every company has potential to be great to work with, but there are also downsides to everything. As a new affiliate looking to join Sonos, if you want the quick summary of whats good and not, here it is!
Pros:
Incredibly profitable affiliate commission of 8%
High-quality products
Respectable and well-known company
Cons:
1 day affiliate cookie which is often too short of a window to get sales achieved.
Small niche and potentially getting overlooked now with the expansion of smart devices like Amazon Alexa and Google Home.
If you know of another tech related affiliate program that you love, let me know in the comments below!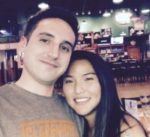 Nathaniell
What's up ladies and dudes! Great to finally meet you, and I hope you enjoyed this post. My name is Nathaniell and I'm the owner of One More Cup of Coffee. I started my first online business in 2010 promoting computer software and now I help newbies start their own businesses. Sign up for my #1 recommended training course and learn how to start your business for FREE!