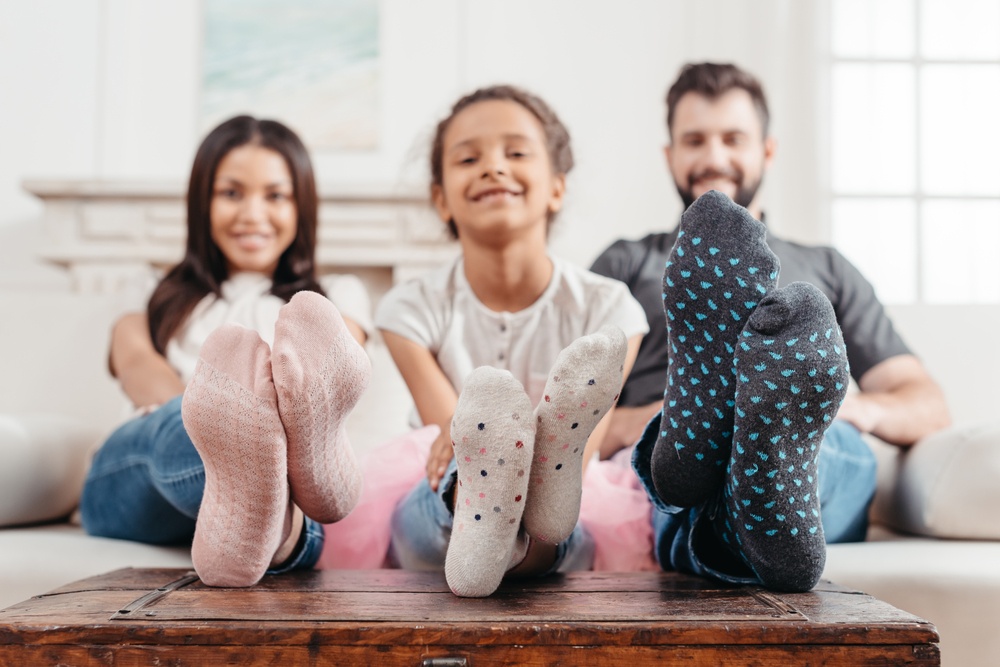 Out of all the clothes we put on our bodies, socks get the most wear and tear. They are also the cheapest of all clothing items, making them a great gift. When buying socks as a gift or souvenir, you never have to guess someone's size. Socks are the most underrated gifts and clothing items ever.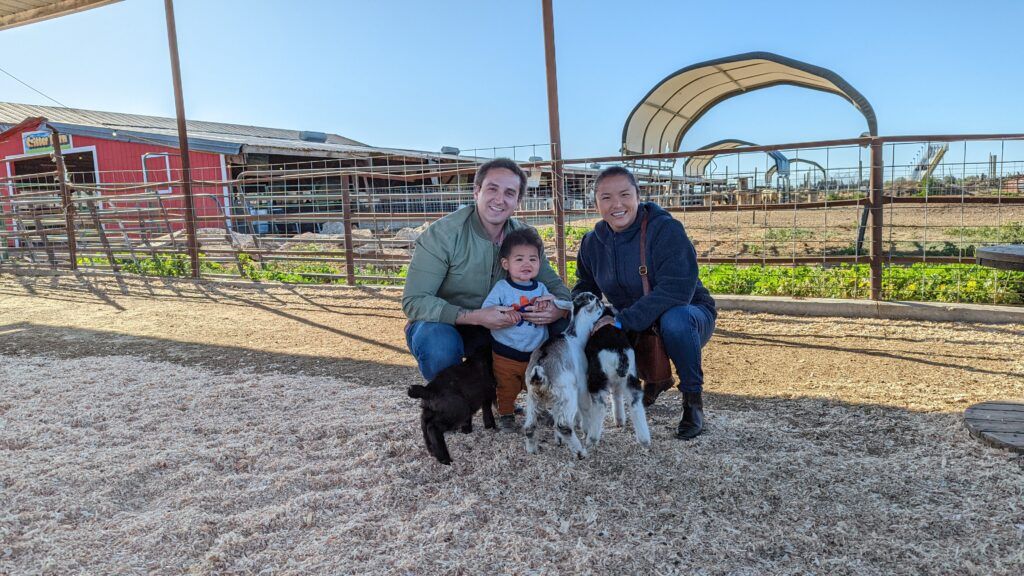 Are You Ready To Work Your Ass Off to Earn Your Lifestyle?
Are you tired of the daily grind? With a laptop and an internet connection I built a small website to generate income, and my life completely changed. Let me show you exactly how I've been doing it for more than 13 years.
Driving the socks market is the increase in white-collar workers and the fitness industry, according to this market research report. Socks are also becoming popular leisure items, especially "spa socks," which are crafted to provide comfort to your feet, along with socks that have other special qualities, like novelty light-up socks for people to wear at special events and holidays.
The size of the global socks market is over $43 billion annually with about 55% of sales being casual socks and the remaining 45% representing athletic and formal socks. About 20% of all the socks sold are sold in North America, making it an industry worth about $9 billion, all within easy shipping distance.
You can take advantage of that demand for socks by starting your own online sock business or adding socks to your existing online business.
Is Selling Socks Online a Viable Business?
Selling socks online is not only viable, but it's also lucrative. For a business with inventory that never spoils and has minimal sizing, plus a gross margin of around 60%, you can make decent money with an online sock business, either full-time or as a side hustle.
Let's look at how.
Selling Stocks in Bulk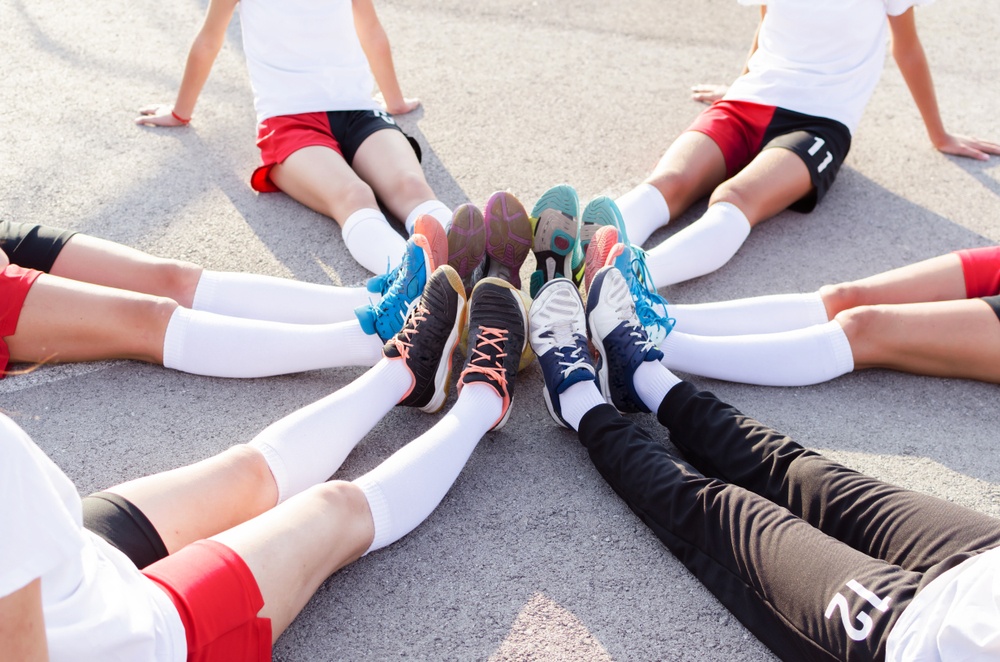 One way of making money selling socks online is reselling socks you buy in bulk. You can resell these in turn as bulk items or individually. This is an ideal entry point into the business of socks if you don't want to mess with designing your own socks and manufacturing them.
Buying Bulk Socks Wholesale
If you want to be a sock reseller, the first step is to find a good sock wholesaler. Why not buy bulk socks from a retail store and resell them online? Two reasons: first, in most cases, you may not have the right to resell previously packaged goods as new items, and two, wholesale socks will be significantly cheaper, which will increase your profit margins. You also won't have to pay sales tax on items you intend to resell.
How do you get a reseller's license? First, you apply for your state's small business website. If you are selling items locally, you may also need to get a business license from your city or municipality, but you can check with your town's website about that.
Reseller's licenses are also called by other names, including reseller permits, resale licenses, resale certificates, sales certificates, and more.
Reselling Bulk Socks
By building a business where you resell wholesale socks, either in bulk or individually, you can control your profit margins easily. Check out these novelty socks available wholesale from Eros Wholesale, which you can buy for as little as $.70 cents per pair. Pricing these at $1.99 would give you a per-item profit margin of 65%, assuming you pass on shipping costs to your customers.
You can also sell these socks in bulk by packaging up different colors. With six colors of this particular sock to choose from, you can sell them for $9.99 per package, making 58% profit while giving your customers a great deal.
Dropshipping Your Sock Business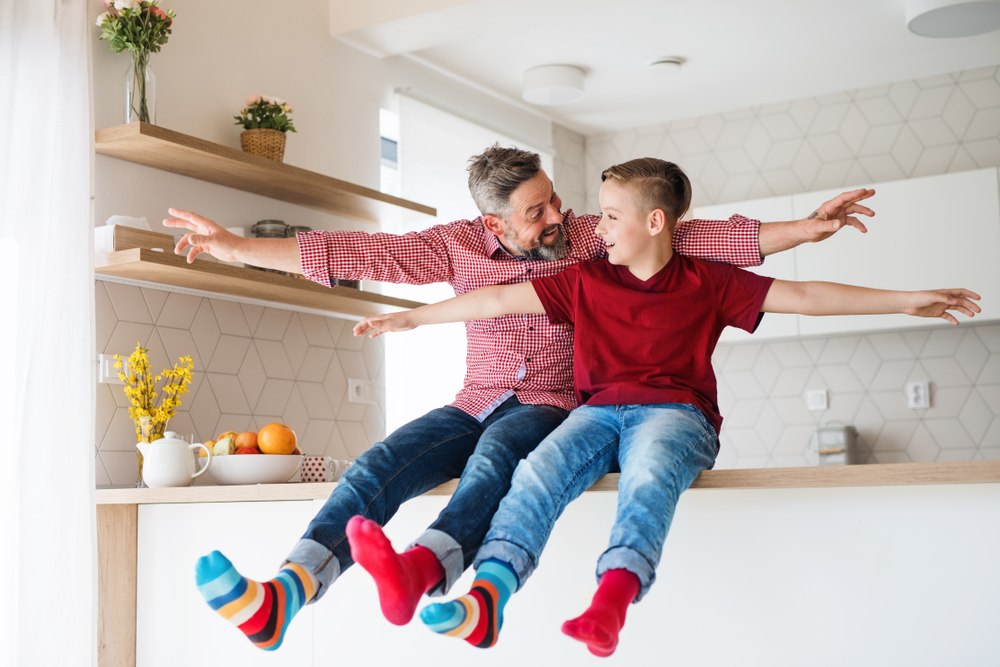 If you don't want to manufacture your socks or carry an inventory of them, you can also start a sock dropshipping business. This is similar to the wholesale model except you don't have to ship them to your customers. The manufacturer will do that directly.
How Dropshipping Works
Dropshipping is a simple, sustainable business model. Here are the basics of how it works.
You place socks for sale in your online store.
The customer orders through your site.
You send that order to your supplier.
The supplier sends the socks directly to the customer.
The best thing about dropshipping is you don't have to spend money buying an inventory of socks or waste your time sending them. The only cost you will bear is whatever it takes to run your online eCommerce store.
Now all you need to do is find your own dropshipping supplier. Stumped at how to do that? Check out this list of 13 dropshipping suppliers, all of whom manufacture socks.
Designing Your Own Custom Socks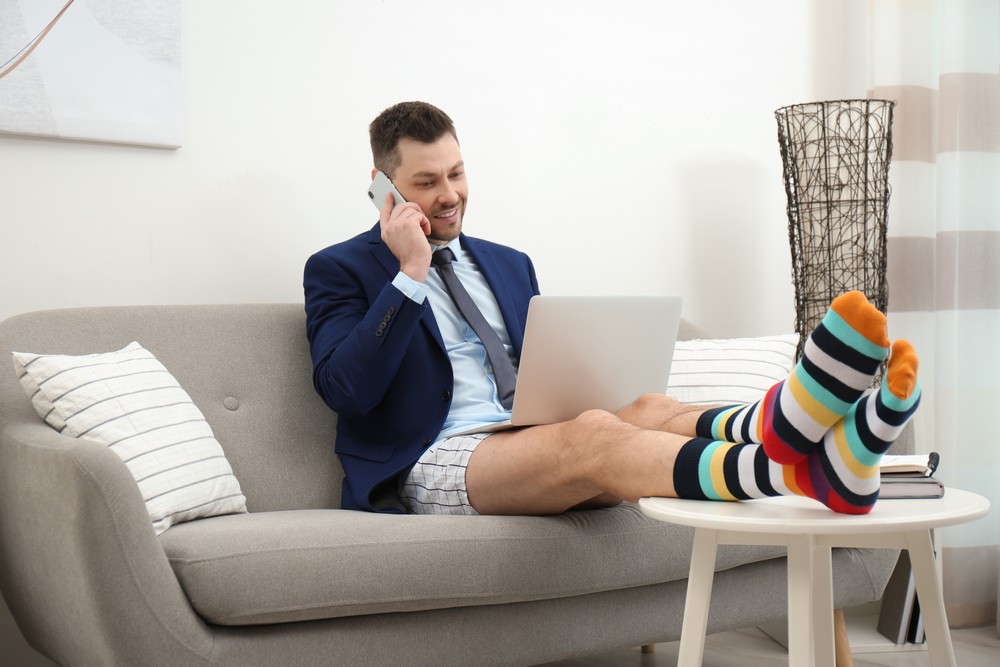 The next rung up on the sock empire ladder is to begin designing your own socks. Think of this in terms of choosing your sock materials, design, and color.
Materials
The material you choose for your sock should be aligned with what type of socks you want to make. Socks for athletic endeavors? Choose a natural or moisture-wicking fiber to cut down on potential blisters. Dress socks? Choose a material that is unlikely to crumple as it is worn. Socks for diabetics? The material needs to be loose and non-constructing.
The material you choose for your socks is even more important than the color and design that you choose. If run correctly, your online sock business could see a high rate of repeat customers. But if your socks are not comfortable or appropriate for the occasion because you choose the materials poorly, no one will order from you again.
Design
The design of your socks encompasses more than just the logo or print that you choose. It also includes features such as the height of your sock and seam placement.
Of course, if you don't want to get into those technical details, you can use a sock design template like this one from Moody's Socks. This will help you choose from the four main sock heights– ankle, crew, calf, and mid-calf length.
A sock design template can convert these four main heights into pixels, which is important to think about as you plan your design. Knowing the pixels of your planned sock size is important in properly planning design, which can be knitted, printed, or embroidered into socks.
Sock design gets very technical, especially when you start stalking the "needles" of a sock, referring to the looseness of the fabric and how many times a pattern repeats across a sock. Sock designs are more complicated than printed t-shirt designs, which is why you want to use a sock design template.
Colors
When choosing the colors of your socks, you should again match the occasion with the style to figure out appropriate colors. But did you know that socks should never have more than five colors: the primary material color and up to four other colors used in the pattern?
Sock colors are determined by the colors of the thread. Each time you change that thread, you have to make little knots. If you use too many colors, you have too many knots and the socks can become uncomfortable and unecessarily bulky.
Sourcing a Sock Manufacturer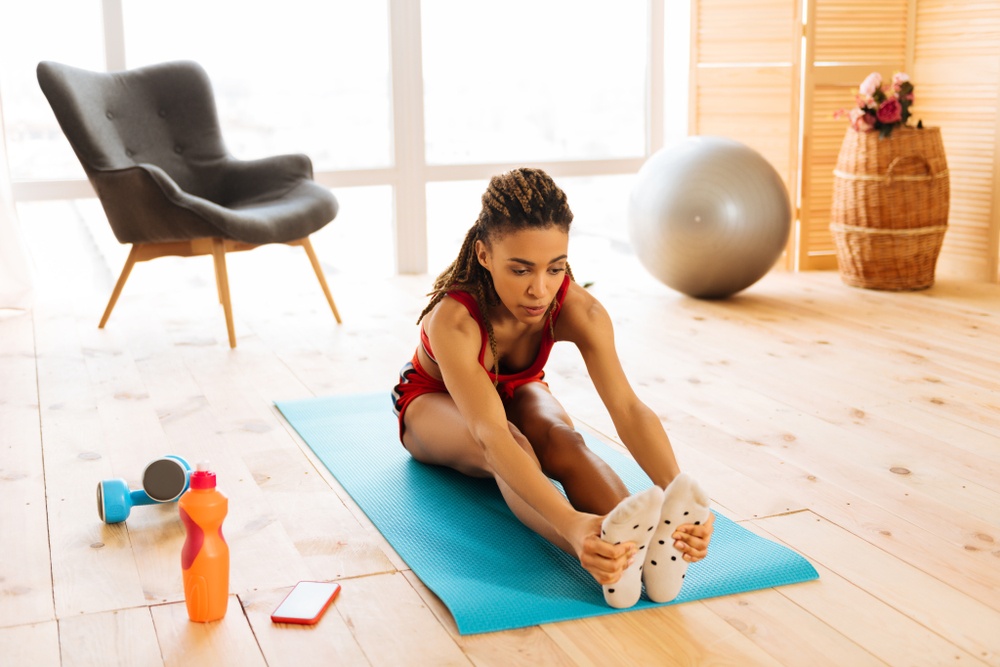 Now that you've gone through the trouble of designing your socks, it's time to produce them. Unless you have your sock factory hidden in your basement, that means you need to source a sock manufacturer.
How to Choose a Sock Manufacturer
When choosing a sock manufacturer, most people think about cost. What you need to also consider is logistics. Are your socks going to be made in China? That isn't necessarily a bad thing, but it could result in long lead times from design to production and shipping, which is something you need to plan for.
Generally, the further away the factory is, the more likely you will eventually have supply chain issues resulting in shipping delays and out-of-stock products.
Reputable Sock Manufacturers
There are plenty of reliable sock manufacturers all over the world that are taking orders. Read on to find out about a few of them. Make sure you exhaustively research any potential manufacturers to make sure they are a good fit for your product.
Moody's Socks not only offers free sock design templates, but they also manufacture high-quality socks on demand. A private label sock manufacturer located in Egypt, they send you samples of your socks after you design them to make sure you are getting what you expect. They also offer extremely competitive rates.
Yeleo Socks is another custom sock manufacturer. They specialize in socks made from bamboo fiber and material, which are perfect to reduce the odor of athletic socks. Their website features baseball socks, softball socks, dress socks, and invisible socks. You can also buy socks from them for use in special marketing campaigns.
Selling Used Socks?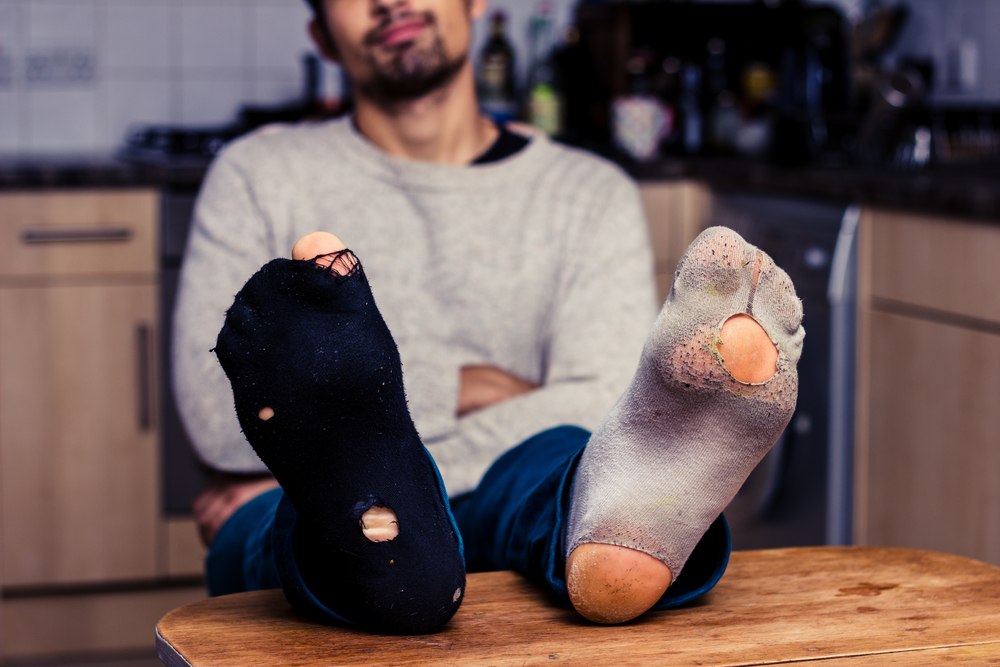 You've probably never seen socks available for sale in a thrift store– and for good reason. Like underwear, socks are a pretty intimate apparel item and relatively inexpensive, so most people who buy socks to wear buy them new.
If selling used clothes appeals to you (not socks), you can read out articles on how to make money selling your clothes online and apps to sell your clothes.
What the Used Socks Market Actually Looks Like
But there is a market for used socks. Only it might not be what you're thinking when you think of used socks. There is a sizeable market for used dirty socks. Check out this guy who makes $2,000 per month selling his smelly socks online, sometimes wearing them for days before shipping them to customers.
Snifffr also has a Used and Dirty Socks marketplace where you can sell your used and dirty socks online. Snifffr calls this "a perfect niche market" where you can make "a fortune."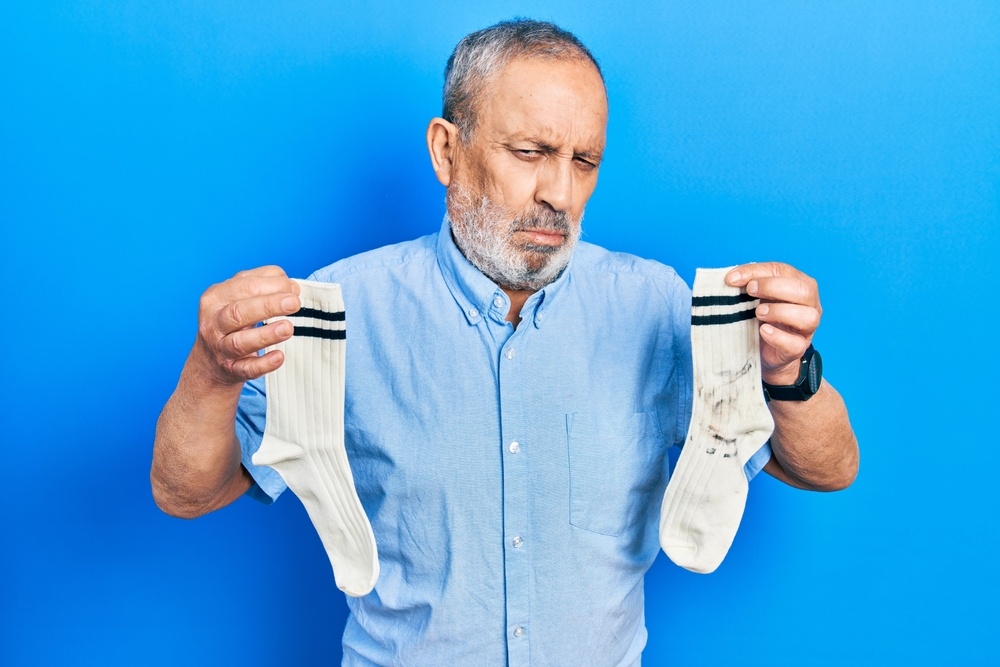 Frequently Asked Questions
How much do expensive socks retail for?
Designer socks made of Egyptian cotton and other premium materials can sell for upwards of $100 per pair. Worth it? Probably not, but sometimes you gotta indulge.
How can I find a good name for my online sock business?
Here's a link to a sock business name generator. Enter a few keywords, and the generator's AI will help you come up with the perfect name for your online sock marketplace.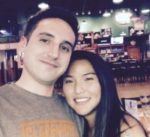 Nathaniell
What's up ladies and dudes! Great to finally meet you, and I hope you enjoyed this post. My name is Nathaniell and I'm the owner of One More Cup of Coffee. I started my first online business in 2010 promoting computer software and now I help newbies start their own businesses. Sign up for my #1 recommended training course and learn how to start your business for FREE!