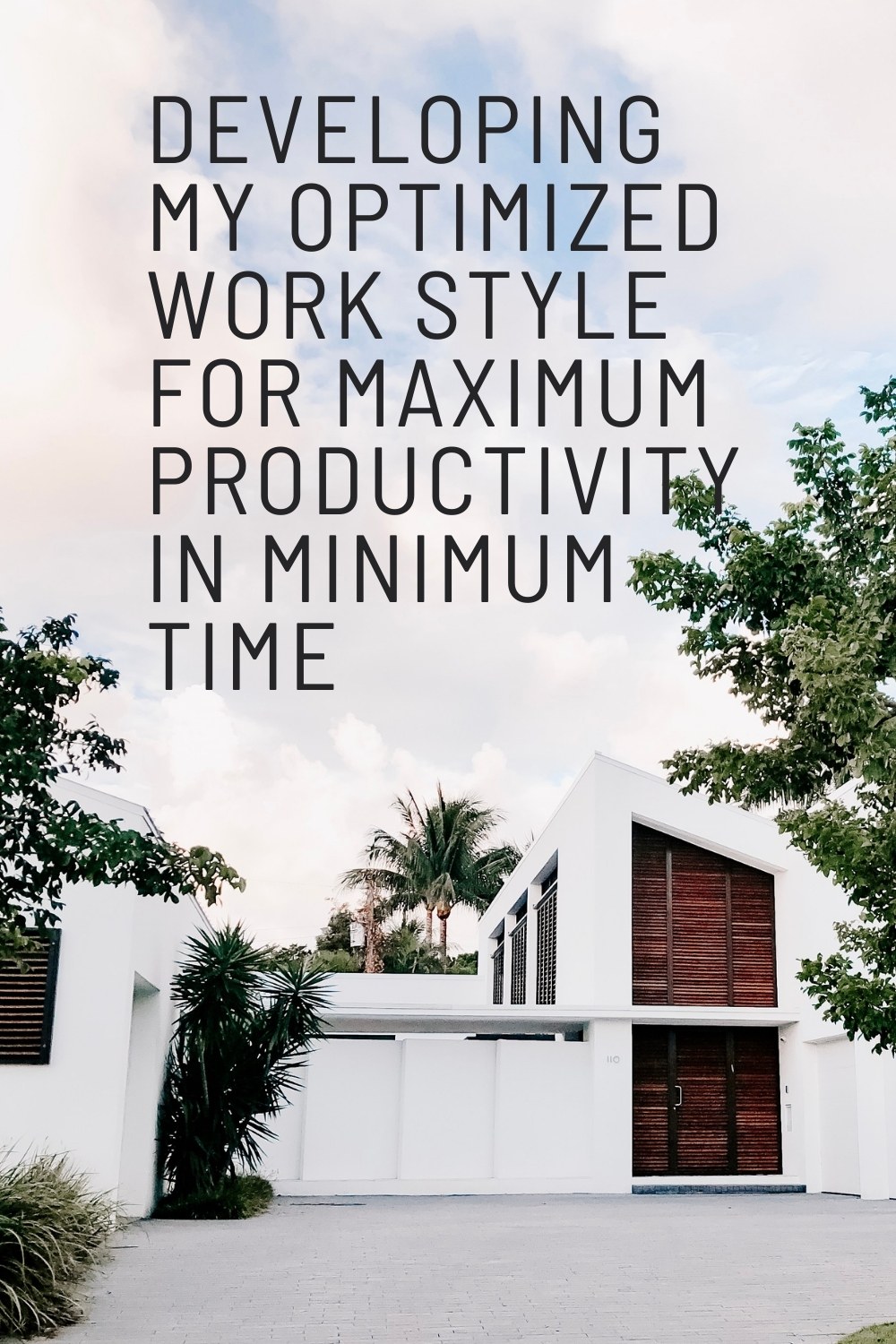 Working at home with a new baby is definitely a contradiction. While it seems like I have all day to get things done, it's actually turning out that I really have to optimize my time and be more efficient than ever.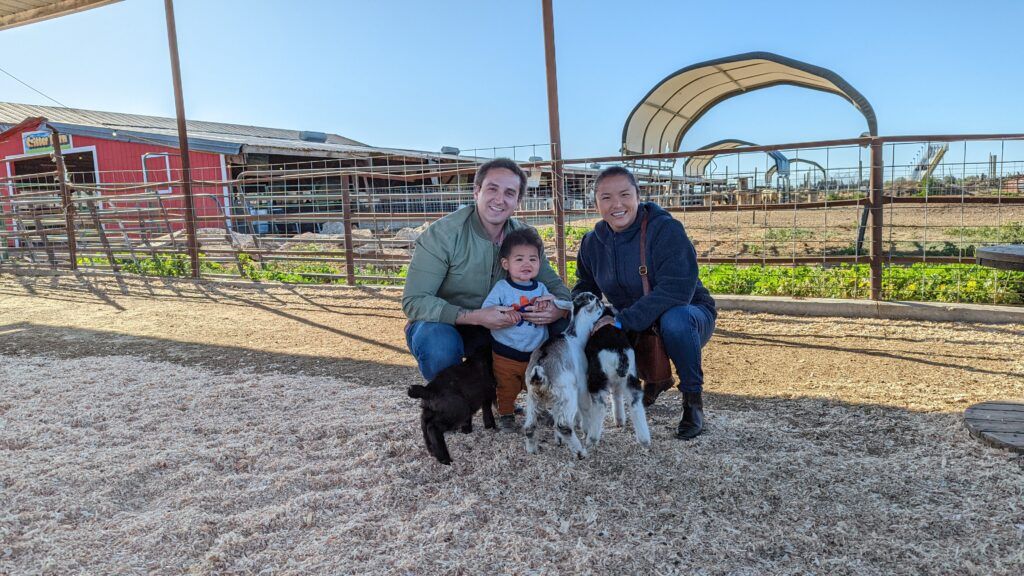 Are You Ready To Work Your Ass Off to Earn Your Lifestyle?
Are you tired of the daily grind? With a laptop and an internet connection I built a small website to generate income, and my life completely changed. Let me show you exactly how I've been doing it for more than 13 years.
I'll be honest. I heard babies sleep a lot, so I thought I was going to have a ton of time to get work done while the baby is sleeping. What I didn't realize is that while the baby sleeps, there's still a ton of stuff around the house that needs to be done. 
And surprisingly, even though we have two parents at home right now, it's still very busy. Lately it's been better now that he's almost 2 months old, but wow, it was a whirlwind for a while.
Revelation. Being A Stay At Home Dad Means I'll Need To Opimize My Time
The plan with my wife is that she'll go back to work in May, and I'll be a stay at home dad. This is a very unique and cool situation to be in. I'll get to watch my son grow up. My wife will be bringing in extra income AND get to keep her career. We'll save money on child care.
All the meanwhile I'll still be running my online business.
However, I'm going to need to seriously optimize my work day. It's clear to me now that I'm not going to get a lot done during the day. Maybe a little bit, but not a lot. That will get better as he grows up, but once we start having more kids, there's a real possiblitiy that my schedule will get even crazier.
I'm just beginning this journey of having a family, so a lot is still unknown to me.
The good news is that my business is super flexible. I can work any time of day, for any amount of time, and make changes based on my own decisions and goals.
My Style (So Far). Early Morning Batch Work
Working in "batches" is a great strategy for getting stuff done. Worth a try if you haven't used it yet. The premise is simple – do a bunch of work in the same style/category all at once, then schedule it out.
Using batch-style work, I was able to record 24 videos last week. This week, I've edited all 24 of those videos, and will schedule them out today. That's 3 months of YouTube content for the Monday/Tuesday videos (4 videos per month for 3 months = 12 videos per playlist).
By batching I was also able to get some original written content scheduled out until the end of April at this point. I basically knocked out 2-4 blog posts in a day for a couple days then scheduled them for the month.
Every work style is different. I like to hyper focus on one thing and do deep work. It enhances my obsessive nature, and helps me work against my tendency to get distracted during transitions. It's very hard for me to do one thing, then another, without a 30-minute break in between.
Switching gears is hard for me. I'm more of a drag race kind of guy versus a Le Mans style multitasker.
For example, I tried the Pomodoro Technique, and it failed after less than a day. Resetting every hour meant I spent a lot of time cleaning the house instead of getting work done.
I recommend taking some time to figure out what your work style is. What time of day are you most productive? When do you get your best ideas or feel most inspired?
Take notice of when you get big chunks of work done and you feel proud, and take notes of the circumstances. Play to your strengths. Work within your own parameters to set yourself up for success. This is your business, so you get to choose how the hell you want to get the work done.
I'm still figuring out the perfect schedule for me. So far, here's what I've got:
I'm most productive from about 7AM to 11:30AM, Monday-Thursday. I like working in batches, then scheduling. I do poorly with transitions, and logging onto social media is a death sentence for productivity, even if the intent is to publish content for the business.
I'm still optimizing, but getting better.
When my wife goes back to work, the plan is to get stuff done from 4AM to 7AM, then maybe do a full day on Saturday when she's home to take care of the baby. We'll see though. I've been erroneously optimisitice about schedules in the recent past.
Can You Run A Successful Blog With Just 20 Hours A Week?
Absolutely. 20 hours a week is plenty of time to run a six figure website. There are lots of variables in there, so it's not like doing that is easy, but it's possible.
I think the biggest challenge for me will be accepting less-than-parabolic growth.
For so many years my mindset has been "work at much as possible and make as much money as possible". I'm not sure if that is a good mindset to have with a new family. I may have to chill out for a bit and accept that with only 20 hours a week I won't be able to experience 1000% growth all the time.
After all, we all got into this business to imrpove our quality of life, not necessarily to stack dollar bills under the mattress, right?
My biggest Challenge So Far
The biggest issue for me with this type of schedule is actually losing interest in running my business. On the one side, it's great that I can focus on family and fun, and just let the business run. Today I went to the homebrew store, then spend the next hour ordering grains & hops online after I realized my LHBS was closed forever due to the pandemic.
Before that, I woke up around 9, went for a walk, did some yard work, then made lunch for my wife and I. It's about 4PM now, and I feel like my day is pretty much shot, so I probably won't get much done this evening. Maybe read a book.
When every day is like that, I start to let things slide. Whoops. Forgot to respond to a message for 3 days. Whoops, I guess my writer contacted me yesterday. Are things starting to fall apart? We'll see.
On the one side, this is literally what I planned for. This is why I built my business this way. To automatically earn income in the background without a lot of effort. On the other side, I could see myself getting used to this type of lifestyle, and not wanting to pick things up after a couple years of being lazy.
It's a lot easier to keep going hard and have that just be the lifestyle. Go hard 24/7, then take a break for a few weeks. Then pick back up. It's much harder to chill out longer term and accept "good enough" as good enough.
What I Actually Do With My Time These Days
After talking to my coach, I figured out 3 specific things that I need to spend time on.
Hiring & Managing
Creating Insightful Content
Reviewing Results & Researching Opportunities
Write now I'm doing #2. This won't get me any organic traffic, but it's brand building for One More Cup of Coffee. I'm an "expert", and here are my thoughts. I can't outsource this type of stuff.
I did a boatload of hiring back (#1) in Oct/Nov 2020, so am full to the brim with what I can handle in terms of writing projects, both in terms of mental space available, as well as money which I'd like to spend on projects. I never like to reinvest more than 50% of profits back into a site. I gotta get paid, right? So there's not a lot to do here right now.
Most of my time these days is basically just doing keyword research for my side projects (#3). I've got a great schedule of publishing and a great team of writers, so when one project finishes, I have more lined up for my writers, ready to go.
I guess I could spend more time creating insightful content for One More Cup of Coffee, but at the moment, I don't really see a big ROI for this effort, so I'm limiting this to some easy-to-produce YouTube videos and once a week publishing to the blog here. Until I see more results with this or have some better plan of action, I probably won't dedicate more time to it.
This particular post is the tail end of batch, and scheduled two months out. Time to take some c4 and hop into my garage gym because there's not much else to work on today.
When Are You Most Productive? What's Your Style Of Working? Leave Your Techniques In The Comments And Give Other WA Members Some Ideas!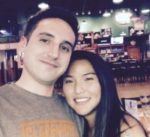 Nathaniell
What's up ladies and dudes! Great to finally meet you, and I hope you enjoyed this post. My name is Nathaniell and I'm the owner of One More Cup of Coffee. I started my first online business in 2010 promoting computer software and now I help newbies start their own businesses. Sign up for my #1 recommended training course and learn how to start your business for FREE!