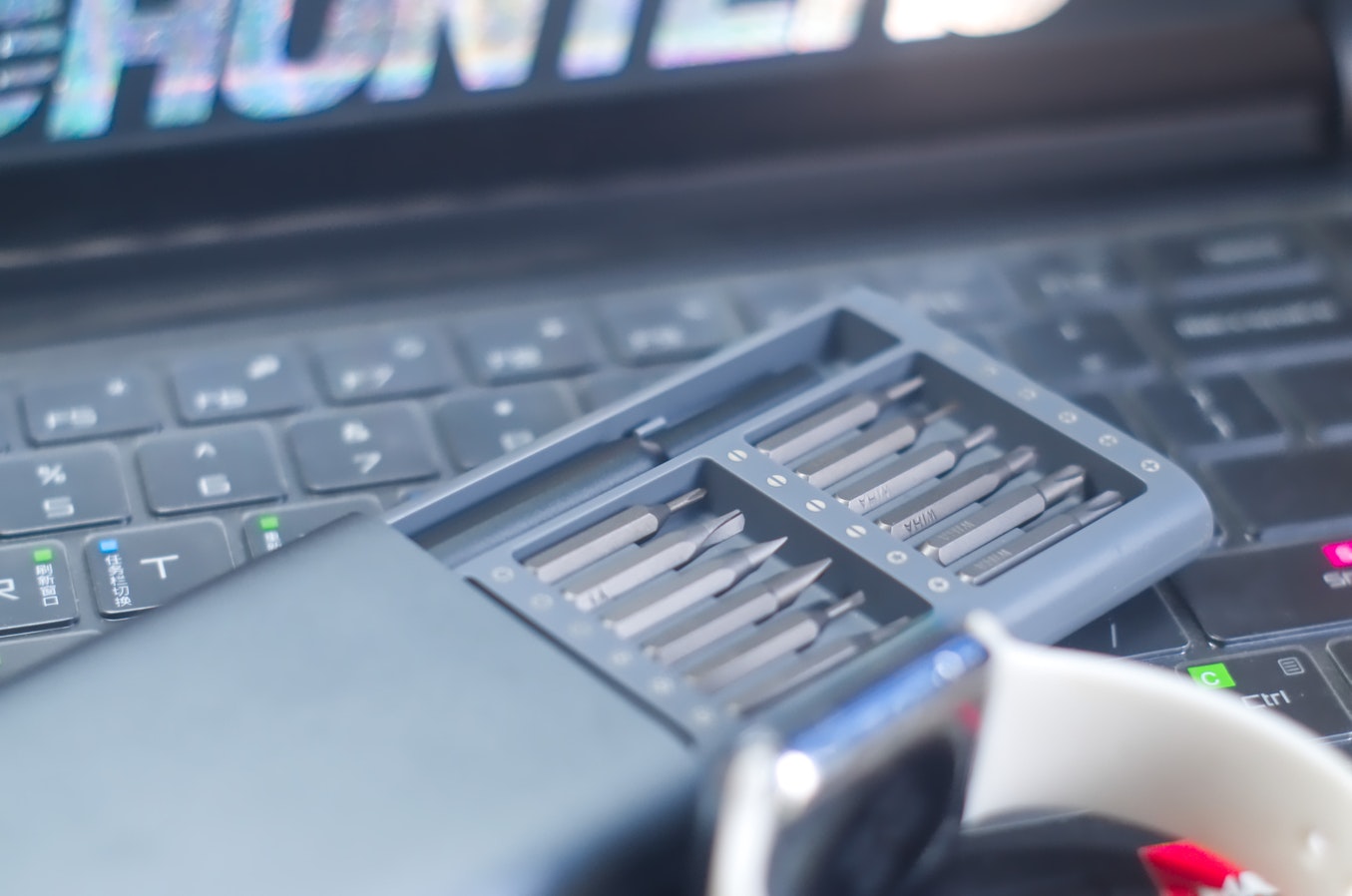 I had a friend who turned this side hustle into a full-time business. He even ended up opening his own shop! Almost everyone in the United States owns a computer. And some people own more than one! The only bad thing about computers is that, eventually, they break down. But can you really make money fixing computers?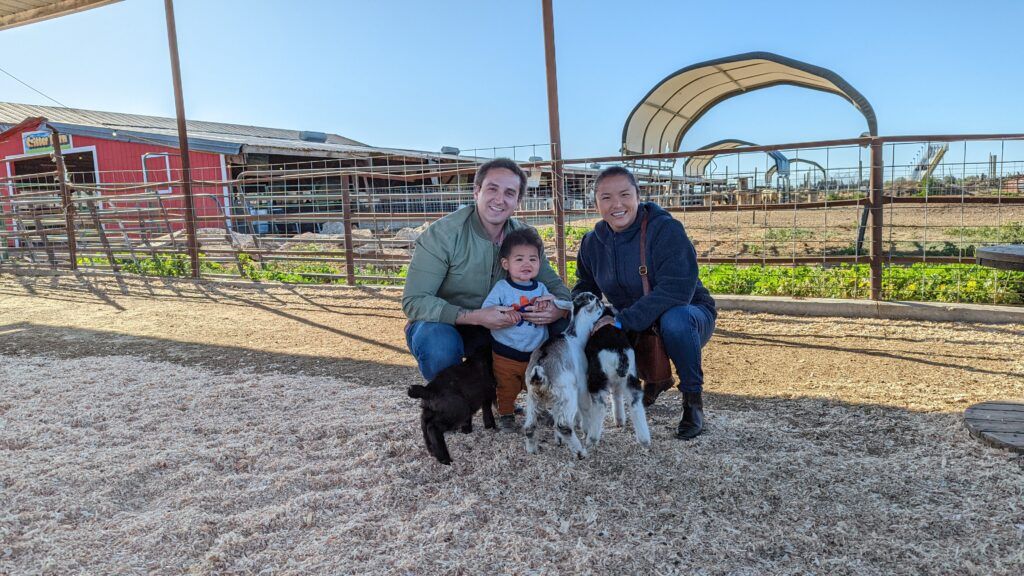 Are You Ready To Work Your Ass Off to Earn Your Lifestyle?
Are you tired of the daily grind? With a laptop and an internet connection I built a small website to generate income, and my life completely changed. Let me show you exactly how I've been doing it for more than 13 years.
That's what I'm here to talk about!
I've had my eye on this side hustle for quite a little while now. Obviously, there is a huge market for this. But, we also know that there are some major retail electronic stores that do this as well.
How You Could Make Money Fixing Computers
Could a side-hustle actually compete with larger companies, however, when it comes to computer repairs?
I actually believe that the answer to this is a resounding 'yes,' and here is why.
First off, not every town has a major computer-repair company. Yes, you can always send your machine off through the mail for repairs. But what if someone wants to deal with a technician who they can work with face to face?
There is a lot of value that comes with knowing your service-person personally. This is a huge in, and many people will choose this over sending their machine through the mail any day!
Secondly, there is price to consider. A larger company may charge more for a repair than a side-hustle technician could. As an independent contractor, you can look at every job and price it accordingly… and probably under-cut most other larger businesses at the same time.
You can also form a more personal bond with your customers, which can bring a lot of peace-of-mind to people who are trying to get their PC fixed. This extra level of customer service can sometimes be the deal-maker!
There is actually a really big market for this kind of thing almost everywhere you go as well. Whether you live in a large or small town, there is likely a way that you can start, and profit from, a side hustle like this.
What Are The Requirements?
There are a few basic requirements for making this side hustle work.
For one, you will need to know how to fix computers. To a certain point, this isn't really that difficult. A few YouTube tutorials could pretty much prepare you for most situations. But, with that being said… if you have a degree, some kind of technical training, or even some experience with this kind of repair work, you will doubtlessly have an advantage in getting your business started.
Yes, you can use tutorials to get started, but you may have a harder time marketing yourself and finding clients if you are not 100% confident in your abilities. So if you have never really done much work on computers, you may find it worthwhile to take a class, order a course, or brush up on your knowledge before you get started.
You could also practice by fixing computers for friends and family members for either super-cheap prices, or even for free. This could also allow you to build up some references and reviews that you could use to sell your services in the future.
You will also need a work space and some simple electronic tools. For the most part, repairing computers requires pretty basic equipment… but it also depends on exactly what you are doing.
You will also need a plan for ordering or buying replacement parts. There are many websites online where you can do this fairly cheaply! The good news is that computer parts tend to get cheaper and cheaper as time goes on!
How Much Money Can You Make?
Computer repair technicians can expect to make about $50 to $75 per hour if they are professionals. Too much more than this is above the industry standard.
If you are just starting out, you may be able to undercut larger companies by charging less… but you will need references to back up your work. You need your customers to feel secure in letting you work on their machine! If they don't feel secure about you working on their equipment, you are going to have a difficult time making the sale!
When just starting out, you could easily charge $20-$30 an hour, or bid jobs by project to make your prices more appealing to potential customers. Then, as you get more references and attract more business, you can start to slowly raise your rates to get on-par with the industry standard pricing.
Either way… this is still a side hustle that is extremely profitable!
The Upsides And Downsides To This Side Hustle
Like any side hustle opportunity, this one comes with its own upsides and downsides.
The biggest upside is that it is pretty affordable to start. You can set up on your kitchen table, or even do in-home repairs.
Another awesome upside is that pretty much everyone needs computer work done at some point or another. Sure, most people may own a computer nowadays… but that doesn't mean that most people know how to fix them!
The main downside to this side hustle is that it isn't well-suited to people who are not already good at fixing computers. It is also not well-suited to someone who doesn't have the time to market themselves.
To make the best use of this opportunity, you need to be able to get business cards printed, network, talk about your business among friends, family, and new acquaintances, and just in-general get the word out about what you're doing.
If you don't have the time or the means for this, then you may not have the time or means to start the hustle.
You will also need to purchase some basic tools if you don't have them already. But for the most part, you can order a set of tools that will give you everything you need for less than $20.
My Personal Feelings About Fixing Computers As A Side Hustle
The first thing that comes to mind with this side hustle (and other technical side hustles like it) is that it would probably be most well-suited to people who have a love and passion for computers. I have found this to be consistent in my career… that people with a passion for their side hustle are much more likely to find success with it.
There are all kinds of ways to make money out there. But all of them are going to require perseverance and determination, even through the hard times. If running your own side hustle was easy, everyone would be doing it! There is a reason for why so many people opt to just have jobs… because side hustles are difficult to succeed with. They take real effort, and they require you to stick with it… even through hard times.
So the first ingredient to starting this side hustle successfully is, in my opinion, a love for computers and computer technology.
I also believe that you need to have an attitude of value and excellence to make this kind of side hustle work. If you don't do good work for people in this field, you will quickly find the negative feedback damaging to your business. On the opposite side of the coin, you may find that people will literally flock to you if you do excellent work and are known for it.
This is how service-based-businesses work. Value plays a huge role in how successful they become.
There are a lot of individuals and businesses who would remain loyal to a good computer repair company if they could be assured that the work was going to be worth the money and top-quality. Trust is huge in this industry.
So if you can devote yourself to excellence and make it a true point to do your best, you will find yourself far more likely to succeed in this industry.
With that being said, some people go on to open their own shops and hire employees… taking this business to an entire new level.
But others never even get it off the ground.
There is also something to be said for adding to this by building custom PCs out of used parts. I've heard of people making pretty good money at this as well, especially when it comes to gaming PCs. Computer gaming has never been so popular… so it stands to reason that you could make some pretty sweet cash building affordable machines for aspiring gamers!
The key to making it successful is in legitimately doing a good job. Also, to market yourself successfully. If you can do these two things, you may be able to make some decent money fixing computers for other people!
Our Final Opinion Of This Side Hustle
Should you try to fix computers as a side hustle to make some extra money?
There are a lot of ways to make money online. Some are good, some not, but ALL of them are still just trading hours for dollars.
Starting your own affiliate website really is the best way to build passive income and "make money while you sleep". Affiliate websites earn income in every timezone, and can be instantly accessed by billions of smartphones across the globe!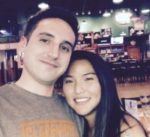 Nathaniell
What's up ladies and dudes! Great to finally meet you, and I hope you enjoyed this post. My name is Nathaniell and I'm the owner of One More Cup of Coffee. I started my first online business in 2010 promoting computer software and now I help newbies start their own businesses. Sign up for my #1 recommended training course and learn how to start your business for FREE!