This website operates with the mantra 'Digital rewards and gift cards made easy.' But can you really make money with Earnably?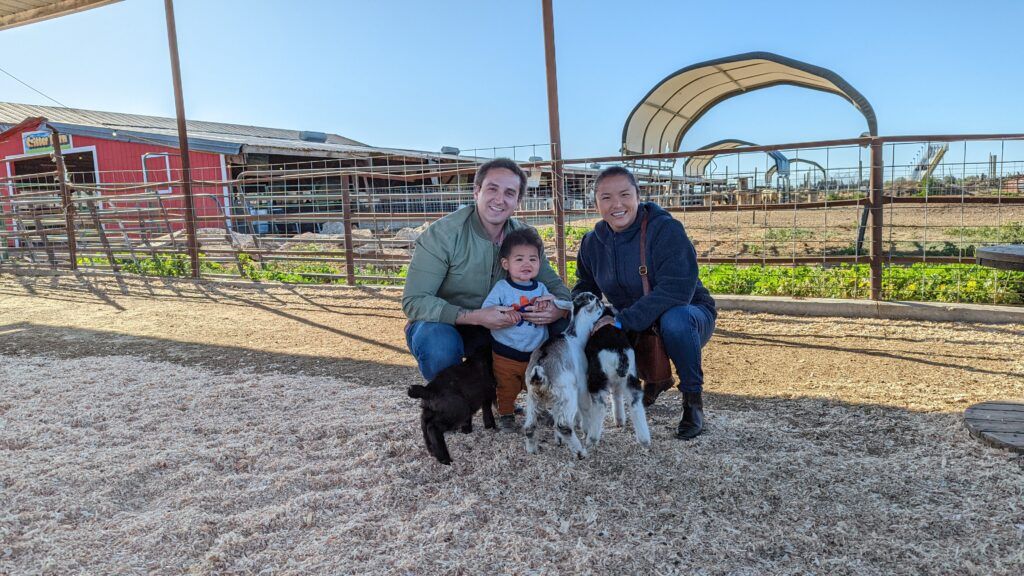 Are You Ready To Work Your Ass Off to Earn Your Lifestyle?
Are you tired of the daily grind? With a laptop and an internet connection I built a small website to generate income, and my life completely changed. Let me show you exactly how I've been doing it for more than 13 years.
I found Earnably while looking for ways to make more money online. I am all about the 'online side hustle,' and will admit that I feel like online survey and offer sites do provide a rather unique opportunity for people like me to make money with them.
But I will also admit that sites like this can also have some big shortcomings. Most noticeably, they can tend not to earn you enough money to make them worth the time. I pretty much gave up on surveys since they don't earn much money compared to this.
But would this be the case with Earnably?
Here is what I found out while giving it a try, and what you should know.
Making Money With Earnably
When talking about making money, I always like to start off by looking at the site itself and seeing how it works. So, let's do that.
My First Impression Of Earnably
First off, I will say that I liked how it looks. The blue background and the funky graphics make it pretty attractive. It is also a site that was seemingly designed to be minimal and professional… which is another thing that I really liked about it.
On the home page, you can learn quite a bit about what they are offering. They say that you can 'earn instant rewards by completing tasks, watching videos and taking surveys.'
This places Earnably directly into the classification of 'offer site,' which is not a bad thing—though I will also say that offer sites tend to suffer a bit. Most of the time, they don't offer enough money for the time… but there are always possible exceptions to this rule, and it is very possible that Earnably could break this mold.
I have looked up some online reviews of the site, which I have been in the habit of doing recently… and learned some pretty cool things about it.
What Reviews Taught Me About Earnably
Reading through some online reviews taught me that Earnably actually has a pretty good reputation. It's also pretty simple. You sign up, which is free. Then, you earn points by either taking surveys, watching videos, or completing offers… and then, finally, you exchange your points for gift cards.
It doesn't get a whole lot simpler than that.
This is one of those sites that offers a lot of different avenues for points-earning. In addition to those listed above, they also have radio that you can listen to, and tasks that you can take part in. As for the types of gift cards they offer, you can get gift cards to sites like Amazon, Spotify, iTunes, etc… but you can also receive payment via PayPal which I was quite happy about.
Most review sites seem to give Earnably a 'Legit' rating, and rate it very highly—giving it about 8 to 9 stars out of 10.
But I also tend to be a bit skeptical, because you never know if other reviewers have bothered to look through it or not. So I decided to actually give it a try.
I dove a bit more deeply into the site, and decided to see what I could find. Here is what I uncovered.
Delving Deeper Into The World Of Earnably
Scrolling down on the landing page, I was able to learn quite a bit more about the site. First of all, some information about the different offers was presented. It would seem that Earnably uses sites like Peanut Labs, AdscendMedia, and AdGaterewards to facilitate some offers.
They say that they give you the ability to earn points from over 30 different partners, which is a pretty cool thing I guess, to a point… though as you will read a bit further along, I do have some issues with this.
I also found some timing-versus-points information. They laid out some examples of offers and how much you could make for taking part in them, and also included the time that each of them would take. For 5 minute offers, you could earn anywhere from 23 to 202 points, depending on which particular offer you chose.
I also learned that you could refer friends to earn points, and could 'get started in under a minute' for signing up.
But that was about all that I was going to be able to learn from the site from the outside. So I decided to sign up and see where that process led me. Here is what happened.
Signing Up For Earnably
Signing up for this site was pretty easy.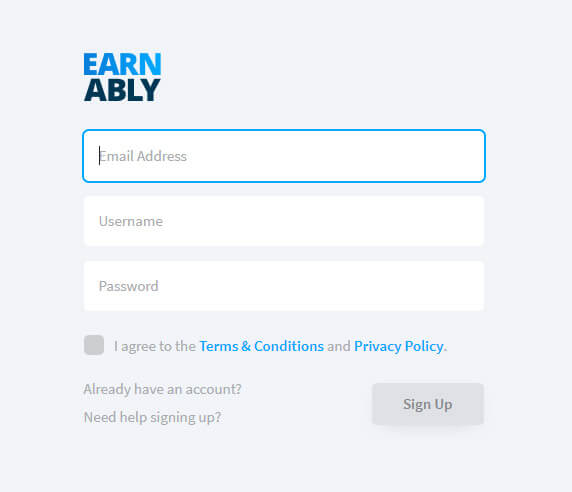 All I had to do was give them my email address, and create a username and password to get started.
After this, I was told that an email was sent to my email address so that I could verify it. But aside from that, it seemed that I was pretty much done with the signup process.
I now had access to what appeared to be the 'main hub' of the site, along with the main offer wall located there. Here is what it looked like.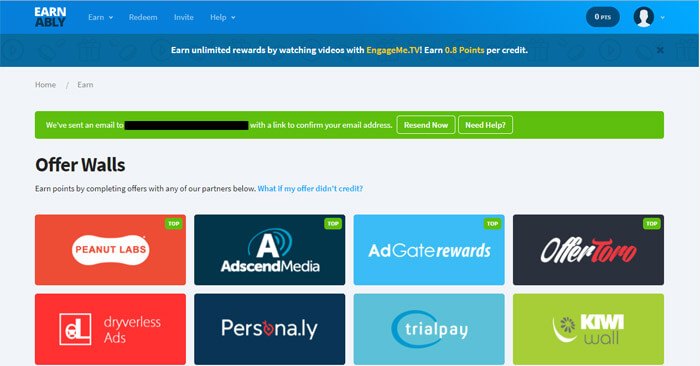 I went to my email folder to check and see if they sent the confirmation email like they said they were going to… and sure enough, it was there. I confirmed my email, and then went back to the main hub.
As you can see from the screenshot above, there is an offer wall—but they use a lot of third-party sites for their offers, which I am honestly not super fond of. I mean, these are fine, and a lot of sites use them, but I really wanted to see what other options were available.
I hovered over the 'Earn' tab along the top menu bar, and actually found out that there were a number of different options here. I had options for…
Offer Walls
Daily Surveys
Videos
Tasks
Games
Apps
Promo Codes
I took a look through all of these different pages, and found out that most of these tasks are all hosted by third party companies. I do understand that this is a popular way to do things… but I will also say that I have a lot of experience with sites like this, and am just not too fond of it, for a few reasons.
For one, it can be difficult to get your credit 100% of the time when you use third party sites like this. I am not saying that this is necessarily going to happen to you on Earnably, but I will say that it does happen on third party sites sometimes… and I have even read some reviews of Earnably that mentioned this problem.
So that is something to consider.
How Much Money Do You Get For Your Points?
Your points can actually earn you quite a bit on Earnably. Here is a screenshot to show you what you can redeem them for.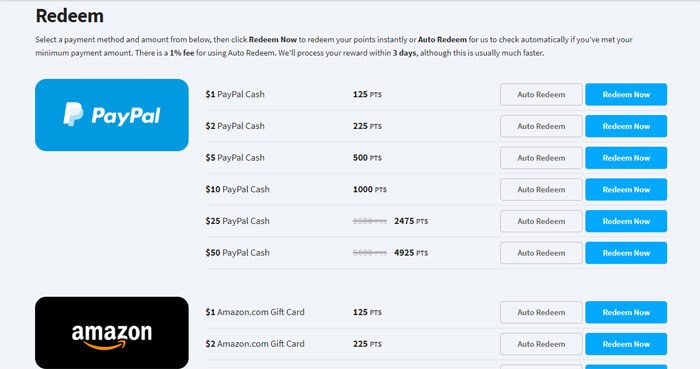 I was pretty pleased with this, though it did show me that you probably can't earn a huge number of points on the site in a short amount of time. I mean, you can get a $1 Amazon.com gift card for 125 points, but it may take you 10, 15, or even 20 minutes to earn that much.
That comes out to somewhere around $3 or $4 an hour for most tasks and offers, which isn't necessarily that much above the average.
At any rate, here is what I ended up deciding.
What Were My Personal Feelings About Earnably?
Earnably definitely does a few things right. Their site is really cool and well-designed. I also like how everything is set up and laid out. Signing up was super easy, and navigating it was a breeze.
They also offer a wealth of different ways to earn points, which is really good. If you are tired of sites that run out of paying tasks, requiring you to have to wait until more become available (which is really annoying), then you will really like Earnably.
Earnably is also above-average in how much you can earn per hour, which is good. I have reviewed a lot of sites that only pay out around $2 for an hour's worth of average tasks. So when you take that into account, Earnably definitely comes out ahead.
And to top it all off, Earnably is also a newer website—so they are not dealing with an aging infrastructure like some of the survey sites that I've come across.
So for these reasons, I do like Earnably.
Does it qualify as a legitimate side-hustle? Can you make a ton of cash with it?
Probably not.
But if you like to take surveys, like to give your opinion about things, and like to complete offers online in exchange for points and rewards, then Earnably is certainly an option that I would recommend checking out.
It may not get you rich, but it is better than most survey sites out there—and if you are going to be checking out offer sites, then I would probably recommend that you put this one on the list. If I wasn't already making so much money from this system, I'd join Earnably myself!
Our Final Thoughts About Earnably
Should you sign up and use it to earn some extra money?
There are a lot of ways to make money online. Some are good, some not, but ALL of them are still just trading hours for dollars.
Starting your own affiliate website really is the best way to build passive income and "make money while you sleep". Affiliate websites earn income in every timezone, and can be instantly accessed by billions of smartphones across the globe!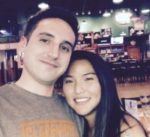 Nathaniell
What's up ladies and dudes! Great to finally meet you, and I hope you enjoyed this post. My name is Nathaniell and I'm the owner of One More Cup of Coffee. I started my first online business in 2010 promoting computer software and now I help newbies start their own businesses. Sign up for my #1 recommended training course and learn how to start your business for FREE!