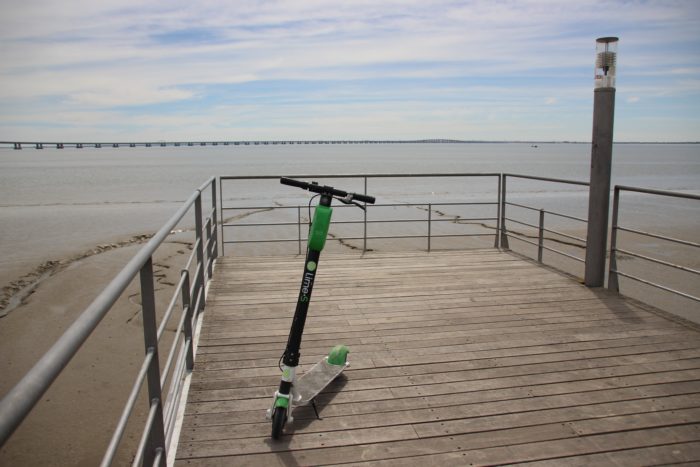 Becoming a 'Lime Juicer' basically means 'picking up Lime scooters, charging them, redistributing them, and earning money for it.' This is a side hustle that actually fits in really well for people who do other ridesharing hustles like Lyft and Uber. But can you really make money charging scooters?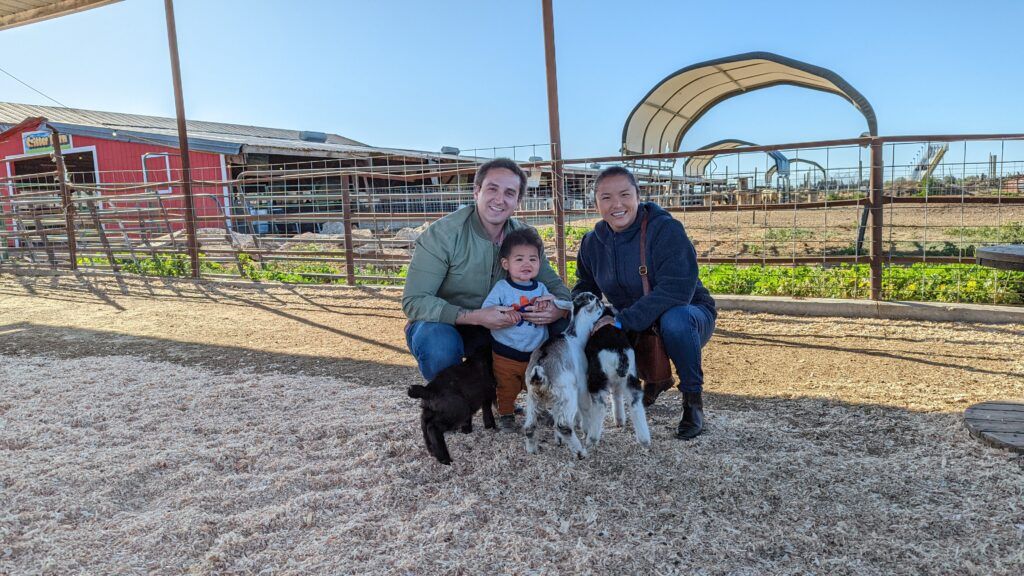 Are You Ready To Work Your Ass Off to Earn Your Lifestyle?
Are you tired of the daily grind? With a laptop and an internet connection I built a small website to generate income, and my life completely changed. Let me show you exactly how I've been doing it for more than 13 years.
Let's dive in and see what all the fuss is about!
How To Make Money Charging Scooters
Lime Scooters is basically a scooter sharing company where you can locate scooters near you, rent them with the app, ride to wherever you need to ride to, and then drop them off when you are done with them at a location nearer to where you were going.
This is super handy… but how do these scooters get charged?
Enter the Lime Juicer. These scooter-charging warriors get paid by Lime to collect scooters, charge them, take them back to suitable Lime locations, and drop them off.
This obviously fits in really well for people who do ride-sharing, because if you are already driving around anyway, why not just make some extra cash?
(If you own a truck, you can also make money in other ways as well! Check out our article about how to earn extra money with your pickup truck!)
Anyway, let's get started and talk about becoming a Lime Juicer.
Does it pay enough to make it worth your time?
The Basics: Starting Out As A Lime Juicer
One of the great things about Lime Scooters is that they are cheap to rent.
The only downside? Lime Scooters are not available everywhere!
If you don't live in a large metropolitan area like Los Angeles, you may not have Lime Scooters near you… so check the website to see if there are any Lime locations near you, or vote to bring it to your own home city.
If you do live in a city where Lime scooters are utilized, awesome! You are already well on your way to figuring out how to earn money with this interesting, yet easy side hustle.
Signing Up
When you first sign up to be a charger with Lime, they will send you a pack of 4 chargers. These chargers apparently cost $20 to order, but if you get approved by Lime to become a Juicer, you can apparently get a promo code to waive that fee.
You get 4 when you sign up, but if you want more than that, you will have to order them.
As a general rule, you will probably want to start out with your first 4, and then see how that goes.
If you end up feeling limited by just 4, you may want to order another charger so that you can upgrade to 8!
How Much Money Can You Earn Charging Scooters?
The amount of money that you can earn will definitely depend on how you go about this side hustle. The more time it takes you to collect scooters, the more hours you will need to spend working.
This is why using some strategy is important. If you can pick up scooters in batches, you can save yourself some time and hassle.
But there is also a competitive nature to this gig as well. If someone else picks up that nice batch of scooters before you get there, you just missed out on the money!
Lime Juicers earn an average of about $8 per scooter when they charge them. With pickup and distribution times, this generally tends to come out to about $20-$30 an hour… but this number is also affected by how many scooters you can carry in your vehicle, and by how many you can charge at once.
Some juicers even report earning more than that… closer to $60 an hour!
This is obviously a hustle that would tend to scale as you increased your capacity. So, a larger vehicle and more charging stations would make it worth more for you to pick up more scooters, etc.
How Long Does It Take To Fully Charge A Lime Scooter?
Fully charging one of these scooters will take about 4 hours, give or take.
That is if the scooter you bring back to your charging station is at 10 to 15 percent battery life.
Some chargers, however, only pick up the scooters that are not as drained.
If you pick up scooters that are, say, at 80% power, then charging takes less time, you still get paid the same amount, and you can swap them out faster… thereby earning more.
In most metropolitan areas, around 9 pm is when you will start to find more scooters available for charging.
You can also run around during the day to charge them… but this becomes less profitable, because there just aren't as many available.
One thing to be very conscious of is time. If you don't drop the scooters off before 7 am, you will not get paid fully for them. So it is very important to make this deadline!
Carrying Scooters In Your Vehicle
It is surprisingly easy to fit scooters into a minivan, a hatchback, or an SUV with fold-down seats.
So, while a truck might be useful, it is certainly not a must have.
You could even pile scooters into the back seat of your car… though you may not be able to fit enough into a back seat to make this side hustle worthwhile.
How Does This Side Hustle Compare To Lyft And Uber?
One great thing about this side hustle is that charging scooters will tend to put a lot fewer miles and less wear-and-tear on your vehicle than Lyft or Uber.
The downside? You can't make as much money, because you can only charge so many scooters at once…whereas you can keep picking up riders if you want.
With that being said, this side hustle is actually really great to go along with Uber and Lyft.
Why?
Because it gives you another way to earn that doesn't require your direct attention.
Plus, if you are already driving for a living, that must mean that you have access to a vehicle… which is part of what it takes to make this hustle work.
A Hidden Downside You May Not Think About
Another thing to consider with hustles like this is the fact that Lime could, at any moment, decide to lower their rates to $4 or so per scooter, which would drastically decrease the profit margin.
Not that Lime is going to do this… but companies sometimes have a tendency to try things out at a higher rate, and then knock those rates down once there are plenty of people doing them.
On their end, they would probably still have plenty of Lime Juicers… though those Juicers would be making less.
This is just something to always look out for whenever you are making money off of another company. As long as someone else is controlling the rates, you are never going to find long-term consistency with it.
If you really want long term consistency, try looking into affiliate marketing by building your own website… which we will discuss a bit further down on this page.
Some Additional Tips For Making This Side Hustle Work
One tip that will make this hustle easier on you is to always wear gloves when handling the scooters.
It's pretty easy for your hands to get pinched and beat-up on them, so this will save you some pain and hassle.
Extra tip… buy a pair of those gloves that you can still use your smartphone with. Since this hustle involves you needing to use your phone, it will be a pain to have to keep taking your gloves off every time you go to check your screen!
When it comes to your car, you should also consider putting down a towel or some kind of tarp.
The scooters can also get dirty, muddy, etc. So this will help to protect your car from wear, tear, and dirt as well.
Another good tip is to buy a blanket or some towels to cover up the scooter lights when they come on.
Sometimes, the scooters will 'light up' inside your car… which, in some places, could get you a traffic ticket!
And finally, always zoom in on the app before you actually go to pick up the scooter. Some people actually take their scooters inside with them at night to make sure that they can find one in the morning.
And from what I hear, it can be pretty stressful, as a driver, to roll up, look for the scooter, and realize that it must be inside someone's house!
So zoom in on the map and make sure that the scooter is actually by the street before bothering to drive all that way for it.
Our Final Opinion Of Charging Up Scooters For Lime
Should you become a Lime Juicer and try to make extra money charging scooters?
There are a lot of ways to make money online. Some are good, some not, but ALL of them are still just trading hours for dollars.
Starting your own affiliate website really is the best way to build passive income and "make money while you sleep". Affiliate websites earn income in every timezone, and can be instantly accessed by billions of smartphones across the globe!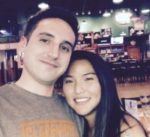 Nathaniell
What's up ladies and dudes! Great to finally meet you, and I hope you enjoyed this post. My name is Nathaniell and I'm the owner of One More Cup of Coffee. I started my first online business in 2010 promoting computer software and now I help newbies start their own businesses. Sign up for my #1 recommended training course and learn how to start your business for FREE!