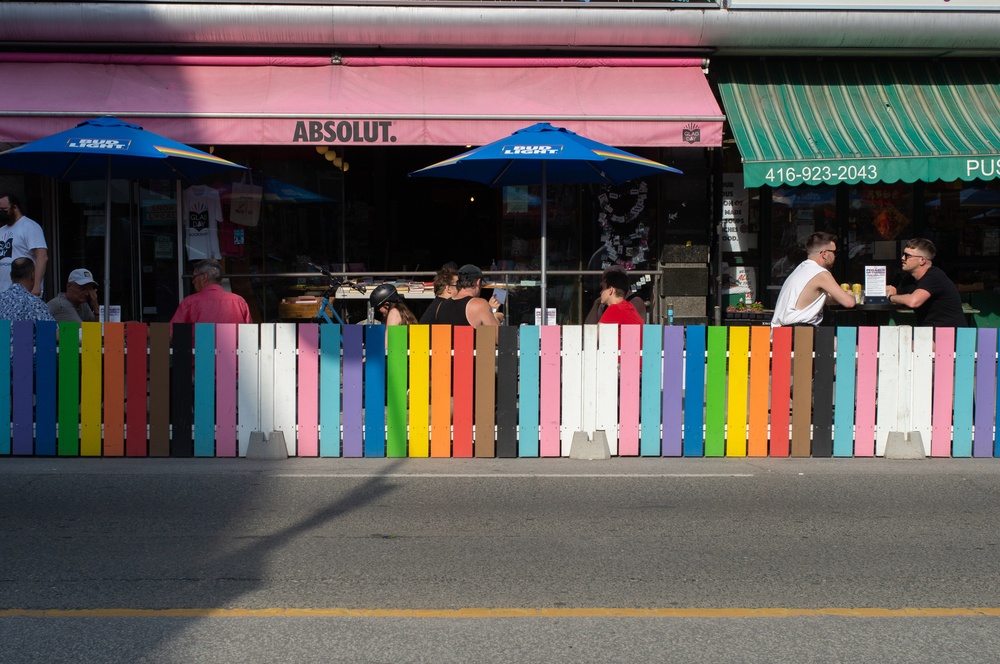 Tired of visiting the same old places day after day? Want to enjoy a delicious meal and support a good cause at the same time? Checking out some LGBTQ-owned restaurants could be right up your alley!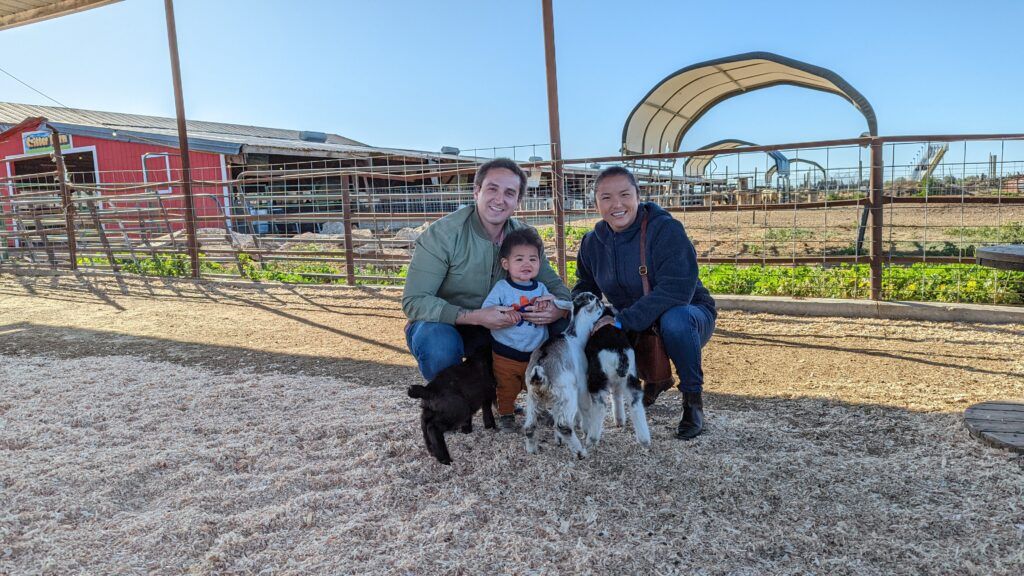 Are You Ready To Work Your Ass Off to Earn Your Lifestyle?
Are you tired of the daily grind? With a laptop and an internet connection I built a small website to generate income, and my life completely changed. Let me show you exactly how I've been doing it for more than 13 years.
All over the country, members of the LGBTQ community have been hard at work setting up new businesses of all types. Restaurants have been enjoying a strong representation in this category, with many places established by LGBTQ people. Many of the owners of these establishments have been leveraging their resources to support the community as well. If you want to make a difference – both in your diet and in the world around you – this is your chance!
Which LGBTQ-Owned Restaurants Should You Visit?
It wasn't easy to pick just a dozen LGBTQ-owned restaurants, given the sheer diversity of the market at the moment. I did my best to make this list as varied as possible, touching on various different fronts. There should be something in there for everyone. This includes people with different tastes in food, as well as those living in different parts of the country.
Bloodroot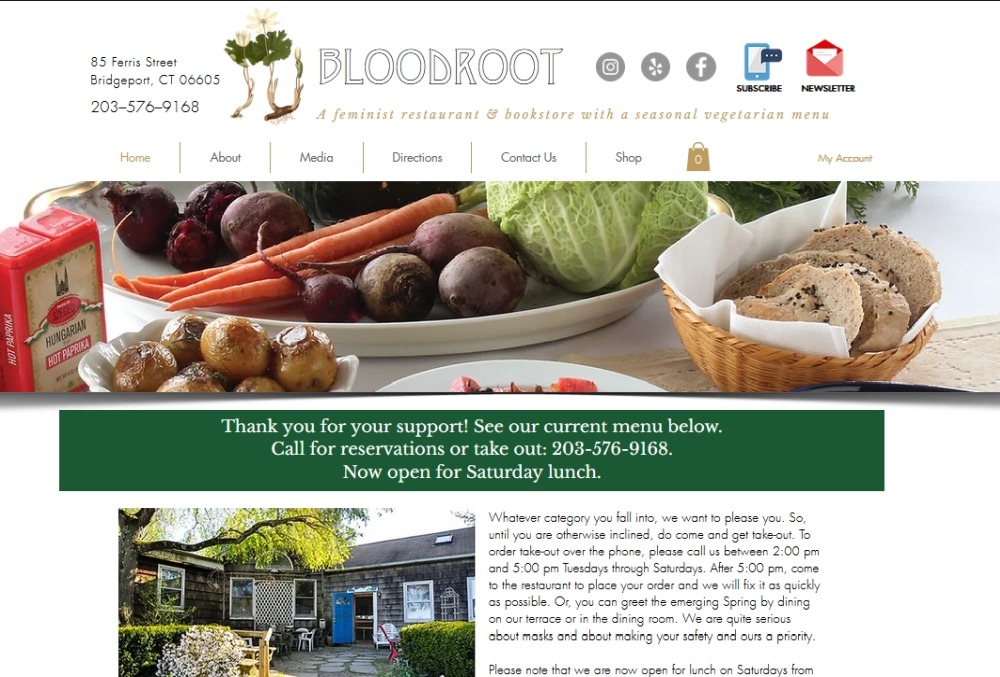 A cozy little establishment in Bridgeport, Connecticut, Bloodroot brings a somewhat unique idea to the table. It's not often you see a combination of a restaurant and bookstore in one establishment, but this place should hit all the right spots for lovers of fine food and bookworms alike.
The restaurant offers exclusively vegetarian dishes and expects you to serve yourself. Many people seem to find this more freeing than the idea of being waited on by a server, so if you want to relax and enjoy some tasty dishes in the company of a good book, look no further.
Big Heart Hospitality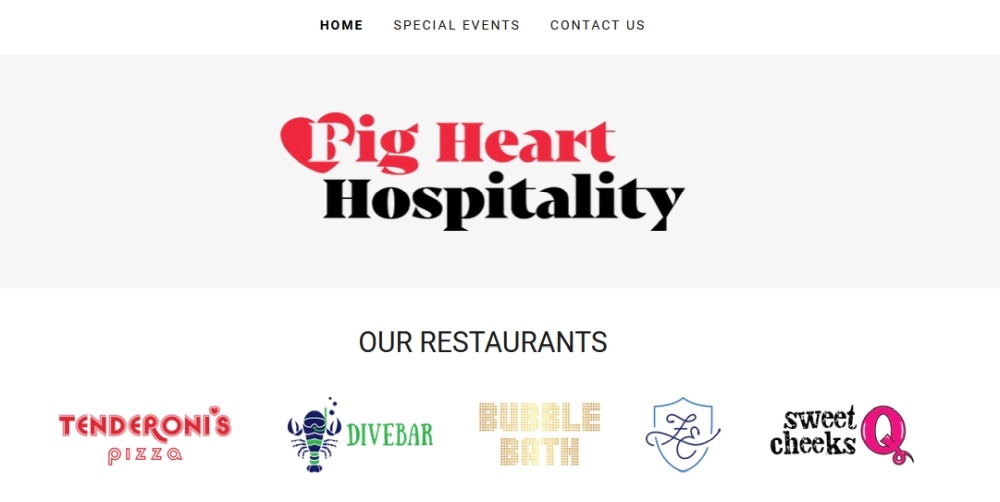 By the time Tiffani Faison founded Big Heart Hospitality in Boston, Massachusetts, she already had significant experience in the kitchen under her belt. The restaurant blends cuisines from all over the world in a delightful fashion, offering something for everyone.
Whether you're craving Italian, Asian, BBQ, or even a mix of those, you're guaranteed to find something that strikes your fancy on this restaurant's menu. And while the restaurant is already enjoying a lot of success, its founder didn't stop there. She's been hard at work expanding her culinary network and exploring new ideas, so make sure to keep an eye on her ventures.
TAGMO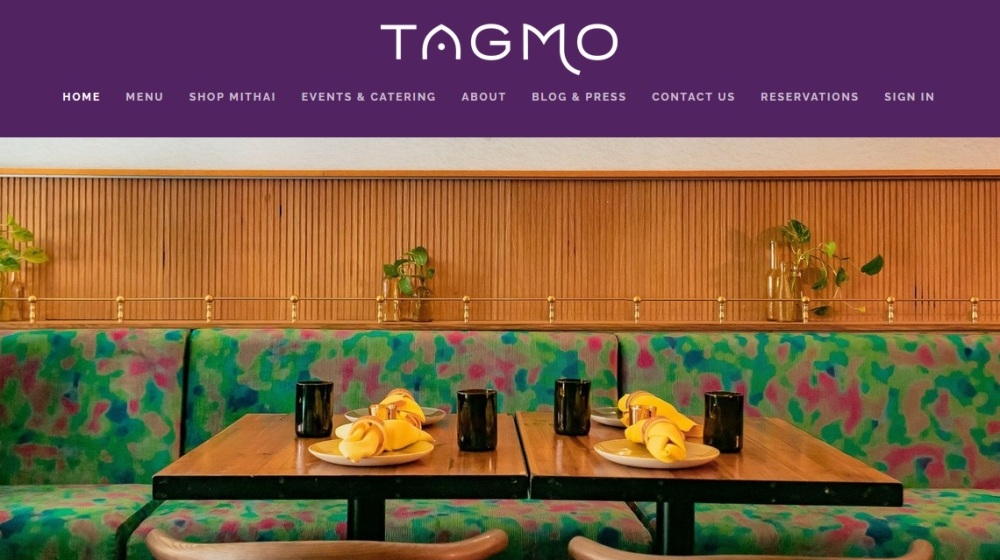 A relatively new establishment in NYC, close to the Lower Eastside, TAGMO focuses mostly on Indian food. The restaurant follows in the footsteps of founder Surbhi Sahni's previous restaurant, Bittersweet NYC. The owner decided to take the recent pandemic by the horns and pushed through the challenging times by bringing fresh new ideas to the table.
And while TAGMO has only been around for a year, it's already made quite the splash. It's not just famous in the local community – people from all over NYC are coming to check out the menu all the time, and the restaurant has generated quite a bit of a buzz already. If you're in the area and still haven't paid it a visit, you're missing out on a lot.
La Copine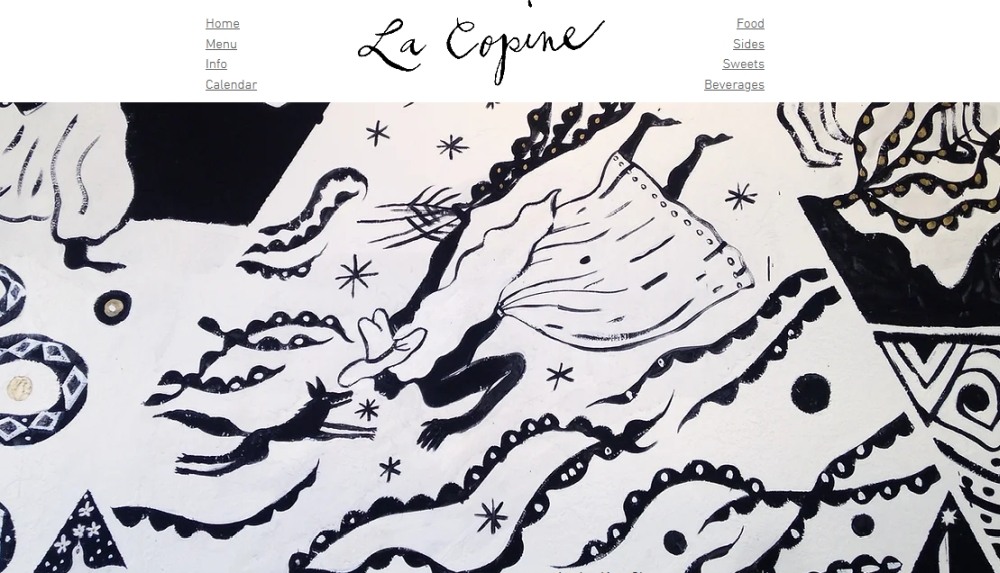 Founded by partners Claire Wadsworth and Nikki Hill, La Copine was founded in a rather unusual spot for a fancy restaurant. You'll have to drive out of Pioneertown, California, and follow the road for a while to get here, but the trip will be well worth it.
Beneath the unassuming location and exterior lies a wonderfully decorated little restaurant that focuses on sustainable food straight from local farms. You've never had fried chicken like this one, and that's just the tip of the iceberg of La Copine's offerings. If you're a fan of more exciting dishes and aren't afraid to try out something new, this place should hit the spot for you.
You might also be surprised by how active La Copine is given its location. Despite being in a relatively remote spot, the restaurant is a favorite among locals, and many drive out here to enjoy a meal every day.
Third Culture Bakery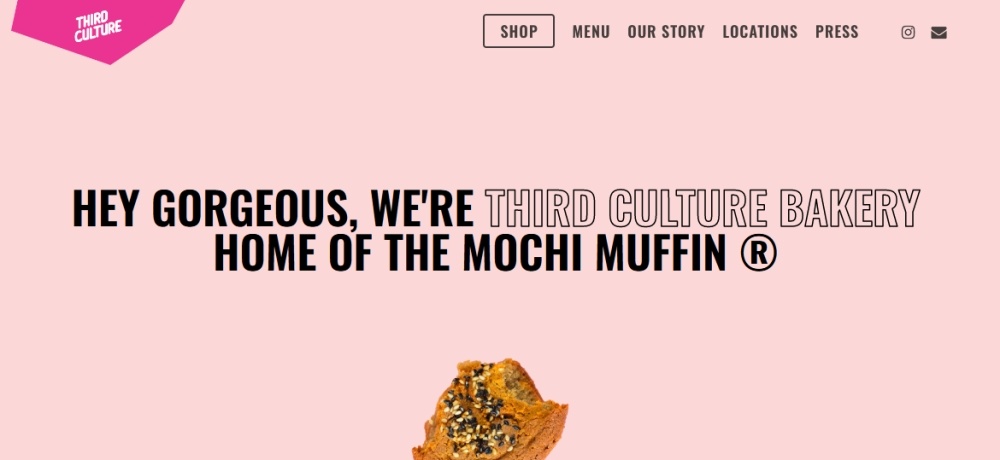 Have you heard of the Mochi Muffin? Did you know that it all started here, in Third Culture Bakery in Berkeley, California? This unique little place is the love product of Sam Butarbutar and Wenter Shyu, who decided to expand their passion for pastries and share their experience with the world. The restaurant has been running for a little over five years at this point, and it's become a staple of the local community.
This is no ordinary bakery. You'll find no shortage of things that tickle your fancy here if you're an enjoyer of baked goods. And if you enjoy the experience, you'll be delighted to know that the couple behind it has been rapidly expanding on the market.
At this point, they are already serving more than 60 locations across the country and are still growing. So don't worry – if you're not near Third Culture Bakery, you might still have a chance to check out what the two culinary geniuses behind it have to offer!
LesbiVeggies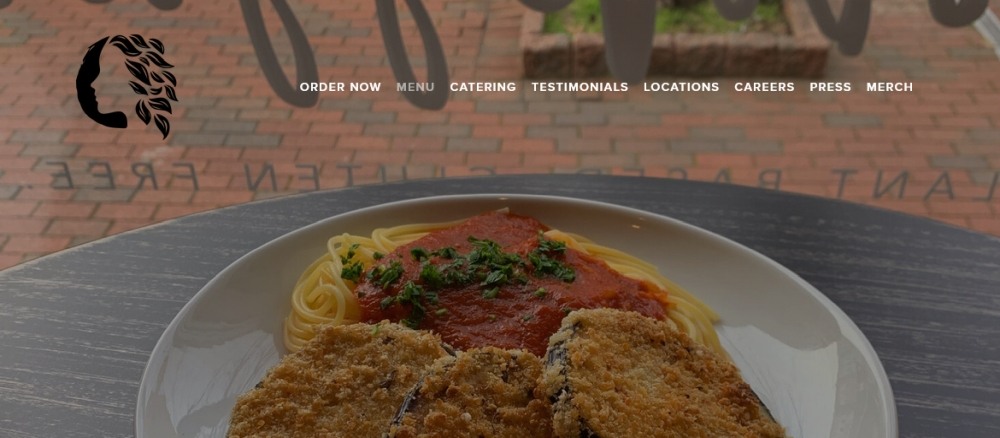 LesbiVeggies made some headlines when it managed to turn the tide of the pandemic and built a strong customer base during those challenging times. Established by Brennah Lambert in Audubon, New Jersey, this restaurant has plenty of things to offer to lovers of vegan dishes.
While Brennah admits that she didn't have any culinary experience before she entered this market, this hasn't stopped her from progressing faster than most of her local competitors. The restaurant has only been open for a year and a half but it's already enjoying regular attention from locals, and even beyond that.
This place is all about healthy eating. You won't find any greasy, fatty dishes here. If you like keeping your diet as clean as possible, you will have no problem picking out some dishes to try from the extensive menu.
Orphan Andy's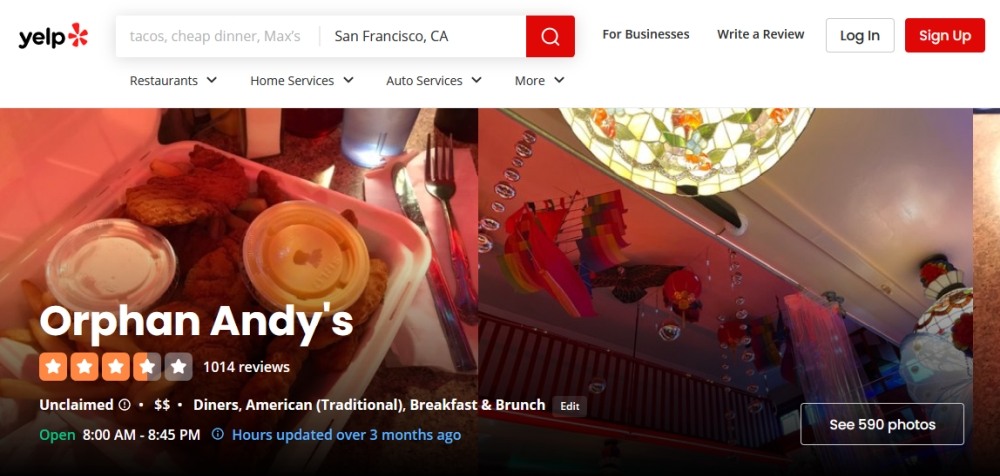 It's been many years since Orphan Andy's was founded in San Francisco, and owners Bill Pung and Dennis Zieball could not be prouder of their accomplishment. The restaurant has gone through a few iterations over the years, but the idea has remained the same. A traditional establishment with a classic diner interior and a matching menu, this is a great place to grab a bite after a long day.
Whether you want a juicy burger, a steak, or something simpler like fried eggs, this restaurant is perfect for those with a more classic taste. It used to be open 24/7, though this has changed a bit in recent times. You can still find people rushing to place a last order before the doors close, and the restaurant has a community of its own. Stick around and chat with some of the locals!
Wise Acre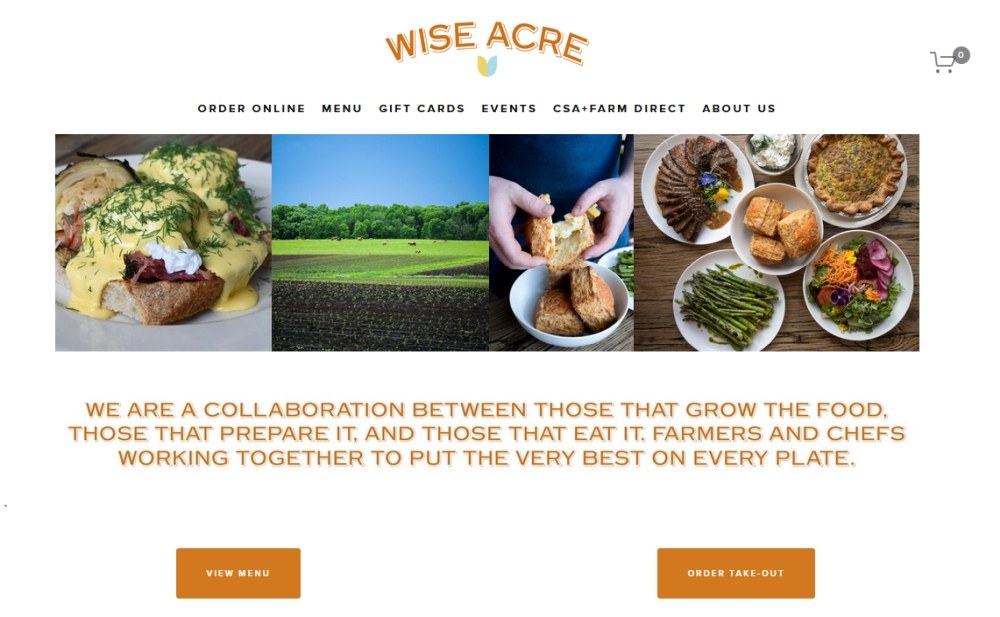 Located in Minneapolis, Minnesota, Wise Acre was founded by Scott Endres and Dean Engelmann around a decade ago. The two had a passion for farming which they wanted to share with the world. This led to the idea of a farm-to-table establishment that always has fresh food on offer.
Today, Wise Acre is fueled by active cooperation between farmers and chefs. Scott and Dean haven't forgotten their farming roots, as they still maintain their own farm in Plato. They pay a lot of attention to how they're growing their food, avoiding harmful pesticides, taking good care of their soil, and always prioritizing healthy practices over everything else.
If you want a good taste of fresh farm-grown food, make sure to drop by if you're in the area.
Shakewell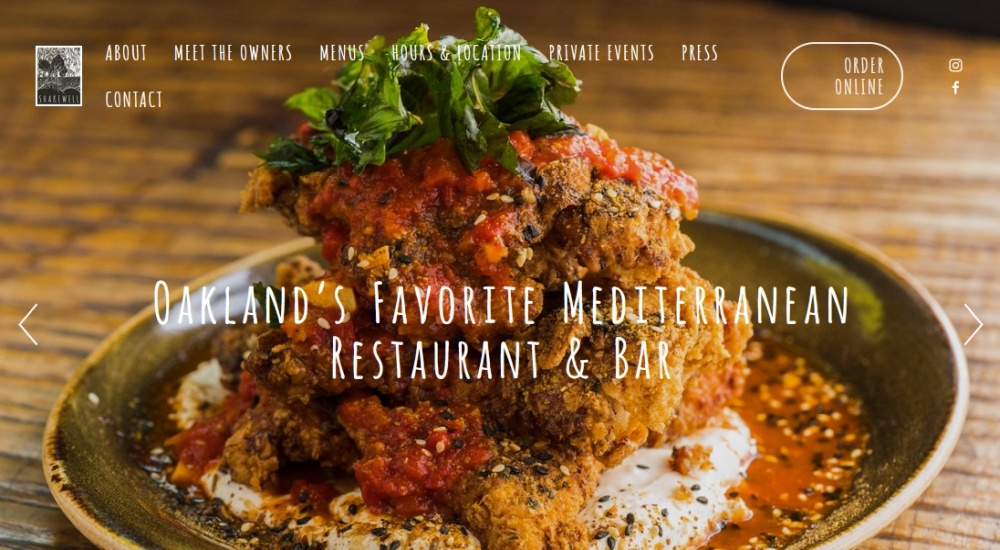 Headed by Jen Biesty and Tim Nugent, Shakewell is an Oakland restaurant that focuses on Spanish and Mediterranean delicacies. The menu always has something fresh and relevant to the current season on offer, so make sure to come back regularly if you enjoy your first visit.
Shakewell is not just about dishes – it offers a good selection of cocktails as well, making it perfect for that late evening getaway with your loved one, a group of friends, or even by yourself. Have a roasted fish while enjoying the local scenery, and take a sneak peek at what your neighbor over at the next table is having. Shakewell is all about sharing the experience, and the people behind the restaurant encourage socializing between their patrons.
Urban Growler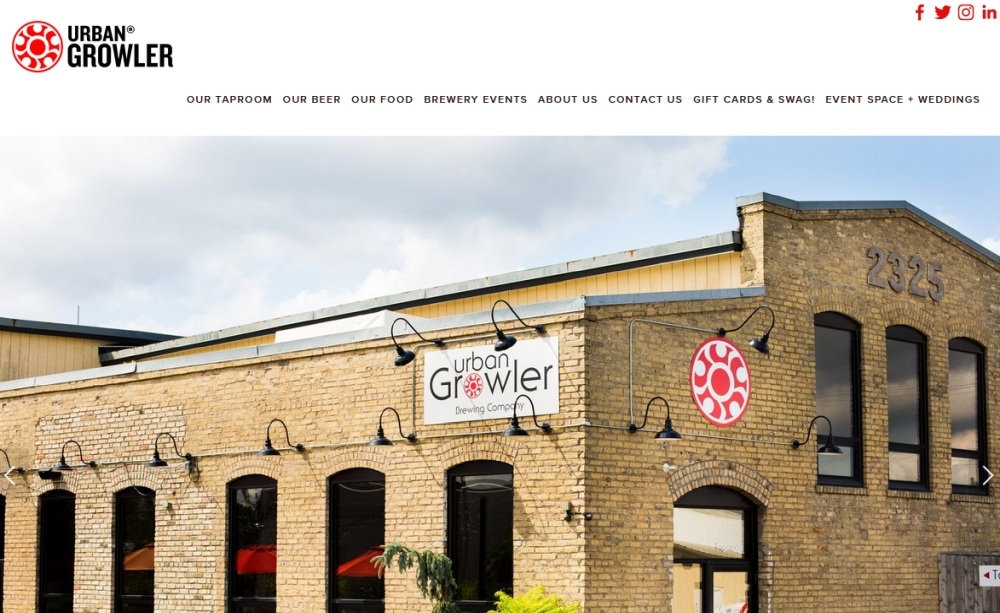 Microbreweries have been very popular in the last decade, and Urban Growler was among the pioneers in the trend. Founded in 2014 in St Paul, Minnesota by Deb Loch and Jill Pavlak, this place is a great example of microbrews done right.
The two had grown tired of their corporate careers and decided to try something new, exciting, and at the time, even scary. According to them, it was a challenging decision to abandon the security of their successful jobs, but looking back, neither regrets the choice one bit. Exploring different mixes and serving their customers has been a blast, and it doesn't look like either of them would be willing to trade that decision for what they had before.
In the eight years since its inception, Urban Growler has already managed to attract a steady crowd of regulars. As Deb and Jill put it, they wanted to bring people together with the help of beer – and I'd say they've been quite successful at that.
FarmBar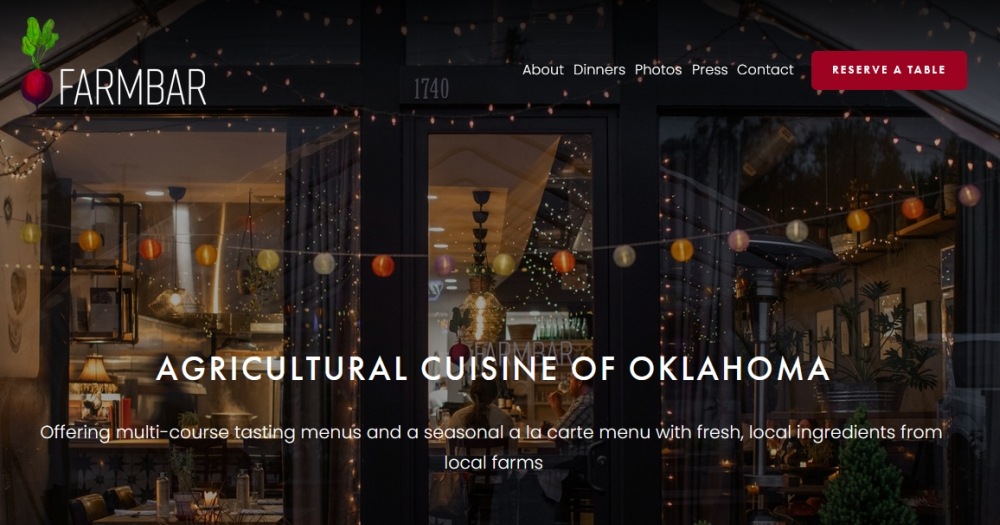 FarmBar has its roots in the Living Kitchen Farm & Dairy in Depew, Oklahoma. It's been around for more than 15 years now, and has gone through some different versions over the years. The main point of the restaurant is to highlight the efforts of local farmers and help people regain that lost sense of having a close connection to the food they eat.
All ingredients are sourced from the owners' farm and a few other local farms. The menu is varied, as is the layout of the place which allows you to enjoy several different views. Many of the dishes are inspired by local Oklahoma traditions, but there are several unique twists in there as well. No matter what kind of food you're into in general, as long as you like the idea of eating healthy and maintaining a good diet, this is one place you must visit at least once.
Does Eating at These Restaurants Really Help?
Many members of the LGBTQ community have been putting a lot of effort into highlighting their unique skills and talents. The various restaurants listed above each stand out in different ways, united under the umbrella of their general community.
Eating at those places is not just about enjoying a tasty dish and trying something new. You're also supporting the efforts of a community that has been traditionally underrepresented, and in some cases even shunned.
Many of the establishments in this article also support the LGBTQ community in different ways. Some do it through their proceeds, others host regular events that attract a lot of attention, and some have been using their newfound fame to speak up and be the voice of those around them. And your contribution matters just as much – so make sure to check out as many of those restaurants as you can!
Frequently Asked Questions
Q: What else can I do to support the LGBTQ community?
A: If you want to show your support but don't know where to start, chatting up someone at any of those restaurants would be a great starting point. There's no shortage of ideas that need your support, whether financially or through your direct efforts. Take advantage of the warm, welcoming environment that these places offer to build a network of people who can show you the way and help you contribute in a meaningful way.
Q: What other businesses with a good cause can I support?
A: Supporting Black-owned businesses is another great opportunity to make a difference. If you're into exquisite drinks, these Black-owned whiskey brands are worth exploring. Depending on where you live, you may also have a good variety of veteran-owned businesses too. Take a look around, see what they stand for, and you never know where you might find your favorite new establishment.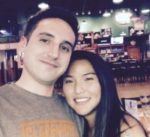 Nathaniell
What's up ladies and dudes! Great to finally meet you, and I hope you enjoyed this post. My name is Nathaniell and I'm the owner of One More Cup of Coffee. I started my first online business in 2010 promoting computer software and now I help newbies start their own businesses. Sign up for my #1 recommended training course and learn how to start your business for FREE!