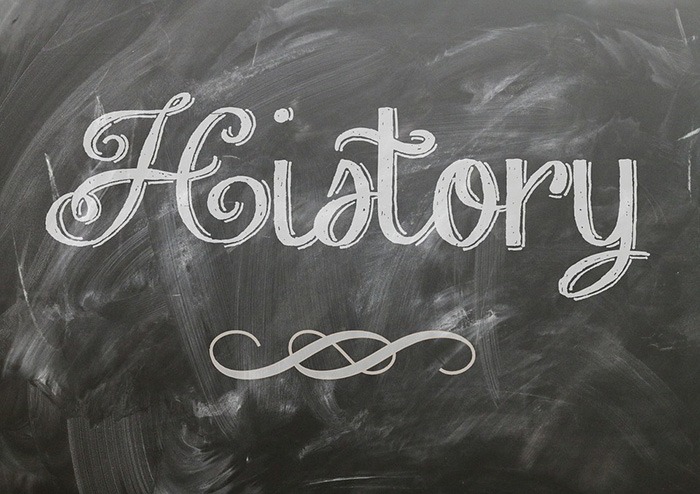 Most people probably believe that the majority of history majors will go on to become history teachers or historians. The fact is there are many jobs for history majors. The training a history major receives prepares the ground for jobs across many industries.
Very few history majors actually become historians. While many history majors do go on to become teachers in subjects like history, government, social studies, general studies and others, still others find careers in law, government, journalism and more.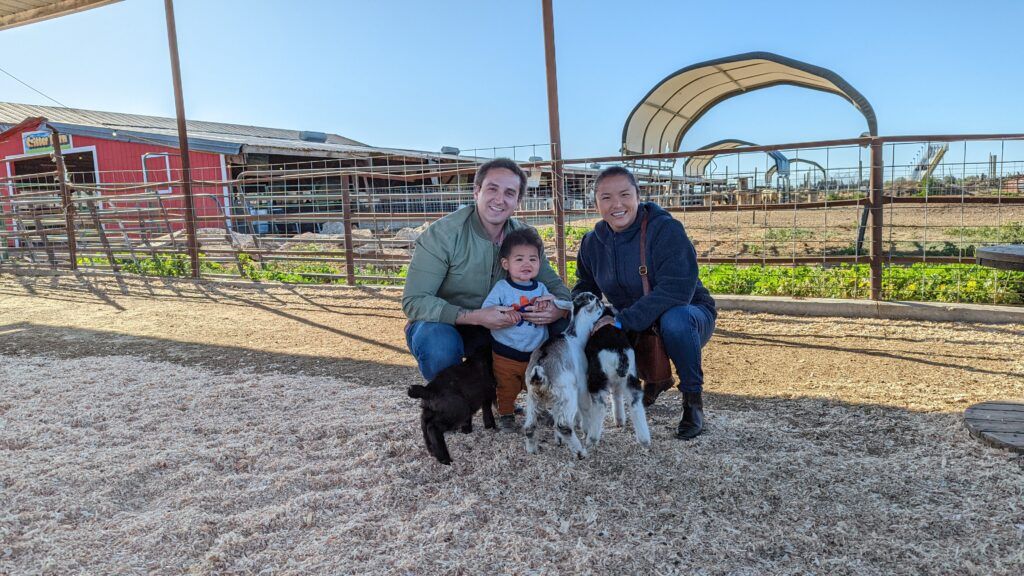 Are You Ready To Work Your Ass Off to Earn Your Lifestyle?
Are you tired of the daily grind? With a laptop and an internet connection I built a small website to generate income, and my life completely changed. Let me show you exactly how I've been doing it for more than 13 years.
They become librarians, tour guides, curators, lawyers, researchers, writers, politicians and more. John F. Kennedy, Eric Holder, Lee Iacocca, Steve Carell and Ayn Rand are all part of a distinguished panel of people who majored in history.
Let's look at the skills developed by majoring in history:
The ability to extensively research and discover facts
The ability to organize and handle huge amounts of content
The ability to analyze data, tools, situations, etc.
A great attention to detail
Learn how to communicate proficiently and write effectively to convey your findings
As a history major, you learn how to reach conclusions from your resources. You'll have to find and evaluate your resources by selecting information from reliable and accurate resources.
It'll be up to you to decipher what's important and what's not. You'll have to look for connections between sources, which validate them.
Finally, you end up with an analysis that uses your writing and communication skills. You will develop critical thinking skills and gain the ability to look at things through a lens that history majors are adept at doing.
It's easy to see how these skills can be used across many job sectors. A history degree is as marketable as it gets.
Sure, as a history major, you'll learn about history, its events, and relevant facts. You'll learn about important people and dates that molded our history.
You'll learn how came to be who we are today from an ancient, primitive civilization. But most importantly, you will learn why it's all so important and relative to us today.
There's an old saying "If you don't know where you've been, it's hard to know where you are going." In essence, this means that we will repeat the mistakes of our past if we can't understand them.
This is why it's so important to understand that history isn't just knowing the events of the past. It's about understanding the patterns, cause and effects, human behavior and more. This understanding can help shape us for a better future.
Now that we understand the valuable skills that are developed and refined in history majors, let's look at the many career paths available to them:
LAW AND GOVERNMENT
Law demands a strong understanding of history. Law and history are inseparable cofactors. Many rulings in law are based on previous rulings and it's important to discover them to present one's case.
Lawyers do the same thing as historians. They use historical data to argue their point. They must do so persuasively and effectively, and be masters at fact-finding. Many history majors end up in law school and become lawyers.
Most history majors end up doubling their major anyway, and law is a great field to go into. History education paves the way for the analytical and critical reasoning lawyers need to prove their cases.
The median annual salary for lawyers is $115,000 a year.
Paralegals and Legal Assistants do a lot of research and must be able to organize their findings. They need good and precise writing skills. They prepare the ground for the lawyers they work for as the lawyers rarely have time to do those things.
Paralegals and legal assistants gather facts related to the case, look for previous cases which set a precedent and find laws and regulations related to the case or issue. Many history majors go on to become paralegals and legal assistants.
The average annual salary of a legal assistant or paralegal is near $50,000 a year.
Politicians have often been history majors. If you think about it, much of our history as a country is related to politics. Whether you aspire to become a city councilor or mayor in your own home town or a federal politician, a history degree can be helpful as it provides the foundation for a role in government.
The annual income of politicians averages $116,900 a year for higher-level politicians.
THE HUMANITIES
Librarians are well-prepared for their jobs when they have been history majors. Librarians have to catalog and classify materials, maintain catalogs, and be able to find specific information by organizing and filing information appropriately.
The median salary of a librarian is $56,000 a year.
Journalists must have excellent communication skills and clear writing. Their keen eye for detail and research helps in their job as well. They must gather information, organize data, evaluate sources, and pass on information in a responsible and interesting manner. Many of these traits are developed in history majors, making it a perfect fit.
The average annual salary of journalists is $45,800.
Museum Curator is another great fit for history majors. Museums teach in some aspect of history. They preserve historical artifacts and knowledge for the future. Museums need experts in history, so it would seem appropriate that museum curators have history degrees.
The median annual income of museum curators is $46,300 a year.
EDUCATION
As we have already discussed, history majors often go on to teach in varying fields, including history, government, social studies, general studies and others.
High School Teachers have often majored in history. The degree is not the only important aspect of becoming a high school teacher, no matter what subject you choose to teach.
A high school teacher must also have dedication and commitment because it takes a lot of patience to teach. You must also have the skills of how to teach in a way to impact students.
The high school years are the formidable years when history-specific classes are introduced. Teachers usually also need certification in their states.
The average salary for high school teachers is $56,000 a year.
History Professors are among the most desired jobs for history majors. It's also one of the hardest jobs to get. There are intense requirements for education, as you also need a master's degree in history and perhaps a doctorate in some schools.
You have to be able to give lectures and conduct both research and classes. There are only so many history professor slots available, so competition can be steep.
The median salary for history professors is $73,000 a year.
BUSINESS
It might surprise you to learn that 30% of history majors go on to jobs in the business sector.
Public Relations Managers hold jobs in many industries. They plan and manage public relation programs that create and maintain a favorable public image. They assist in reporting and releasing statements of the company. They manage the corporate image of the company and oversee press releases.
The annual salary for public relations managers averages about $61,000 a year.
Project Management is fast becoming an increasing field for history majors, especially in the healthcare sector. It's easy to see how the two relate. Skills honed in both are applicable.
A senior history major recently secured a job with a computer software firm that markets patient record management software for healthcare providers. The senior will be a project manager at each location, to troubleshoot the customer needs and act as a customer interventionist.
He will make suggestions to the technical programmers in the computer department to implement changes needed.
The median annual salary of a project manager like this is $86,000 a year.
The opportunities for history majors are literally endless, with jobs across all sectors. We've just touched on a few.
One thing to remember is that the history major often double-majors. It is one subject that its students tend to focus a lot on continuing education and higher degrees. It is not necessary, as there are many great jobs for history majors who hold bachelor's degrees alone.
One of the best job opportunities of the decade is working online. The online world is a "wild west" where anyone can start a business regardless of your age, race, education, or background.
The thing that matters most is that you are motivated and persistent. Even total newbies can earn money online by starting a simple website and putting some advertising on it.
I've been working online since 2010. You can learn how to do what I do in just a few weeks, and earning a full time income of over $10,000 per month is absolutely doable with consistent effort!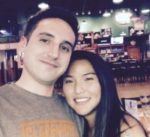 Nathaniell
What's up ladies and dudes! Great to finally meet you, and I hope you enjoyed this post. My name is Nathaniell and I'm the owner of One More Cup of Coffee. I started my first online business in 2010 promoting computer software and now I help newbies start their own businesses. Sign up for my #1 recommended training course and learn how to start your business for FREE!