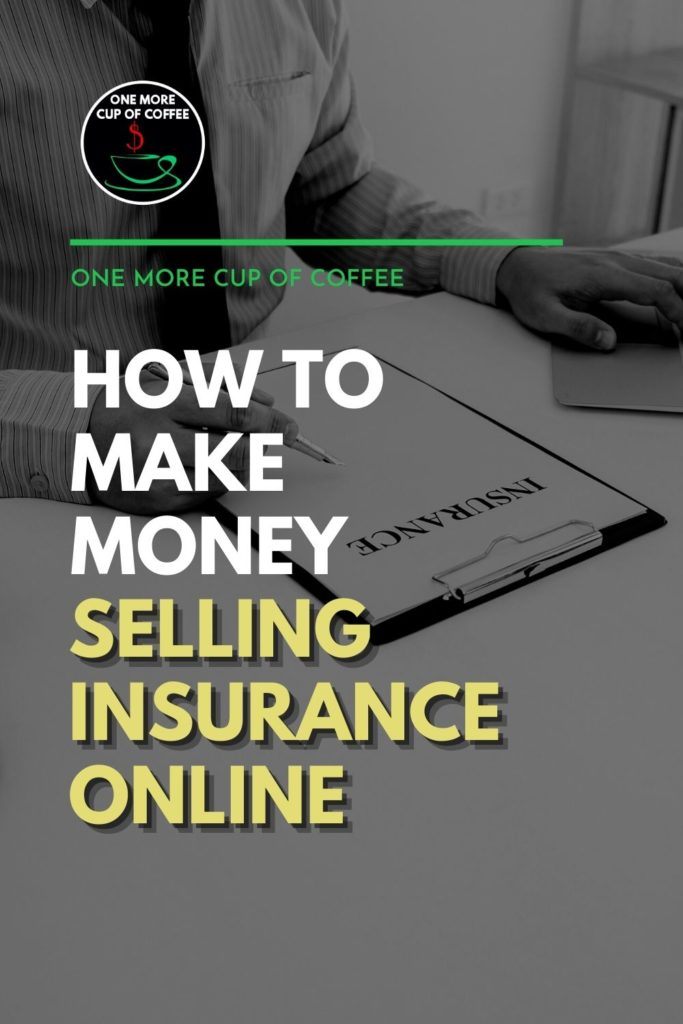 Insurance one of those industries that a lot of people end up in. Everyone needs it, in some form or another. especially in the United States.
There's health insurance, life insurance, car insurance, pet insurance, travel insurance, business insurance, and probably a lot more than both you and I have not enough thought of. So then, it's no surprise that some people choose to try and make money by selling insurance online.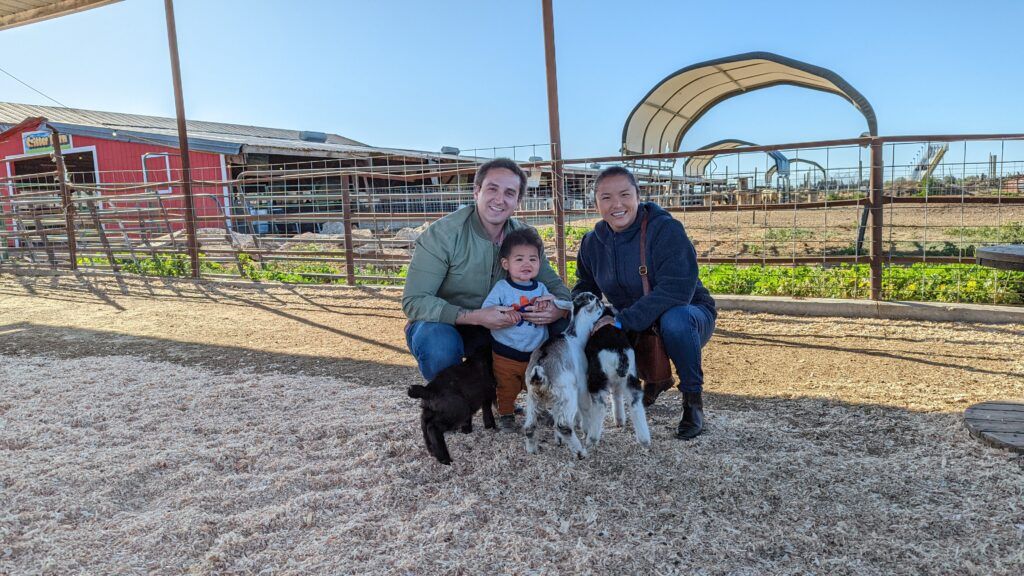 Are You Ready To Work Your Ass Off to Earn Your Lifestyle?
Are you tired of the daily grind? With a laptop and an internet connection I built a small website to generate income, and my life completely changed. Let me show you exactly how I've been doing it for more than 13 years.
But, how realistic is it? After all, selling insurance can be a fairly tough business, to begin with, especially as you're talking people into a pretty significant purchase. Some types of insurance are a harder sell than others, like flood insurance in areas that rarely flood. It's hard to know whether selling online would make the whole process harder or easier.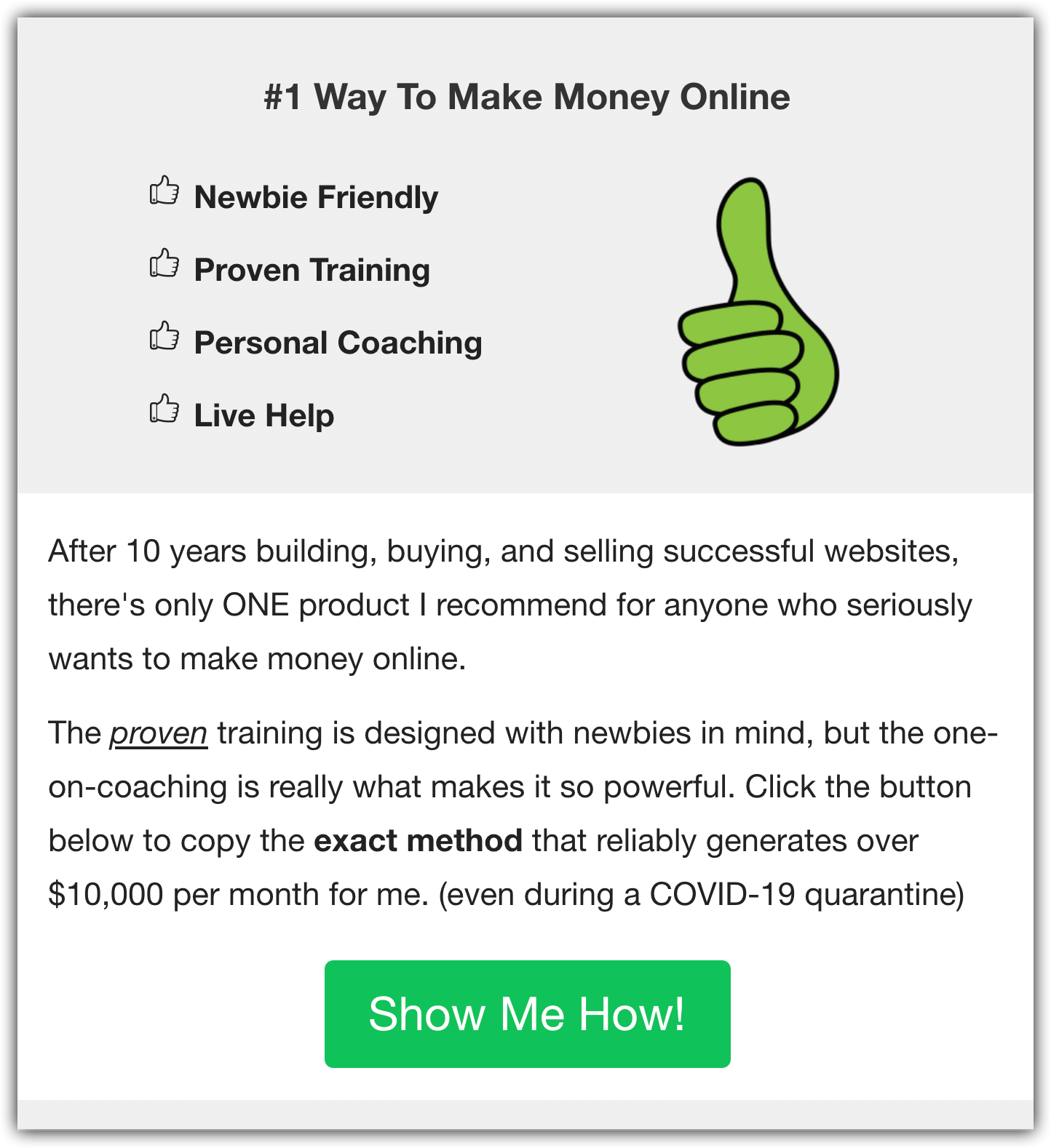 So, let's take a look.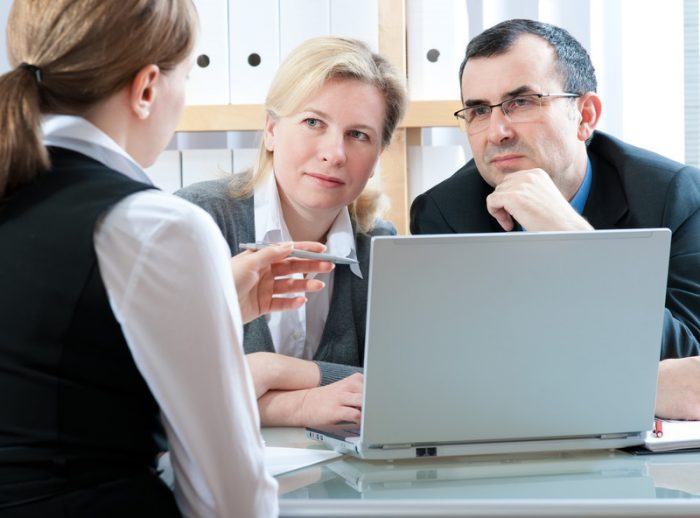 Making Money Selling Insurance Online
First of all, let's talk about the whole idea of selling insurance online. What are the pros and cons of this approach?
Why Sell Insurance Online?
Like many products and services, insurance is traditionally bought and sold in person. But, this pattern is rapidly changing and people are starting to buy online more and more often.
For example, one 2013 study said that only 50% of people preferred face-to-face interaction when buying life insurance. Even then, 85% of people stated that they'd use the internet for some part of the process. For me? I've always bought insurance over the phone or on the internet. I hate high-pressure situations.
And, why not? The internet is an amazing source of information and provides a very useful way to compare products and services with one another. At the same time, many people prefer the stress-free nature of shopping online.
The trend towards the internet and technology is likely to get more significant overtime as well. After all, the younger generations tend to be particularly tech-savvy and they will start to need insurance soon enough. These areas show, beyond a doubt, that there is a significant and growing demand for purchasing insurance online.
There are also many advantages to selling online. Specifically, this often gives you the chance to make money on your own terms, rather than relying on the set hours of regular business.
In many cases, selling insurance online would also mean that you're working from home. This approach might not suit everybody but I think most people would prefer it to an office, especially in terms of flexibility.
What You Can Expect
Selling insurance online is a very different game than selling it in person. This means that those making the jump from selling insurance offline have to learn an entirely new set of skills.
Many of those skills apply regardless of what you're selling online. For example, internet marketing typically involves finding ways to generate traffic, while reaching out to people using a range of tools, including social media, email marketing, advertising, and content.
But, when it comes to selling insurance online, there are a couple of main directions to go.
Being A Traditional Insurance Agent
The first way to sell insurance online is in the role of an actual insurance agent. In this position, you might be working for yourself or for a company. Additionally, you might end up relying heavily on the online approaches, on cold calling and direct sales, or on some combination of the two.
If you were wanting to do this while working for yourself, you would have to apply and be accepted for an insurance license. These are issued at the state level and the exact requirements vary from one state to the next.
As a result, if you were taking this approach, you'd need to figure out what the requirements were in your state and then apply. In most cases, you'd need to pass an extensive background check, which is no surprise, as insurance agents handle sensitive financial information.
Additionally, you would need to pick a specialty (i.e. the type of insurance you want to sell) and then take any required education courses needed. This education includes information on the various aspects of insurance, as well as topics about ethics.
Once you've completed all the required education and filed all the paperwork you need to, you can then take a test to get your license. Again, the processes and requirements are going to vary from state to state.
This type of process applies to selling insurance online and also offline. For example, some people do this, set up a home office, and they rely heavily on leads and calling people. In contrast, others might focus almost entirely online, using some of the processes that I talked about earlier.
If you're working for yourself, you can really choose how you gather leads and how you make your sales. However, if you are directly employed by a company, then your options are much more limited.
Insurance 'Opportunities'
There are also some companies out there that offer opportunities in the insurance field. What this means differs from one company to the next but the idea is often to make your success more likely.
For example, some sites heavily promote the idea of selling insurance online and then offer to sell you leads. Others may provide training and direction that you wouldn't get otherwise.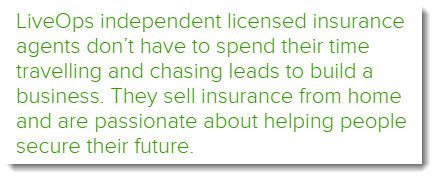 In many cases, you may still have to go through the various steps of becoming an insurance agent. There may also be other criteria that you need to meet.
However, you do need to very careful with this type of opportunity online. The sites behind such ideas are often not as legitimate as they seem and you may end up investing money without ever seeing a return.
For example, some such sites require you to pay for leads. Theoretically, this could be a worthwhile investment and result in profit for you. Nevertheless, it's easy to see how the process could cost you money instead.
For that matter, companies like these, typically target people who don't know much about the insurance industry. So, they may be hoping that you aren't successful so that they can make more money. Needless to say, this isn't the best situation to be in if you want to be successful.
Additionally, some MLM companies also offer you the chance to sell insurance. One such option is Primerica, although I've seen other similar companies as well.
I've talked about MLMs elsewhere but these are companies that have the joint focus of sales and recruiting. If you join as a member, then you're expected to recruit other sellers and build a team. By doing so, you have access to various bonuses and can even earn money off your team's success.
MLMs always manage to look amazing simply because the income potential is so high. But, it's fairly difficult to get anywhere, and many of them turn out to be pyramid schemes.
If the incentive to recruit is greater than the incentive to sell, it's a pyramid scheme in disguise. My advice is to be safe and stay away from any kind of MLM or network marketing opportunity. Most people get caught up in making money and hassle their friends and family to buy stuff.
Selling Insurance Versus Doing Something You're Passionate About
There is no doubt that you can make money directly selling insurance online. For that matter, there are probably many people who are very successful in this field. But, this doesn't necessarily make insurance a good choice.
Yes, it's a good opportunity to help people. Having insurance saved me when I broke my leg in China. I have business insurance and car insurance because I know that one day it might save me a million dollars. Literally.
But to be honest, insurance is kind of boring for most people. If you want to sell insurance online, but don't want to get licensed, there are plenty of affiliate programs you can join within the insurance industry. You can make an affiliate site, and sell ad space plus refer people to proper insurance places for ad revenue or clicks.
If you are like most people and your hobby is not researching insurance policies in your state, then you probably want to start a business about another topic. Food? Health? Video Games? Drones? Whatever you're interested in, you can make money online writing about it.
I have websites about beer, computer software, and gardening. I make money from them using ads and affiliate links.
Make Money Selling Insurance Online
There are thousands of different side hustles you could do to earn some extra money on the side, and which one "clicks" for you depends on your personality and goals. However, there's one side hustle that makes an insane amount of money and works for anyone.
Starting an affiliate website is an incredible way to earn extra money because you can do it from your home on a laptop, and work on your business in the evenings and on weekends. The income potential is huge, and it's easy to scale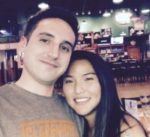 Nathaniell
What's up ladies and dudes! Great to finally meet you, and I hope you enjoyed this post. My name is Nathaniell and I'm the owner of One More Cup of Coffee. I started my first online business in 2010 promoting computer software and now I help newbies start their own businesses. Sign up for my #1 recommended training course and learn how to start your business for FREE!