Working from home is a dream for many people. My Home Job Search taps into that desire, claiming that it can help you find a working from home job, one that earns you up to $56 an hour. It all sounds too good to be true, which is an immediate cause for concern.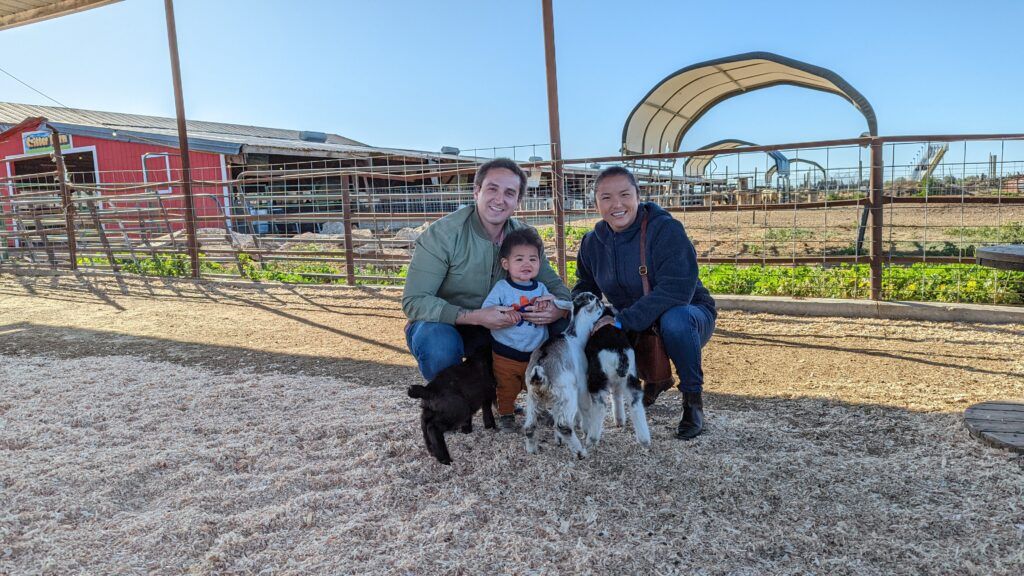 Are You Ready To Work Your Ass Off to Earn Your Lifestyle?
Are you tired of the daily grind? With a laptop and an internet connection I built a small website to generate income, and my life completely changed. Let me show you exactly how I've been doing it for more than 13 years.
The question is whether My Home Job Search is entirely a scam, or whether it has some redeeming qualities. This review aims to address that topic, taking a detailed look at what My Home Job Search claims and what you actually get.
Red Flags And Concerning Patterns
The My Home Job Search site may look professional and well-designed, but it has plenty of concerning patterns to watch out for. This begins early on with the Facebook 'likes' the site has (more than 480,000!).
The claim looks impressive until you try to like or share the page. You can't because those aren't social buttons. The site has just added in an image, one that doesn't link anywhere. There are social buttons at the bottom of the page too. These appear more legitimate but they still don't go anywhere.
Then, there are the testimonials. The information provided is minimal and feels fake. Testimonials like this are always concerning. Real reviews tend to provide some personal information and details about their experience. They're rarely ever this generic. The images aren't from the reviewers either, they're simply stock photos (like this one).

There are legitimate reasons to use stock photos, like protecting the identity of reviews, but that's not what's happening here. The site strongly implies that the person in the image is the one that wrote the review. The whole thing is just a trick to make you trust the site.
They also rely on powerful names and a news video. This all makes the site sound trustworthy, but it's not accurate. For starters, My Home Job Search has no association with any of those companies. They even say as much in their disclaimer.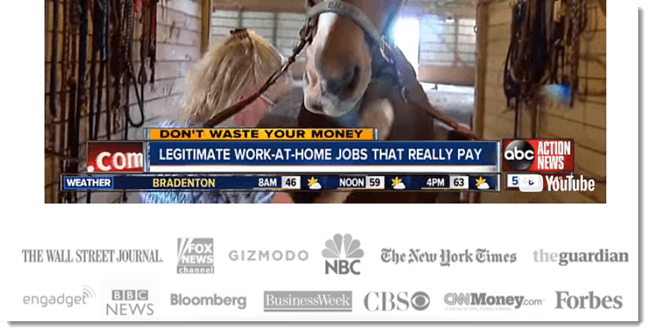 The video is misleading too. It appears to be a real news report about working from home, that much is true. The video also has nothing to do with My Home Job Search at all. In fact, the report focuses on a woman who is telecommuting. That situation normally means that she has a conventional job and is able to do some or all of it from home.
Once again, manipulation. The site wants you to think that they have many amazing jobs lined up for you when that's not the case at all.
Speaking of jobs, this is another manipulative approach on the site. Based on the homepage, there are 1,827 home jobs available right this minute. Those jobs must never get filled, as the number remains static.
The application process (if we can call it that), also relies on the same concept. As part of the process, you need to answer some questions, such as the amount you want to earn and the hours you want to work. Then, you're taken to a page that looks something like this:

The technique is pure manipulation. The site is just plugging in the outcomes of your survey and choosing a number. The number also remains the same, even if you dramatically change the parameters. Needless to say, the number they give you has nothing to do with job availability.

Besides, the site claims that more than 12 employers are willing to pay upwards of $1,500 per week for 10 hours (or less) of work. No way. The claim isn't at all realistic.
If you step through the signup process, there are plenty of other issues along the way. For example, you're taken to a video that talks about how amazing the opportunity is. There's a box at the bottom that tells you how many accounts are remaining, to try and make you hurry.
Little popups also state things like "George just made $55" or "Wanda just made $20". Remember, this site claims to match people with legitimate jobs. How in the world could they know precisely when people were making money and that amount? They can't. It's just one more trick.
The Free Membership
There are two components to My Home Job Search. The first is the free membership, which takes you to a page like this:

Apparently, there are no jobs available in this area. Those were the exact parameters that I used initially, when the site claimed that there were 12 jobs. If you enter the right parameters, then the tool does start to show actual jobs.

See the problem? These aren't work at home jobs. They're just regular positions, ones that you might find on any job site. That's completely different than what My Home Job Search claimed.
The alternative is that you sign up for their VIP Platinum Membership. That costs a one-time fee of $29. The price is apparently a time-limited discount and you're given 9 minutes to make the purchase before the timer ends. Don't worry though, it's just more manipulation. Refresh the page and the timer restarts.
There is also a member's area, which seems to work sometimes and not other times. This promotes various other ways to make money, including the typical options often discussed in this field.
For example, you're directed to sign up for survey sites that are meant to pay well. Except… survey sites never do. They're time-consuming and pay very little. You're often earning well under the minimum wage with such sites. You'll also spend more time waiting than actually doing surveys.
You're also encouraged to sign up for various low-quality programs. Many of them are ones that you can promote as an affiliate, including various options that are sold through Clickbank. Affiliate marketing does work as a revenue stream and can be powerful. Still, it helps to promote good programs first. The ones that My Home Job Search highlights simply aren't.
The Paid Membership
The paid membership is basically an expansion of the free one. It unlocks additional areas, including training, details on affiliate marketing and information about surveys. Based on what the free version offered, it's clear that the paid one won't be worth the price.
In fairness, most of the techniques My Home Job Search promotes are legitimate. This includes surveys, affiliate marketing and freelancing. Those are all ways to earn money. Affiliate marketing and freelancing can even be full-time sources of income, as long as you plan well and put the effort in.
The information you get isn't useless either. Some of their tips and directions are interesting and might get you thinking of a few new angles.
Despite this, the site isn't worth the effort. To effectively make money with these approaches, you need an overall strategy and an idea of what you're doing. My Home Job Search doesn't offer that. You're simply getting little bits and pieces of information that don't tie together well.
When you combine that with the way that the site was marketed, it's clear that you're not going to get anything worth bothering with. The information that you do need can be found online and there are plenty of free articles and resources. I've even talked about the topics in depth on this site, as other bloggers.
If all of that weren't enough, check out the disclaimer:

It's bad enough when a disclaimer states that people won't make as much as the marketing suggests. Saying that most people don't make anything at all, that's way worse.
Conclusion
My Home Job Search does provide some information about earning money and has a free membership. Those aspects mean you get a sense of what to expect before you pay anything, which is always good.
Even so, the program isn't worth bothering with and it's incredibly misleading. The original marketing suggests that members would be able to apply for work from home jobs. The numbers even suggested that there were many such jobs available.
Yet, when it comes down to it, My Home Job Search doesn't promote work at home jobs at all. It offers pretty basic information about making money online. Some of their approaches do work, but there aren't enough details to take full advantage of them. You can also find all of that information, and much more, for free online. For that reason alone, My Home Job Search isn't worth the energy or effort.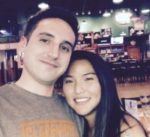 Nathaniell
What's up ladies and dudes! Great to finally meet you, and I hope you enjoyed this post. My name is Nathaniell and I'm the owner of One More Cup of Coffee. I started my first online business in 2010 promoting computer software and now I help newbies start their own businesses. Sign up for my #1 recommended training course and learn how to start your business for FREE!