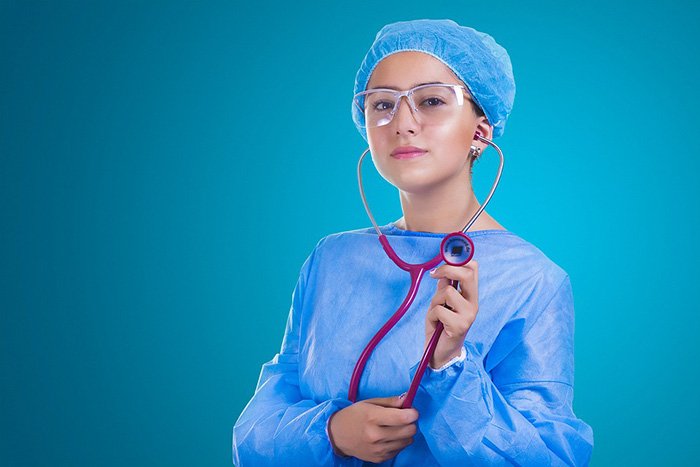 As a nurse, do you ever want to find new ways to further your career? What about becoming a nurse writer? You can get paid to write nursing articles and become an authority figure with a web presence.
Is writing nursing articles really for me?
It's becoming a growing phenomenon for nurses to enter the field of writing nursing articles. There are many great reasons to do so too. Let's look at some of them: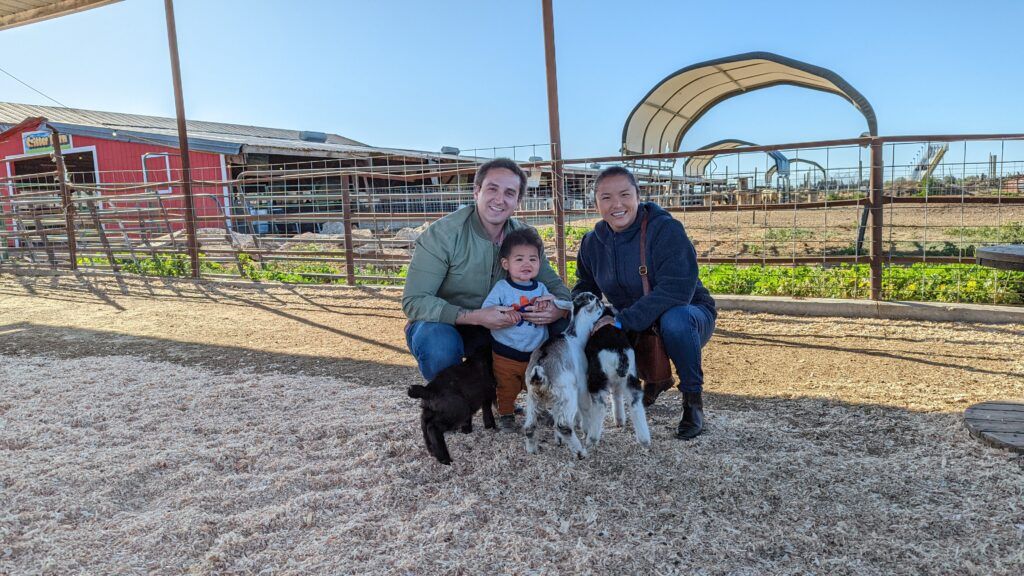 Are You Ready To Work Your Ass Off to Earn Your Lifestyle?
Are you tired of the daily grind? With a laptop and an internet connection I built a small website to generate income, and my life completely changed. Let me show you exactly how I've been doing it for more than 13 years.
It'll make your resume pop. Think about it. Most every nurse has the usual achievements or job history on their resume, but how many can say they write nursing articles for journals or other publications? If you do it, you'll be one of the few.
You can pass on your knowledge to others. Your skills and knowledge are valuable as are your experiences. You probably shouldn't give outright medical advice, but you can educate others about particular subjects or topics. You could educate other nurses, people thinking about going into nursing, or the general public about medical conditions. Again, though, you really shouldn't offer advice, but you can educate.
You'll become more valuable in your workplace. Writing nursing articles can help you stand out from the rest. If you enjoy writing and can be fairly decent at it, you really should give it a try. You don't have to have an English or similar degree – just your nursing degree. But, writing itself is ambitious in itself and taking the step to doing so says a lot about you as a person and a nurse in your field. You may be able to use your writing skills and interests to your advantage. Many hospital departments have laborious writing projects and will usually recruit those willing to do the work. Many nurses get burnout from time-to-time and just need a break from the patient interaction part of their job and being involved in a writing project just might do the trick. Which leads to number four.
Start a new career. Many nurses get so burnt out that they actually look for new careers. You wouldn't be the first nurse to leave the clinical setting and opt for a writing career which focused on nursing articles. You could build your own freelance business and set your own hours. Think about it – no more nights, weekends, or holiday work, unless you want to. There are no limits to the type of nursing articles and writing you could do. You could write blog articles focused on patient education, write curriculums for nursing school, e-courses, write for journals, and more.
What would it take for me to do it?
Your investment in terms of time and money would be far less than it was before becoming a nurse in the first place. If you start a freelance business, whether it's intended to be sideline work to complement your clinical job or with the goal of replacing it now or in the future, you'll want to have the perfect office set up. But, trust me, you probably already have it.
It goes without saying that being able to write decent copy with expert knowledge is a given. You need to have good grammar and spelling. What else would you need to have?
Hi-speed internet connection
A reasonably updated computer
Courage and determination
A willingness to research for your stories and how to help you get started (You're already here so you're halfway there).
Where can I find work?
As I already talked about, you can check at the hospital you work for or in your current job to see if they need help with writing any articles or medical copy. Your best opportunities, however, will come in a virtual one, right here on the Internet.
There are a few publications that are always looking for knowledgeable and educated nurses to help them write nursing articles and articles about medical topics. Let's look at some of them.
Nursing Pub
Nursingpub is a popular resource for freelance nurses to write articles for. They accept non-promotional articles that are well-researched and pertain to nursing or healthcare. There are three main categories of articles they want:
General articles pertaining to nursing. For this category, they ask for 1500-word articles and will pay up to $30 each. This class of articles is usually non-clinical and can be about nursing schools, nursing job tips, nursing opinions, and travel nursing. In other words, your relevant job experience can offer tips when it comes to this section. You don't even have to be a nurse, really, to write for this section of articles.
Technical articles related to nursing. They want solid medical knowledge for these articles. In other words, what you write has to be accurate and medically sound. Articles should be a minimum of 1800 words and Nursing Pub will pay up to $75 per article, which could be about anything from nursing stories and experience(remember not to give details that would violate HIPAA policies), nursing scenarios detailing interventions, answers, discussing, and an explanation, nursing how-to's with diagrams, charts, drawings, or illustrations.
Evidence-based articles. This would be papers and essays written in MLA format and university-level. Pay is up to $100 for a 1800-word article. Nursing Pub only accepts a few of these types of articles.
You can find their complete guidelines here.
Lippincott Nursing Journals
Lippincott Nursing Center is one of the best places for nurses to write and submit nursing articles. This is an especially great publication if you plan to remain in nursing while sidelining your writing career. There is a high potential to command the type of authority as a nurse writer than can advance your nursing career.
The journal publishes over 50 nursing journals, including:
American Journal of Nursing
Home Healthcare Now
Journal of Christian Nursing
Journal of Forensic Nursing
Journal of Pediatric Surgical Nursing
Journal of the Dermatology Nurses' Association
Journal of Trauma Nursing
Nursing Research
Nutrition Today (This journal has different instructions from the rest)
As you can see, there are many niches here and you'll most likely find one that falls in line with your own interests, experience, and skills. Nursing journals are a great place for nurses to submit their nursing articles, so definitely give this one a try.
American Nurse Today
American Nurse Today is a nursing journal with a readership of over 175,000 nurses. It publishes monthly in both print and electronic format and is a comprehensive publication that features articles to help better patient outcomes, help nurses develop their clinical careers, and treat about the best practices in the medical profession today.
They are a leading voice an authority on issues that many nurses face nursing shortages, health and safety in the workplace, staffing, patient safety and advocacy and more.
They accept articles of varying lengths depending on the topic of focus. You can read more on their guidelines page. Pay is unspecified.
Your own blog.
Ask Elizabeth Hanes. She's created a successful freelance healthcare writer career for herself. Her writing has been featured in health and wellness websites as well as her own and she's written feature articles, blog posts, newsletters, scripts, white papers, case studies, and more.
She started her own blog to promote her health writing because she always favored the patient education part of her nursing career. She wanted to reach more patients than her clinical job allowed to actually teach patients how they could improve their health situations.
One day, she realized the power of a pen, or computer key. A lightbulb went off and told her she could reach potentially thousands more with just one article.
Even though she's earning a full-time living at writing today, Hanes suggest that aspiring nurse writers ease into their careers and not quit their full-time jobs all at once. She suggests starting a freelance career on the side, while still working at your nursing job to be sure writing is for you.
While she won't be exact on her earnings, she's said to have earned over six figures a year for part-time work. She's used her own website to promote herself and even contributes to Web MD.
There are many great opportunities out there for nurses who want to write nursing articles. You really can get paid to write nursing articles.
As a writer, you have an in-demand talent that can be used to earn you TONS of money online. You can earn money freelance writing, for sure, but it's still just trading dollars for hours. Personally, I recommend starting your own website! Information is the currency of the internet, so why not leverage your talents to build yourself a serious online income! Learn how to create your own blog-style website and make money through advertising.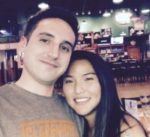 Nathaniell
What's up ladies and dudes! Great to finally meet you, and I hope you enjoyed this post. My name is Nathaniell and I'm the owner of One More Cup of Coffee. I started my first online business in 2010 promoting computer software and now I help newbies start their own businesses. Sign up for my #1 recommended training course and learn how to start your business for FREE!