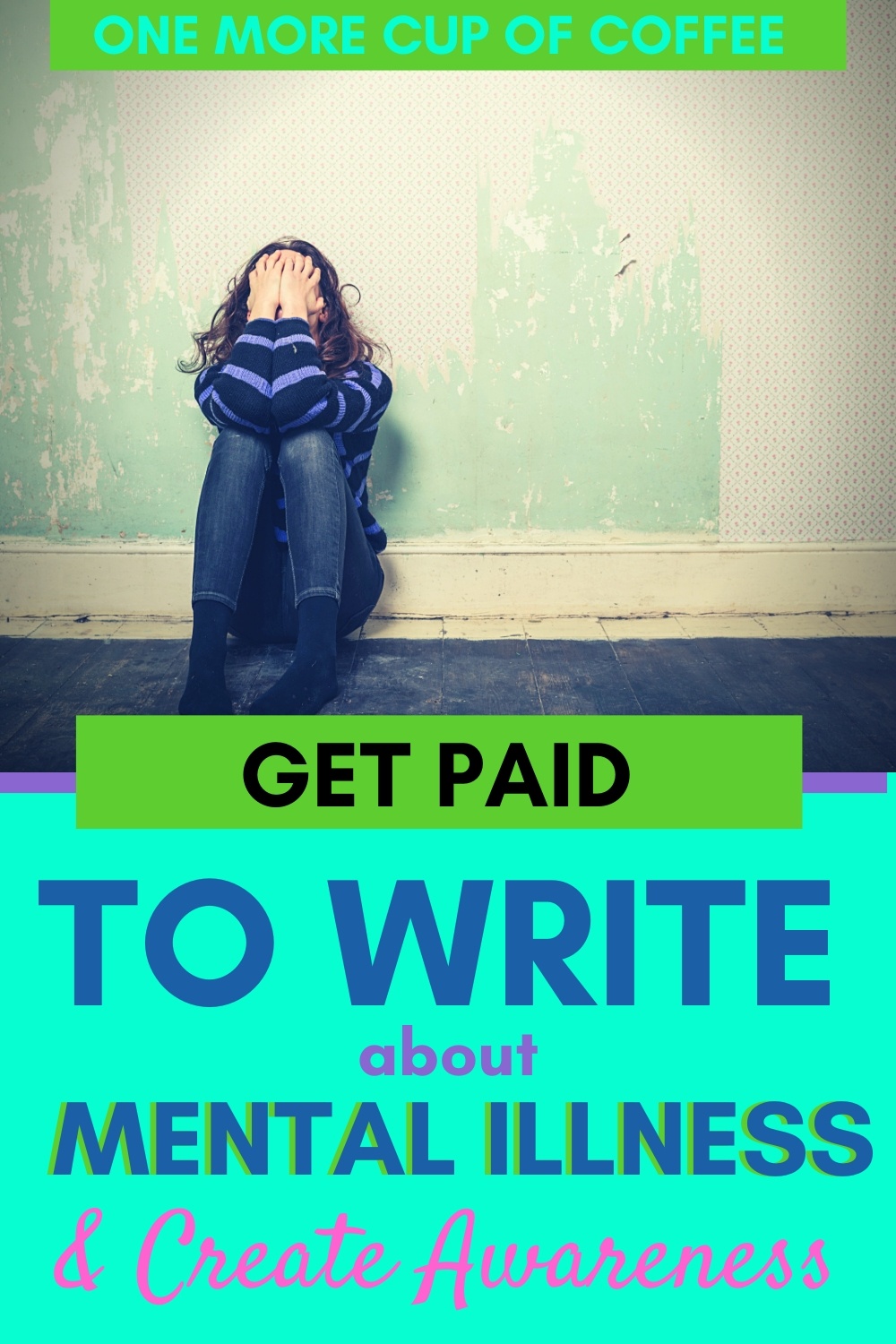 The last decade has seen a monumental shift in how the western world views mental health. Mental health professionals, patients, allies, and activists are working to see mental illness destigmatized. This interest in improving our conversation means now is the ideal time to get paid to write about mental illness.
If you have a knack for writing and a passion for mental health topics, writing in this area can provide a wonderful opportunity to use your experience and talents. This can be a great niche for a person seeking a second job or part-time work, especially for those who work in the mental healthcare field or who live with mental illness.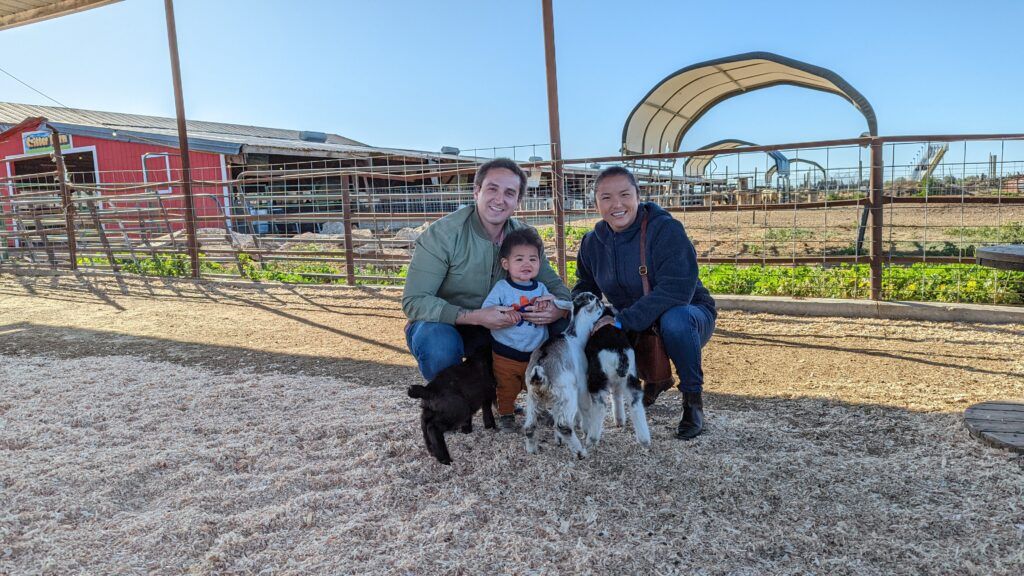 Are You Ready To Work Your Ass Off to Earn Your Lifestyle?
Are you tired of the daily grind? With a laptop and an internet connection I built a small website to generate income, and my life completely changed. Let me show you exactly how I've been doing it for more than 13 years.
People who write about mental illness may be approaching the topic from the perspective of professionals, patients, allies, or activists, and there are places for each of these individuals to write professionally.
A few companies offer steady work for those who prove themselves as timely writers who produce high-quality content, but it is more likely that in the beginning, you will act as a freelance author until you gain enough of an audience. Don't let that stop you from applying for jobs that interest you, though.
With that in mind, how can you establish yourself as an authority on the area you choose to write about, and gain enough traction and following to create a demand for your work? Let me help you learn how to bring home the bacon.
Social Media Strategies
If you are interested in being published on a specific site, it is always a good idea to become a part of their community. By adding to the discussion in a positive way, you can get to know your audience, and maybe even catch the eye of the author or editor.
Comment on posts, and keep things professional and insightful. Have a link to your portfolio in your profile, as well as any relevant credentials you may have, such as owning a practice or blog, or any (related) published books or articles. You may wish to have an author page on Facebook, and/or create a Twitter account, to reach the public.
A strong, constructive social media presence is one of the keys to making a name for yourself.
Writing a Solid Piece on Mental Illness – The Dos
First, consider the goal of your piece. This will also help you to know where to submit your article.
You may wish to publish a piece that establishes solidarity with others living with mental illness, to raise awareness, educates peers, patients, or the public, or (if a mental health professional), provide educated speculations and theories on mental health topics to your peers.
No matter your topic, always research and always provide your sources. Even if you think you know the subject, this will help you to avoid errors, including the latest findings, and enhance your credibility as an authority.
You will also want to consider your audience. Are you encouraging people who live with mental illness? Are you trying to educate the public about unfamiliar topics? Are you addressing other mental health professionals? Always adjust the tone, word usage, and scope of your article accordingly.
Writing a Solid Piece on Mental Illness – The Don'ts
Pay mind to the nuances when discussing mental illness; you want to avoid misinformation or stereotypes. Instead, focus on facts and compassion. Avoid providing identifying details if you discuss the mental illness of someone other than yourself unless you have been given permission to discuss their case. (If you have received this, you may want to keep it in writing.)
Word choices also matter. The UK organization, Time to Change, has a helpful page on terms to avoid and use instead.
If you are not a qualified professional, avoid suggesting any kind of treatment plan; instead point users to the Mental Health Conditions section of the National Alliance on Mental Illness website, which can provide information on specific illnesses and point them to the NAMI Helpline if they need help finding resources.
As a final word of caution, if discussing issues related to self-harm or suicide, you should always include an appropriate trigger warning and contact information for the correct helpline or website – don't spring discussions of these things on an unwitting audience.
A reputable editor should also provide these things if they receive an article that lacks them, but if you choose to write about these topics, you should also exercise caution and concern for your audience members, who may wish to know if the article is dangerous for certain states of mind.
Submitting Your Articles
If you are submitting a pitch or article, always include your bio and headshot – the fuller the image of you as a person that you present to the editors, the more likely you are to stand out.
As with any cover letter, bring your best writing skills to bear, and follow all instructions! Some examples of what you might encounter include:
If the site or periodical states to submit a pitch, submit a pitch, don't send an article.
If your portfolio is requested, send examples of your work.
Note whether a file format is requested, and be sure to save or convert your work accordingly.
Following instructions help the editor to know that you'll be easy to work with and won't require extra time to straighten out any avoidable confusion.
In some situations, it may be beneficial to seek out a specific editor directly – especially with sites that cover a broad variety of topics, like Huffington Post.
Typically, with a bit of online detective work, you can find out how to reach them directly and maybe even if they will be receptive to direct communication. If you're following my advice regarding your social media presence, you may even have communicated enough with a published writer or editor that you can feel comfortable approaching them for this kind of information.
Of course, if a publication makes it known that they only accept submission through their site or that they do not wish for writers to contact their editors directly, it is wise to heed their warnings.
Choosing Periodicals and Publishers
Many new writers may notice that there are a lot of writing gigs that either do not mention pay or wish for you to submit the work on spec or for exposure. As a new writer, be wary of accepting too much of this kind of "help." Shadier organizations may use this to get articles for free without having to invest in their authors.
Generally, you should carefully evaluate any opportunities where you write for exposure (that is, for no pay and "free" publicity) and determine if they are truly worthwhile, but some notable exceptions are sites like Medium and Huffington Post.
If the site is a household name, and you can link back to your blog or portfolio, then you can actually make money as a result of publishing the article with them, having attracted an entirely new audience with your work.
Some sites may only accept specific types of articles:
Psychology Today accepts non-fiction on many psychology-related topics, but they do not publish first-hand stories of living with mental illness.
The Mighty accepts articles from people who live with mental illness as well as their families and allies.
In addition to hiring regular editor/writers, PsychCentral accepts Professional Editorials that are directed toward, you guessed it, a professional audience.
HealthyPlace, a consumer health resource, is actively looking for contributors for a variety of topics.
BP Magazine focuses on articles about BiPolar.
Esperanza magazine focuses on articles about anxiety and depression disorder.
There are even more options. Do an online search for digital and print mental health resources that accept articles and keep track of which publications accept which types in a spreadsheet or note file so that you can easily pinpoint which publication to submit new work to when you are ready.
As with writing about any type of issue, until you acquire a regular column or position (if that is your goal), freelance sites like the following can also be crucial for locating editors and clients seeking specific kinds of articles:
Traditional job boards like Monster or Indeed may also be helpful.
Conclusion
Now that you have an overview of how to get started, begin familiarizing yourself with these publications and resources. The more you know about your potential clients and audiences, the better equipped you'll be to create revenue from your writing talents.
If you haven't already done so, you could consider having your own website to blog about mental illness topics. It would be a great way to get paid to create awareness about mental illness.
As a writer, you have an in-demand talent that can be used to earn you TONS of money online. You can earn money freelance writing, for sure, but it's still just trading dollars for hours. Personally, I recommend starting your own website! Information is the currency of the internet, so why not leverage your talents to build yourself a serious online income! Learn how to create your own blog-style website and make money through advertising.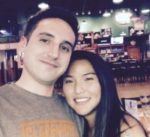 Nathaniell
What's up ladies and dudes! Great to finally meet you, and I hope you enjoyed this post. My name is Nathaniell and I'm the owner of One More Cup of Coffee. I started my first online business in 2010 promoting computer software and now I help newbies start their own businesses. Sign up for my #1 recommended training course and learn how to start your business for FREE!