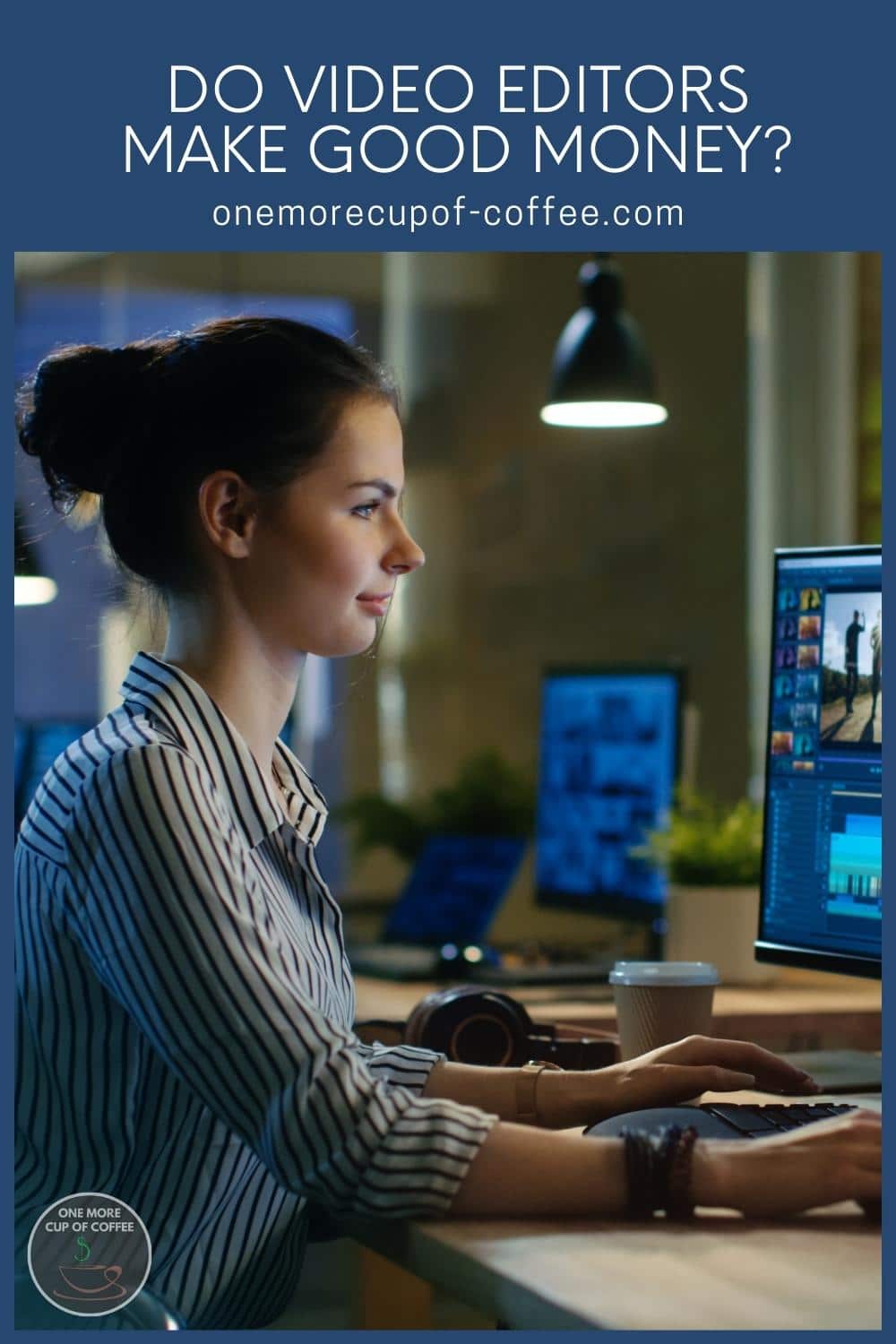 There's a man in my neighborhood who makes his living by editing videos. He got started by freelancing with a small company to pay his way through college, but he made so much money doing something he loved that he went to work as a video editor full time.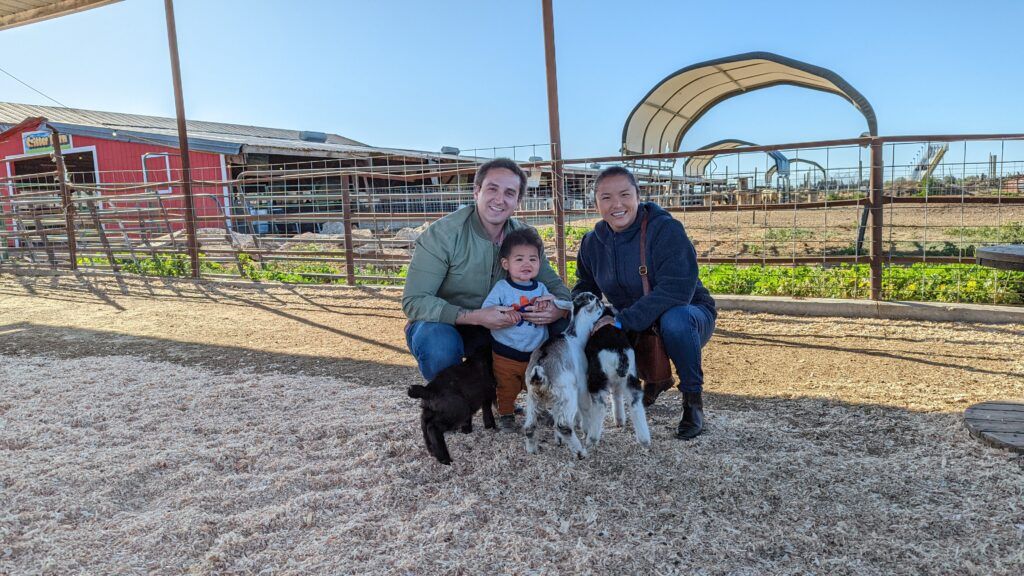 Are You Ready To Work Your Ass Off to Earn Your Lifestyle?
Are you tired of the daily grind? With a laptop and an internet connection I built a small website to generate income, and my life completely changed. Let me show you exactly how I've been doing it for more than 13 years.
Not everyone can do that, but people who are detail-oriented, with a streak of perfectionism, can be great editors for both words and videos.
According to Career Assessment Site, one of the best Myers-Briggs personality types for video editors is the INFP personality. Also known as the healers and idealists, INFP personalities include multimedia artists and animators, screenwriters, playwrights, librarians, mental health workers, and speech pathologists. They're analytical about their work, but they don't get stuck on snags, either. Instead, they find solutions and create the best products or offer the best service they can.
People with INFP personality types tend to be drawn to music, arts, and the theater, which makes them a great fit for video editing work. They're highly creative, so video editing is something they can usually enjoy. They could move on to related areas such as becoming video producers or multimedia animators.
Do Video Editors Make Good Money?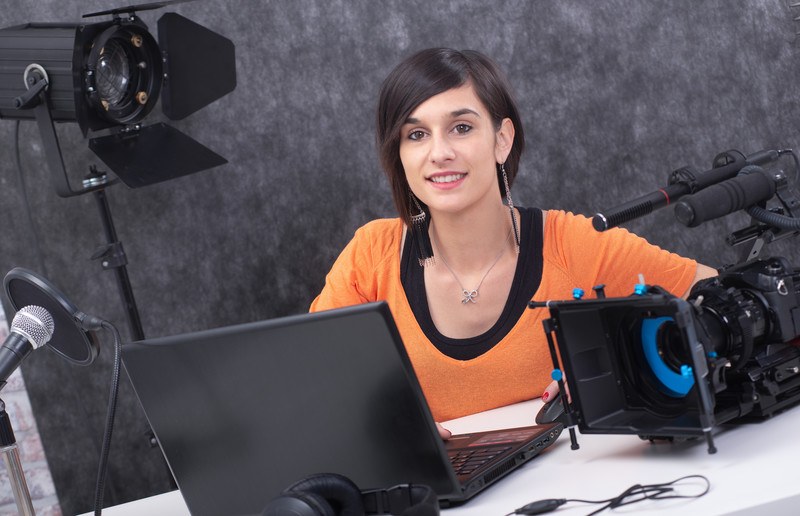 What's The Median Salary For Video Editors?
According to the Bureau of Labor Statistics, in 2019, the median income for video editors and camera operators was $59,810 per year or $28.76 per hour. The highest-paid ten percent made more than $110,790 per year, while the lowest-paid ten percent earned less than $26,560 per year.
The highest-paying industry for video editors to work in is the motion picture industry, where film editors make an annual average of $96,700. In the advertising field, video editors earn an average of $76,980 per year, and in the telecommunications field, they earn an annual average of $75,010.
Location makes a difference in the pay range, too. The highest paying state for video editors is California, where they make an average of $118,510 per year. New York is next, with an annual average of $90,290 per year, followed by New Jersey at $89,540 per year. The highest paying area in the nation is in and around Los Angeles, where video editors make an annual average of $122,660.
Contrast that with Austin, Texas, where they make an average of $54,370 per year, or Miami, where they make an average of $53,500 per year. In Missoula, Montana, video editors make an annual average of $50,040—less than half of what video editors in Los Angeles can make.
According to Career Explorer, experience makes a difference in how much video editors can earn, too. Those who are just starting their careers earn around $13.16 per hour, while those at the junior level earn around $18.05 per hour. Mid-level film and video editors make around $25.64 per hour, and senior-level video editors earned around $36.41 per hour.
Besides moving across the country, there are a few ways video editors can improve their salaries. They could branch out into multimedia art, animation, or video production. They might also be interested in running a video game website or streaming for a little extra cash.
How Do Video Editors Make Money?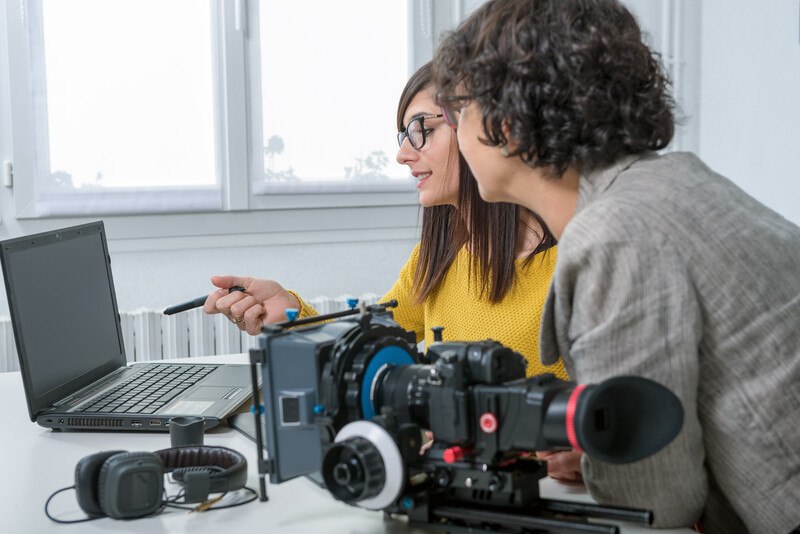 TalentLyft describes the duties of a video editor as making a polished, finished video from raw video footage. They work with a variety of different sources, including dialogue, sound effects, camera footage, graphics, and special effects.
Finished products can include films such as documentaries, television shows, movies, music videos, news and sports programs, and advertisements. Video editors are responsible for pulling all the pieces together in a seamless way, and that usually includes organizing the footage using video editing software.
A typical day can include shooting footage with a video camera, helping directors determine an overall vision for the project, discussing various editing techniques with a director to improve scenes, and selecting the appropriate equipment to use. Sometimes they work with special lenses or lighting to achieve the effects the director hopes for.
Video editors often supervise assistants, who are responsible for keeping track of shots in a database or loading video clips into an editing bay.
Besides working with directors and assistants, video editors often work by themselves in editing rooms while they concentrate on piecing the project together and perfecting it. Their work hours are usually dependent on the project at hand and the deadlines attached to it. Most video editors work full time, and those in the broadcasting industry often get overtime. In the motion picture industry, it could be a feast-or-famine situation. Video editors could be very busy during a large project, but once the project is over, they may have no work at all until they get hired for another editing project.
Many video editors who work for companies get paid for overtime hours. Video editors can also join the Motion Picture Editors Guild, which is a union with more than 8,000 members in the video editing field.
Do Video Editors Have Good Job Satisfaction?
Career Explorer indicates that video editors have higher-than-normal job satisfaction, ranking in the top 26% of jobs. They rate their jobs as 3.6 out of 5 stars. There were several reasons for this, including the salary, work environment, and utilization of personal skills. Video editors also tend to feel that their jobs are meaningful and that the jobs are suited to their personalities.
In a similar survey, Owl Guru found that 56% of video editors had high job satisfaction, but only 29% thought of their jobs as meaningful in a way that makes other lives better or happier. Survey participants indicate that their hours are long, but they enjoy the job because they can often work independently and creatively.
A PayScale survey rated the job satisfaction for video editing careers at 3.72 out of 5 stars.
There are some definite tradeoffs in the video editing field. For example, the pay range varies quite a lot from one area of the nation to another, as do job opportunities. The pay is good, but the hours can be long, and video editors can sometimes find themselves in a feast-or-famine situation.
Pros:
Video editors get to work creatively, and often independently, on projects that use their skills well.
The job satisfaction for video editors is typically high.
Video editors get paid well, and in some instances, they can earn overtime pay, as well.
Cons:
Video editors don't always feel that their jobs are meaningful or make other lives better.
The pressure on video editors can be intense when they're working on a motion picture or in the deadline-driven broadcasting industry.
This job can feel a little isolating for outgoing personality types who prefer to work on large teams or with the public.
What Are The First Steps To Becoming A Video Editor?
While some video editors can break into the field without too much trouble, many video editing jobs require a bachelor's degree in a field related to broadcasting or films. Bachelor's programs can cover topics such as cinematography, practical training, and how to use video editing software.
There are a lot of video software editing programs available, and video editors will often be trained on the job for the software package their employer prefers to use. In order to get an edge on the competition, a video editor can learn as much as possible about a large number of video editing programs.
Niche.com lists the University of Southern California as one of the top schools in the nation for cinematography and video production. Carnegie Mellon University in Pittsburg and Carleton College in Northfield, Minnesota, also rank high.
There are some great online options, as well. These include Arizona State University, Pennsylvania State University, and the University of Montana.
In addition to full online degrees, people who want to learn about video editing software can find many resources on the internet. Online learning resources such as Udemy, LinkedIn Learning, and Skillshare can be great places to start. The American Graphics Institute and Pluralsight also offer courses in video editing software.
While licensing isn't required for video editors, they do benefit from getting certified for the video editing programs they use. These certifications are usually provided by the editing software companies and include comprehensive exams on how to use the software programs.
Besides learning about video editing software, some video editors can benefit from leadership skills training, such as time management or project management. This is especially true for editors who want to work towards future positions such as video production or directing.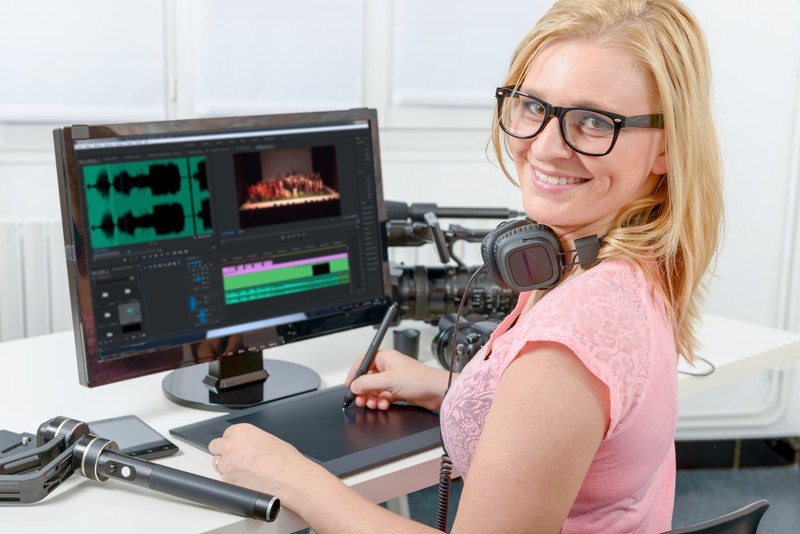 Do Video Editors Make Good Money?
Video editors are responsible for what we see on television and movie screens, and often, on our computers and cell phones, too. They take raw camera footage and turn it into a viewable work of art that sends messages, educates, and entertains.
But do they make good money?
Yes, video editors make a great income, with an annual mean salary of $59,810—and in some areas, video editors can earn more than $122,000 per year. Most video editors report a high level of job satisfaction, too.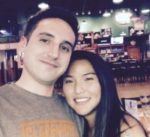 Nathaniell
What's up ladies and dudes! Great to finally meet you, and I hope you enjoyed this post. My name is Nathaniell and I'm the owner of One More Cup of Coffee. I started my first online business in 2010 promoting computer software and now I help newbies start their own businesses. Sign up for my #1 recommended training course and learn how to start your business for FREE!