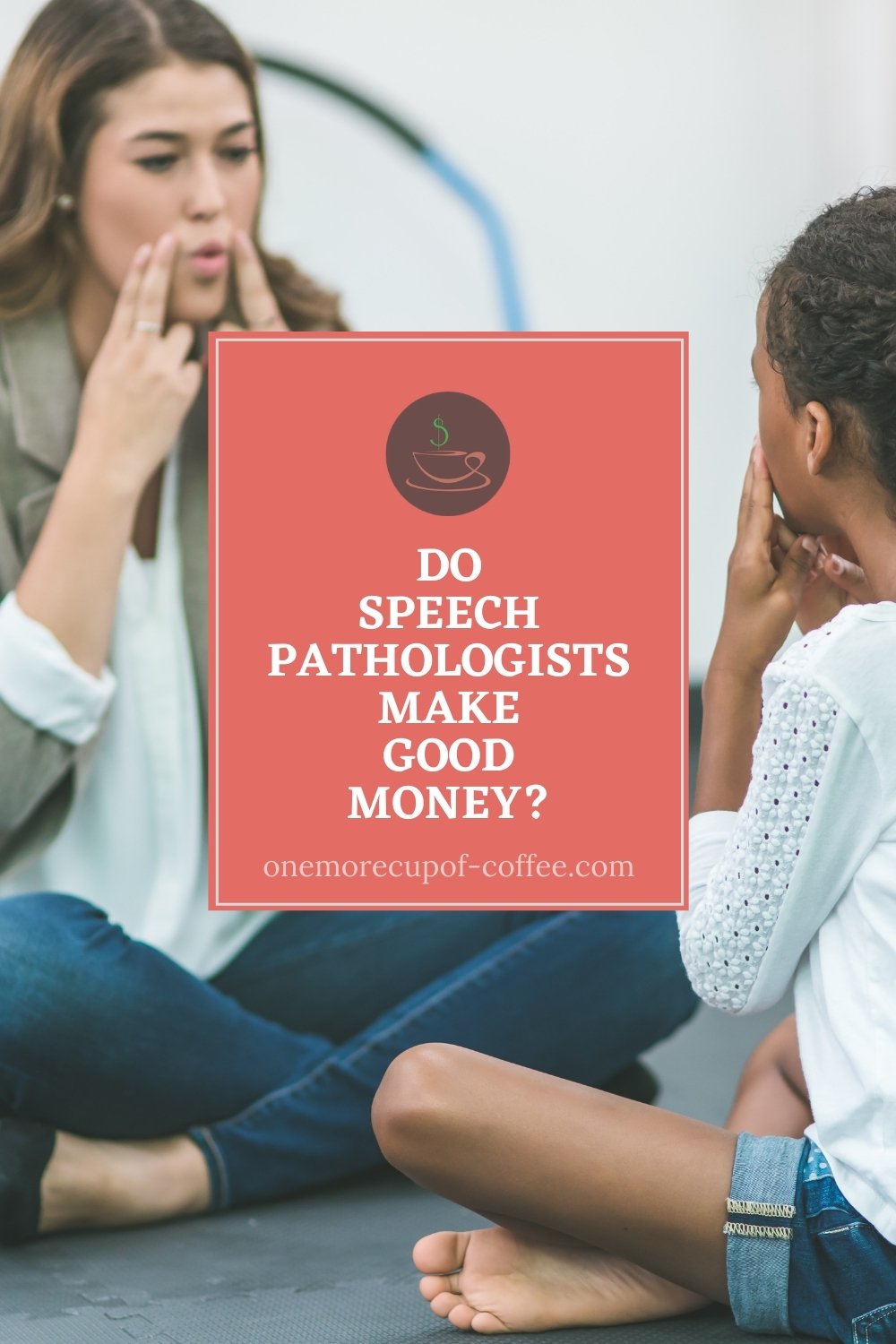 Early in her career, one speech pathologist I know worked to help stroke victims regain their ability to speak. Later, she worked in a school district, traveling from school to school as she helped children overcome a variety of speech difficulties. Both jobs were rewarding for her, because she liked making a positive difference in the lives of other people.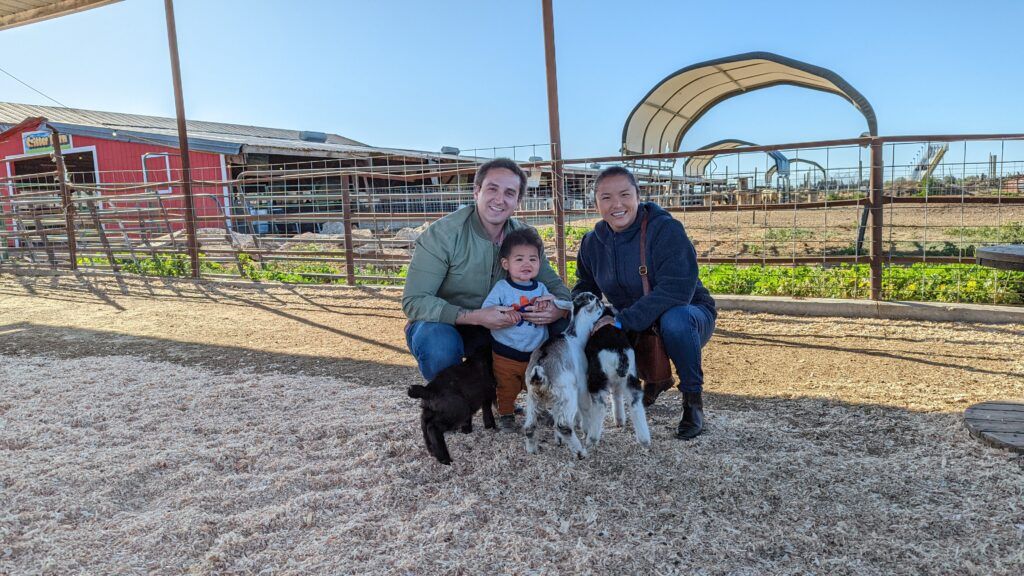 Are You Ready To Work Your Ass Off to Earn Your Lifestyle?
Are you tired of the daily grind? With a laptop and an internet connection I built a small website to generate income, and my life completely changed. Let me show you exactly how I've been doing it for more than 13 years.
Like my friend, many people who are speech pathologists fall into the Myers-Briggs personality category of INFJ. These types of people are innovative when it comes to solving problems, and they work well with structure, routine, and deadlines. They're generally understanding, compassionate people. Helping other people through their work can often be more important to them than the money they make.
People with the INFJ personality type are known for being intuitive, and they do well in counselor positions. Besides excelling as speech pathologists, they might enjoy careers as editors or writers, translators or interpreters, curators for museums, life coaches, counselors, graphic designers, and physicians. This is partly because they have an innate understanding of human nature, they communicate well, and they care a lot about other people.
Do Speech Pathologists Make Good Money?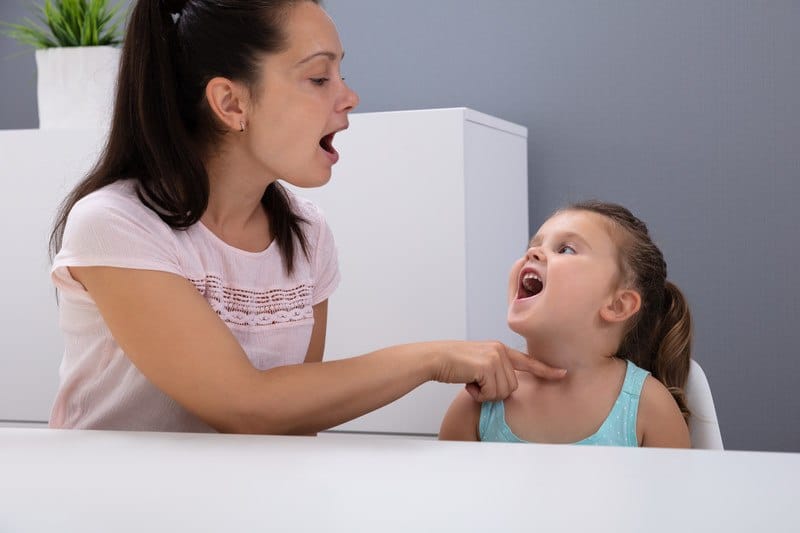 What's The Median Salary For Speech Pathologists?
According to the Bureau of Labor Statistics, the median pay in 2019 for speech pathologists was $79,120 per year or $38.04 per hour. Of course, the pay range varies. The median pay for the top ten percent of speech pathologists earned more than $121, 260, while the lowest-paid ten percent earned less than $49,840.
The industry they work in makes a difference, too. Speech pathologists working in nursing and residential care facilities earned a median pay of $92,250. Those working in hospitals earned an annual median income of $85,240, and those in an office setting earned $83,550 per year. In educational settings, speech pathologists earned an annual median income of $70,290.
The pay range for speech pathologists also varies from location to location. The top-paying state in the nation is Connecticut, where speech pathologists earn an annual average income of $101,410. In the District of Columbia, they earn an average of $99,430 per year, and in California, they earn an average of $92,740 per year. The highest-paying area in the nation is the Bridgeport area of Connecticut, where they earn an annual average of $117,710.
Contrast that with rural Northeastern Mississippi, where they earn an average of $66,720 per year. In the Huntington area of Ohio, speech pathologists make an annual average of $63,490.
According to the American Speech Language Hearing Association, pay for a speech pathologist increases with experience. Those with 1—3 years of experience averaged an annual income of $66,000. With 4-6 years of experience, they averaged $72,000, and with 10-12 years of experience, they averaged $78,000. At around 20 years of experience, speech pathologists average around $100,000 per year.
Getting more experience or moving into a different industry could both positively impact a speech pathologist's salary. They might also consider working to become an audiologist or branch out even further to become a nurse or a physician's assistant.
How Do Speech Pathologists Make Money?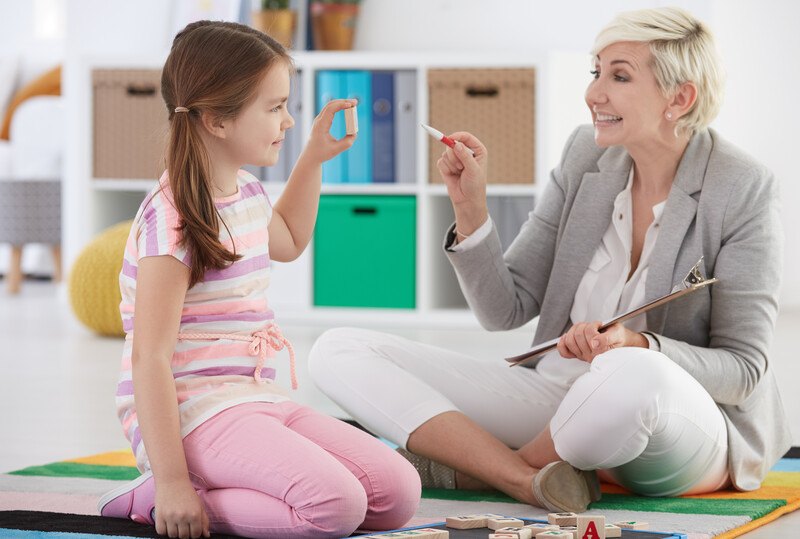 The main job for a speech pathologist is to help people with speech disabilities to improve their ability to talk. In some cases, such as when they work with stroke patients, they teach people who have completely lost their ability to talk how to speak.
There are a lot of duties involved in speech pathology work. It begins with evaluation. Speech pathologists pay attention to the way a patient's mouth moves when they speak or swallow, as well as whether or not they seem to hear well. This helps them determine a proper course of action to remedy the situation. They create individual treatment plans and then work with patients on those treatment plans, so patients learn how to make sounds correctly and strengthen their voices. This can sometimes require patients to strengthen the muscles in and around their mouths.
Speech pathology work can extend to proper grammar and other language arts skills. This happens as they help patients learn how to structure sentences and improve their vocabulary. Speech pathologists also provide some brief counseling to help patients and their families deal with the difficulties presented by speech problems or swallowing difficulties.
Besides working with patients, speech pathologists must keep accurate records. They take note of their patient's progress, tweak treatment plans as needed, and sometimes take care of billing information.
Speech pathologists generally work full time during daytime hours. Some of them, such as those working for school districts, may have to split their time between different locations. Overtime rules do apply to most speech pathology jobs. Overtime is most likely dependent on the work environment. For example, a speech pathologist working for a school district with a steady schedule won't have many hours of overtime, while those working in nursing homes or hospitals could have varying schedules and a greater chance of working overtime.
Do Speech Pathologists Have Good Job Satisfaction?
U.S. News ranked speech pathology careers as #7 in the 100 Best Jobs category and #4 in the Best Healthcare Jobs category.
As a whole, this career earned 7.5 stars out of 10. In varying categories, speech pathologists rated stress at 4, work-life balance at 6, salary at 7, future growth at 8, and the job market at 10 out of 10. Although stress levels rated above average, flexibility and upward mobility opportunities were both described as average.
In a similar survey, PayScale ranked speech pathology jobs at 4.14 out of 5 stars, indicating that most of the speech pathologists who responded to the survey were highly satisfied with their jobs. Career Explorer reported the opposite, with speech pathologists rating their jobs at only 2.7 out of 5.
In a final survey, Owl Guru reported that 79% of speech pathologists are satisfied with their jobs. 90% of them feel that their jobs are meaningful or make life better in some way for other people.
There are some definite tradeoffs in this job. For example, the best reported personality type for this job is INFJ, an introverted personality type, but this job requires working as a team every day, having daily group discussions, facing angry customers regularly, having telephone conversations daily, and working with customers on a daily basis. They work in comfortable office environments, but the stress level can be high, too.
Pros:
The median pay for speech pathologists is $79,120 per year, and some speech pathologists can make more than that.
Most surveys report a high jobs satisfaction rating for speech pathologists.
Speech pathologists usually work in office settings.
Cons:
The stress levels can sometimes be significant.
Although many speech pathologists are introverts, their jobs demand that they work with people every day.
Becoming a speech pathologist is difficult, because it generally requires getting a Master's degree.
What Are The First Steps To Becoming A Speech Pathologist?
Getting into a speech pathology career can be difficult. Most speech pathology jobs require at least a Master's degree, and most states require speech pathologists to be licensed.
Although many Master's degree programs don't require a specific undergraduate degree, they do often require that students have at least a few prerequisite courses before entering the graduate program. These can vary from school to school.
Graduate schools are accredited by the Council on Academic Accreditation, which is a part of the American Speech Language Hearing Association. Students must graduate from an accredited school to become certified and to obtain their licenses.
There are a lot of great schools they can attend. U.S. News lists the top school for speech pathology as Vanderbilt University in Nashville, Tennessee. This is followed by Northwestern University in Evanston, Illinois, and Purdue University in West Lafayette, Indiana.
There are some reputable online schools that can help students get a Master's degree in speech pathology, too. These include New York University, California State University, James Madison University, University of Wisconsin-Eau Claire, and East Carolina University.
Once a student has achieved a Master's degree in speech pathology, it's time to look at state requirements. Some states only require speech pathologists to register, while others require full licensure. To be licensed, speech pathologists have to get their Master's degree from an accredited school, performed some clinical experience, and pass an exam.
Speech pathologists can also become certified through the American Speech Language Hearing Association. This certification also requires a Master's degree from an accredited school, as well as an exam and supervised clinical experience. To keep this certification, speech pathologists must get 30 hours of continuing education every three years.
The supervised clinical work, which is typically called a fellowship, is usually arranged through the school. A fellowship usually lasts 36 weeks.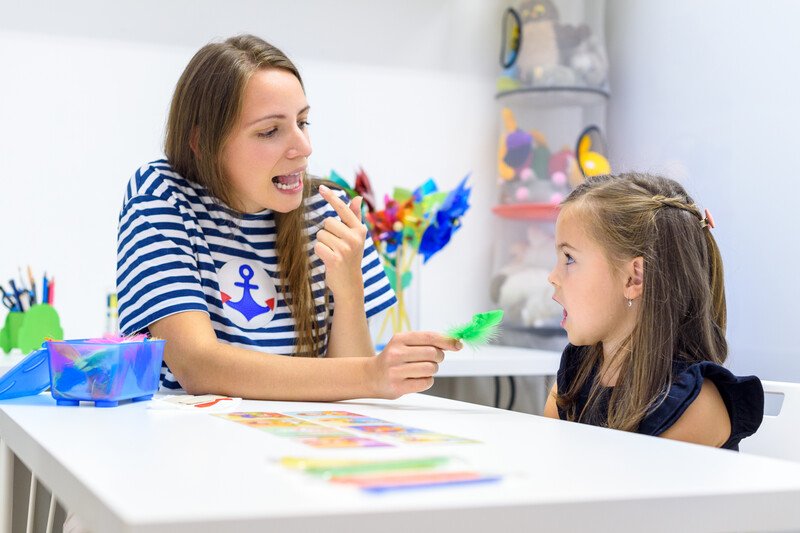 Do Speech Pathologists Make Good Money?
Speech pathologists are ranked high as a career in most surveys, including the 100 Best Jobs category from U.S. News. Speech pathologists report a decent work-life balance and excellent job growth, too, but do they make good money?
The answer is yes, they do. Speech pathologists earn an annual median income of more than $79,000, and even though they have to get a Master's degree and license, they report high job satisfaction.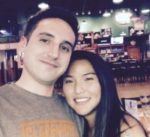 Nathaniell
What's up ladies and dudes! Great to finally meet you, and I hope you enjoyed this post. My name is Nathaniell and I'm the owner of One More Cup of Coffee. I started my first online business in 2010 promoting computer software and now I help newbies start their own businesses. Sign up for my #1 recommended training course and learn how to start your business for FREE!