I took a tour through a mortuary once, as part of a school project. The mortician there showed us the entire funeral home, including the room where he embalmed dead bodies.
It was an eye-opening experience, because I learned that morticians (also known as funeral directors) do more than just prepare dead bodies for burial. They also work with grieving family members, oversee funeral arrangements, and help out with the surprising amount of paperwork that's generated when someone dies.
Like many career paths, those who choose to be morticians often come with certain personality types that make them great for the job. Vista College lists the ESTJ personality type from the Myers-Briggs personality tests as one of the top personalities suited for a mortician's career path.
ESTJ personalities are often described as supervisors or leaders. They are realistic, practical people who know how to live in the moment, and they're responsible and dependable. This is a must when it comes to death because bodies and grieving family members must be cared for right away.
Their dependable natures make ESTJ personalities a great fit for other leadership paths, too, including project managers, CFOS, budget analysts, and sales managers. There are a lot of options for ESTJ personalities, but there are a few good reasons for them to choose the mortician path over others. The wages and employment opportunities are great, and morticians get to work with people in helpful, compassionate ways on a daily basis.
Do Morticians Make Good Money?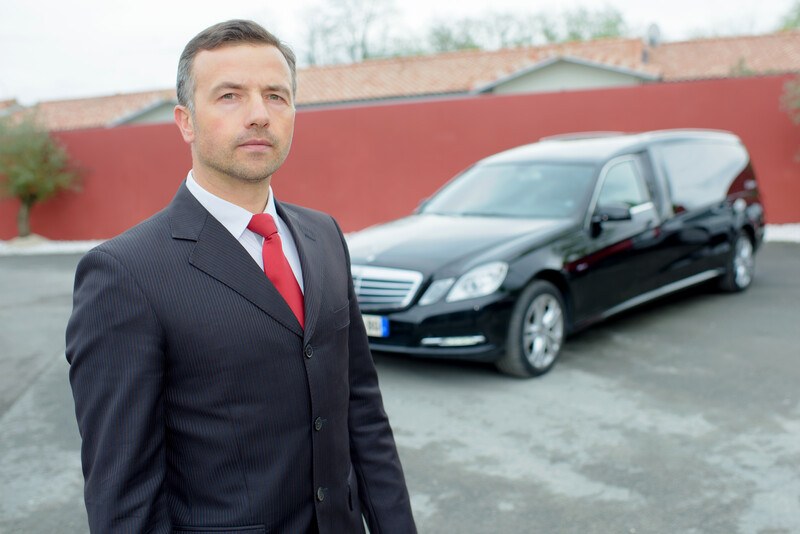 What's The Median Salary For Morticians?
According to the Bureau of Labor Statistics, funeral service workers have a median pay of $58,320 per year or $28.04 per hour. The pay range for this category is broken up into subcategories, with the subcategory for morticians earning a median annual pay of $54,150. The highest-paid ten percent of morticians earn more than $89,880, while the lowest-paid ten percent earn less than $29,370.
The amount of pay that a mortician or funeral service worker can receive varies from state to state, too.
Connecticut is the top-paying state for morticians, where they can earn an average of $134,770 per year. In Massachusetts, morticians make an annual average of $91,140, and in New Hampshire, they make an average of $76,070 per year. The top-paying metropolitan area is Boston, where morticians earn an annual average of $97,440.
Contrast that with Monroe, Michigan, which has an annual average income of $38,600 for morticians. In some areas of North Carolina, morticians earn around $37,420 per year.
There is some variance in pay for morticians depending on whether they work in the death care industry or for the federal government. Morticians working for the Federal Executive Branch of the government earn an annual average of $76,910, while those working in the death care industry earn an average of $58,200 per year.
Experience can make a difference in how much a mortician makes, too. According to PayScale, morticians with 5-9 years of experience earn around $46,052 per year, while those with 10-19 years of experience earn around $58,183 per year. Some morticians specialize in certain areas, such as body restorations necessary after a car crash, embalming, or directing funerals. Depending on the area and the needs of the funeral home, this could impact pay, as well.
Morticians who are anxious to improve their salary could consider becoming a funeral home manager. They might also think about moving entirely to another industry, such as shifting into biochemistry or forensic research.
How Do Morticians Make Money?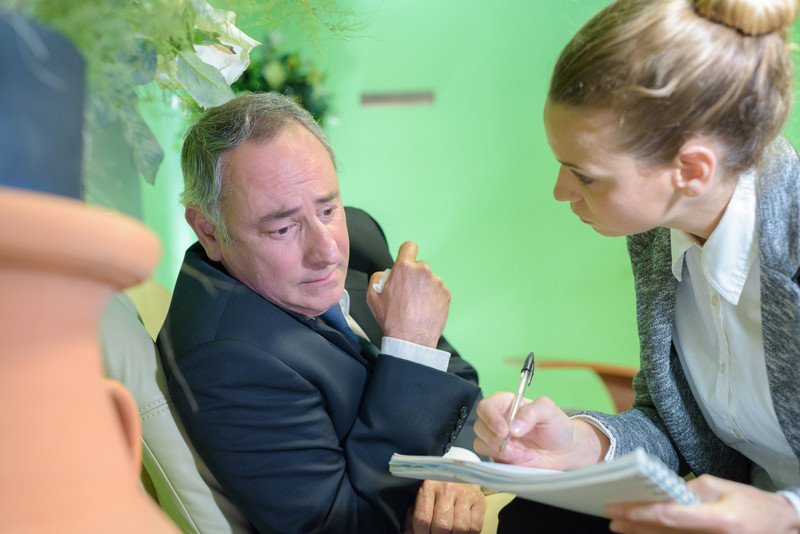 Morticians have a number of duties that they perform to help prepare bodies for burial or cremation and to help grieving families.
The first duty they have when someone dies is to meet with family members. They discuss what services the funeral home can offer, provide pricing information, prepare contracts, and make arrangements for the body's burial or cremation.
Their work involves arranging the transportation of bodies to the funeral home, as well as embalming, dressing, and applying cosmetics to dead bodies. Sometimes they drive the hearse themselves. They also need to keep the preparation room and equipment clean and sanitary, and they need to help keep up the funeral home and grounds.
Morticians take care of a lot of the paperwork, which includes obtaining necessary permits, filing death certificates with the proper local authorities, and notifying the social security administration. This can also include applying for the transfer of pensions or insurance policies on behalf of bereaved family members.
Morticians arrange for pallbearers and religious leaders to attend the funeral, arrange flowers, and provide the funeral or memorial services, too.
Funeral directors can also offer some counsel and comfort to family members and friends. In some cases, morticians may need to refer the bereaved to professional grief counseling services.
Most morticians work full time, but the hours can be irregular or long depending on the number of deaths that a funeral home is working on. Sometimes they work more than 40 hours in a week.
Overtime for a mortician can be a bit tricky. Generally, a funeral service worker must be paid at least $913 per week in order to be exempt from overtime. This works out to be around $47,476 per year.
Morticians who want professional support can join the National Funeral Directors and Morticians Association.
Do Morticians Have Good Job Satisfaction?
Career Explorer ranked job satisfaction for funeral directors at 3.2 out of 5 stars. In this survey, Career Explorer looked at five categories: salary, meaning, personality fit, work environment, and skills utilization. The results showed that overall, morticians have a medium level of job satisfaction.
The results from an Owl Guru survey were somewhat similar, with 68% of the survey participants ranking their jobs as satisfying. Along with that, 87% felt their jobs are meaningful or make life better or easier for other people in some way.
This career has a lot of positive features. Morticians work mostly indoors, and they have the ability to work closely with other people in meaningful ways. However, there are some tradeoffs, too. For example, morticians generally work full time, but the hours can be irregular and require weekends, evenings, or holidays. They get to work mostly indoors, but they are also responsible for helping keep up with the funeral home and grounds with projects, which could include projects such as mowing lawns or shoveling snow.
Pros:
The median pay for morticians is more than $54,000.
Most morticians are required to have an associates' degree rather than a bachelor's degree, which can save new morticians time and money.
These jobs are highly meaningful and allow morticians to comfort or counsel bereaved family members in impactful ways.
Cons:
This job sometimes has a creepy reputation.
The long, irregular hours could make it difficult for morticians to take vacations or spend holidays with their families.
Most states require morticians to be licensed, which can include exams and extra fees.
What Are The First Steps To Becoming A Mortician?
Most morticians have to be at least 21 years old, with around 2 years of postsecondary education that includes an associate's degree. Some employers require a bachelor's degree. High school students who are interested in becoming morticians could prepare themselves by taking classes in biology, chemistry, public speaking, and business. They could also try to get part-time jobs during the summer at funeral homes, perhaps with something as simple as janitorial work or yard work to help get a feel for what goes on in a funeral home and what a mortician's schedule is like.
Two-year associate's degrees in funeral service and mortuary science programs are often provided through local community colleges. These programs can be accredited through the American Board of Funeral Service Education. Course topics in these programs usually cover ethics, funeral service, grief counseling, business law, embalming, and restorative techniques.
There are several great schools that teach mortuary science. These include the Cincinnati College of Mortuary Science, as well as the Commonwealth Institute of Funeral Service and the American Academy McAllister Institute of Funeral Service. In addition to on-campus mortuary science programs, several schools offer online programs. Both the Commonwealth Institute of Funeral Service and the American Academy McAllister Institute of Funeral Service offer great online programs as well as on-campus options.
Once an associate's degree is obtained, there are two more steps: licensing, and apprenticeship.
The training step lasts one to three years. During this phase, a new mortician will work with or under another mortician, learning all the ins and outs of the trade and putting to use what he or she learned in the mortician postsecondary program. This internship or apprenticeship can be completed during, before, or after postsecondary schooling. Many schools can help mortician students figure out where to apply for an internship or apprenticeship.
Licensing is required in every state except Colorado. Licensing requirements include being at least 21 years old, having finished an accredited mortuary science or funeral service program, finishing an internship of 1 to 3 years, and passing a national board exam.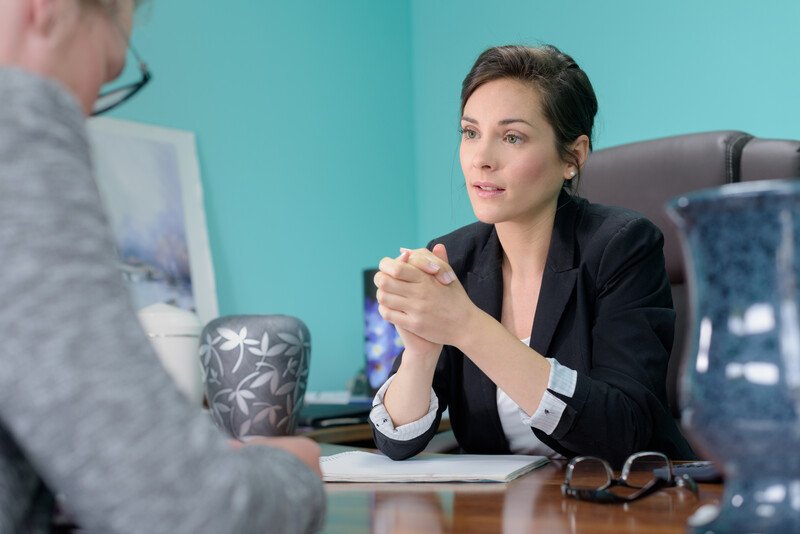 Do Morticians Make Good Money?
Morticians work full-time, sometimes with irregular hours, and they attend to everything from embalming bodies and planning funeral services to paperwork and keeping the preparation room clean. It's an interesting career choice that doesn't require a bachelor's degree, but do morticians make good money?
The answer is yes, they do. Morticians have an annual median pay of more than $54,000, and some can make more than $89,000 per year. These jobs also provide a deep sense of meaning and purpose, which can bring a layer of content to this career that many other career choices just can't touch.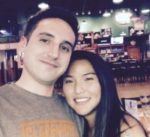 Nathaniell
What's up ladies and dudes! Great to finally meet you, and I hope you enjoyed this post. My name is Nathaniell and I'm the owner of One More Cup of Coffee. I started my first online business in 2010 promoting computer software and now I help newbies start their own businesses. Sign up for my #1 recommended training course and learn how to start your business for FREE!