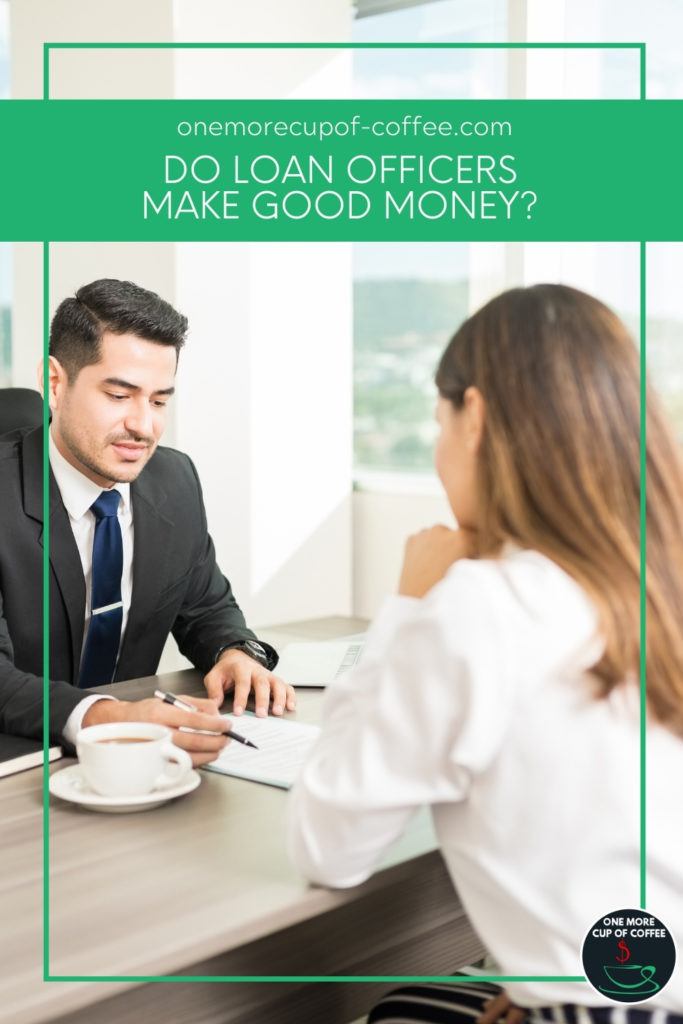 If you've ever gone into a bank to get a loan for a car, refinance a mortgage, consolidate consumer debt, or to get money for a household project, you've most likely interacted with a loan officer. These are the people who evaluate how credit-worthy you are for the type of loan you want. In many cases, they can help you find the right type of loan for your needs. If they think you're a good fit, they can recommend you for loan approval. Many loan officers specialize in mortgages.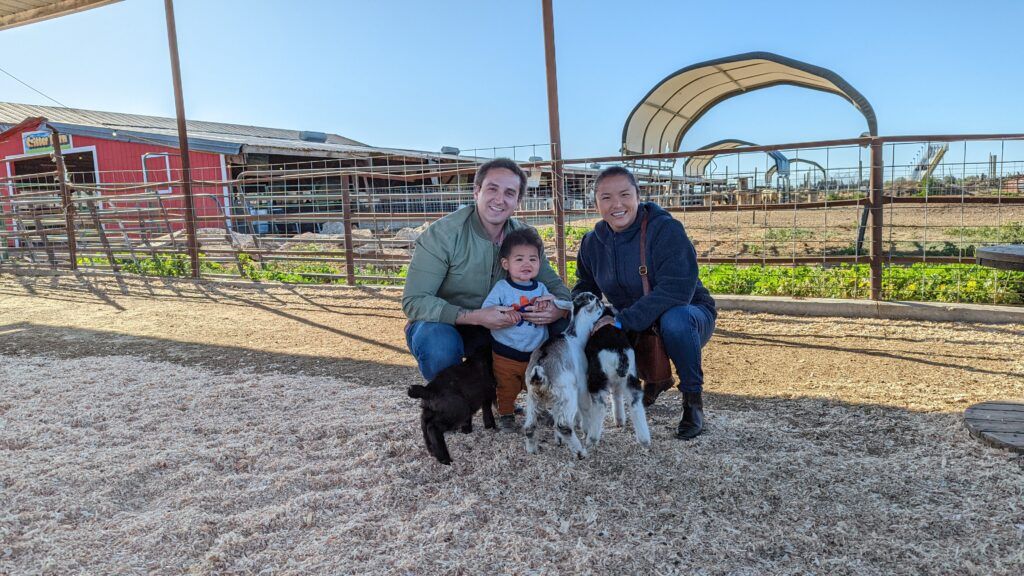 Are You Ready To Work Your Ass Off to Earn Your Lifestyle?
Are you tired of the daily grind? With a laptop and an internet connection I built a small website to generate income, and my life completely changed. Let me show you exactly how I've been doing it for more than 13 years.
Loan officers are open and honest, thorough, and detail-oriented. The best loan officers are passionate about helping people get the loans they need in ways that are measurably sustainable so that the interests of the financial institution and the client are both protected.
According to Career Assessment Site, people with the Myers Briggs personality type ESTP make good loan officers. ESTP personality types, who are often called the leaders and the motivators, are energetic, adventurous people who enjoy working with the public. They are good at promoting ideas and structured rules and they're quick, intelligent thinkers.
Besides loan officers, people with this personality type can make great airline pilots and real estate brokers. They like fast-paced, challenging work that allows them to mingle with other people in positive, uplifting ways.
Do Loan Officers Make Good Money?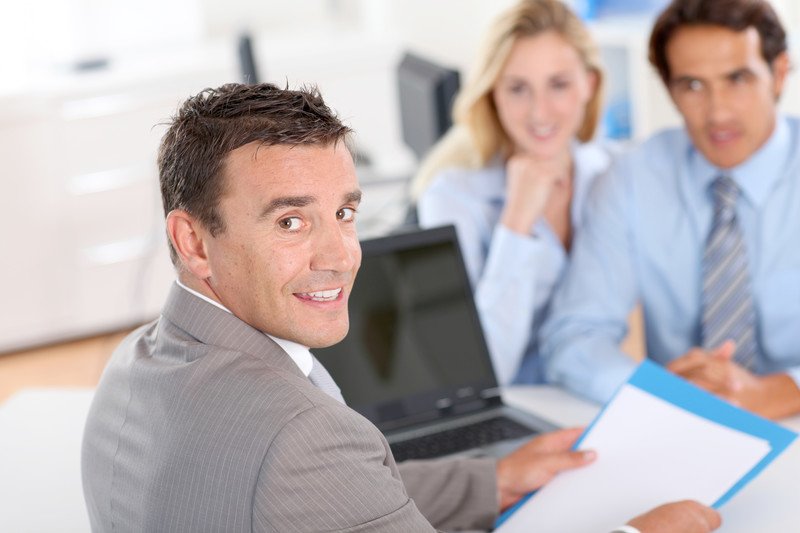 What's The Median Salary For Loan Officers?
According to the Bureau of Labor Statistics, loan officers make an annual median wage of $63,270 per year or $30.42 per hour. There's a wide variation in that pay scale, though, with the top ten percent of loan officers in the nation making more than $132,680. On the low end of the scale, the least-paid ten percent of loan officers have an annual median salary of less than $32,560. There's a difference of more than $100,000 between the top and bottom tiers.
Some of that variation is due to where the loan officer lives in the United States. The top-paying states for loan officers are New York, where loan officers make an annual average income of $103,040, and Massachusetts, where they earn an average of $91,460 per year. Hawaii, Maryland, and the District of Columbia also rank on the high end, all with annual average salaries of more than $86,000 per year.
Rural areas don't seem to pay loan officers quite as much as metropolitan areas do. For example, loan officers in rural Kansas average an annual salary of $62,470. Those in rural North Carolina earn an average annual salary of $60,430.
Experience makes a difference, too. According to PayScale, loan officers who are just starting out might average an annual salary of $41,115, while those with more than ten years of experience could earn around $49,724. Loan officers with more than 20 years of experience could expect to earn an annual average salary of $55,073.
Loan officers might consider moving across the country in order to make more money. However, that comes with the risk of an increased cost of living. Loan officers who are particularly good with money might consider lateralling into a new career as a financial analyst, where they could make up to $82,000 per year. Positions such as sales manager, mortgage broker, or property manager could be good fits, as well, and these careers could pay $70,000 per year or more.
How Do Loan Officers Make Money?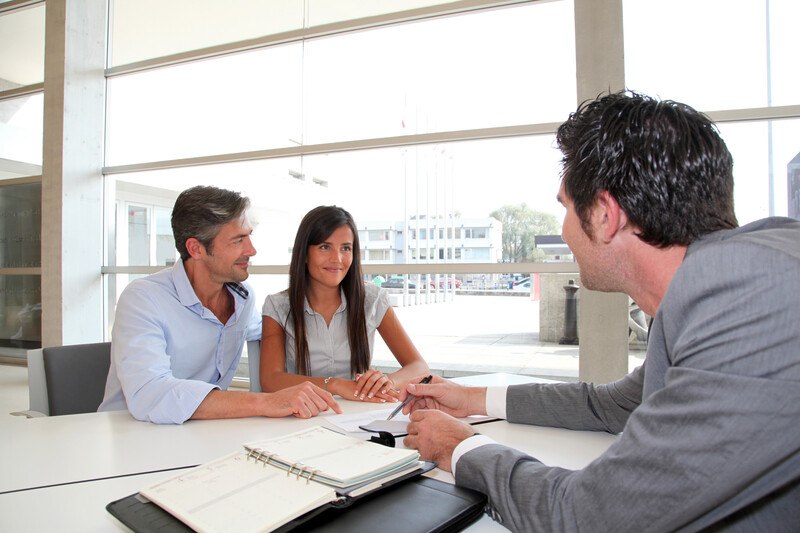 There are several types of loan officers, including mortgage loan officers, consumer loan officers, commercial loan officers, loan collection officers, and loan underwriters. While they have many elements in common, they also have special duties relating to their specializations. A mortgage loan officer, for example, will work with people who are looking to buy, improve, or refinance a home, while a commercial loan officer works with businesses. A consumer loan officer works to help clients consolidate debts or make large purchases, like buying a car. Loan collectors are further specialized loan officers with the responsibility to work with people who are behind on payments, and loan underwriters specialize in evaluating whether customers are creditworthy of the loans they're applying for.
Overall tasks for loan officers include contacting or meeting with businesses and individual customers to see if they need a loan. They can present the type of loan options available and help the customers make the best choice. They also help gather and verify customer's financial information, including salary levels and credit ratings, and they review the loans to make sure they're meeting legal requirements. Once the paperwork is ready to go, loan officers can either approve loans or refer them to an underwriter or manager for final approval.
While some loan officers work in auto sales or related industries, many of them work in financial institutions such as banks or credit unions. They also tend to work full time, and some work long hours. Because of complications with the Fair Labor Standards Act in the past, many financial institutions now pay loan officers weekly salaries rather than hourly wages with the possibility of overtime pay.
While there doesn't seem to be any unions that support loan officers, there are a number of professional organizations they can belong to for networking and advancing their careers. These include Toastmasters International, LinkedIn groups, and, for mortgage loan officers, organizations like the National Association of Mortgage Brokers.
Do Loan Officers Have Good Job Satisfaction?
According to U.S. News, on a scale of 1 to 10, loan officer careers ranked a 6.1. In individual categories, loan officers ranked salary at 6.3, with the job market and stress ranking at 6. Both work-life balance and future growth came in at 8.
Overall, loan officers as a career ranked #15 in the best business jobs category and #83 in the 100 best jobs category.
A survey run through Owl Guru backed up the idea that job satisfaction as a loan officer can be high. Of the loan officers surveyed, 53% felt that their jobs are meaningful, while 74% ranked their job satisfaction as high. While loan officers work with the public every day, only 2% reported having conversations with angry customers on a daily basis.
There are some tradeoffs with this career. Loan officers usually work in professional office settings with a basic 9 to 5 schedule, but many of them work longer hours without overtime pay. They also have enjoyable jobs where they work with the public, but in times of crisis—such as when a global pandemic is spiking—that can be stressful, too.
Pros
Loan officers have a median pay of more than $63,000 per year.
The work setting is professional, with a steady schedule.
The work-life balance for loan officers is high, as well as job satisfaction.
Cons
The work hours can sometimes be long without overtime pay.
This work is detail-oriented, so loan officers have to stay on top of their game to avoid making mistakes.
Loan officers have to know the ins and outs of a lot of different types of loans in order to present them well to customers.
What Are The First Steps To Becoming A Loan Officer?
Most loan officers need a bachelor's degree in a field such as accounting, business, or finance. In some cases, related work experience can take the place of a bachelor's degree. This can include sales experience, customer service experience, and experience working in a bank.
Once a loan officer is hired, he or she will receive on-the-job training. This covers the general workload that the loan officer will be completing. Beyond that, they can take courses from major banking organizations such as the Mortgage Bankers Association. Certification from courses like these aren't essential for basic loan officers, but it can help them get an edge on the competition and may contribute to higher pay.
Mortgage loan officers are required to be licensed, as well. To get licensed, they must complete at least 20 hours of coursework and pass an exam. They will also need a background check and a personal credit check. Licenses for mortgage loan officers are renewed every year. Some states have additional requirements for obtaining and maintaining a license.
There are several great schools across the nation that offer bachelor's degrees in finance, business, or related areas. U.S. News ranks the University of Pennsylvania as the #1 university for finance in the nation, followed by New York University and the University of Michigan—Ann Harbor.
However, with the global pandemic, many students are opting to attend college online rather than on campus. Best Colleges ranks the University of Florida as one of the best online options for a university degree in finance, followed by Pennsylvania State University and the University of Wisconsin—Whitewater.
People who are interested in becoming loan officers can find internships through job boards such as Indeed.com. In some cases, these are listed as loan officer assistant jobs, and they may not require a college degree.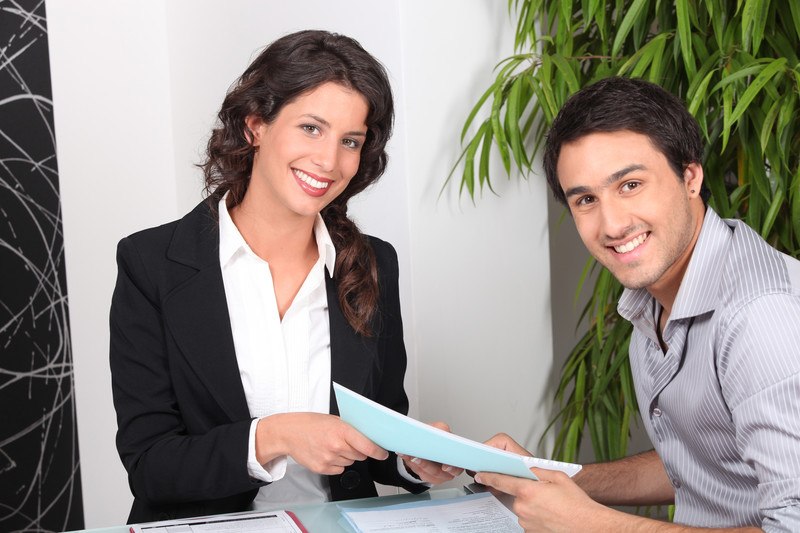 Do Loan Officers Make Good Money?
Loan officers like working with the public, and they're great at presenting detailed information like loan requirements. But do they make good money?
The answer is yes, they do. Loan officers have a median pay of more than $63,000 per year. They also have a great work-life balance and a high overall job satisfaction score, making this career choice both financially and socially rewarding.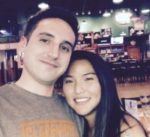 Nathaniell
What's up ladies and dudes! Great to finally meet you, and I hope you enjoyed this post. My name is Nathaniell and I'm the owner of One More Cup of Coffee. I started my first online business in 2010 promoting computer software and now I help newbies start their own businesses. Sign up for my #1 recommended training course and learn how to start your business for FREE!