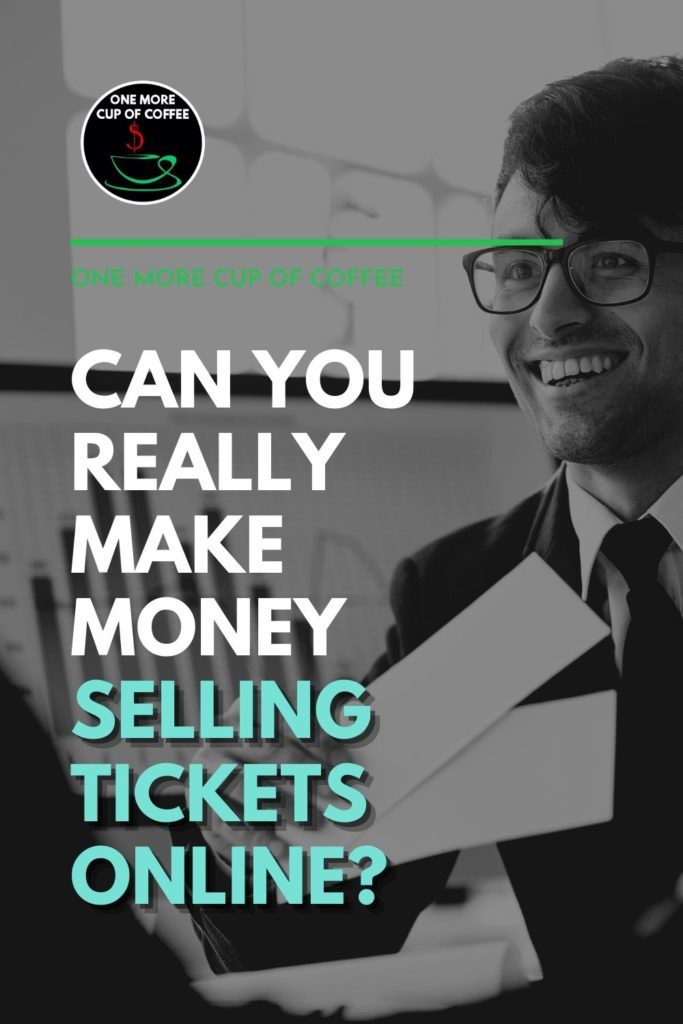 Ticket scalping often ends up being a surprisingly effective way to make money, although it isn't the most ethical technique. For that matter, the practice is even illegal in some states, mostly because of crowd control.
But, the internet comes with all kinds of opportunities and one of them is the ability to make money selling tickets online.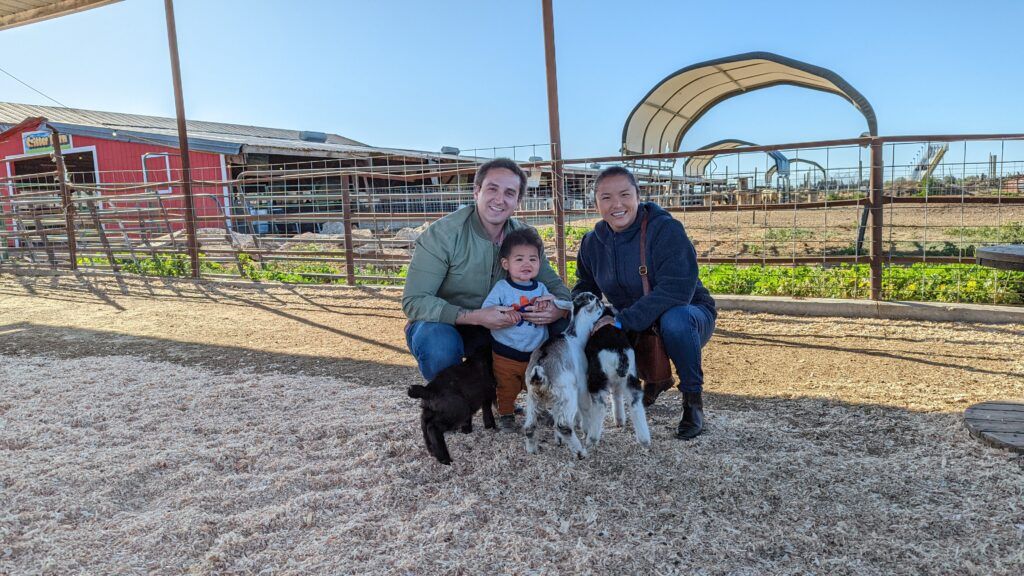 Are You Ready To Work Your Ass Off to Earn Your Lifestyle?
Are you tired of the daily grind? With a laptop and an internet connection I built a small website to generate income, and my life completely changed. Let me show you exactly how I've been doing it for more than 13 years.
This technique takes away a lot of the stigma involved with ticket selling and makes the whole process entirely legitimate and legal. Nevertheless, it is still important to check local laws before you get started so that you don't run into any problems later on.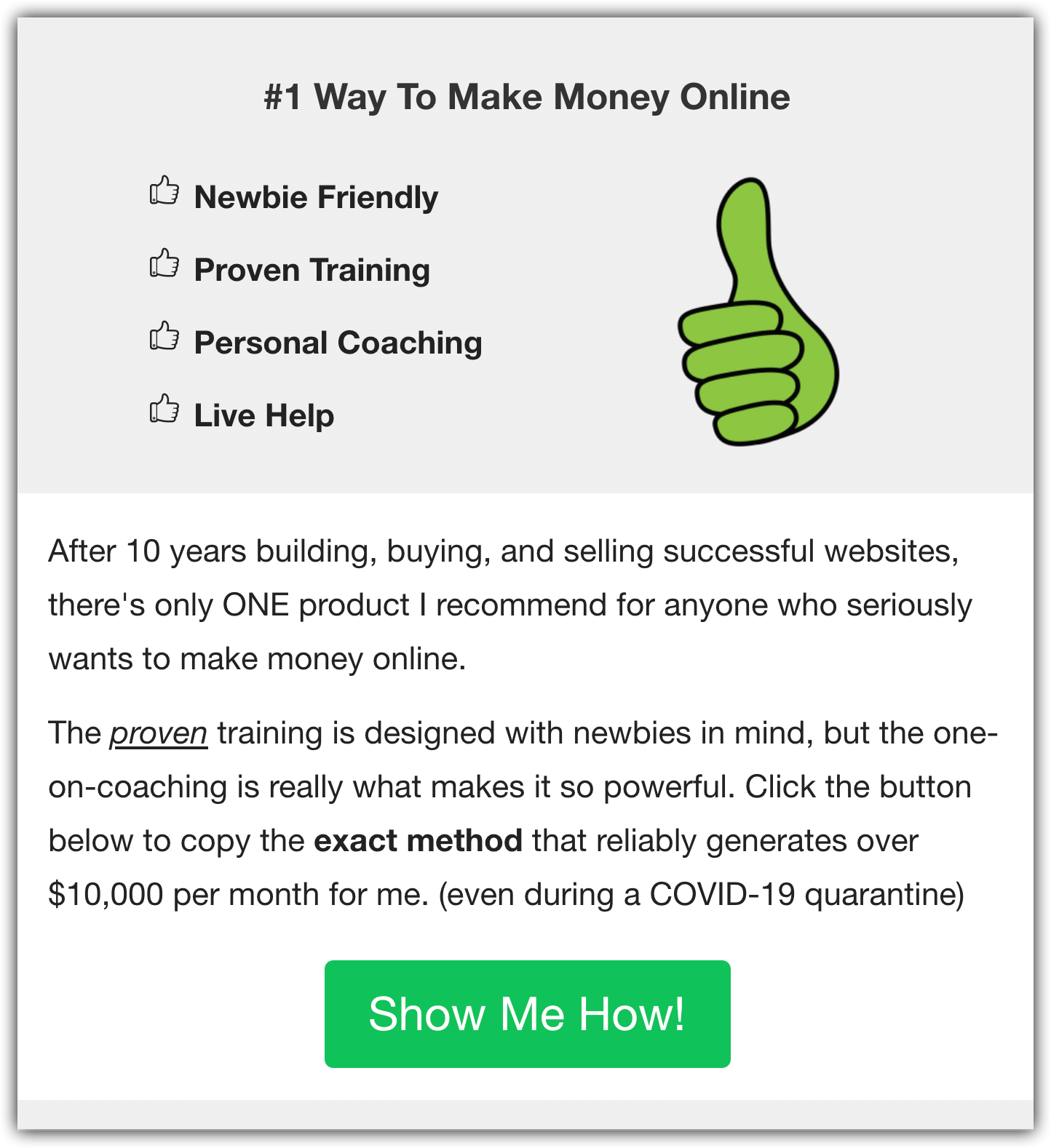 But, local laws aside, how do you make money selling tickets on the internet?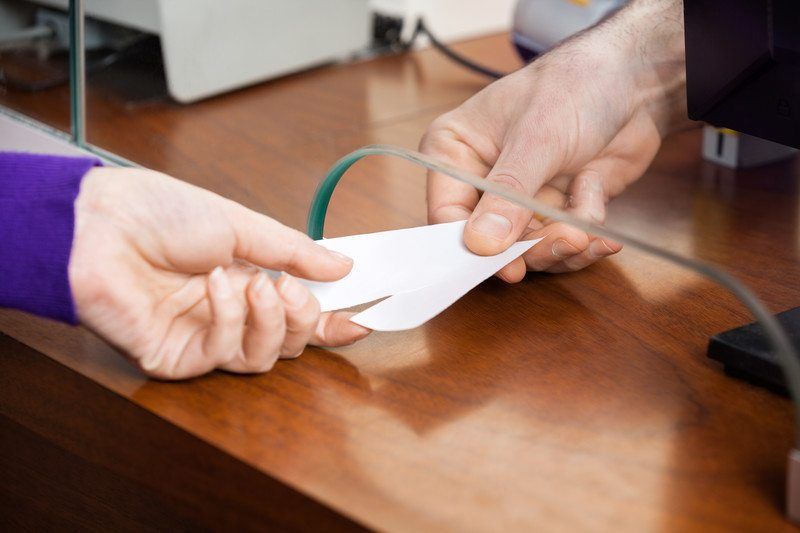 Making Money Selling Tickets Online
Let's take a look at the key options and how they work.
Ticket Broker Sites
There are multiple different sites out there that specifically broker in tickets. These sites serve as a way to match buyers and sellers, for pretty much any ticket you can imagine.
It's easy to understand why these websites exist. After all, because tickets are sold online now, for some events they tend to be scarce and often sell out instantly.
If you aren't only at 7 AM refreshing your screen every 3 seconds, you might miss out! At the same time, some people end up with tickets to events that they simply cannot attend.
One example is a broker site called StubHub, which is one of the most popular options. The site also guarantees tickets, meaning that buyers are always going to get real tickets, rather than a potentially fake ticket. I would never recommend getting your ticket from an unknown person on eBay or a "trading" forum.
There is a fee with this site, which is around 15% and you'll find something similar with other ticket broker sites as well. Now, that fee isn't huge but it's something to consider when you're trying to make money from tickets.
Many times you have to pay the ticket fee, the processing fee, and a parking fee as well if you plan to drive there. I bought a ticket to Monster Jam one time which was advertised as $60. By the time everything was counted, I paid over $100!
Making A Profit With Tickets
Some people end up making a profit purely by chance when they sell tickets. For example, you might have purchased two tickets, then found out that you actually had something else on the same day. Selling those tickets on a site like StubHub could result in a significant loss on or gain, depending on the demand for those tickets.
That mightn't be a big deal if you're just trying to cut your losses. And, if a scheduling issue does actually result in a profit, then that really is fantastic. But, how do you consistently make money with tickets?
This practice is achievable but it does involve work. Get ready to start thinking about this like a business, not a "side gig", because you're going to need to put in the time to do research!
In particular, you have to figure out which tickets are going to sell at a profit. Otherwise, you could end up losing money or have tickets on hand that simply don't sell. Making $50 profit three times could be wiped out by not being able to sell two $100 tickets.
A good place to start is local events, particularly ones that a rare or popular. Start with what you know, and many times that's going to mean local.
A band coming to town is a great place to start or a speaker that doesn't visit often. Ideally, you're looking for events that sell out, as these tickets will tend to be the easiest to sell. At the same time, good seats will often sell at a premium, even in cases where the event as a whole hasn't sold out.
One way to research this is to pay close attention to how fast tickets sell and how popular events are. This can give you an idea about which tickets are likely to be profitable and which ones mightn't be.
That practice is particularly powerful with groups on tour, as you can normally use previous stops in the tour to figure out how tickets for later stops will sell. In particular, if the event tends to sell out in other areas, then there's a good chance that it will locally as well, which leaves the chance for profit.
The basic idea is simple. Buy tickets when research suggests that you should and then resell them via sites like StubHub. Other options include eBay or the Ticketmaster resale site.
But, whichever site you choose, make sure you read the terms and conditions carefully. Some places explicitly say that it's against their terms to buy and resell tickets as a business. Don't think you're clever by buying 20 tickets to a sold-out event then reselling them.
In many cases, selling tickets close to the date of a given event is a good way to ensure that you get the best possible prices. However, you do need to be careful, as selling close to the date also reduces the time you have to make a sale. That increases the risk of being left with tickets that you didn't sell.
In theory, you'd get better at the process as you went along. So, it would get easier to spot which events were going to be profitable and which ones you're better off ignoring.
This is true for any type of reselling. The more time you spend buying and selling, the easier it is to understand the market and what people actually want.
Investing Carefully!
The process of selling tickets online is simple enough but it isn't without risk. After all, you do have to buy the tickets first and that involves some financial investment.
At the same time, you are still guessing about which tickets are going to turn a profit. The research will help a lot but there is still a chance that you're wrong. For that matter, you probably would get it wrong from time-to-time, regardless of how carefully you researched.
Additionally, making more money will tend to involve a higher amount of risk. For example, you may need to buy more tickets to increase your income or to buy more expensive tickets.
Either way, spending more money comes with greater risk. It's easy to see how this could backfire and end up costing you money instead of making it.
In most cases, selling tickets online would end up being a way to make some money on the site but not a full-time business approach. For one thing, there are a limited number of events that have high enough demand to make buying and selling tickets worth the effort.
You also have to be careful about local laws and the rules on the sites. For example, you're probably fine buying a few tickets to a given show and reselling them. However, if you started to buy dozens of tickets to a given show, then there is the risk that you might get in trouble. This is strongly dependent on local laws and something that you do need to research carefully.
An Alternative Way To Make Money with Tickets
Reselling tickets may work as a way to earn money but it is still fairly risky, even if you do get good at spotting which tickets are going to sell well. The approach is also one that requires a decent amount of research and time, even when you do get good at it. Personally, I can't imagine attempting to make a decent income from selling tickets and I'd be worried about the legal ramifications if you were to try.
Instead of reselling tickets though, you can become a "middle man" and promote tickets from legitimate sources without having to buy them yourself. It's a method that involves much less risk and is easier to grow over time. How does this work? The idea that I'm talking about is something called affiliate marketing.
With this method, you're promoting products that belong to other companies. The aim is to convince people to buy them and this is often achieved using reviews and just talking about what specific products are good for.
You can promote virtually anything as an affiliate, including tickets. Not all ticket portals have affiliate programs (Ticketmaster, Stubhub), but many do (Brown Paper Tickets, Seat Geek)!
The nature of affiliate marketing means that you don't personally have to worry about a product. So, you're not having to buy and resell anything. This alone dramatically lowers the risk of the process and makes it easier to earn money.
You can also promote just about anything through affiliate marketing. For example, you could build a website about a specific hobby, like beekeeping, or interest like fashion. We're talking about ticket sales, right? You could promote event tickets affiliate programs!
Regardless of which topic you choose, you're likely to find some people that are interested in it as well. Since we're talking about tickets though, let's look at an example:
You're a country music fan, and start a blog about all your favorite artists. You write articles about who's touring, who has a new album and maybe even land a few interviews with smaller stars. People come to your website for news and info related to country music. Next time Chris Stapleton or Florida Georgia Line goes to the concert, you can tell people where to get tickets. Send out an email with your affiliate link, and you can make some money for each ticket sold!
One more example:
You love movies! You watch several movies every day and really like the older, classic films. Next time you hear about a unique showing of Casablanca in your area, you can promote tickets to the even on your website. Someone comes to your site wanting to read about the Maltese Falcon, then they see that Casablanca is showing in their area at the drive-in. They buy a ticket through your site, and you make a commission.
It's also easy to get started in affiliate marketing, partly because there are no products to worry about. Everything is done online. The main thing that you need is to learn how to build a website and drive traffic to that website.
Make Money Selling Tickets Online
There are thousands of different side hustles you could do to earn some extra money on the side, and which one "clicks" for you depends on your personality and goals. However, there's one side hustle that makes an insane amount of money and works for anyone.
Starting an affiliate website is an incredible way to earn extra money because you can do it from your home on a laptop, and work on your business in the evenings and on weekends. The income potential is huge, and it's easy to scale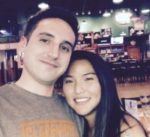 Nathaniell
What's up ladies and dudes! Great to finally meet you, and I hope you enjoyed this post. My name is Nathaniell and I'm the owner of One More Cup of Coffee. I started my first online business in 2010 promoting computer software and now I help newbies start their own businesses. Sign up for my #1 recommended training course and learn how to start your business for FREE!