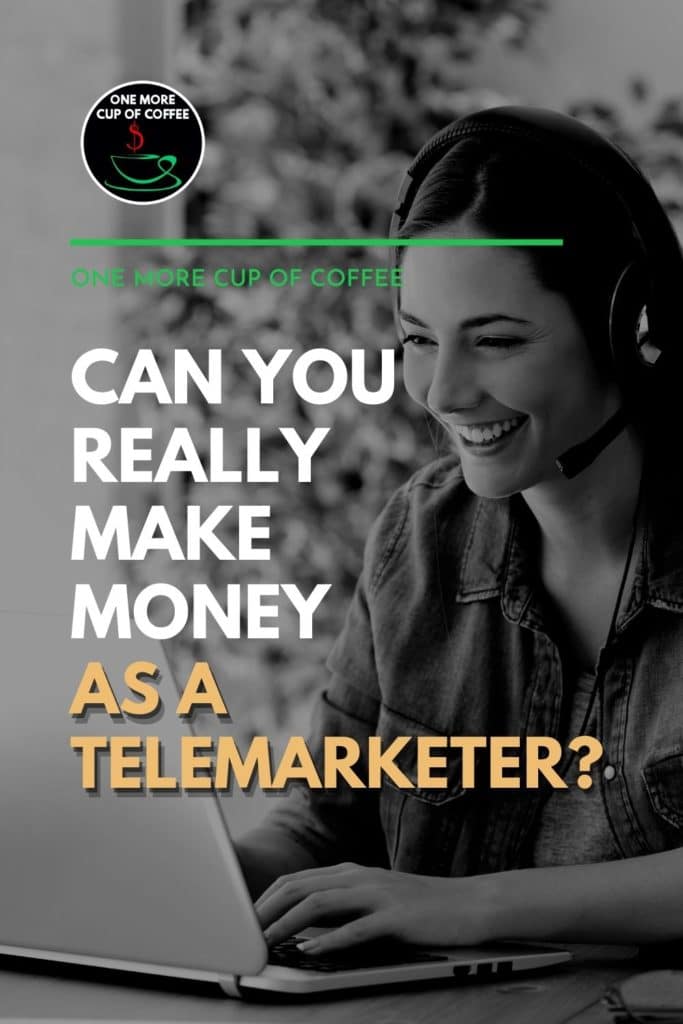 Telemarketers are incredibly annoying, yet the role still exists. This begs the question, can you actually make money as a telemarketer?
And, if so, should you? After all, the work seems easy enough, simply calling large numbers of people. But, how viable is it these days?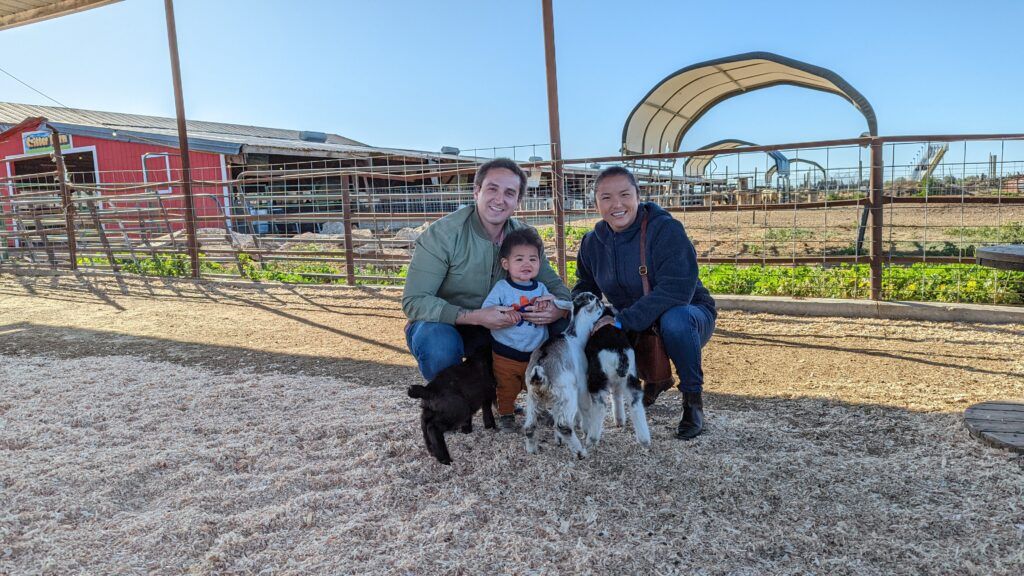 Are You Ready To Work Your Ass Off to Earn Your Lifestyle?
Are you tired of the daily grind? With a laptop and an internet connection I built a small website to generate income, and my life completely changed. Let me show you exactly how I've been doing it for more than 13 years.
Making Money As A Telemarketer
In this post, we're taking a look at the various ways that you can earn money through telemarketing – plus what you can expect along the way.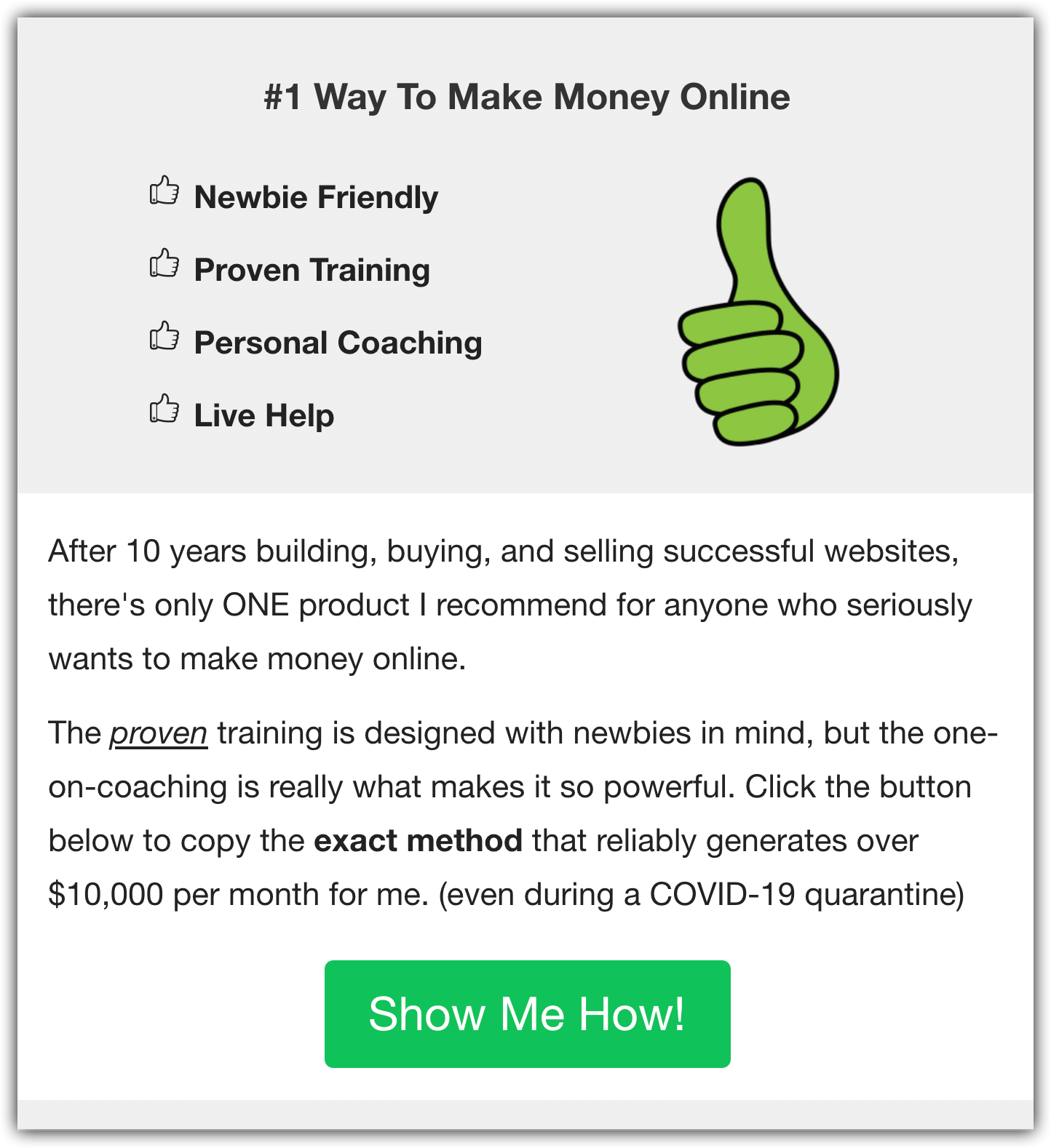 Working For A Telemarketing Company
One way to make money with telemarketing is with an actual job. This might be something you find through a listing on a site like Indeed or even in the job section of a regular newspaper. Here, the amount you can earn varies dramatically, depending on the company, their pay structure and what you're promoting.
For this type of role, you'd often be working in a physical call center or in an office (depending on the size of the company). Regardless, the basic process is to make outgoing phone calls to various people.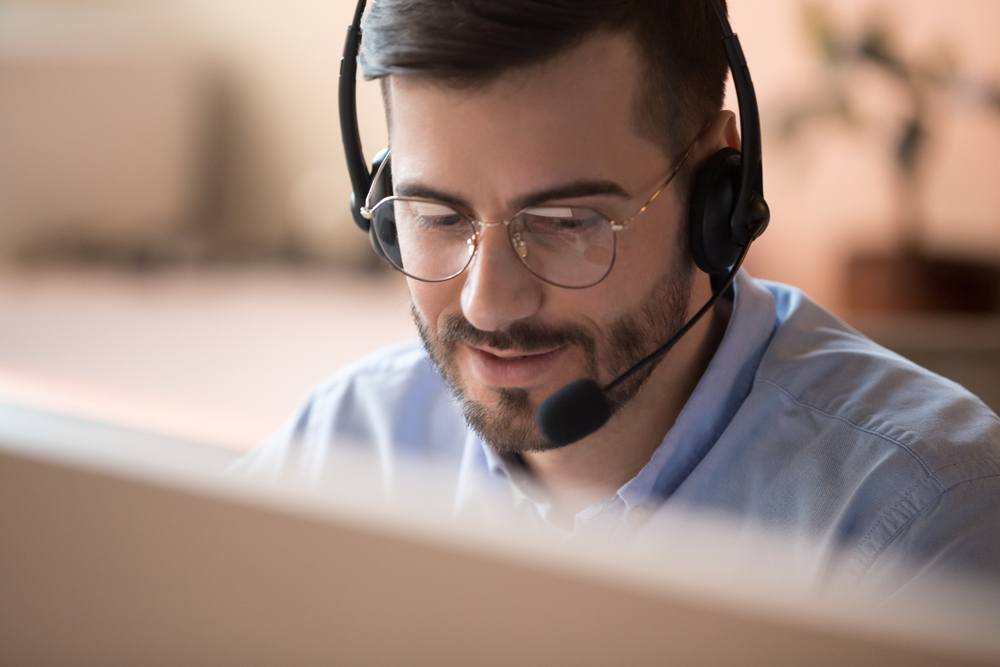 In most cases, you would be trying to sell a product, although some telemarketing roles ask for donations instead or want customers to enroll in something.
To be successful, you have to be convincing and good at keeping the conversation civil and on target. Often, you would learn the skills on the job and telemarketing is an entry-level field. So, you don't need any previous experience in the role.
Because this is a formal job, you would have to go through the traditional steps. These include finding a job listing, going through the application process and getting accepted. But, companies often struggle to retain staff, which means that there are typically positions available.
Make Good Choices
If you do take this approach, choose your company carefully.
Telemarketing is a legitimate concept and some companies do use it as such. But, many don't. Instead, there are countless unethical employers out there that try to scam people for their credit card details.
Working for a company like that would be highly unethical and could get you in legal trouble as well. That aside – if the company is scamming customers, it's not likely to treat employees well.
There's a good chance that the company owner(s) will simply disappear overnight, taking their ill-gotten gains with them. If that happens, you probably wouldn't see much money for your efforts.
Legitimate companies have their share of challenges too. With these, your chances of getting paid are higher and you should at least be making minimum wage. In fact, some companies even pay above minimum wage, partly because they're trying to hang onto staff members.
Nevertheless, the work can still be pretty horrible. This includes pressure to make sales and the need to meet quotas. Some companies also treat their employees inhumanely, creating a stressful and challenging workplace.
One way to find good companies is research. For example, once you find initial job listings, you can start to look online for information about the company, including reviews from previous employees. This will show you which companies are worth considering and which ones would be a bad plan.
Being Truly Successful
As a general rule, telemarketing is tough, doesn't pay well and has a high turnover rate. But, there are exceptions. Some companies offer decent pay rates and a commission structure.
This means that if you have the right company and are exceptionally good at sales, you could actually make a decent income from telemarketing. Of course, such jobs are much rarer and you still have to find and be accepted for the positions.
Positions like this are most common in companies that are selling quality products, including ones that are marketing to other businesses, rather than to individuals.
This type of telemarketing position can be powerful. But, for most, it probably isn't realistic. Such positions will typically require experience and skill in the field. This would mean you have to start with something that doesn't pay well and try to move up from there.
One estimate suggests that the top annual salary for telemarketers is more than $39,000 – although relatively few people would reach that level. In contrast, starting salary can be around $18,000 per year.
Telemarketing Remotely
There are also many remote telemarketing jobs. Some of these are official positions, where you are simply working from home rather than an office. If that's the case, then you still have many of the same restrictions and the pay rates are similar as well.
But, working remotely does give you more flexibility. And there are many companies that will outsource telemarketing work to people in their homes.
Another approach is to work for online companies or even freelance. Here, you might be getting work from multiple different places and could be promoting different things each time.
One common pattern is sites like Lifeops, which provide customer service jobs from home. Here, the site acts as an intermediate between companies and workers.
Because there are multiple individual companies involved, the work you get can vary dramatically. However, many of the tasks will be telemarketing in some form or another.
You can also find telemarketing work through freelancing sites. For example, UpWork hosts many listings for remote telemarketing jobs. Each listing has information about what is involved and what the pay rate is.
This type of listing often doesn't pay well and you're competing against many other freelancers for the work. Nevertheless, the sites can be a good way to develop a reputation and find more work over time. Some people also find long-term clients through such sites, so they can be a viable option.
The Limitations Of Remote Telemarketing
Working from home always has some clear advantages. It's amazing to not have to leave every morning – and you can often adjust your work around your personal needs and schedule. This is why I love working for myself as well.
But, there are some limitations too, especially when it comes to telemarketing.
First of all, you have to set everything up yourself. This would include having a quiet space to work from, a decent computer and a high-speed internet connection. If you're using VOIP software (like Skype) for calls, you would also need a headset with a microphone. If not, you would need a dedicated phone line.
The second challenge is pay. If you're working for an online company, there are few guarantees about the money that you'll earn. This could mean you're making much less than the minimum wage.
Some jobs may even pay commission only, rather than wages. This would lower your income potential too, especially if whatever you're promoting is poor quality.
Finally, you have fewer protections. Some companies even disappear overnight, while still owing you money. So, you have to be very careful about who you work with.
Actually Being A Telemarketer
Regardless of how you make money, telemarketing is a tough industry. Many companies have high turnover rates, with people regularly going on to other things.
One reason is rejection. Most of the calls you make will go nowhere, so you'll be rejected time and time again – even if you're promoting something legitimate. For that matter, you'll get cursed at and yelled regularly, as many people hate telemarketers. This can be depressing over time.
The role is also incredibly boring. After all, you're just sitting at a desk making one call after another. This could amount to thousands of calls per day, typically to people who don't want to hear from you.
You'll often be reading from a script too and many people will hang up quickly. So, there isn't even the chance for meaningful conversation.
If you're working in a physical office, there is another set of challenges. Most companies don't treat telemarketers well – often having strict rules and processes in place.
This often means you have no autonomy or freedom. You may also be stuck with strict deadlines and quotas. Some of those may be difficult, if not outright impossible, to actually meet.
Likewise, companies often prohibit employees from talking to one another and want them to spend as much time as possible on the phones.
Some companies are better than others, sure. Even so, telemarketing is a numbers game. The more calls a company can get out, the better chance that people will buy what is being sold. So, most companies will have a strong focus on maximizing calls and this comes at your expense.
All these caveats aside, you can make money with telemarketing. If you're not picky about the company, getting started in the field is easy. After all, telemarketing is a low-skill job with high staff turnover. So, there are many positions out there.
But, for most people, the process wouldn't be worth it. There's too much stress involved and the job is simply mind-numbing. Plus, the pay isn't that great for most positions, especially if you're working remotely.
Make Money As A Telemarketer
There are thousands of different side hustles you could do to earn some extra money on the side, and which one "clicks" for you depends on your personality and goals. However, there's one side hustle that makes an insane amount of money and works for anyone.
Starting an affiliate website is an incredible way to earn extra money because you can do it from your home on a laptop, and work on your business in the evenings and on weekends. The income potential is huge, and it's easy to scale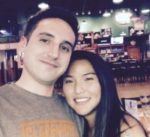 Nathaniell
What's up ladies and dudes! Great to finally meet you, and I hope you enjoyed this post. My name is Nathaniell and I'm the owner of One More Cup of Coffee. I started my first online business in 2010 promoting computer software and now I help newbies start their own businesses. Sign up for my #1 recommended training course and learn how to start your business for FREE!