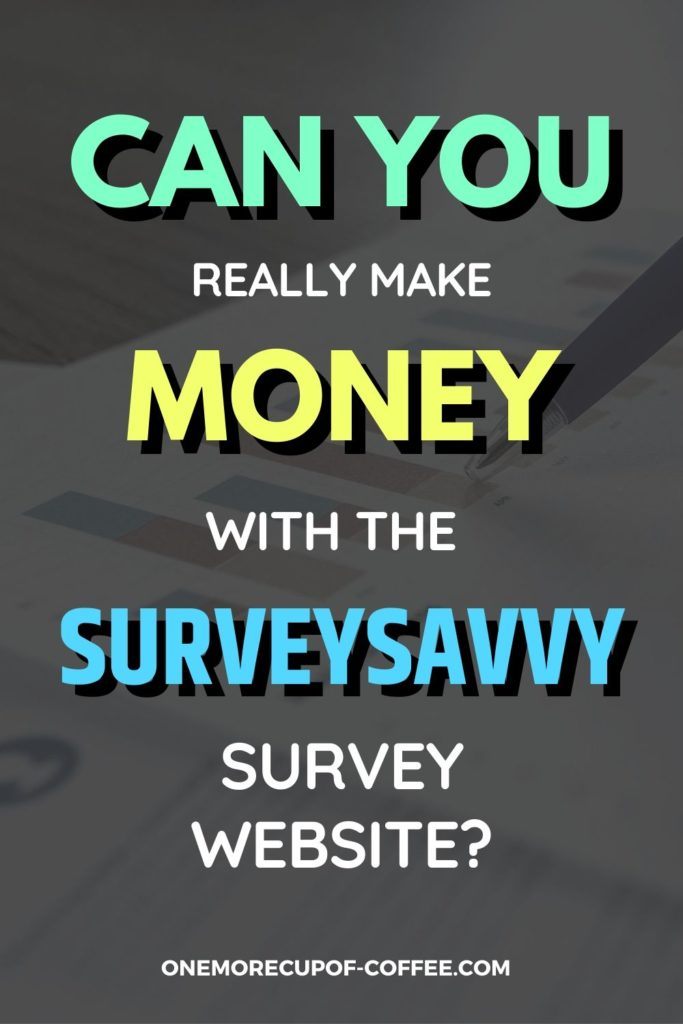 This is yet another survey site that promises to pay you to give your opinion in online surveys. But can you really make money with the SurveySavvy survey website?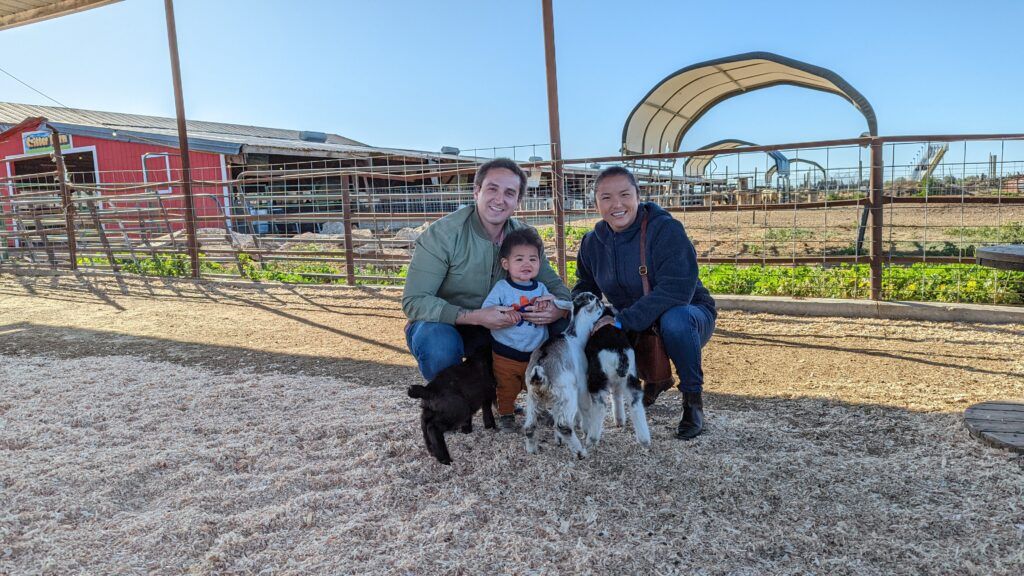 Are You Ready To Work Your Ass Off to Earn Your Lifestyle?
Are you tired of the daily grind? With a laptop and an internet connection I built a small website to generate income, and my life completely changed. Let me show you exactly how I've been doing it for more than 13 years.
This is what I was determined to find out, so I visited the site for myself to see what all of the hype was about.
I am always on the lookout for better side-hustles, and have become a fan of the idea of survey websites because they offer the potential for quite a bit of flexibility.
Survey sites give you the ability to earn cash wherever and whenever you want… because as long as you have your laptop and an internet connection, you can gain access to them.
Of course, a lot of survey websites aren't really worth the time, because they don't pay out as much as I would need to make them worth it… but I am always hopeful that I will find newer, better versions that will.
But is SurveySavvy (found at surveysavvy.com) one of those sites?
I was very interested in figuring that out.
Making Money With The SurveySavvy Website
So, here is what my experience with it was like.
Getting Started: Signing Up For SurveySavvy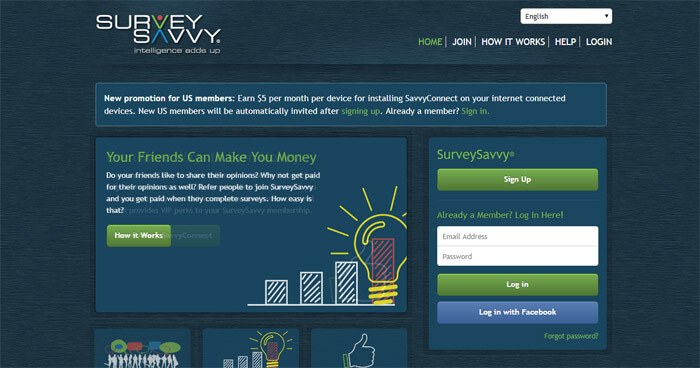 So, the landing page of the site was pretty straightforward. I decided to take a look at the 'How It Works' section before signing up, just to see what I was dealing with.
Here is a small quote from the beginning of this section that does a pretty good job of summarizing what the site does.
"Companies are looking for consumer opinions from people like you! Since 1999, SurveySavvy® has been directly connecting you with those companies and pays cash for sharing your opinions."
Now, there was a bit of information on the home page that seemed to indicate that you need to download something.
In fact, if you look at the landing page, there is a banner that says this…
"New promotion for US members: Earn $5 per month per device for installing SavvyConnect on your internet connected devices. New US members will be automatically invited after signing up."
So, after going through all of this, it didn't sound to me like I was required to download anything… but rather, it was kind of like an option. But… I was still not quite sure. So I moved forward and continued the sign-up process.
I clicked on the 'Join' button located on the landing page, and was taken to this page.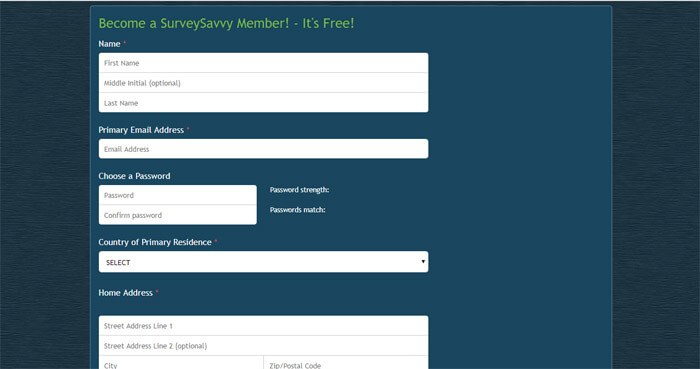 This page was pretty straightforward. They wanted some pretty basic demographic information, which I had no problem with. Survey sites generally ask for information like this because it helps them to place their users with surveys that match the type of data they need.
So this is a pretty important part of the process, and I am never surprised when I am asked to provide information like this.
After getting past this page, I was ushered onto another page—where they asked me another round of questions. They asked about my highest education level, my annual household income, my employment status, my race, etc.
And finally, I got here.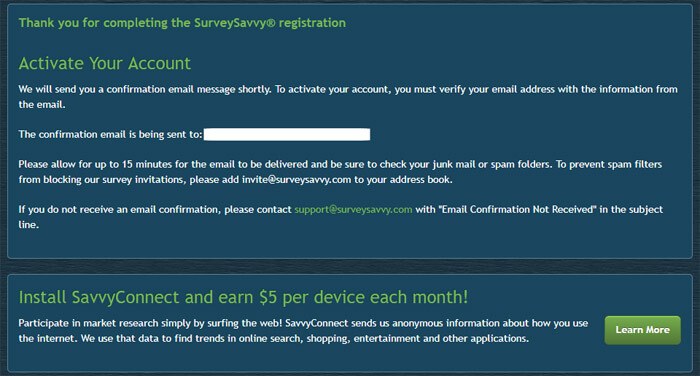 This page pretty much told me that I needed to activate my account to move any further… which is also a pretty common thing with survey sites like this.
So I checked my email to see if I had received it.
I found it without a problem of any kind. So that was a good thing. When I did activate my membership, I was kicked back to a place where I needed to fill in my login information. After that, I was taken to the 'Main Hub' of the site.
The Main Hub Of The SurveySavvy Survey Site
So, when I arrived at the main hub, I realized that I had a few different options for what to do next. I could view my profile, look at my account, access a referrals page, go to a help page, or click one of the other many buttons located on the lower part of the page.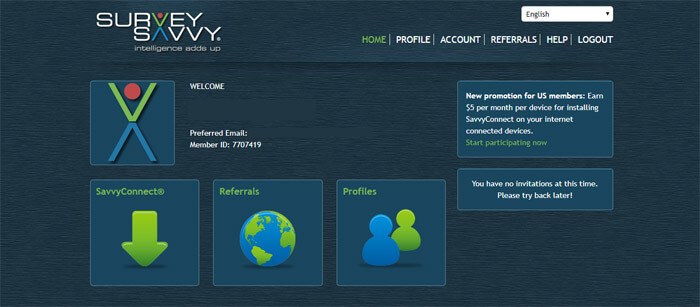 But… I did quickly notice that I had no invitations at this time, which seems to mean that I had no surveys that I could take part in.
This actually happens quite a bit with survey sites (I noticed a similar problem with MySurvey and Quest Mindshare) … but I see it as a downside. If a survey site isn't going to be able to provide enough surveys to keep me busy when I want to spend some time working, then I certainly look at that as a lack of consistency.
Now, that does not mean that the site isn't going to be a good one for some people. But I am looking at it from the perspective of a person needing to add a side-hustle to my daily regimen.
I could see an argument being made to join several survey sites, and to just take surveys as they come… because the more sites you join, the more surveys you should be able to take part in.
But the point systems in these different survey sites are also separate… so you will still be waiting for the same amount of time to cash out. The only difference is that you will eventually cash out with far more than you would have if you had only used one site.
I really do see the merits to this idea… so maybe SurveySavvy is one of those sites, that you could use if you were going to effectively pair together different survey sites to try to create a quality level of side-hustle opportunities.
But, as of yet, I was unable to figure out how much the site paid for surveys… because I didn't have invitations to any.
I did do some looking around online, however, and found that people reported SurveySavvy as being a bit more profitable than a lot of similar sites. One reviewer said that they regularly earned between $5 and $10 a survey using SurveySavvy… which is actually really good.
The Technical Aspects Of The Site
The SurveySavvy site looked good, and it performed quite well… So I had no complaints in this department. I will say that it looked a bit old-fashioned… but this doesn't really matter in the grand scheme of things. I mean, what you really need is for it to work well.
I also like how the main hub was laid out. They made things easy to navigate and figure out—which actually is an important part of the process.
So yeah. In this regard, I give SurveySavvy two thumbs up. But now, I was ready to give my official opinion of the survey site, based on my experiences. Here is what I thought.
My Official Opinion Of The SurveySavvy Survey Website
To start with, I like how the site operated. Technically, there was nothing wrong with it. I also like the good reputation that the site has. They apparently pay quite a bit for their surveys, which is certainly a good thing.
This site is perhaps a bit more well-known and respected than I first thought… which is another positive upside.
But I also had a few problems with it.
The biggest thing that turned me off about it was that it doesn't seem to have a lot of surveys just 'available for the taking'. I mean, I do understand that not every site does… but I feel like this is an indication that they might not be able to keep me super busy, which is a bit of a downside.
Now, on the flipside, I can also see how this could weed out people who are not serious, and keep them from 'taking all the surveys.' But… it still translated as a factor that lessened my interest in the site.
Will I be using this site in the future?
That depends. I do like the idea behind the site, and I like how good of a reputation it has online… so I will probably keep an eye on it for a little while, to see what kind of work I can score on a weekly basis.
But if after a week or so I have not gotten any survey work on it, then I will probably just forget about it and move on.
If you are serious about wanting to earn some money on the side, then this survey site might help you… but I don't think it quite qualifies as 'side hustle' status right now, unfortunately.
A side hustle needs to be something that you can invest in to help you earn even more money down the road… and I feel like this site can probably only be counted on so much. I mean, every little bit helps… but a serious side hustle is what I'm looking for.
The SurveySavvy Survey Website Review
To be completely honest, doing online surveys will never earn more than minimum wage. In fact, most people rarely earn more than $1-$3 per hour, if they are lucky enough to get a payout.
If you want to legit make money online you need to invest time into building a website. Earn passive income through affiliate links & advertising revenue. Rather than spend an hour trying to answer boring questions, build a real web property that you can earn monthly income from.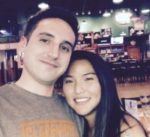 Nathaniell
What's up ladies and dudes! Great to finally meet you, and I hope you enjoyed this post. My name is Nathaniell and I'm the owner of One More Cup of Coffee. I started my first online business in 2010 promoting computer software and now I help newbies start their own businesses. Sign up for my #1 recommended training course and learn how to start your business for FREE!