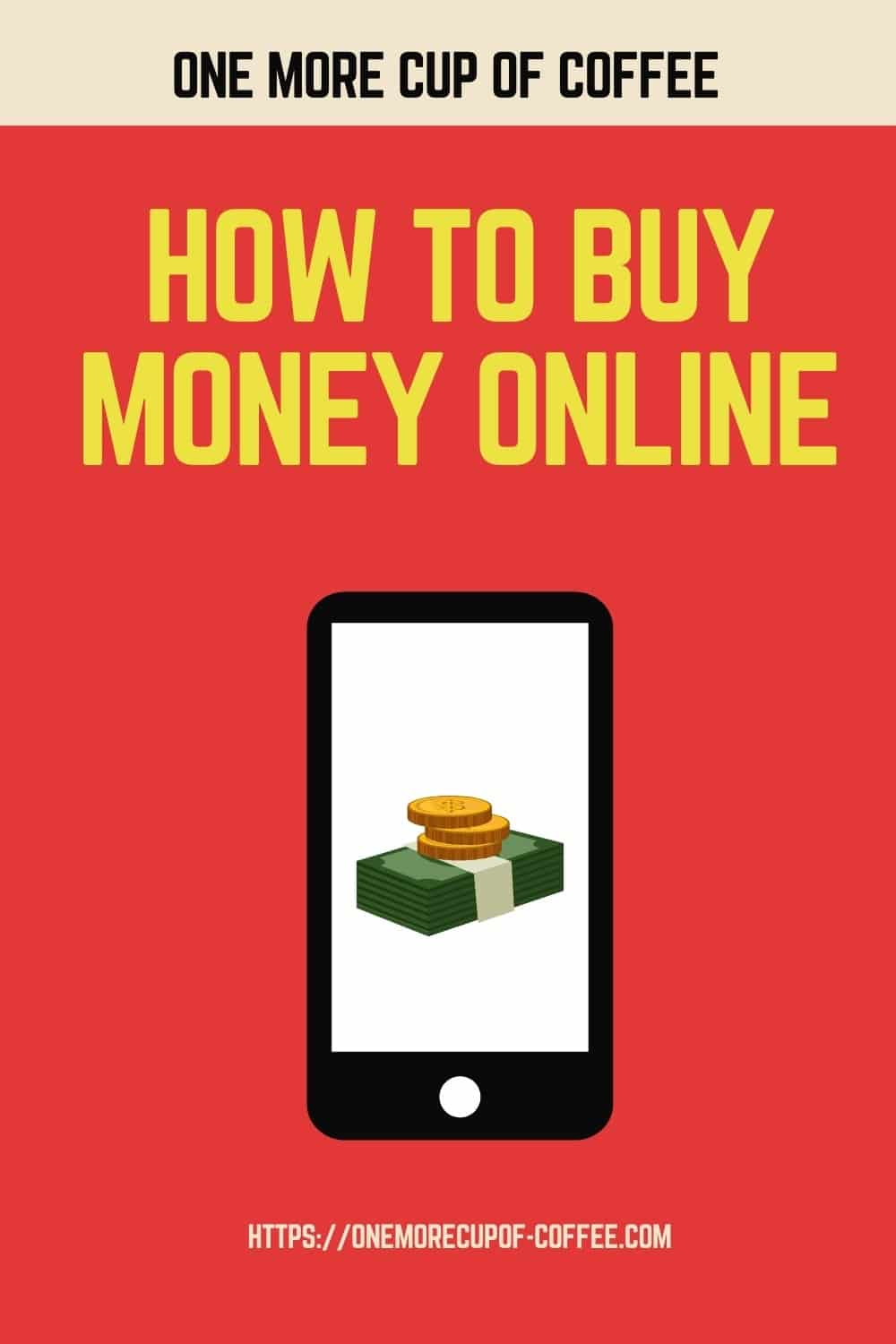 This is a bit of a weird concept, but it helps me look at my business from a different viewpoint, so maybe it will help you rethink your business strategy and take your business to new levels.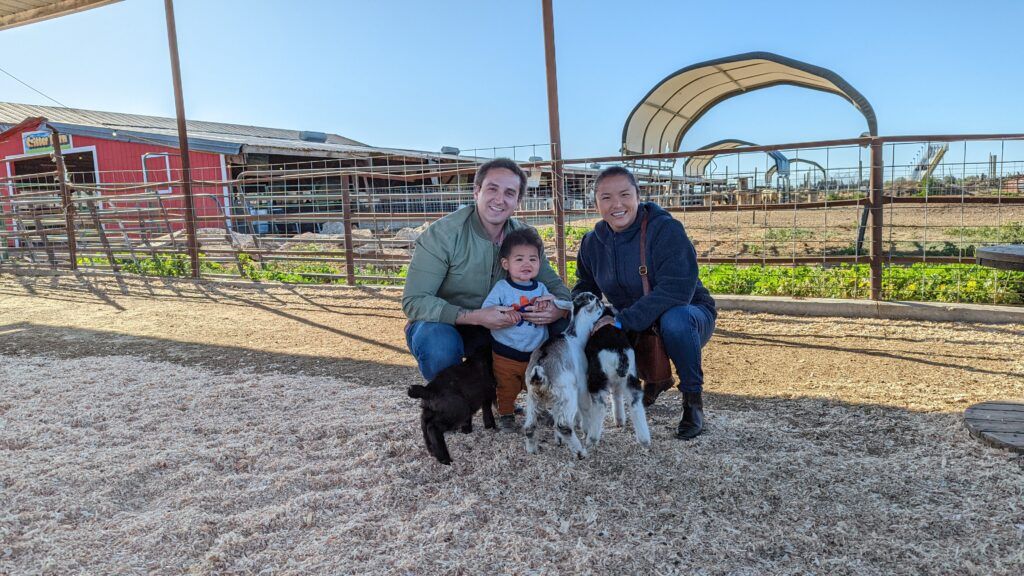 Are You Ready To Work Your Ass Off to Earn Your Lifestyle?
Are you tired of the daily grind? With a laptop and an internet connection I built a small website to generate income, and my life completely changed. Let me show you exactly how I've been doing it for more than 13 years.
The concept is "buying money". No, I'm not talking about buying literal money. I basically mean that by investing your profits that you can purchase goods or services to help you create more money than if you were to continue operate as you are now.
Essentially, paying $1 now to get $2 in the future.
Each Dollar You Earn Is Another Employee For Your Business
The first idea is that each dollar you earn is basically an employee for your business. That employee's job is going to be working for your business in some capacity.
Some employees are going to be working on maintaining current operations. Those are the buyers and sellers. The shippers. The warehouse workers. The people keeping your business operating on the day to day.
I always dedicate some workers towards R&D. These are dollars that I spend with the idea that they may not come back to me. I may try 10 different projects, and 9 fail, but one is a hit. These are the riskiest workers, so it's not the bulk of my operations. Since I want to grow and stay relevant in my niche, I have to be willing to take these kinds of risks.
I typically have a lot of dollar employees working on customer service (design), but I do spend a lot of money on my marketing department (publishing articles for organic traffic).
I don't know how far I can take this analogy, but that's how I think. I need each dollar in my business to be doing something. Not just sitting in a bank account. When each dollar is working they are trying to make me more money in the future. If I can teach a dollar how to make more dollars, then I can deploy a bunch of other dollars to the same department to do the same job.
Dollars generating dollars all the way down.
Buying "Future Money"
When you make your first money with your blog, of course you're going to want to pay yourself. If you aren't paying rent, you might want to buy something cool like a dinner out with some small earnings, or a nice car if you really start earning a lot. That stuff is fun, but once those dollars leave the business, they're gone.
When you put those dollars to work, you're buying future money.
Spend a dollar today, and it could make you $2 in the future.
Spend those $2 today, and it could make you $4 in the future.
It's the concept of delayed gratification, but for a business. While you could consume your profits today, if you reinvest them smartly, they can start generating passive income or diversified revenue streams in the future.
For example, you if your website is earning $1000 per month, increasing 10% per year you could choose to invest 50% of your profits at $500 per month to hire a writer and double your content production. With double the content production, you then calculate that you'll increase your profits by 20% per year instead of just 10%.
At the end of 5 years, without the writer you'd be earning $1600 per month. With the writer you'd be earning $2400 per month. In the first example, your writer. Without the writer, you'd have increased your profits by 60%. With the writer, you would have increase your profits by 90% ($2400 – $500 – $1000 / $1000).
I'm too lazy to calculate the difference in actual number profits over time, but the thing is I actually don't care about that. I'm looking at cash flow. The question I'm always asking myself is, How can I invest now, to make more monthly income in the future?
That's really what I mean buy "buying money". Spend money now to increase my cash flow in the future. A side effect of doing this is also increasing the value of my business if I want to sell it in the future.
Spending Money VS Investing Money
The cash flowing monthly income is what my focus is. You can save money for years and build a nice stack, but once you spend your savings, it's gone. If you invest in your business, you can have a smaller size (but still decent) stack coming in every month, month after month, and on top of that have the insight in how to manage it.
Would you rather have a million dollars, or a $10k/month business? I'd rather have the $10k/month business because there's a crossing point about 9 years in the future where that $10k/month will end up being more than a million dollars. All you have to do is maintain that business for 9 years, and then you'll end up with more than a million dollars, and assuming you live for another decade or two, that could end up being 2 million or 3 million.
Invest back into your business, and that could be 5 million or 10 million.
It's not like a dividend stock where you have no control over what decisions the company is making. This is your company, so if something goes wrong you can fix it. If you want to do something different and try something new, you can do that too!
What's The Best Way To Invest Your Business Profits?
I'm speaking specifically to the blogging crowd, in case that wasn't obvious by now. In the world of blogging, I think the best way to invest your profits is by outsourcing content.
With more content you can get more rankings. More rankings means more traffic. More traffic means more potential affiliate sales and ad revenue.
There is an upper limit to how product it is to outsource content, e.g. I don't think that publishing 1000 articles per month is a smart strategy. You still have to work smartly. However, I do think that the biggest hurdle to new blogger growth is establishing a good content base and getting a steady flow of organic traffic.
People struggle with this because there's only so much time in the day. You probably have a normal job. Then you have to learn this business. Then you have to do the work. It's hard to get out more than two articles a week, and it's easy to get burned out if you don't see results in a few months.
For those of you who cross that threshold and start turning a small profit, I think it's smart to immediately start putting your dollars to work so you can grow at a faster pace and start seeing some encouraging results.
Content is very labor intensive, especially if you write good content. Once you start paying someone else to take care of part, if not all of your content production load, it'll free up your mind to work on other parts of your business like keyword research or affiliate sale optimization.
As you start to generate more profits, you can slowly figure out what's possible to outsource and what isn't, and you can focus your mind on tasks which require your attention and for which you are not replaceable.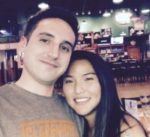 Nathaniell
What's up ladies and dudes! Great to finally meet you, and I hope you enjoyed this post. My name is Nathaniell and I'm the owner of One More Cup of Coffee. I started my first online business in 2010 promoting computer software and now I help newbies start their own businesses. Sign up for my #1 recommended training course and learn how to start your business for FREE!