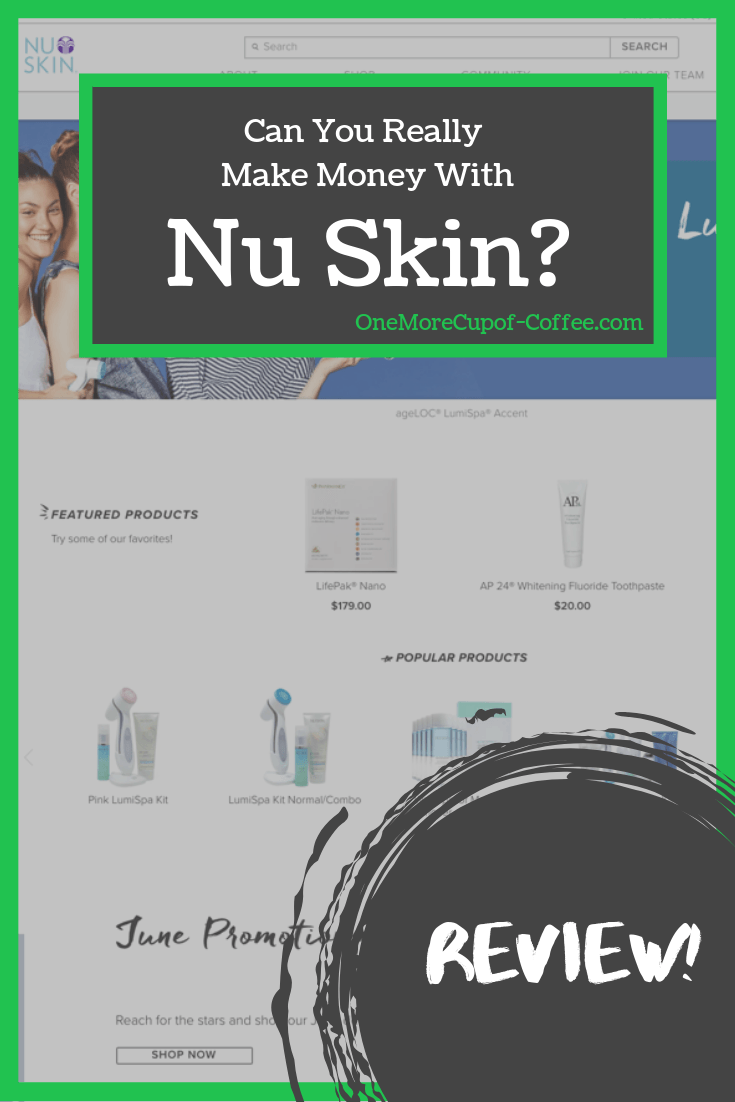 Nu Skin Review
What is Nu Skin?
An American direct selling company that operates using a MLM model and sells anti-aging products. Distributors earn money through selling product and recruiting others.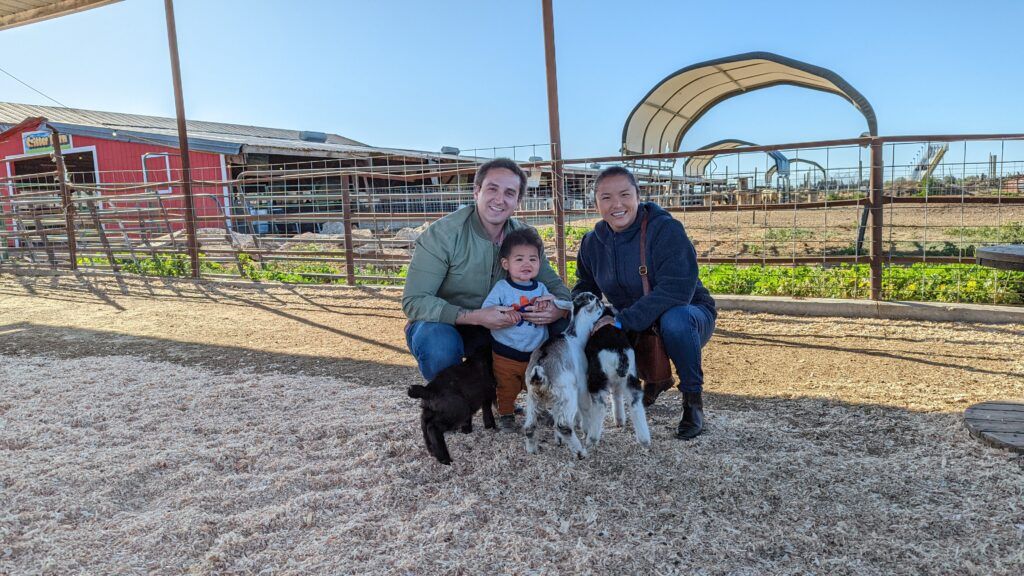 Are You Ready To Work Your Ass Off to Earn Your Lifestyle?
Are you tired of the daily grind? With a laptop and an internet connection I built a small website to generate income, and my life completely changed. Let me show you exactly how I've been doing it for more than 13 years.
Anti-aging is a huge industry, and seems to be growing over time. If you enjoy helping people look and feel younger, then selling anti-aging skin products could be a fun hobby or business for you.
The Nu Skin products, although shockingly expensive, do not seem out of place in a market where a tiny vial of night cream could cost $50 or more. Results will vary from person to person, but I think this is a product that could survive on the open market, even without a multi-level business model behind it.
Some people do earn money through Nu Skin and direct selling companies like it, but unfortunately the big earners are always the folks with large teams/downlines that they have established over several years. Without a solid lead generation strategy, you just can't expect to make much from NuSkin.
On top of this, the company has a history of getting sued by US states, the FTC, and even China for deceptive claims about their products and how much money distributors can earn.
Instead of relying on one company to be the source of your products, and instead of having to pitch anti-aging to friends and family, I do this. I do find the skin care industry interesting, and it's a great opportunity to make money for anyone interested in the topic.
Before You Join NuSkin
Investing $25 for a business opportunity might seem like a good idea when it's something that seems so simple as an anti-aging cream. However, the truth of the matter is that the vast majority of people that join earn NOTHING. Here's a screenshot of their income disclosure from a few years ago.

It's hard to read (I think they do this on purpose), but only 6% of people actually earn about $400 per year. 4% of people earn just $5000 per year, and 1% of people earn about $10,000 per year. There's no indication of how hard these people are working, so I can't say whether an extra ten grand a year is worth the work or not, but keep mind that pretty much everyone else makes zero. So will you be working harder than 90% of everyone else?
Additionally, be careful with the money back guarantee that the company offers. The terms and conditions of this refund are not clear and some people don't get the refund that they expect.
What I Liked About NuSkin
Honestly, their products get some pretty good reviews despite the history of getting in trouble with the FTC and a few other places about misleading claims. I always worry about distributors writing fake reviews (which happens a lot), but usually it's pretty clear if a product is bad by looking at Amazon reviews.

As a customer, I think it's ridiculous to pay $500 for a couple of products supposed to make you look younger, but people pay for crazier things every day – did you know there's a company that sells 'diamond water' that's been blessed? Yeah, it's crazy.
But the point I'm making is that people will spend their money however they want to, and if you can sell a $500 set of creams, go for it. Make some money.
Lastly, as demonstrated by this chart from Google Trends, the topic of anti-aging is increasing in popularity over time, so this is a good market to get into if it's something you're interested in.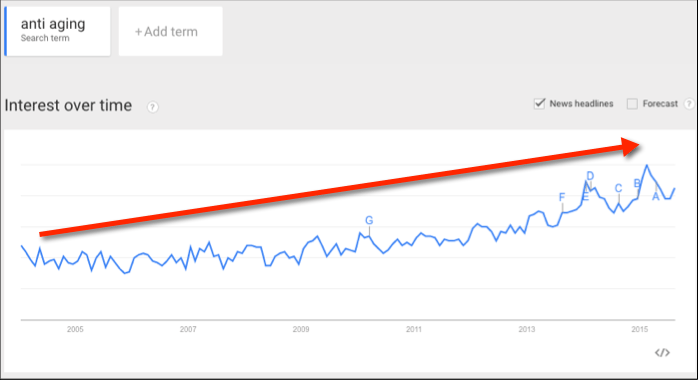 What I Didn't Like About Nu Skin
The Business Model & Money Opportunity
That sales pitch they give you when you sign up sounds like it's something amazing and that's really what draws people to companies like this but it is incredibly vague. If a company was really interested in helping you make money, they would be giving you more tools and training for how to sell their product. However, this company seems to be very focused on recruiting others into the system.

Empower others? How? By selling them a business opportunity?
Actually, Nu Skin does very little to educate potential distributors about how much it's products cost wholesale, and what your margins will look like after selling retail. How much does the average distributor spend on entertainment, gas, and other travel expenses to promote the product? What are your main competitors and how does this product stack up to the competition?
These are all very important questions that should be part of the signup process. Instead, we are fed a lot of hope and hype about becoming financially free.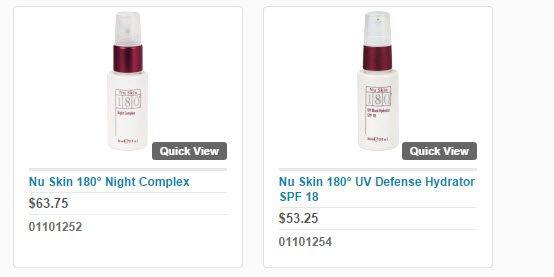 You also need to consider your own warm market (friends, family, coworkers), and if they can actually afford this kind of thing. Although the popularity of beauty creams is always growing, not everyone can afford the top brands. Do you know people that can blow $50 on a bottle of night eye cream or sunscreen?
This is why it's vitally important that you get your business online, no matter what you are selling. Personally, I don't use the MLM business model to make money, but I understand the frustration that many distributors face when they run out of people they know and don't know who to sell to! The answer is to build a website to generate leads and market to people that are already interested in what you are selling (no need for cold calling ever again!)
Price shopping is extremely easy these days when someone can just fire up the Amazon app and see comparable products with hundreds of positive reviews, for much cheaper. When the topic of price comes up, sometimes you end up having to rely on claims that the products you are selling work better or have dubious health benefits. Outrageous claims like the ones below are exactly how Nu Skin gets in trouble…claiming things they can't back up!

In reality, most people find being a distributor and actually making sales, much more difficult than they originally thought, and instead start recruiting people to become a sales rep because it sounds easier.
Activity Requirements Eat Into Profits
To make matters worse like many other companies Nu Skin has a somewhat complex model for payment. This includes the presence of Active Requirements, Executive Status and the Leadership Bonus Pool. For example, in tiny, tiny print on the compensation plan document, they say this about bonsues:
In order to qualify, a Qualifying Executive or Executive must meet the minimum bonus and sales criteria in effect at the end of each commission period as set forth by the Company and fulfill the other Active Requirements of the Sales Compensation Plan
Later on, they also have this in the fine print among other complicated rules:
Active Requirement: In order to qualify for any bonus under the Sales Compensation Plan, obtain 100 PSV and make five retail sales per month. LOI and above also need to have a monthly ADR order
Suddenly, all these bonuses and extras don't seem so attractive when you have to maintain a certain volume of sales to qualify! Details beyond that are a bit complicated for me, and beyond the scope of this review. However, I personally think that if a company wants people to work for them, they should make it easier to understand how to actually make money with them!
My Final Thoughts On NuSkin
It's a real bummer that the products are so expensive and the company has a bit of a sketchy history with making false claims. Although I think the anti-aging and beauty cream industry would be really exciting to get involved in, this is not a company that I would personally want to work with or spend time promoting.
Did you know that you can promote almost any beauty cream or anti-aging product on the market and make money doing it? You can do this in your own time, without any inventory, and without selling products to friends and family. You don't need to recruit anyone into the company, and you only promote the products you love.
You can do this with an affiliate website, and I think that's a better business plan altogether.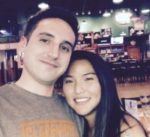 MLM Critic & Author: Nathaniell
What's up ladies and dudes! Great to finally meet you, and I hope you enjoyed this post. I have to be honest though. I'm not a big fan of MLM. Tried it. Hated it.
Affiliate marketing is cheaper, faster, and easier. See for yourself and join millions of other successful affiliates generating income from their blogs!
No inventory. No fees. No recruiting. 3 BILLION potential buyers online.
Reader Interactions