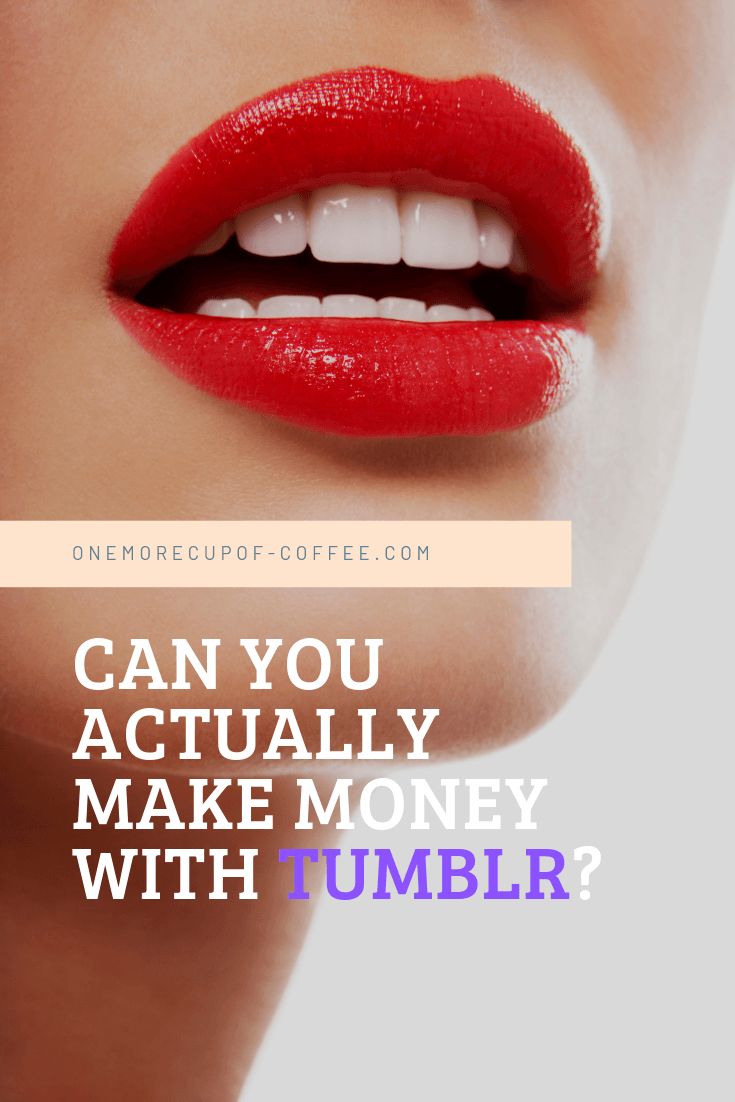 Social media has become an amazing way to connect, offering people with a way to connect with one another and even to find a sense of community. But, why stop there? For people that already love social media, why not also use it as a tool for making money?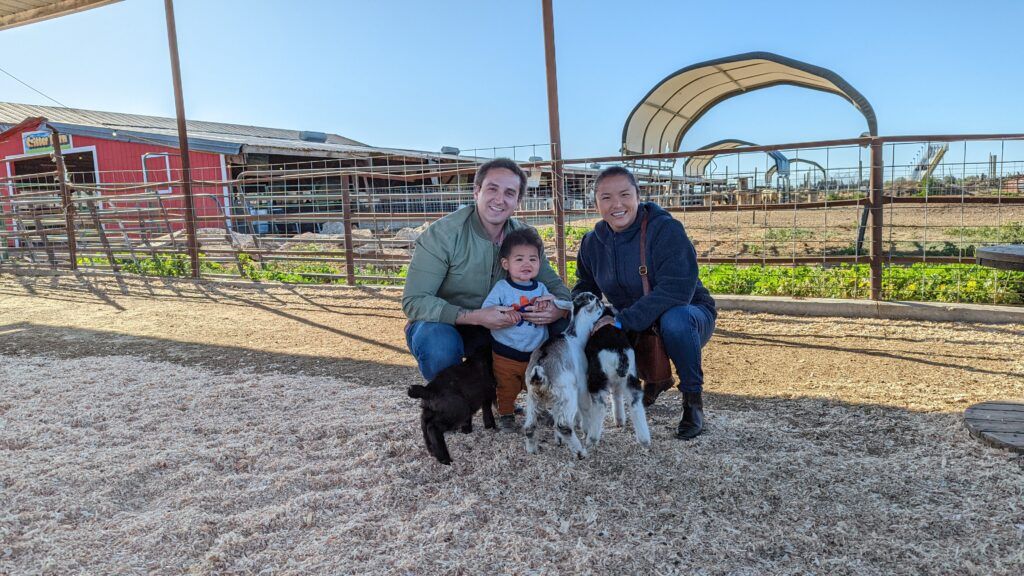 Are You Ready To Work Your Ass Off to Earn Your Lifestyle?
Are you tired of the daily grind? With a laptop and an internet connection I built a small website to generate income, and my life completely changed. Let me show you exactly how I've been doing it for more than 13 years.
There are already lots of people who talk about making money with Facebook but today we're taking a look at Tumblr. As a social media network, Tumblr has been getting increasingly popular but it's still on the fringes compared to the big players like Facebook. It also works a bit differently.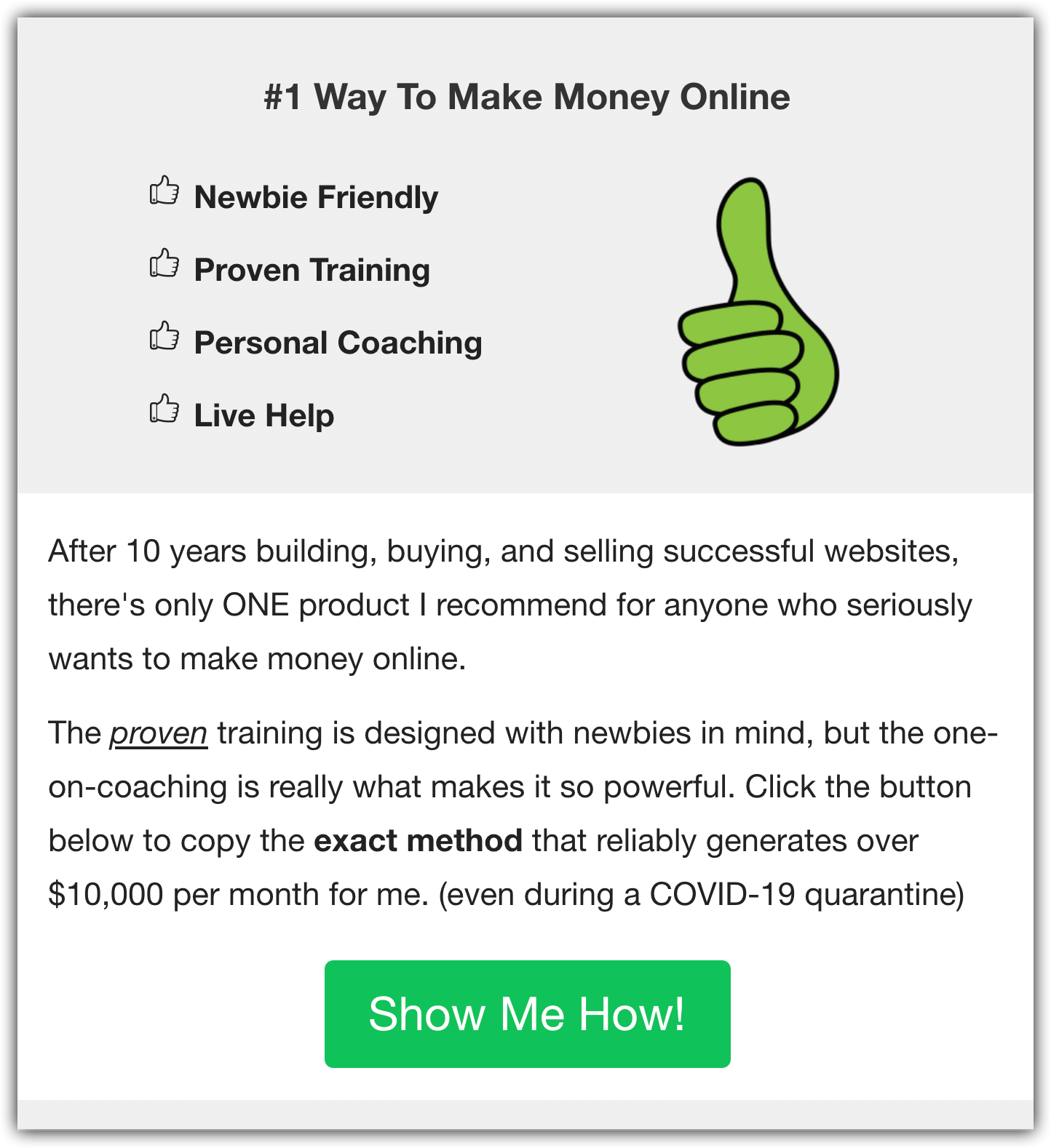 All of this begs the question, can you make money with your Tumblr? And, if you can, is doing so actually worth the time and effort? After all, there are countless different ways to make money online but some of them work much better than others. In many cases, you simply end up spending a lot of time and energy trying to make money but earning very little in the process.
Making Money From Tumblr
When it comes to Tumblr, most people turn to affiliate marketing to make money. This process is a common one and it means that you are promoting products from other companies and earning a commission for doing so. Most of the time, you see people do affiliate marketing from a website, as this lets you build up a reputation and a consistent audience on a property you own, as opposed to on Tumblr, Facebook, or other sites which let you build pages, but they ultimately have control over.
Despite that obvious downside (more on that below) t is also possible to do affiliate marketing through social media platforms. In fact, some people prefer doing it this way because the process is simple. There's really no design or setup process – just set up a basic page, then start posting.
With affiliate marketing, you get what's called an affiliate link from the product seller that links to the sales page or product listing page. That link will take readers to the product on Amazon or whatever other site you are talking about. It contains a tracking code so that if people make a purchase, you earn credit. At the end of the month you cash out your money in the form of a Paypal payment, check, or bank transfer.
The post below from Tumblr is one example of this, where all of the links are affiliate links.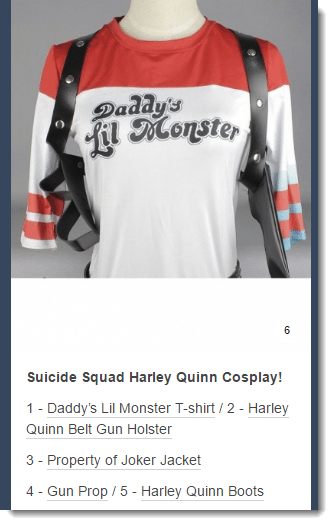 This is very obviously a sales-y post, but there are much more subtle ways to "sell" online. Sponsored Instagram posts are a great example, although there isn't much affiliate marketing done there because you can't make clickable links. There are ways around this, but that's for another discussion.
There is certainly potential to make money with Tumblr this way, as affiliate marketing does work as a good way to earn money.
…But it isn't the only way!
Another one is to promote your own products. For example, I've seen many posts where people link through to their Etsy stores, like in the post below: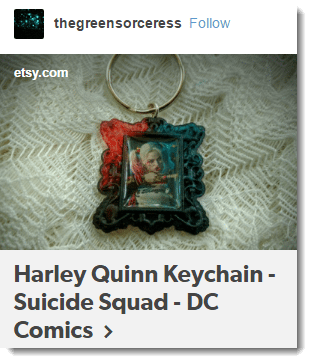 In some ways, linking to your own product can work better, because you're promoting something that is unique. However, there is also a lot of work involved in creating your own products, shipping them and dealing with customer service, so that's also something to consider.
Tumblr, Traffic And Income
One of the appealing things about social media is that it's relatively easy to gain traffic. In fact, it can often be easier to get traffic on social media than with an actual website because it's simple to understand. Find a funny meme, post it to your account. Think of a 100 word opinion, post it to your account. It's a very "in the moment", and doesn't require a lot of forethought to create content.
It's also very engaging, people often get addicted to browsing social media anyway, spending much more time on there than they want to. How many times have you accidentally lost a few hours on YouTube or Facebook?
And after all, how much effort does it take to read posts like these?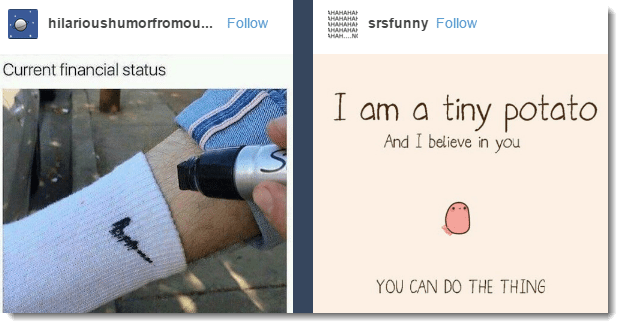 We don't want to just post random memes if we want to make money. Yes, you can get traffic there, but then what are you going to sell? Memes are free, so you can't really make money that way. We need to pick a topic that potentially has some products you can promote. Do some research beforehand!
If you pick an area that people are interested in, then getting traffic to your posts and even to your profile is relatively simple. You just have to find where they hang out, contribute to the discussion, and your content will be discovered as a result of it.
Remember, the connection between traffic and income is a strong one. After all, the more people you get to see your content, the better chance that you have make money from them. But, traffic is only part of the story.
Your potential to make money isn't only how many people see your links but more about what they do after they see the link. For example, you're could easily make more money from just 100 people that are interested in your content and actually want to buy products than from 1,000 people who are just browsing social media for laughs.
That, right there, is probably the biggest issue with trying to make money from sites like Tumblr. In most cases, the people who browse your content aren't actually looking for products. Tumblr-ites tend to be teens or young people which means they won't be in a position to buy anything anyway. If someone is, like using Tumblr in the school bathroom or while waiting for a bus they aren't going to buy your cappuccino machine.
Picking The Right Niche
For the most part, trying to make money on Tumblr alone isn't going to work well in my opinion. It works much better as a funnel for traffic to your own website rather than the core part of your business.
I admit, there are going to be exceptions though!
A lot of this comes down to the topic area (or niche) that you choose. In particular, niches vary in the types of people that they attract. So, in some cases, you can find a niche that attracts people already willing to buy.
One example of this is a niche that is already product-focused, such as jewelry. With this kind of niche it can be easier to make money because your audience is doing more than just browsing. Jewelry tends to be inexpensive, there's an infinite amount of possible looks, and Tumblr users will be more likely to support independent artists.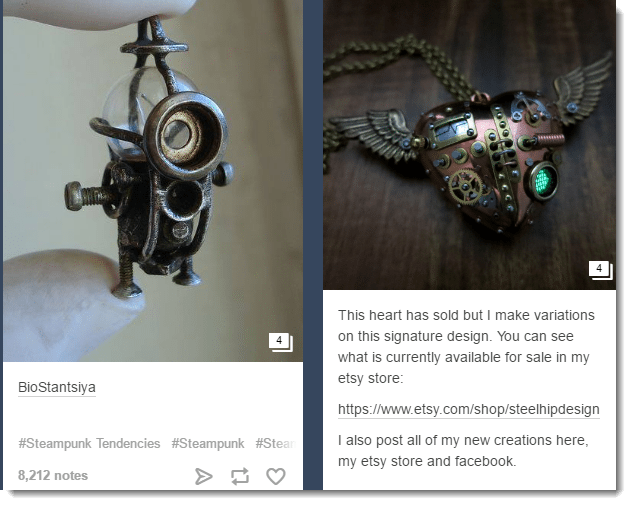 A second example is a niche (steampunk jewelry) with a very passionate fan base, such as those centered around television shows like Firefly, Doctor Who or Sherlock. In many cases, these niches attract audiences that are willing to buy products, especially if you are promoting something that is hard to find. Just the other day I bought a Donald Trump chew toy for dogs that I saw online just because I thought it was so funny!
Somebody definitely made a commission from that sale!
Hype and Autoposting
One concept that is heavily promoted from time-to-time is the idea of auto posting. This process means that you set a program up that will automatically post on social media for you. Some of those posts may contain affiliate links, while others may simply be ways of drumming up more traffic.
The idea is that you take most of the legwork out of gaining an audience and essentially spam Tumblr in the hopes of getting a large and interested audience. There are various tools out there that make this possible but realistically the setup rarely works.
After all, you're just spamming people and that's not likely to get you many consistent followers, especially as your posts aren't likely to be good quality either. People are smart, and can tell when an account is run by bots or just auto posting affiliate links.
You also risk getting your Tumblr account banned, which would out you back at square one. At the end of the day, systems like this simply don't pay off and they certainly never live up to the hype.
Using Tumblr As A Way To Gain Traffic
Perhaps the most powerful way to take advantage of Tumblr is to use it as a means of driving traffic to another web property. This means that instead of trying to make money with Tumblr directly, you use it as a way to gain traffic and interest for your website.
A much better long term business plan is to put emphasis on developing a good website and doing affiliate marketing through that site. This process does involve more setup than creating a Tumblr account but it is also more powerful in the long run. With a website, you have full control over design, content, methods of promotion, and products you promote. Tumblr can remove your blog at any time for any reason if they want.
Additionally, a website gives you the ability to develop a reputation online and actually interact with the people who visit. Rather than just being a famous Tumblr user, you have a legitimate online brand and business.
But it's hard!
Now, people often end up turning to Facebook or Tumblr for affiliate marketing simply because the idea of building a website just sounds too difficult. However, that's not actually the case anymore. Hey, the 90's were cool, it's a million times easier to create a website/blog these days. Building a website can be a surprisingly simple process and one that is easy to learn.
Over time, I've tried out various training sites and programs, some of which were decent while others were pretty appalling. Of those, the one that I recommend focuses on building a solid business based on helping people – not just turning a profit.
You'll learn how to build a website, get traffic to it, leverage social media, and effectively promote products to make money. If you already have a large Tumblr following and are looking to monetize it, you need a website and this is the best place start.
There are thousands of different side hustles you could do to earn some extra money on the side, and which one "clicks" for you depends on your personality and goals. However, there's one side hustle that makes an insane amount of money and works for anyone.
Starting an affiliate website is an incredible way to earn extra money because you can do it from your home on a laptop, and work on your business in the evenings and on weekends. The income potential is huge, and it's easy to scale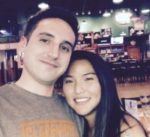 Nathaniell
What's up ladies and dudes! Great to finally meet you, and I hope you enjoyed this post. My name is Nathaniell and I'm the owner of One More Cup of Coffee. I started my first online business in 2010 promoting computer software and now I help newbies start their own businesses. Sign up for my #1 recommended training course and learn how to start your business for FREE!