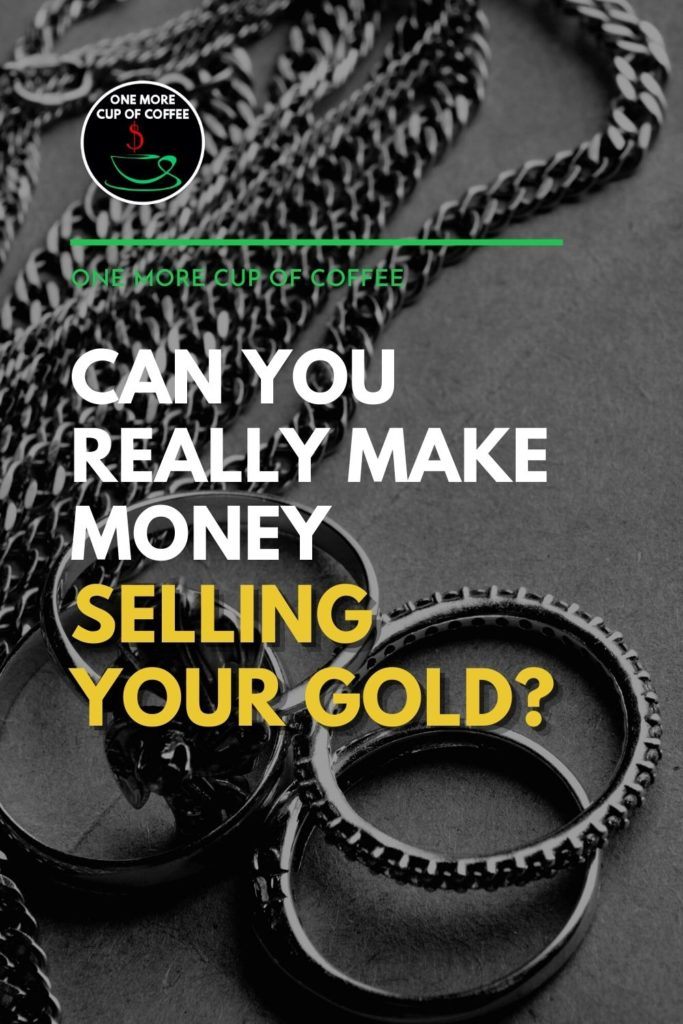 Selling your gold sounds like a fast and easy way to make money. After all, many of us have at least some pieces of gold jewelry lying around that simply aren't wanted. Perhaps they were inherited from a family member or they're from a past relationship that we'd rather forget.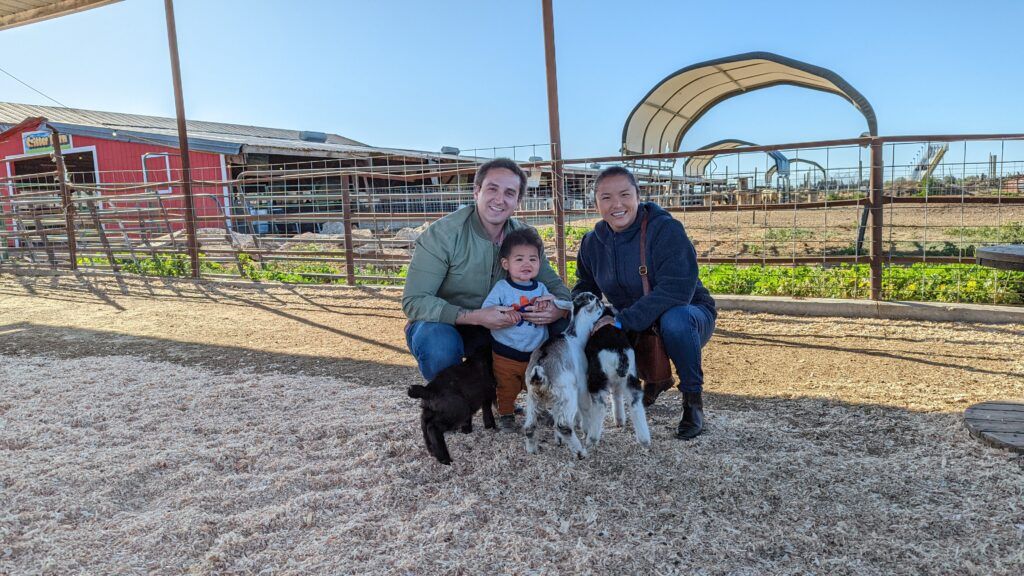 Are You Ready To Work Your Ass Off to Earn Your Lifestyle?
Are you tired of the daily grind? With a laptop and an internet connection I built a small website to generate income, and my life completely changed. Let me show you exactly how I've been doing it for more than 13 years.
The idea isn't just limited to gold jewelry either. Gold is valuable, regardless of the form that it is in. Anything you have that is made of gold can potentially be sold. It's just going to be melted down anyway.
But, how good is this approach really? Can you make some extra cash or is it just a hyped-up idea with little substance?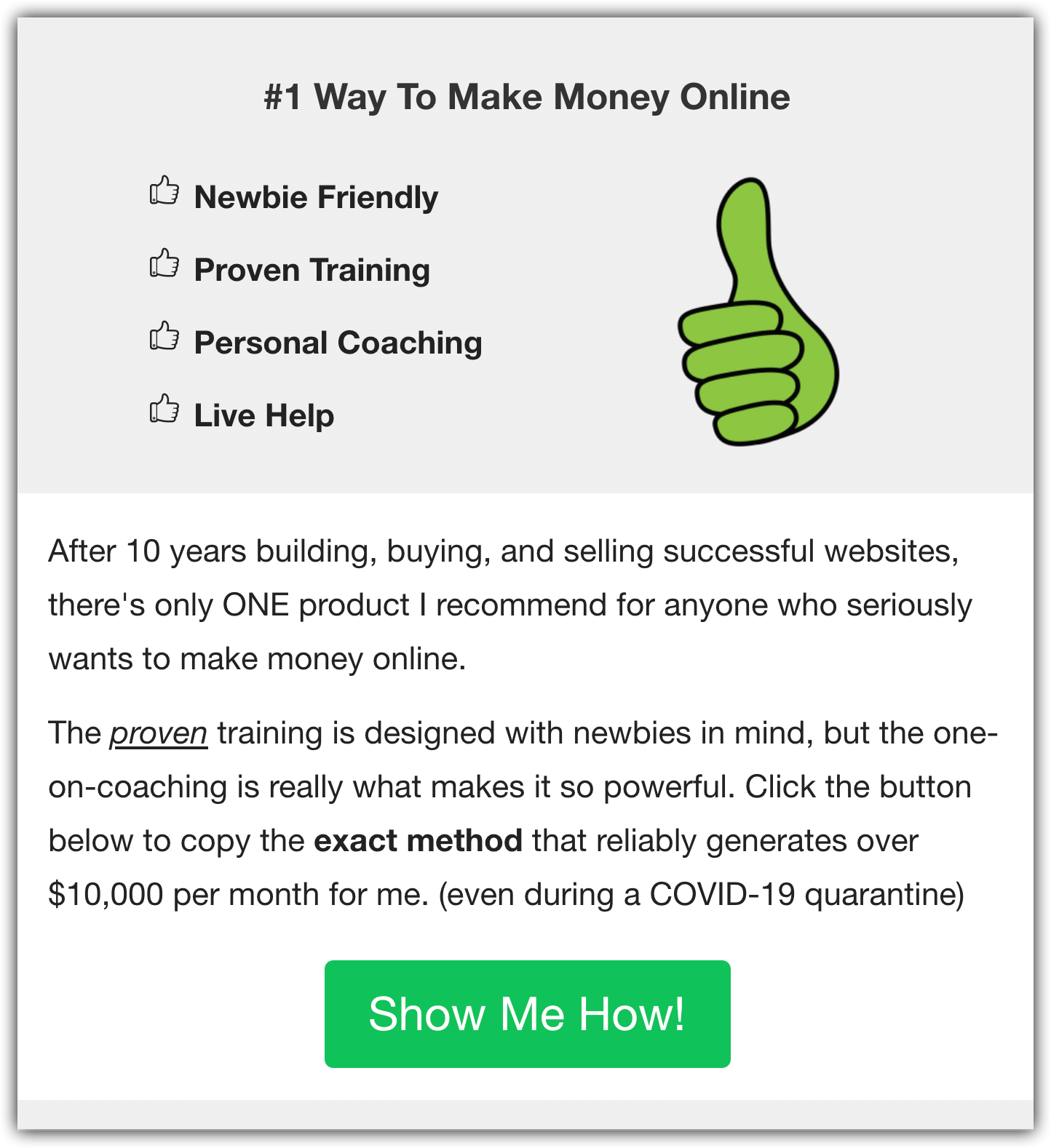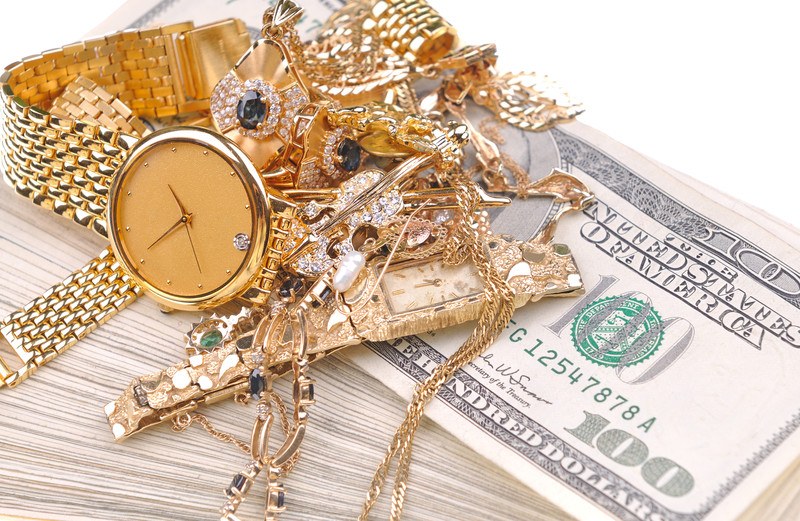 Making Money Selling Your Gold
How much you earn entirely depends on how much gold you're actually selling – as jewelry isn't pure gold. The gold value of a piece is based on the composition of the gold.
For example, 10-karat gold is made of 41.7% gold, while 18-karat gold is 75%. This is why 10-karat gold tends to be cheaper.
You can roughly calculate the value of an item by multiplying the current value of gold ($1,301.90, at the time of writing) by the gold percentage (e.g. 0.417 for 10-karat gold). This will give you the value per ounce.
You can find the value per gram by dividing that figure by 28.3495231. Many sites that list the gold value will provide both figures.
If you follow this calculation through, a 10-karat ring weighing 5 grams is currently worth around $87. That's not too bad for something you had lying around the house.
Of course, that's what your piece is worth. You're never going to earn that much by selling it.
In many cases, you might get around 70% to 75% on the gold value of items that you sell. But, this can vary dramatically depending on who you sell the gold to.
Find Somewhere to Sell
If you're going to sell gold, you need to find somewhere that's willing to purchase. One option is gold shops. They've started to pop up everywhere and they often target people with random pieces of gold.
Local jewelry shops will often buy gold as well. These are often more reliable and may offer you better prices.
Coin shops will also buy gold on occasion, so it's worth checking them out too. The worst that they can say is no. Gold refiners will also purchase gold, often at a higher price. But, many of them may require you to hit certain volumes.
One approach is to simply visit places in your local area and ask them about buying gold. This can give you an indication of whether they are willing to purchase and the prices that they will pay. You can use that information to figure out which store (or stores) are the best places for you to sell.
One other option is gold buyers that aren't local. You'll often find these advertised on television or online. With these, you send your piece to them and they will make you an offer on it. The idea sounds great and it saves you the legwork of visiting local stores.
But, if you're taking this approach, be very careful about which companies you deal with. Many significantly undervalue the pieces, sometimes giving an offer that is less than 20% of the melt weight. There are also some scam companies that don't return the jewelry and may not pay you either.
A good way to stay safe is to keep an eye on reviews for any company that you're considering. A large number of negative reviews is a sure sign that there is something wrong. Some sites even write reviews that send identical items to multiple companies and compare the offers that are received. These reviews can be particularly useful when you're making decisions.
Check the Value First
One other important step is to check the value of your piece before you sell it. This is particularly critical for jewelry, but it also applies to other items that contain gold.
When you're selling gold, the income you earn is simply based on the value of the gold, nothing else. But, some pieces of jewelry may be worth more in their own right. For example, the piece might be an antique or could be unusual in some other way.
You can check the value by finding out what a few local stores would pay for the piece itself. You can compare that amount to how much you'd earn by simply selling the gold.
Advantages and Disadvantages
The biggest advantage of selling your gold is that the process is typically fast. If you're selling to local gold shops or jewelers, you'll often be able to get cash on the spot.
The process will take longer if the company isn't local, especially as you have to mail your pieces to them. Even then, it is a faster approach than many other techniques.
Selling gold is also an easy way to earn, especially if you already have gold pieces lying around.
One key issue is sustainability. Most people can probably earn a quick $50 or possibly more. Even if you have a large amount of gold jewelry to sell, you're still looking at a single payday. You're not likely to earn consistent income this way.
Another disadvantage is sales. You often have very little control over the amount you earn. Instead, you're subject to the whims of the market, along with what the buyer is willing to offer. The price of gold does vary over time and it's not always predictable.
The final issue is time. For the most part, selling gold is fast. But, if you want to get the most for your piece, you'll want to compare offers from multiple dealers. This can take longer, especially for places where you need to ship your jewelry first.
Other Angles to Consider
Selling your own gold might be great for a little extra cash. But, the idea isn't a sustainable way to earn. That being said, there are some other options that relate to selling your gold. Some of these may be more appealing.
Buying and Reselling Gold Jewelry
You can buy and resell any gold product, in theory. But, gold jewelry has significant profit potential. A key reason is that people simply don't pay attention to.
They'll often sell jewelry without realizing that it is gold. If you can buy that jewelry at a low price and then sell the gold, you can turn a tidy profit.
The simplest way to do this is flea markets, garage sales, and other places that sell second-hand products. Flea markets are often the best place to start, as there is a large volume of products and sellers.
In many cases, stallholders will be selling costume jewelry at low prices. You'll often find that there are some real pieces of jewelry in the mix. Look for jewelry that has 10k or 14k stamps, as this indicates the type of gold.
There are various other clues that you can use too and there are even testing kits out there.
The goal is to focus on pieces that you're confident about, ideally ones that are inexpensive. That way you're not risking much with your purchases.
This idea is profitable, you might even make hundreds of dollars from a single flea market. But, it does take a considerable amount of time. You have to manually sort through what people are selling and find the hidden treasures. There's also an element of chance. Sometimes you might find multiple good pieces, other times you might find nothing at all.
Selling Gold as a Business
I've also seen some people develop businesses where they are buying and then reselling gold. For example, they may offer to value and buy gold from people in their local area. To turn a profit, they tend to buy the gold at less than it is worth and many are transparent about the process.
For example, you might give customers an accurate estimate of the value of their jewelry and then offer to buy it at a lower price. As long as the difference isn't too great, many people would take you up on the offer.
After all, it means less legwork for them. Besides, many people wouldn't be comfortable trying to sell their gold at a store.
While this approach can work, it is also tricky.
For one thing, you need to be appraising the gold accurately. Getting it wrong could lead to annoyed customers or a loss of profit for you. You would want to hone your skills first, long before you consider opening this type of business. You'd also need to account for market fluctuations in the price of gold.
It's also important to check local laws. There may be restrictions on this type of business or additional steps that you need to take. In fact, there are more complexities with gold than with many other types of products.
This style also relies on a local audience, which includes your friends and family. That's an additional reason to be careful. You don't want to alienate the people that you know, just to make a little extra income.
Recovering Gold from Electronics
There is also the potential to recover gold from old electronics, including computers. Gold is commonly used in circuitry, so there is a surprising amount of gold present. There are other valuable metals too.
At face value, the idea sounds great. It's pretty easy to find old electronics and people tend to just throw them out. This makes it a less expensive option than buying and reselling gold.
However, this method of earning is much more labor-intensive. You have to get the gold out of the electronics. That takes time and patience. You'll often need specialized equipment, especially if you want to be efficient in the process.
Electronics also contain other materials, including some that are hazardous (like lead and other heavy metals). As a result, you need to be very careful about your processes, protecting yourself at all times. You'll also need to correctly dispose of any leftover electronic items and components.
The idea is profitable, but only if you can get your hands on enough electronic waste to make it viable. You're also competing against companies that work in this field and larger-scale operations. This may make it difficult to find enough electronics to make the process worthwhile.
For most people, the idea would involve too much manual labor and risk to make it worthwhile. And honestly, there are better ways to earn.
Should You Be Selling Gold?
Selling gold that you already own is an attractive way to make extra cash. The main risk is that you won't get as much as the piece is worth. But, if it was just sitting around anyway, that may not matter.
However, gold isn't as appealing as a business approach. One of the biggest issues is the market. The price of gold will change over time, as will the amount that people will be willing to pay for it. This makes it much more difficult to turn a profit.
With enough planning and research, gold could be a viable way to earn. Still, there are more complexities than other industries and few advantages to choosing gold.
Make Money Selling Your Gold
There are thousands of different side hustles you could do to earn some extra money on the side, and which one "clicks" for you depends on your personality and goals. However, there's one side hustle that makes an insane amount of money and works for anyone.
Starting an affiliate website is an incredible way to earn extra money because you can do it from your home on a laptop, and work on your business in the evenings and on weekends. The income potential is huge, and it's easy to scale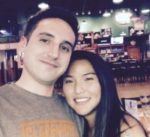 Nathaniell
What's up ladies and dudes! Great to finally meet you, and I hope you enjoyed this post. My name is Nathaniell and I'm the owner of One More Cup of Coffee. I started my first online business in 2010 promoting computer software and now I help newbies start their own businesses. Sign up for my #1 recommended training course and learn how to start your business for FREE!