As the name suggests, Motor Club of America (or MCA) is a service-based MLM, one that acts as a motor club. In particular, Motor Club of America provides roadside assistance plans. There are three different plans and they all focus on keeping members safe.
The idea is an interesting one. There is certainly demand for roadside assistance, especially from people who travel frequently or who are worried about loved ones. Demand could easily increase over time too, as the population continues to grow, along with the number of vehicles on the road.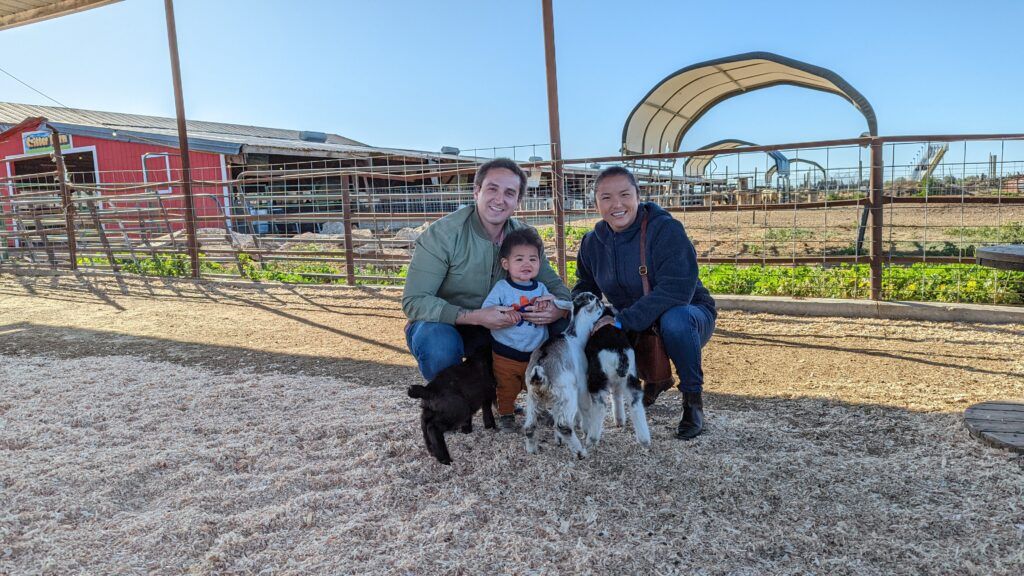 Are You Ready To Work Your Ass Off to Earn Your Lifestyle?
Are you tired of the daily grind? With a laptop and an internet connection I built a small website to generate income, and my life completely changed. Let me show you exactly how I've been doing it for more than 13 years.
The club itself has a long history in the United States, with an increasing number of services being added over time.
These patterns are largely positive, suggesting that the service should sell well. The service-based focus also creates the potential of repeated commissions over time. Even so, it's important to be certain before making any commitments.
Two Ways To Make Money With Motor Club of America
Motor Club of America follows the MLM model, which means that they focus on sales and also on team building. This style provides two different approaches to earning. That being said, members need to be involved in the sales process regardless of whether they work on building a team or not.
In this post, I'll be taking a close look at each of the income approaches, along with the overall financial potential in Motor Club of America.
Motor Club of America offers three monthly roadside assistance plans that customers can join. The MCA Security Plan costs $9.95/month, the MCA Security Plus! costs $14.95/month and the MCA Total Security Plan costs $19.95/month.
The services are the same in each of the three plans and are as follows:
Emergency Road Service
Travel Assistance Reimbursement
Trip Planning and Travel Expenses
Arrest Bond
Bail Bonds
Stolen Vehicle Reward
Credit Card Protection
Various Discounts
Daily Hospital Benefit
Accidental Death Benefit
Travel Assistance Program
While the general services are the same regardless, some of them do have different benefits depending on the membership level. For example in the first two plans, the Accidental Death Benefits offers $10,000 to your estate if the plan holder dies in an accident that is covered. Members of the MCA Total Security Plan can choose between three plans that each have different advantages.
Despite this, many of the services are identical or almost identical between plans. This means that anyone enrolling should pay careful attention to which plan is best for them.
The services offered by Motor Club of America sound good on paper, but how do they stack up in practice?
A quick glance online shows that some customers have bad experiences. These often relate to problems with canceling accounts or with the company charging more fees than the customer authorized.
Other complaints relate to the towing service. Multiple users mention that Motor Club of America advertises unlimited towing, yet seems to often refuse to tow vehicles or cancels memberships due to high numbers of towing requests.
A reply from the Motor Club of America suggests that the pattern is partly due to terms and conditions in the service contract. These conditions mean that members cannot get the same vehicle towed multiple times for the same problem.

While the conditions that Motor Club of America sets in its contract may well be fair and reasonable, they seem to catch many customers off-guard. After all, the company focuses on the idea of 'unlimited towing'. Similar restrictions are likely to be present for other services that Motor Club of America offers, making the services less powerful overall.
Then there is the competition to consider. Motor Club of America isn't the only road assistance program out there. It's also a fairly expensive entry in the field.
The cheapest plan from Motor Club of America would cost around $120 per year, while the most expensive would cost around $240. This is a stark contrast to other companies, where yearly prices are often between $50 and $100, while many premium plans are less than $115 per year. To make matters worse, the Motor Club of America doesn't offer much that makes it stand out from other services.
Could you still make sales? Sure. There may be some services and criteria that are better for specific customers than they have tried previously. Your own personal experiences with Motor Club of America could help to tip the balance too.
Even so, some salesmanship skills will be needed to convince people to join Motor Club of America. Convincing individuals to switch from their current plan to the Motor Club of America could be more difficult still.
What You Earn From Sales
While the Motor Club of America provides plenty of information about the services that they offer, there are few details about how people earn.
It appears that the used to offer between $80 and $90 for each new sign up. This changed in August 2018, with the new compensation plan providing just $35 for per sign up.
However, the style used to pay is a little odd. Motor Club of America basically pays an advance to distributors, based on the assumption that the customer will stay a member for an entire year. If the customer cancels before the period is up, the distributor needs to pay back any difference in compensation.
I've never seen a company take that approach before and it is very frustrating for the distributor. It means that you'd never be entirely sure of your earnings.
Make Money Building A Team
Motor Club of America has a team aspect too, although once again they don't provide much information.
Override bonuses are one way that members earn from their team. Motor Club of America uses an unusual approach, where you are simply paid a $0.66 override bonus on the sales of your team members. This bonus is paid on a monthly basis for as long as the customer remains a member of Motor Club of America.
While the overriding figure is small, it could add up if distributors manage to enroll multiple new customers each week. It is also possible to earn override bonuses from multiple generations in your downline.
As with many other companies, you don't need to purchase any of the Motor Club of America packages to make money from product sales. Earning from your team is a different story. You will need to have a membership of your own to be eligible for team commissions.
Can You Generate Reliable Income With Motorclub of America?
The Motor Club of America Review
With the compensation plan details being so limited for Motor Club of America, it's impossible to say whether or not the company is a good choice for earning money. Even so, it's clear that some members have in the past, which should mean that the potential to earn exists.
While there may be a chance to make money, it's still important to pay attention to the company's requirements and their services. Think about whether you are passionate about the services and whether you could get regular sales.
The issue of sales is critical, as you can't just rely on friends and family members. You'll run out of interested people quickly, especially as you're selling a service rather than a consumable product. Making consistent sales will involve branching out and finding new customers and leads. To do this, you may need to find good training, along with angles that can help you achieve your goals.
The way that Motor Club of America changed their compensation plan in 2018 highlights a key issue in this industry. When you're an MLM member, you're working for that company. Regardless of the terminology that they use, you're not a business owner and you're not in full control of your income.
The company has the right to change the compensation plan as they see fit. They could even go bust entirely.
If you are going to join Motor Club of America, it's best to have other income streams as well. That way you're not totally vulnerable to changes that the company makes.
On a personal note, I don't particularly like the MLM model. Why go to all the effort of making sales, building a customer base, and developing a team if you end up completely dependant on another company? You could invest that same time and energy into something that you do have full control over.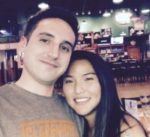 MLM Critic & Author: Nathaniell
What's up ladies and dudes! Great to finally meet you, and I hope you enjoyed this post. I have to be honest though. I'm not a big fan of MLM. Tried it. Hated it.
Affiliate marketing is cheaper, faster, and easier. See for yourself and join millions of other successful affiliates generating income from their blogs!
No inventory. No fees. No recruiting. 3 BILLION potential buyers online.
Reader Interactions