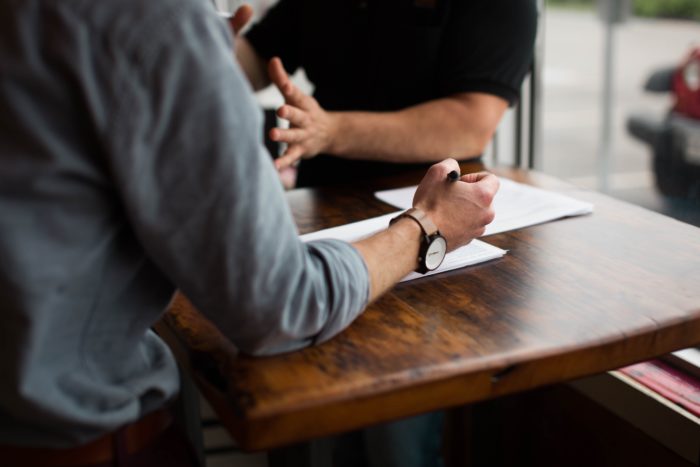 Being a 'coach' sounds like the dream job a lot of people. Who wouldn't want to get paid to help people make their lives better? Getting paid to help other people through online coaching sounds like the veritable golden-egg! But is it actually possible… or are the people who claim to know how to do it just blowing smoke? Can you really make money coaching clients online?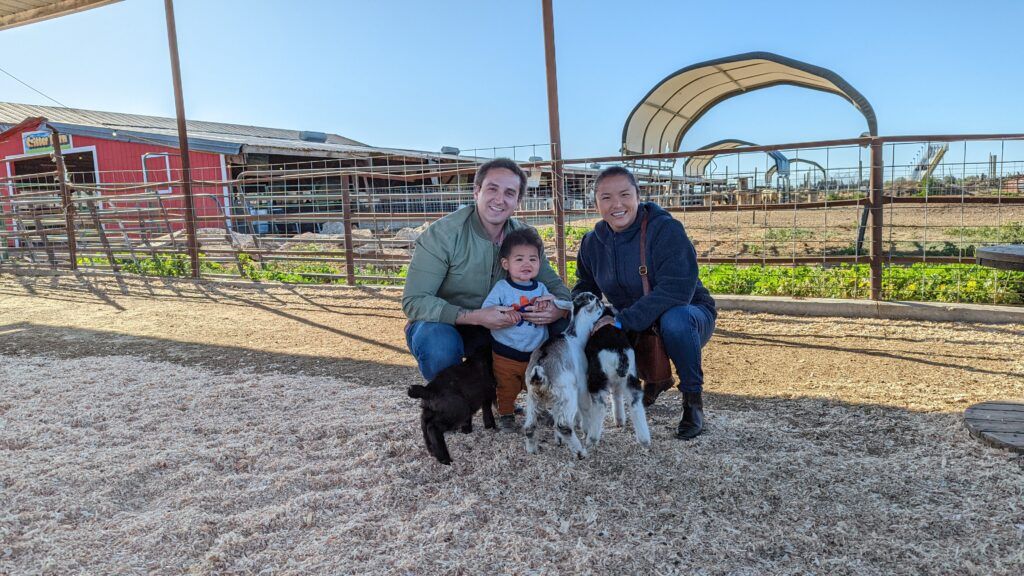 Are You Ready To Work Your Ass Off to Earn Your Lifestyle?
Are you tired of the daily grind? With a laptop and an internet connection I built a small website to generate income, and my life completely changed. Let me show you exactly how I've been doing it for more than 13 years.
Let's get into it!
Is It Possible To Make Money Coaching Clients Online?
This is the first big question… and the answer is actually a resounding yes. There are many coaches online who are making bank booking their coaching time, either for master-classes or via one-on-one consultations.
But obviously, this is not the kind of thing that you are going to be able to set up and do tomorrow. It takes effort, work, and a certain amount of credibility to leverage your time as a coach for money.
But let's first take a quick moment to answer one very important question… how much do online coaches earn?
How Much Can You Earn Coaching Clients Online?
According to Payscale, the median hourly rate that life coaches get paid is $30.42 per hour. But this range varies, from $11.37 at the bottom end, to $103.50 per hour at the top end.
In fact, annual salaries can go as high as $200,000 in this line of work!
(Check out this article about making money as a life-coach!)
But even though some coaches do make pretty good money, it certainly isn't automatic… and there are a lot of people out there who have different ideas about how to make money as a coach.
So let's dig into them and find out exactly what you would have to do to start making money at this side-hustle… or if you wanted to, create a full-time income from it.
The First Step: Determining What You Have To Offer
The entire point of becoming a coach is to know how to do something so well that you can teach other people how to do it.
And along with this, you also need to have a proven track-record of being able to do it yourself on a consistent basis as well.
In other words, if you wanted to become a dating coach, you would need to not only know how to date effectively and be able to teach people how to do the same, but you would also need to have a proven track-record of actually being able to date effectively (pick up women, find dates, use dating apps effectively, etc.) as well.
In other words, you need knowledge and credibility. Sure, there are probably some people out there who have managed to fake it. But in all reality, you really need to have both of these things before you start trying to charge other people for your coaching services.
Providing Actual, Real Solutions
At the heart of making this business work is the ability to provide solutions to help fix people's problems.
If you know how to solve a particular type of problem, have experience solving that sort of problem, and have a proven track record of success with that problem… then there is a very good chance that you have the makings of what it takes to become an online coach.
So try to think about what you know that could benefit other people.
Do you now how to lose weight effectively?
Do you now how to get awesome dates with hot women?
Do you know how to sell things or close sales?
Do you know how to run a specific type of business very successfully?
These are all examples of types of information that people might be willing to pay for… as long as you can convince them that you are the person who has the answer to their big problem!
Marketing Your Online Coaching Business
Before you start your coaching business (or even seriously consider doing so), it is really important to figure out if there is a market for what you want to do.
What type of coaching do you actually want to pursue? What do you have experience in?
You should probably also think about how much competition there is. If you try to pit yourself against a lot of competitors in that space, you will likely find it harder to gain clients than you would-have if you chose a 'less competitive' niche.
For example…
Coaching people on how to paint their shoes red.
This coaching niche probably isn't very popular, because there are probably not a lot of people who would be interested in paying someone to coach them on how to do this.
Coaching people to lose weight.
This is the exact opposite! There are a LOT of people who are willing to pay money to have someone coach them through the weight-loss process. The only problem with this niche is that it is also super competitive. That doesn't make it a deal-breaker, but it does mean that you might have to work extra-hard if you want to pursue it.
For best results, try to find a way to approach your coaching business from a unique perspective. Show people how you got results, and then work toward showing people how to duplicate those results in their own lives.
You can help to develop your marketing plan for your coaching business by answering a few key questions.
What is your ideal customer's hope and dream?
What types of difficulties are your potential clients dealing with as they try to achieve this, and how can you help them to overcome those difficulties?
What types of fears do your ideal clients have, and how can you help them to overcome those fears?
People hire coaches, not because what they want to do is impossible without help… but because the challenges and the fears are so overwhelming that they just cannot manage to get past them on their own.
One of the best ways to get started with a successful coaching business is to start a blog. Blog about the challenges people face in that particular journey, and talk about how you were able to overcome those challenges.
Offer free help on your blog, and blog as often as possible. This will not only increase your credibility, but will also help you to build an email list… which is a foundational step to successfully marketing yourself online as a lifestyle coach, dating coach, business coach, etc.
What Are The Downsides To This Business Idea?
The main downside to this business idea is that it can be challenging to market. If you do not already have an audience of people who are willing to pay for your knowledge and expertise, then you are going to have to find those people.
A true barrier-of-entry for many want-to-be coaches is also the fact that they simply lack experience in any practical field of knowledge.
If you don't actually have the knowledge, experience, and/or success to show that you have actually achieved that result in your life, then promising it to others is most likely going to prove challenging.
So the first step is to make sure that you know, 100%, that you can deliver results for your clients.
Wanna be a dating coach? Start dating a lot, and learn everything you can about it.
Wanna be a business coach? Start a business first, and be so successful that people will want to pay you to learn how you did it.
This is the side of coaching that a lot of new coaches don't like to hear. A lot of people want to make money telling other people what to do, even when they do not have the proven track record of doing that thing themselves.
So prove yourself first. Prove that you can be successful, and then leverage those results into a coaching career so that you can level-up and start increasing your success.
You can also coach as a side-hustle. In fact, that is probably the best way to get started… because it will allow you to build up your business slowly without losing the income from your job.
My Personal Feelings About Trying To Make Money Coaching Online
I actually feel like this is a super-viable side hustle for professionals who have some kind of experience to bring to the table.
But with that being said, it is unusual for the average person to know so much about something that they can actually coach other people in it successfully.
That is probably the biggest barrier of entry to this business idea, and is probably the first thing to examine if you are thinking about trying to make this business idea work for you.
Our Final Thoughts About Making Money Coaching People Online
Should you try to start a coaching business online and make money helping people succeed?
There are a lot of ways to make money online. Some are good, some not, but ALL of them are still just trading hours for dollars.
Starting your own affiliate website really is the best way to build passive income and "make money while you sleep". Affiliate websites earn income in every timezone, and can be instantly accessed by billions of smartphones across the globe!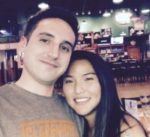 Nathaniell
What's up ladies and dudes! Great to finally meet you, and I hope you enjoyed this post. My name is Nathaniell and I'm the owner of One More Cup of Coffee. I started my first online business in 2010 promoting computer software and now I help newbies start their own businesses. Sign up for my #1 recommended training course and learn how to start your business for FREE!