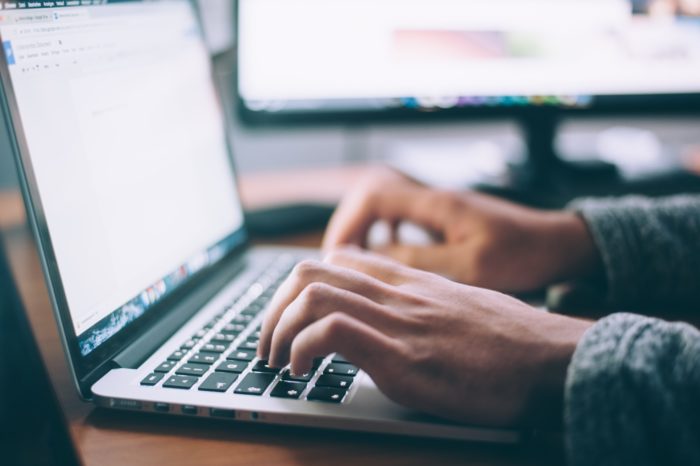 If you have an upbeat personality, and feel like earning money chatting with people would be a great job for you, then you might be wondering if you can really make money chatting online!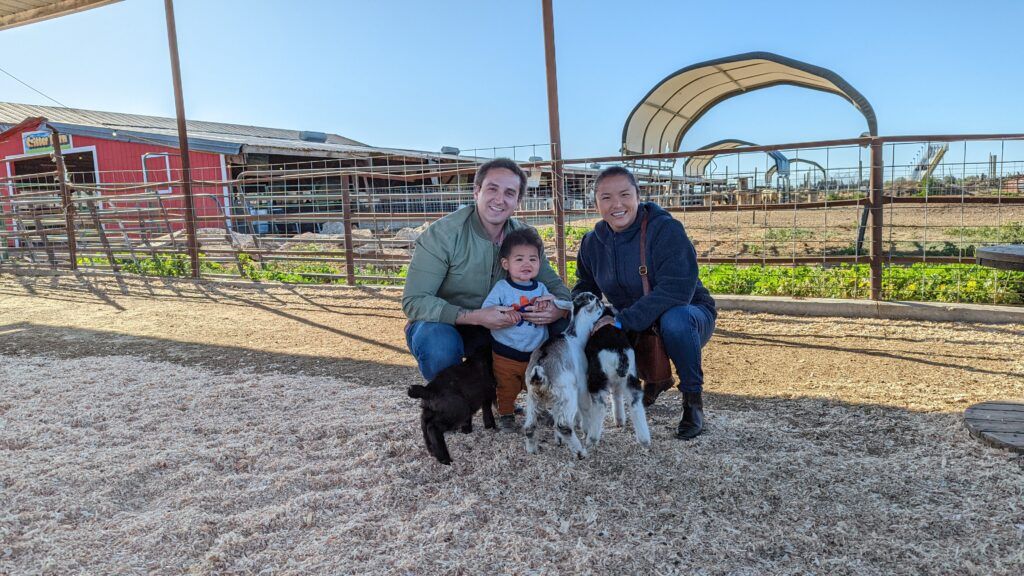 Are You Ready To Work Your Ass Off to Earn Your Lifestyle?
Are you tired of the daily grind? With a laptop and an internet connection I built a small website to generate income, and my life completely changed. Let me show you exactly how I've been doing it for more than 13 years.
There are actually a lot of opportunities for this. If you are interested in sexy flirting and chatting, check out this article.
Today's post, however, is going to deal more with customer service chatting.
Let's get started.
How To Make Money Chatting Online
There are actually a lot of requirements for this type of work nowadays.
As more businesses move online, the need for a more 'human connection' on websites grows.
It is common policy now for online businesses to maintain a 'frequently asked questions' page where you can see the most commonly asked questions about their services.
But what do you do when you have a question that isn't listed on these FAQ pages?
In some cases, you might be able to chat with a representative.
There are a lot of compelling reasons to consider offering an online chat option for customer support if you are running an online service or product oriented business.
Here are just a few of them.
It provides a human point of contact for customers
It helps your customers to be able to get the answers they are looking for
It gives your business a 'boost' by not letting disgruntled or confused customers 'walk away' without your company trying to help them first
But where do you fit in with all of this?
Can you actually make money chatting online?
And if so, how do you find these types of gigs?
Also, how much money can you make doing this kind of work?
These are great questions. Let's break them down and start answering them.
There Is No 'One Size Fits All' Approach To Finding Chatting Jobs Online
There are a lot of different sites that try to recruit chatters as contractors. There are also a lot of sites where you can find actual work as an 'online customer service representative.'
My real only exposure to this work personally was through a friend I had who worked directly for a company that sold niche products.
She would log in at a certain time every day, and was responsible for monitoring any and all chat requests that came through the website.
She would clean, watch shows, and take care of her kids during the day. But as soon as she heard the 'ding' of her computer, she would hop on and sort out that customer's issue, answer their question, solve their problem, etc.
She also made really good money doing it!
Where Do You Find This Kind Of Work?
If you really want to make money chatting online, the best thing to do is to just start looking around for opportunities and applying for them.
But here is a website where you might be able to get your feet wet!
The Chat Shop is a company that calls themselves "the live chat experts."
They are based in the UK, and 90% of their team works remotely.
They basically offer their business clients 24/7 chat support coverage.
They pay competitive rates, and seem to be a leader in this business.
Clicking on that link above, you can view the open positions available, and apply for them.
Of course, there are a few requirements. Let's talk about those next!
Requirements To Work For TheChatShop.com
Despite the fact that this company is based in the UK, even American 'chatters' can work for them.
You must, however, be a fluent or native English speaker.
I also notice that their requirements are pretty similar to the requirements for other chatting jobs online.
You must…
Be able to chat using proper sentence structure, spelling, and grammar
Have dual-screen monitors and a distraction-free environment to work in
Be able to type at least 65 WPM with a 97% accuracy or better
Be able to commit 20 to 40 scheduled hours to the job per week
Be willing to work for $10 per hour
Be located within a specific geographic area
For example, I looked up one job on the site, and they said that you needed to live in either Florida, Georgia, Tennessee, or Texas.
I'm not completely sure why these particular states were important to this particular job listing… but it is what it is.
What Are Your Responsibilities As A Live Chat Agent?
If you choose to try to find a job through this service, you can expect to take on a few different types of responsibilities. You will need to be able to…
Carry on 3 concurrent chats while maintaining a response time of 30 seconds
Meet weekly and monthly goals
Be a team player
They say on the website that you must be flexible, adaptable, and have a strong desire to succeed!
How Much Can You Earn As A Live Chat Agent?
As stated before, you can earn $10 an hour working for this company.
As a work from home opportunity, that actually isn't too bad.
Granted, there are ways to make more money than this.
For example, I've averaged closer to $20 an hour driving for Uber and Lyft.
But then again, with that being said, this type of job offers a different experience.
With Uber or Lyft, you will need to drive around. Your car will suffer some wear and tear. You will be paying for gas, and will need to go out even in less-than-ideal weather… while chatting online is actually really easy.
You need some basic equipment (specifically a two-monitor setup for this gig)… but aside from that, it is a simple matter of waking up, sitting at your desk, and sipping your coffee while you help customers with their problems!
It is actually a pretty easy, low-stress job.
You don't even have to deal with customers face to face!
The Downsides To Being A Live Chat Agent
The main downside to working as a live chat agent is probably the money.
We've looked at earning opportunities that were far less profitable than this. But we've also seen better ones.
Of course, the needs of this job are pretty minimal.
But it is also true that $10 an hour, in this day and age, isn't a ton of money… especially when it isn't accompanied by benefits.
Still, it could be worse. And the main upside to it is that this could give you at-home work to do while you start or grow a more flexible side-hustle.
Do you have aspirations of starting your own photography business?
Have you always wanted to become a wedding officiant?
There are all kinds of ways to start your own side hustles and make extra money.
And to be quite honest, being a live chat agent is a great way to bridge that gap… to get you into a more flexible job where you can earn money from home.
And that is a pretty big upside.
Other Companies That Will Pay You To Be A Live Chat Agent
Amazon also hires virtual location chat agents to help them with customer service.
They have an entire job posting section located here.
You can also find remote jobs at Apple. In fact, they are one of the most popular companies for people who want to work from home!
Click here to find out more about finding a job at Apple, and potentially leveling up your life to be a stay-at-home chat/customer service expert!
Liveworld is also an awesome company that hires customer service representatives. You can learn more about them and find out what jobs they have posted here.
My Personal Feelings About Making Money As A Live Chat Agent
You could net as much as $400 per week with this job… which is absolutely nothing to scoff at!
But the big question is this.
Is this a side hustle that you would be well-suited for?
You obviously need to be able to type, and you must be a native English speaker.
Of course, there are many other companies where you can find jobs like this.
But the main idea is this.
Your time is simply to valuable to waste on a 9 to 5 job that doesn't offer you the kind of life you want.
This is why I started this website.
We all have the potential to make the kind of money we want, on our own terms, doing things we enjoy.
Would chatting online with strangers as a customer service rep help you to accomplish the rest of your goals?
If so, awesome! If not… it might be better passed-over for a different side hustle, home based business, or flexible job opportunity.
Our Final Opinion Of Chatting Online
Should you try to make money chatting online as a customer service representative?
There are a lot of ways to make money online. Some are good, some not, but ALL of them are still just trading hours for dollars.
Starting your own affiliate website really is the best way to build passive income and "make money while you sleep". Affiliate websites earn income in every timezone, and can be instantly accessed by billions of smartphones across the globe!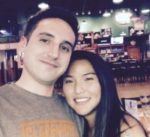 Nathaniell
What's up ladies and dudes! Great to finally meet you, and I hope you enjoyed this post. My name is Nathaniell and I'm the owner of One More Cup of Coffee. I started my first online business in 2010 promoting computer software and now I help newbies start their own businesses. Sign up for my #1 recommended training course and learn how to start your business for FREE!