Empower Network Review
Product Name: Empower Network
Product Owner: David Wood & David Sharpe
Advertised Price: $25/month
Upsells: $19.99/month, $100/month, $500, $1,000, $3500
Rating:

0/100
Update 2019: Dave Sharp, one of the founders of Empower Network, is now running a new product called Legendary Marketer. From other reviews, it seems to be a more "legit" venture, with actual training, but the cost is pretty freakin' sky high, and based on his previous affiliation with this garbage product Empower Network, it's not something I recommend you invest your money in.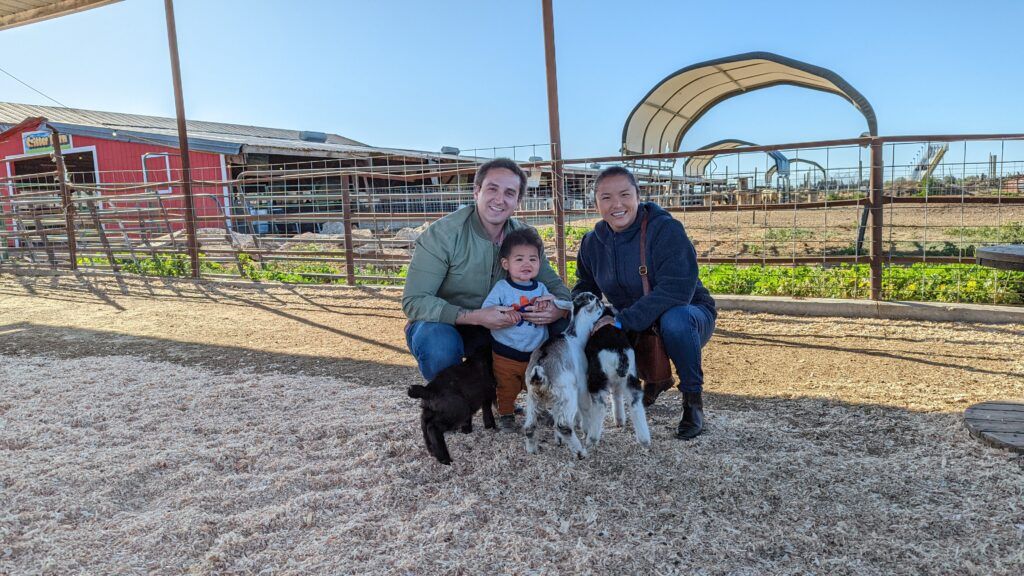 Are You Ready To Work Your Ass Off to Earn Your Lifestyle?
Are you tired of the daily grind? With a laptop and an internet connection I built a small website to generate income, and my life completely changed. Let me show you exactly how I've been doing it for more than 13 years.
Oh yeah, remember when Dave charged you ten grand then shut down the company? Yeah. That's the same guy. Now you want to give him more money because he "went legit"? No way man.
Update 2017: Empower Network has shut down officially, and now the ex owner is asking people to join his new program. It took 4 years to come to fruition, but don't say I didn't warn you!
UPDATE 2015: Notice that all "Ex" Top 1% Empower Network have now jumped ship. This is very common in MLMs where people ride the wave of euphoria while everyone signs up, then exits the room before the thing collapses.

What is EN?
Make money by blogging on their network and referring other people to join Empower Network.
Short Review:
Blogging is just a facade for their MLM/network marketing/pyramid scheme, and this program should be avoided at all costs.
Before You Buy:
There is a lot of hype around Empower Network because they give "100% commissions", and you "make money by blogging". This is not the whole truth.
The truth is that you make 100% of only some of the commissions, and much of what you earn goes to your upline, ie the people that referred you. After joining, you are then strongly encouraged to 'go all in', and 'upgrade', which are buzzwords for 'pay more money'. Remember, in order to make big commissions, you need to actually own the packages.
In typical MLM fashion you pay a minimum fee to enter, and they slowly reveal higher levels of membership that supposedly unlock bigger commissions.
Remember! that to make money with Empower Network, you must refer more people to Empower Network. You are essentially a door to door salesman selling an "amazing" product.
It is an unsustainable business model where eventually, there are more sellers than there are buyers.
Anything Positive?
I'm sure it's great to be at the top of the pyramid. Too bad there are so many sitting at the bottom.
What You Need To Know:
Not only is MLM one of the worst types of programs to make money with because of the extremely low success rate, they are tarnishing the reputation of real internet marketers like myself. Many of their members spam forums and social media networks trying to refer more members to their downline, so I see this EN crap posted all over the place. EN does not provide sufficient training to actually teach you how to promote your blog, drive organic traffic to it via search engines, or sell real products and services.
The #1 Goal of Empower Network Is To Get More People Into Empower Network
Even though their product is a 'blogging platform', this is still a pyramid scheme at heart. Remember, you do not OWN the blog that you write for on Empower Network. EN owns it. They can block your access at any time, and have done it to many people (see video below). There are many free or cheap ways to start out online with a blog that you own 100% of.
The #1 thing you need to be looking for is training. Good training and a quality support community will help you get started online. The next thing you need to look at is sustainability. Will you still be doing this in 1 year? 5 years? 10 years?
One more thing you need to know is that if you do not buy their upgrades for hundreds & thousands of dollars, you will never get those commissions from your downline. If you stay with the $25 monthly fee (plus monthly ewallet fee), you can only make that amount from your referrals.
If someone in your downline pays $500 for the Costa Rica Intensive or $3500 for The Master's Course, you make $0
Is This Program For You?
I get so many comments from people trying to "correct my mistakes" or "clear up confusion". Whatever your opinion on MLM or EN is, you need to ask yourself, can I afford this? Remove yourself from all the amazing stories of rags to riches, and pictures of people holding big checks and bigger smiles.
Can you afford to risk $5000 or more on a business opportunity that's receiving so much criticism from legitimate online business owners? Example 1 | Example 2 | Example 3 These are real people with real businesses, not just guys that blog about how cool EN is.
So, take a long, hard look at your wallet and think – would you take this money to Vegas? Would you give it to a friend to invest for you or would you put all of it down in the stock market today? Can you afford to hand it over to "viral blogging system" even though you are not 100% clear how it works?
Update
Empower is still around, though it's unclear in what form. They ran a few promos with company names in the sales front but eventually led you to EN in the back end, but I don't see that so much any more. More recently, they launched their so-called "revolutionary" blogging platform Kalatu, but that hit the ground with a thud (as with their previous attempts outlined in that post).
So some folks are still promoting it, but the hype has clearly died off so I've renamed this post "Last Year's Hottest Scam". I would just like to indulge a bit and take a moment to say "I told you so" to all the commenters below who spent hours and hours hating my opinion which turned out to be right.
Final Review
It's become very clear from the comments that this review makes a lot of folks mad. Let's make a few things clear so I we can avoid some issues down the road.
I don't like MLM and you cannot convince me to like it
I review lots of products, not just EN
I promote other, legitimate services on this blog
It is not a secret that Wealthy Affiliate is my #1 rated product

If you are rude, I will not approve your comments
What is One More Cup of Coffee about? Surprisingly, my goal in life is NOT to talk argue about my Empower Network review! I create websites about various topics like software, homebrewing, health & fitness, and traveling. Then I find companies to partner with, and promote their products on my blog. It's that simple. There is no secret system.
My online businesses are based on my own personal interests.
I do not have a degree in marketing or computer science. When I started, I couldn't even build a website. I learned everything I know from an online business training center that specializes in teaching newbies how to start their own online business. I'm still a member today, and continue to generate income from many other websites not related to 'make money online', including websites about computer software, health & wellness, and others 🙂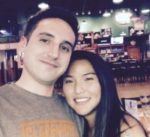 Nathaniell
What's up ladies and dudes! Great to finally meet you, and I hope you enjoyed this post. My name is Nathaniell and I'm the owner of One More Cup of Coffee. I started my first online business in 2010 promoting computer software and now I help newbies start their own businesses. Sign up for my #1 recommended training course and learn how to start your business for FREE!