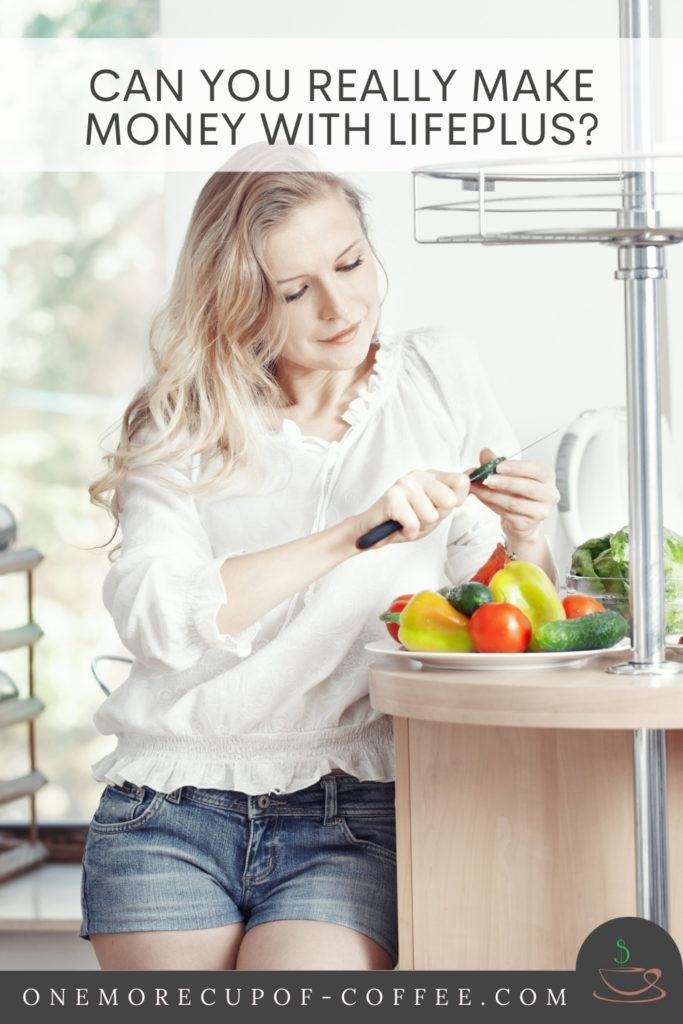 LifePlus Review
Company Name: Lifeplus
Costs: No signup cost (although you do need to purchase an item)
Rating: 27/100
Do I Recommend Lifeplus?
It is possible to make money with Lifeplus, especially if you have contacts who are interested in health and wellness. Nevertheless, the company has fairly unimpressive products, along with ongoing costs and the need to build a significant team. As a result, many people would be better off developing an affiliate marketing business instead.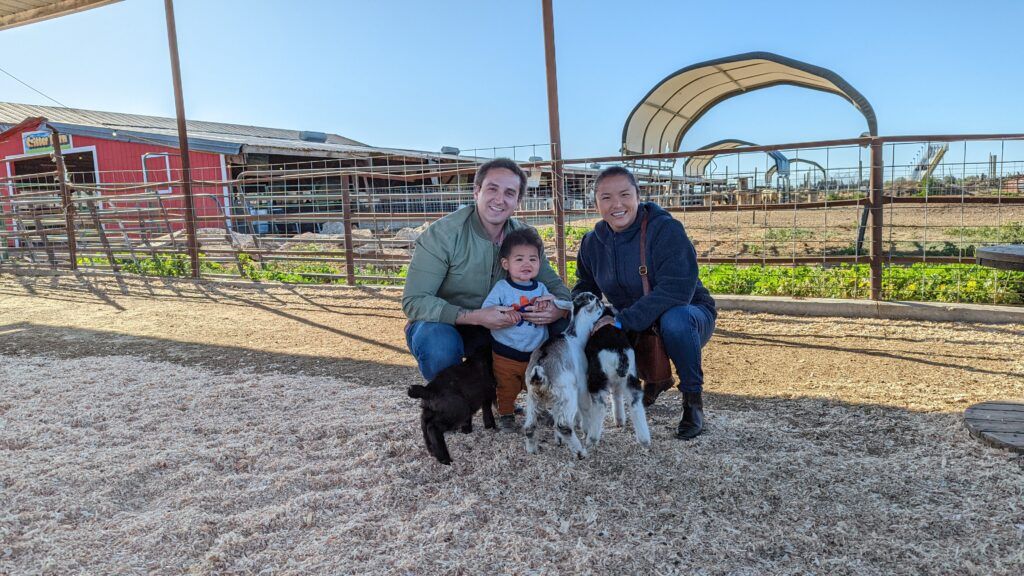 Are You Ready To Work Your Ass Off to Earn Your Lifestyle?
Are you tired of the daily grind? With a laptop and an internet connection I built a small website to generate income, and my life completely changed. Let me show you exactly how I've been doing it for more than 13 years.
What Products Does Lifeplus Sell?
Lifeplus focuses on health and they offer two sets of products in this area. One of these is personal care, which includes skin and dental products, while the other area is supplements.

The marketing on the site makes these various products sound amazing and many do have fewer chemicals than what you may find in a grocery store.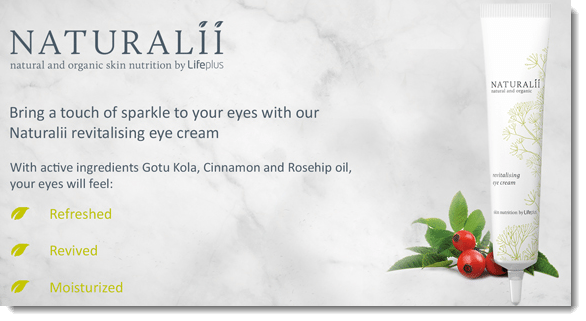 Despite that, the products simply don't stand out. For that matter, there are barely any reviews about them online and they simply don't seem to be popular. That may be because many people focus on the supplements the company offers, rather than personal care products.
Still, the pattern isn't encouraging. I don't know about you, but I don't want to try and promote products that no one seems to care about. After all, there are plenty of other similar companies also promoting skincare products, like Nu Skin, NuCerity, and Essanté Organics, to name just a few.
As for price, there is considerable variation. But, as a general rule, the products aren't cheap but they're not excessively expensive compared to other body care items.

The other area is supplements. These fall into the categories of general wellness, targeted wellness, weight wellness, and sports nutrition. And, for the most part, they're fairly typical.
For example, the weight wellness category contains protein shakes and similar options. Now, I agree, you can lose weight with protein shakes, especially if you're using them to replace regular meals. But, there's nothing great about the ones that Lifeplus offers.
For that matter, the shake below contains both whey and soy protein. That's not a good combination, as many people who want whey avoid soy and vice versa. For example, soy protein is most popular among people on a plant-based diet, while whey is animal-sourced.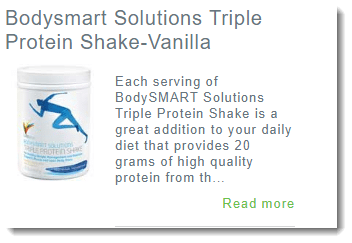 The supplements themselves are fairly typical. This includes a similar product range to many other MLMs and physical stores. For that matter, you could find the same options at your local GNC.

Each product does have marketing that suggests it's amazing and maybe better than other brands. Yet, the company is vague in most of the terms it uses and offers no proof to back up statements. For example, they make the following statements about their Bone Builder supplement, yet don't link to a single study.

Simply put, the company makes many claims about their products but there's little to back them up. Instead, we're simply faced with a run-of-the-mill product selection that honestly isn't very exciting. The only advantage is that there is such a wide range of products available.
In theory, you can make money selling pretty much anything and this includes body care and supplements. Both of these are powerful industries in their own right and tend to make sales even during economic downturns.
But, that being said, some products are certainly easier to sell than others. In the case of Lifeplus, there isn't much that sets these products apart. As a result, you would have to heavily rely on salesman skills to sell them. This is achievable, of course, but you're competing against a large range of similar products that are readily available.
Is Lifeplus A Good Business Opportunity?
I would personally be hesitant to consider Lifeplus, simply for the products. One of the key factors in sales success is being passionate about the products you're promoting. The options from Lifeplus are simply so common that it's hard to feel much of anything.
Still, the products are only one part of the story. To look at the chance of success, we also have to consider the underlying business opportunity.
Lifeplus operates primarily online, with distributors getting their own websites to promote from and personalized PINs that identify them. When a customer buys something, they use the PIN from the distributor, which then earns that distributor a commission.
Any future sales are tied back to that same distributor, potentially leading to long-term income. The actual system is slightly unusual but the underlying concept is the same as similar companies.
The base compensation rate appears to be 25%, which is fairly typical. It's easy to see how commissions could add up, especially if you were making dozens of sales each month.
The online focus of the company acts as a considerable advantage. This means there are no parties to worry about (unlike Pampered Chef, for example) and you don't need to physically stock products. The online aspect is also powerful for growth. For example, you could build an independent website and use this to promote sales.
Lifeplus is also an MLM, which means distributors work on teambuilding, ending up with a structure like this: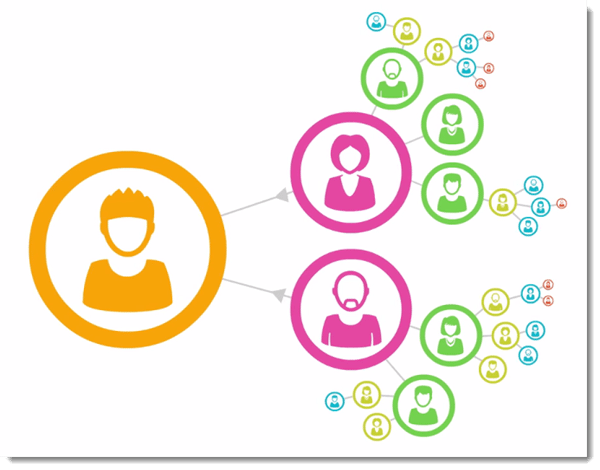 The idea is that you earn commissions from your own sales and from the success of the people in your team, along with various bonuses along the way. So, the larger your team, the more income potential there is overall.
You can just earn money from making sales, ignoring the team component altogether. But, the system is designed so that most of the income comes from the team. For example, you don't get bonuses if you're just selling products, nor do you get commissions from your team members.
As a result, you would have to sell a large amount of product to make a decent income. This may be achievable if you were relying on your own website to boost sales. But, if you're not, then you might not have enough personal connections to make the sales that you need.
The Compensation Plan
Interestingly, Lifeplus consistently talks about being 'transparent and upfront' in its opportunity video, yet provides no specific information about how much money you can make or what the commission structure is. Instead, that information has to be found elsewhere online.
Once you do start to dig into it, the Lifeplus plan doesn't look so appealing. For one thing, you actually do need to buy some products. In particular, there is a monthly purchase requirement just to stay active. Your purchase has to come to 40 IP (International Points) each month at the initial level. The company doesn't state what this calculates to but it seems to be around $40 – $50.
This acts as an ongoing cost. If you want to make the most income, this purchase needs to be set up as ASAP, which is their autoship program. Autoship means that you get the same order every month, regardless of whether you used up the previous product or not.
There are also various ranks within the company. This structure is common across most MLMs and can be frustrating. Basically, the further you get up the ranks, the more income you can earn from team members and from bonuses. For example, the image below shows some of the early ranks.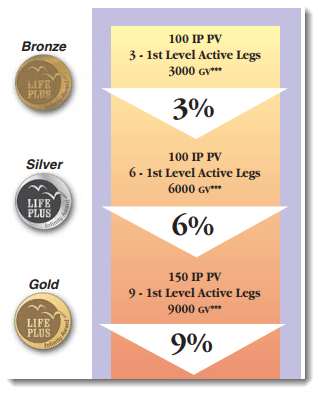 The general idea is that each new rank comes with more bonuses, along with extra requirements. Those requirements include needing a specific structure within your team, along with meeting sales quotas.
Within any MLM, there are normally some people who reach higher ranks and earn a large amount of money. However, it's important to be realistic about your chances.
For one thing, you need a fairly comprehensive team, which means you have to find dedicated people to get involved. Ideally, those people would be passionate about the company and the products, while also having the time and energy to invest in the process.
If you don't know many people like that in your life, you may need to start making new social connections or considering an alternative approach for making money.
Ongoing Costs
The ranks mentioned earlier also have a higher IP. This means that you would have to be buying more products each month just for the chance to earn money. That requirement is often where things start to fall apart for people. For example, if you had a few months where you were struggling to make sales, you could find that you were losing money, rather than earning it.
Such a shift could happen for many reasons, such as a new company entering the market, members of your team leaving Lifeplus, or some of your customers experiencing financial challenges. To make matters worse, many of these issues can't be predicted.
Because of this, I normally prefer to keep monthly costs for a business low and that's particularly true if you're just starting to make money for yourself. There will always be some costs, of course. But, it seems foolish to have to pay every month for products that you don't want or don't need.
MLM VS Affiliate Marketing
For many people, the most practical way to make money with Lifeplus would be to simply sell the products, especially as the sales are online anyway. But, if you were going to do that, then why stick with Lifeplus? After all, the monthly costs are pretty high and the products aren't all that interesting.
You could actually promote a wide variety of companies using affiliate programs. You're not just locked into one company! Instead, many people sell products from multiple brands and even entirely different programs. Doing so gives you more versatility and you can also change the products you promote as time goes on.
Unlike Lifeplus, most affiliate programs don't cost either and you certainly don't have to buy any of their products. You can, of course, especially if you plan to review items. But, you don't have to. Instead, many people only buy a fraction of the items they promote on their website.
There are many different choices for making money but affiliate marketing is one that stands out. It puts you in the driver's seat of your own business and means that you don't have to worry about a team or meeting specific quotas so that you can earn money.
Can You Generate Reliable Income With Lifeplus?
The Lifeplus Review
Lifeplus simply isn't very exciting as a company, especially not in terms of its products. You can make money from Lifeplus and it may still work as income on the side. But, if you're looking for a more significant or long-term solution, this company isn't likely to be it.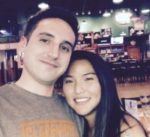 MLM Critic & Author: Nathaniell
What's up ladies and dudes! Great to finally meet you, and I hope you enjoyed this post. I have to be honest though. I'm not a big fan of MLM. Tried it. Hated it.
Affiliate marketing is cheaper, faster, and easier. See for yourself and join millions of other successful affiliates generating income from their blogs!
No inventory. No fees. No recruiting. 3 BILLION potential buyers online.
Reader Interactions