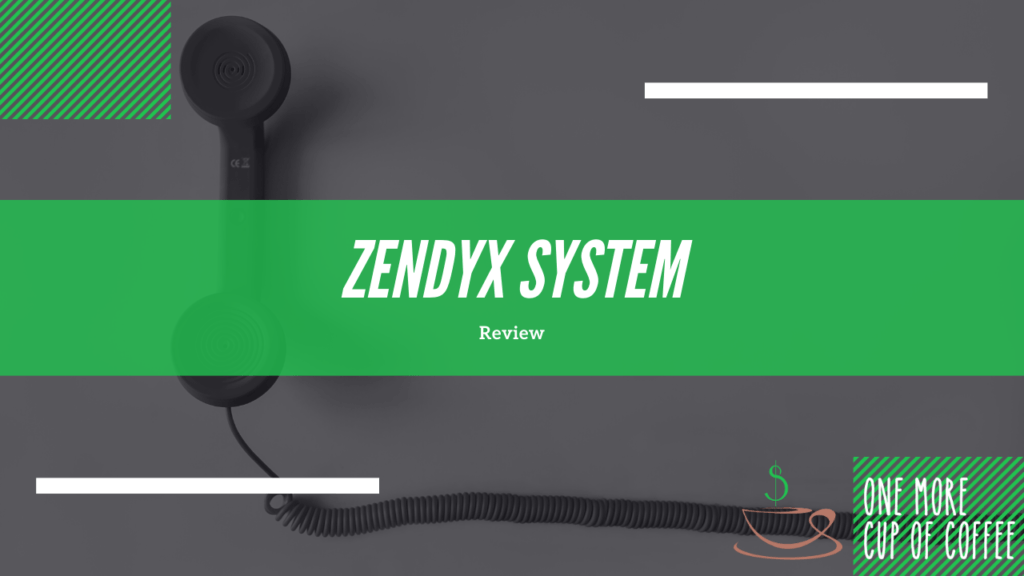 What a joke. Keep reading the review below to see what happened to me when I signed up to Zendyx, but the gist of it is that this product is not worth your time. Just another fake guru slinging BS from Clickbank.
I've been doing online marketing for a while now, and I really don't have patience for the types of tricks and hustles I discovered inside Zendyx. Multiple upsells, unexpected costs, outdated videos being repackaged as new… it's just not my thing. Been there. Done that. I'm over it.
There are many ways to make legitimate money online, but this is the one system that worked for me. It's what I recommend to anyone coming up without business experience or a large budget. Newbie friendly, cheap to start, and you might actually have a little fun doing it (it's gonna be hard work though too).
Zendyx Review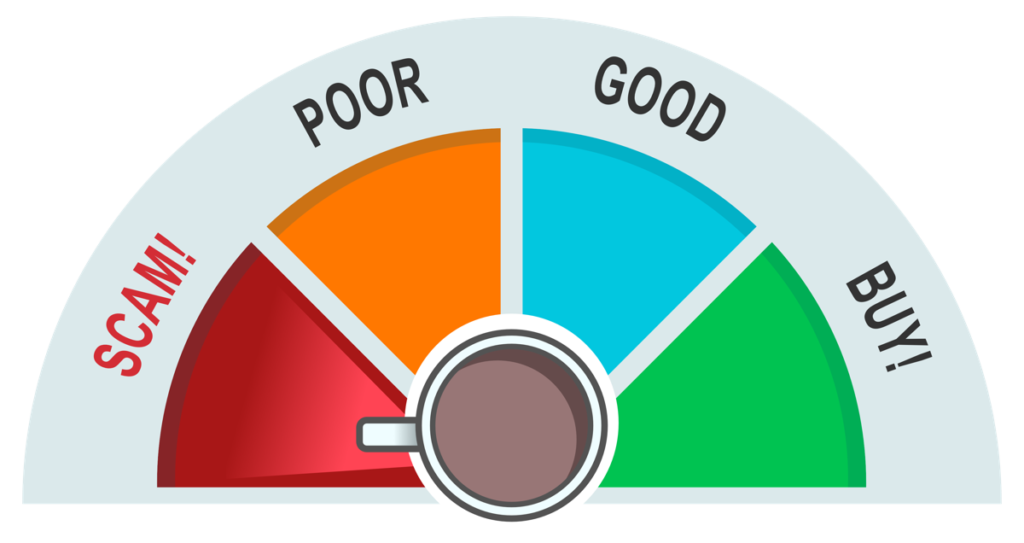 Apparently this super secret awesome system which generates $1,000 per day is so awesome, that they can't even teach me how to do it. Yup. The personal mentor I was assigned told me to request a refund from Clickbank because his schedule was full and he didn't have time for me (screenshot below).
Well, I guess he didn't have time to hire a web designer either, because the members area looks like it was designed 20 years ago, and I guess his marketing manager was too expensive because there were broken links on the site as well.
All in all, the system did not deliver on its promise to teach me how to earn $1000 per day, so I'm rating this system a SCAM.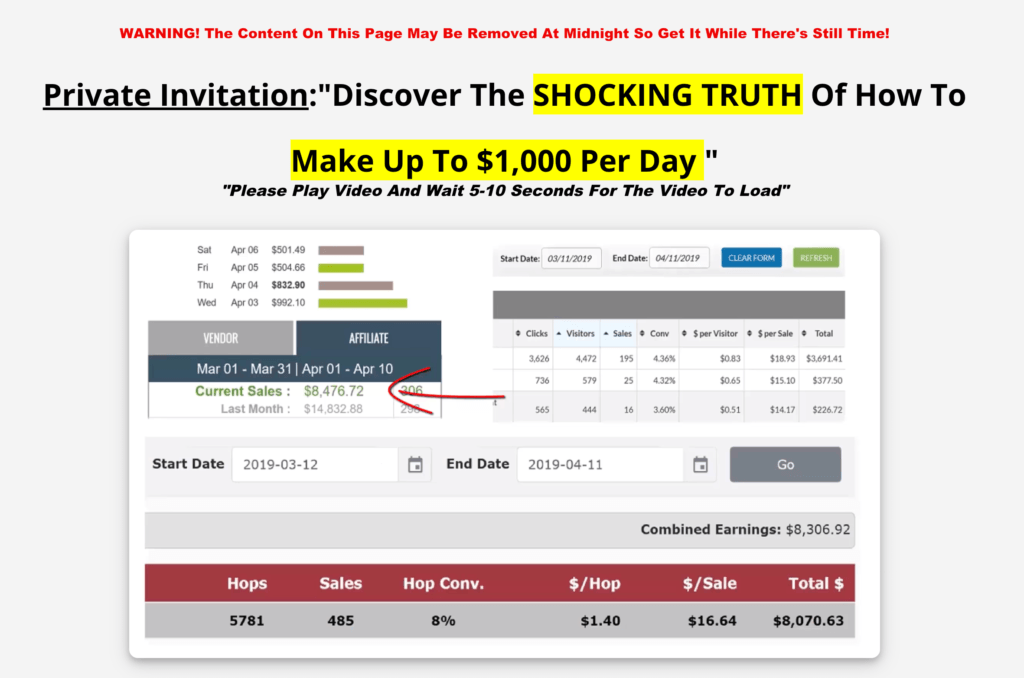 Before we get started, here's my receipt to prove that I purchased Zendyx and became a member to do this review!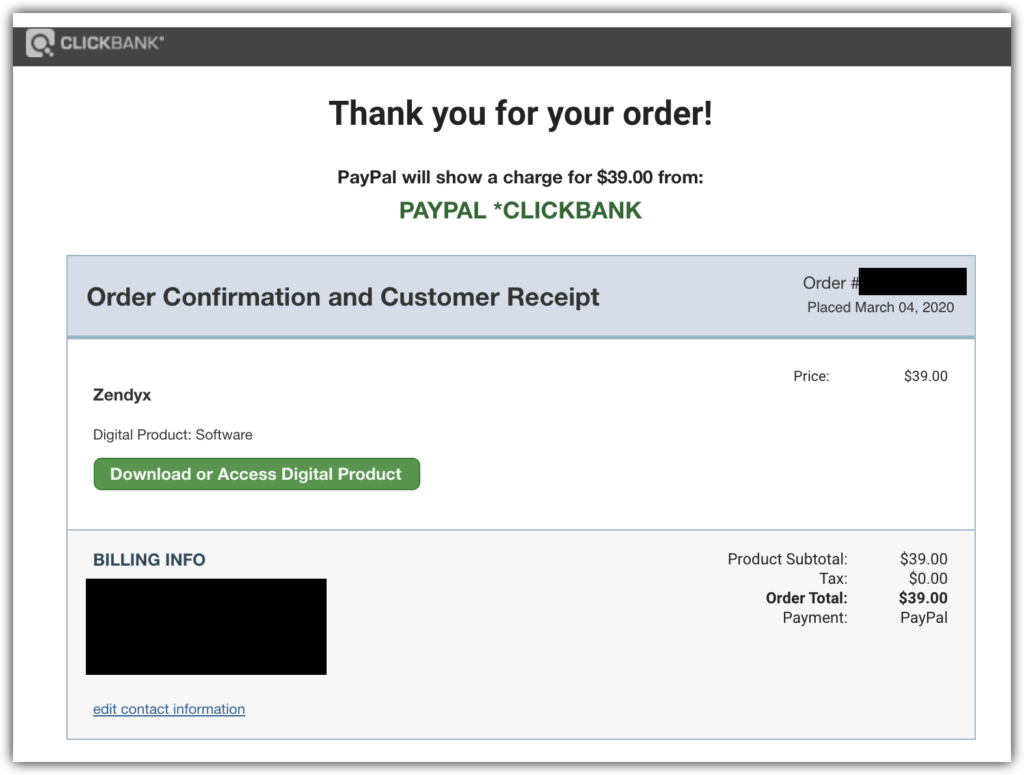 Before you buy, keep in mind that you'll also be asked to purchase a couple other products along the way, priced at $139 and $149. Isn't it frustrating that in order to access the thing you just bought, you have to listen to even more sales videos and high pressure sales tactics?
Lots of people tell me, "That's just how the business works!". Personally, I find it frustrating and annoying.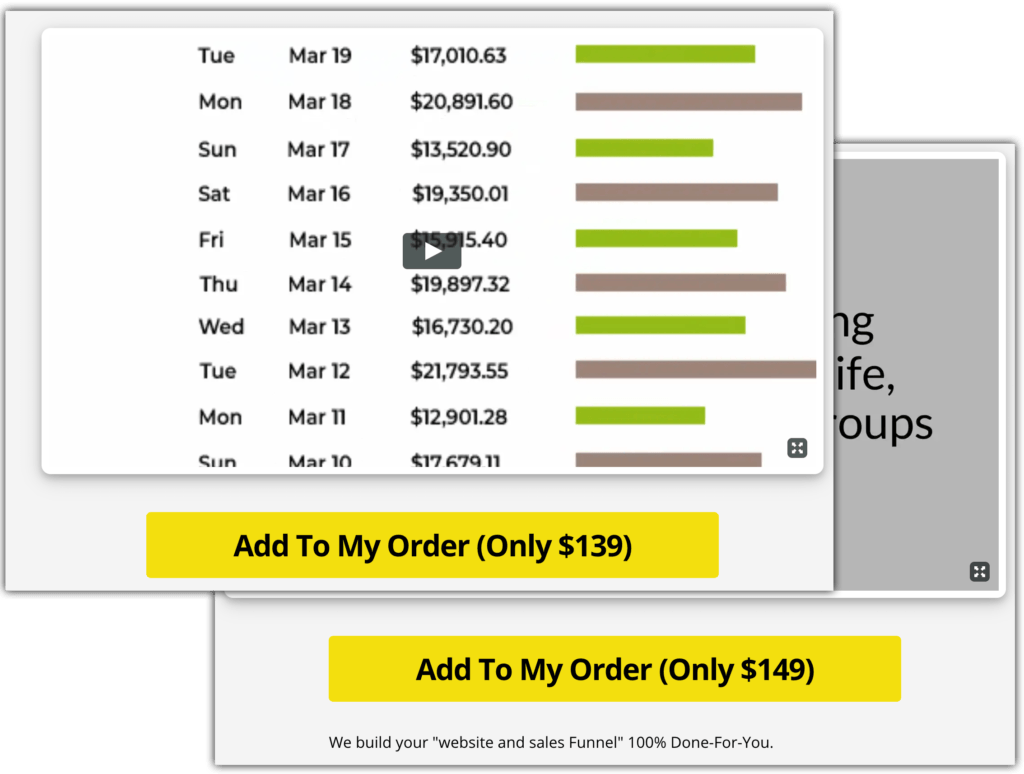 Inside The Members Area of Zendyx
The most frustrating thing about joining the Zendyx system is that there's actually no training on how to use the system. At all. I'm not joking. The entire system hinges on me calling some dude named "Mike" over Skype. Here's a look inside the members area: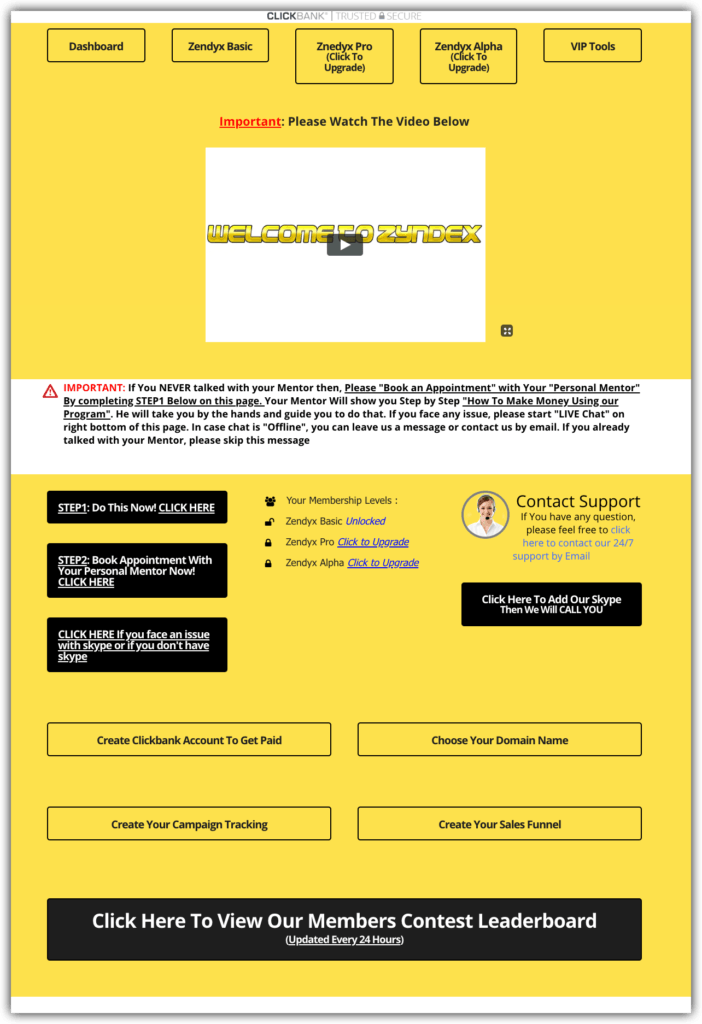 The call with Mike is scheduled for tomorrow at 9:30AM, and I'll update you on what happens during the call below.
There are some videos inside the members area of Zendyx though. Could those be something useful? Nope. It's all WordPress training. They are very basic tutorials which are widely available on YouTube. This is not exclusive information.
Video 1 – 5: Install WordPress
Video 6 – 10: WordPress Tutorials pt. 1
Video 11 – 15: WordPress Tutorials pt. 2
Video 16 – 20: WordPress Tutorials pt. 3
Video 21 – 25: WordPress Tutorials pt. 4
Video 21 – 25: WordPress Tutorials pt. 5
The funniest part (not ha ha funny) is that the videos are from 2012. In the videos, you can see that the person is using some version lower than version 3.4.1 (WP is requesting to be updated). The most current version (2020) of WordPress is 5.3, soon to be 5.4.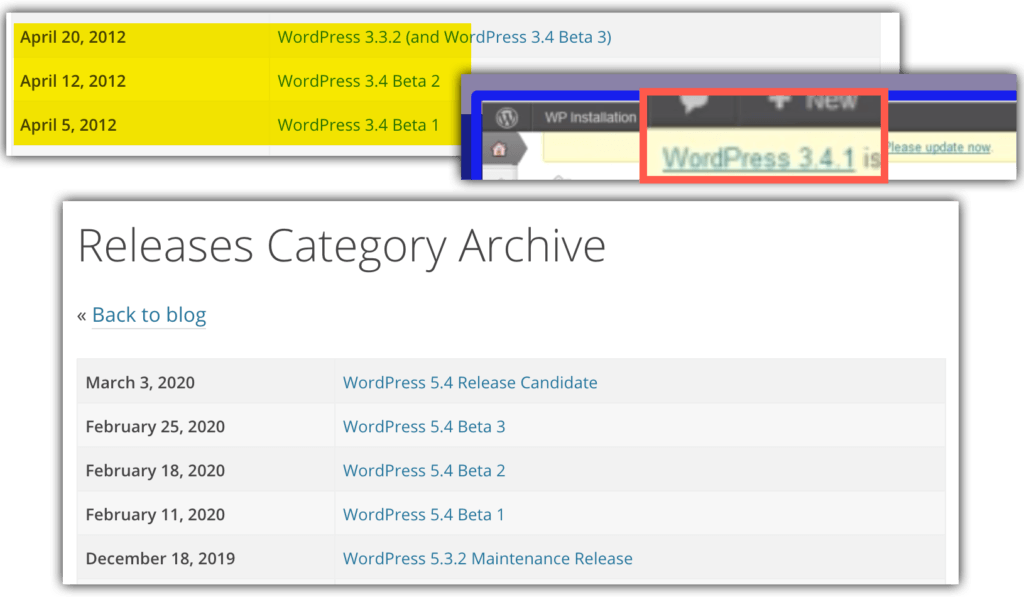 I spent about an hour exploring the whole training area for Zendyx, and there really was no other training available. There are plenty of ways to spend money though! Check out all the other ways you can spend money on tools and upgrades once you become a member. A couple of the links were promoting the popular product ClickFunnels. If you'd like to learn about ClickFunnels in a legitimate way, then Savage Affiliates has some good training.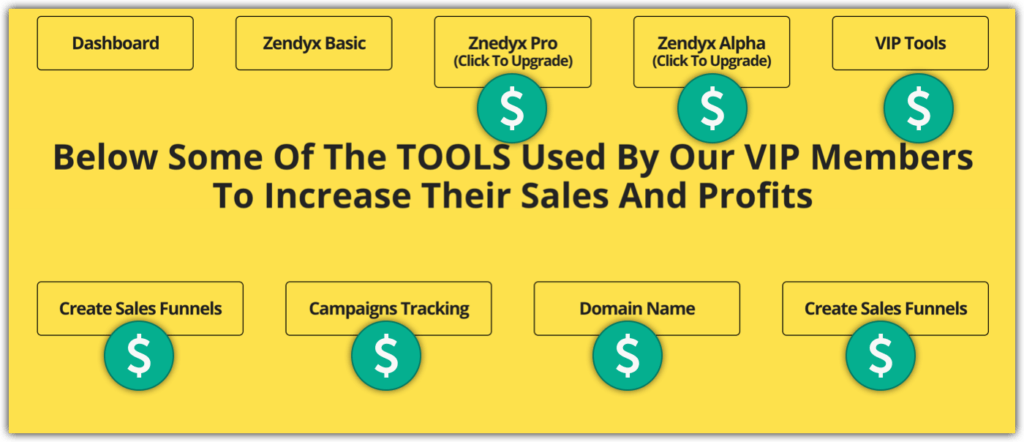 My Comments About Zendyx Training
Honestly, then Zendyx training is a freakin' circus. Actually, there's NO TRAINING MODULES inside the members area that relate to the actual "system".
Yup. You heard that right. There's nothing in the members area teaching you how to make money online. To access the training, you have to schedule a Skype session with someone named "Mike". I went through the process, and eventually connected to some kind of customer support.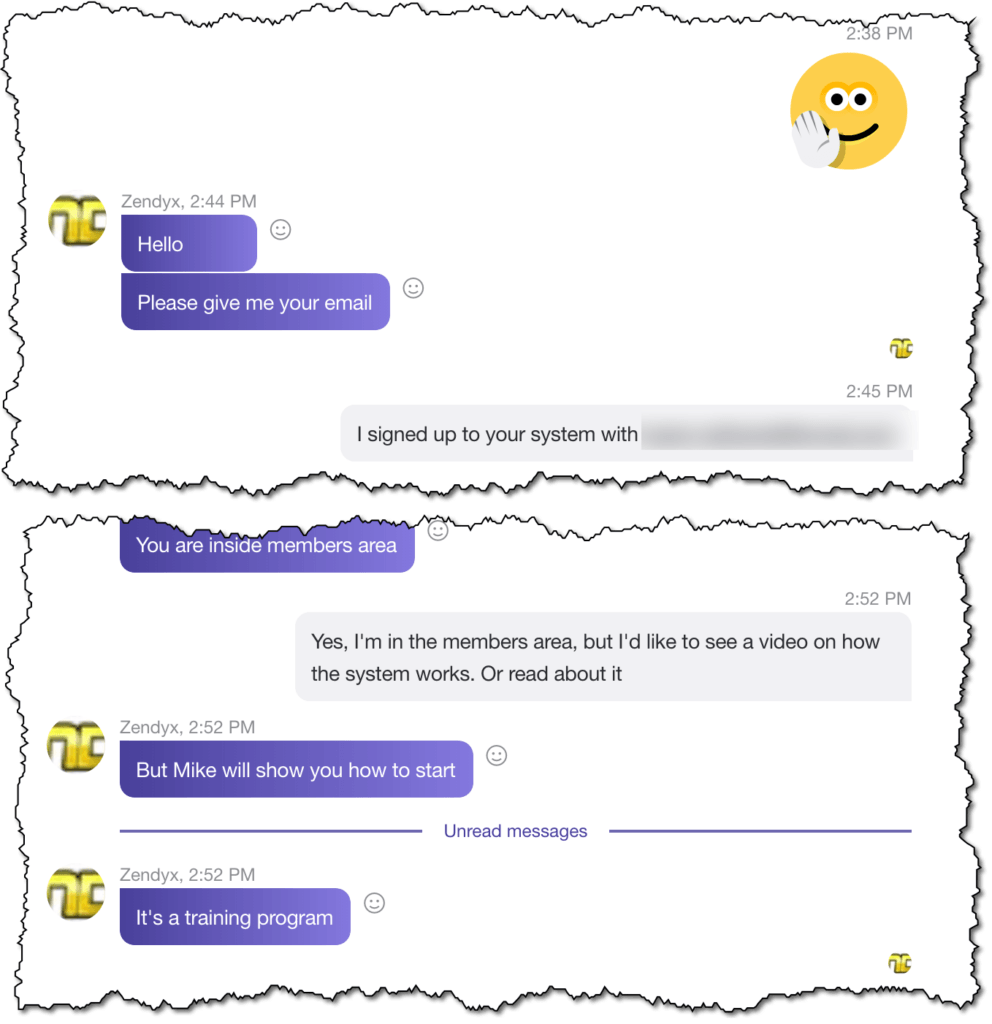 I was looking forward to my meeting with Mike, but unfortunately, he cancelled on me within a couple hours.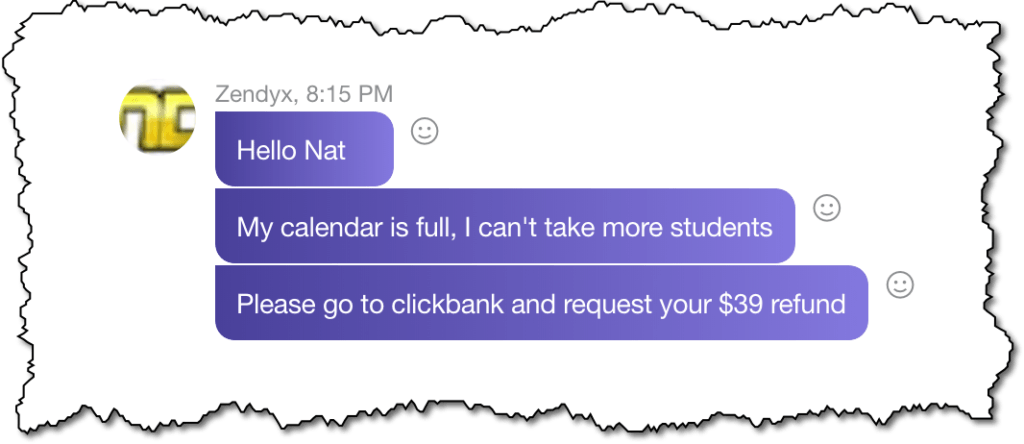 I suspect that "Mike" either Googled my name and figured out I was doing a review of his product, or he took a look at all the fake contact information and decided I wasn't a big enough sucker to deal with. Who knows. Maybe he really does have a super-duper awesome secret-system for a one-time-fee of $39 but he can only train a few students at a time. It's possible.
But it's unlikely.
My personal guess is that the Skype session leads into some kind of high ticket funnel, as is common with these types of programs. You know – spend $47, then $97, then $197, then $997, $9997, and so on. Some programs end up costing people $50,000+ in fees because they get trapped in these high pressure phone calls.
There were multiple times where Zendyx asked for my phone number, email, and home address. No thank you!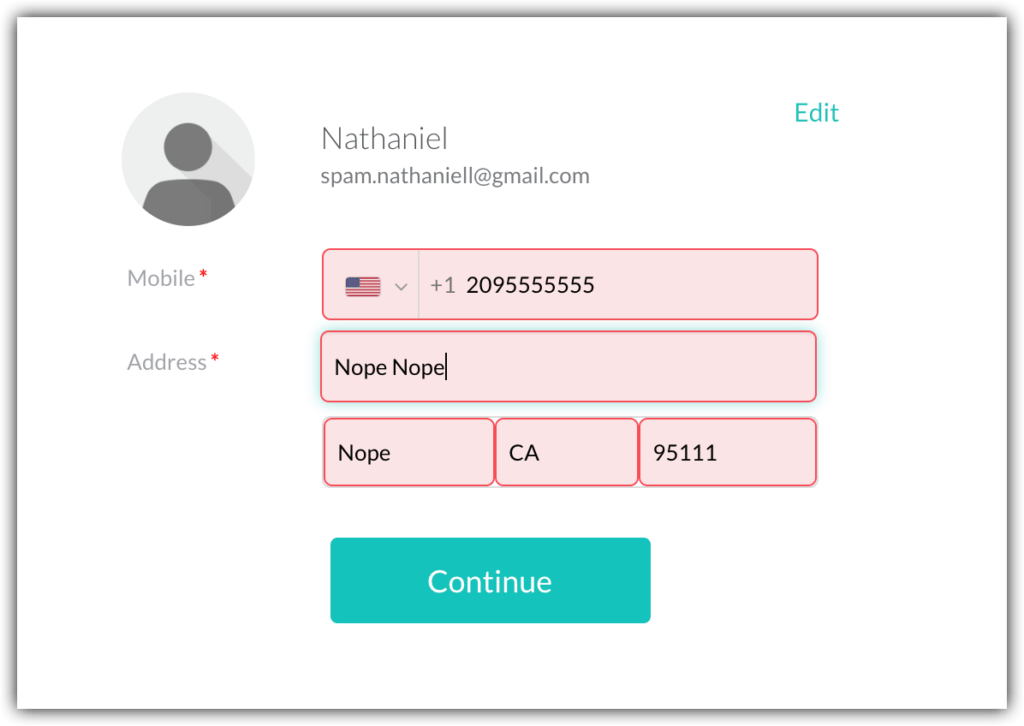 What About Support & Help?
I briefly spoke to a support team member on Skype and inside the community. It was pretty clear that they did not know how the system worked, or at least they were refusing to tell me. From what I could tell, his only role was to make sure I set up my Skype call with Mike.
Pros & Cons
Pro
Con
Secret system which was never revealed
Asks you for personal information like home address and phone number
Poorly designed members area
Lots of upsells to more expensive products
Lots of recommended tools for spending more money!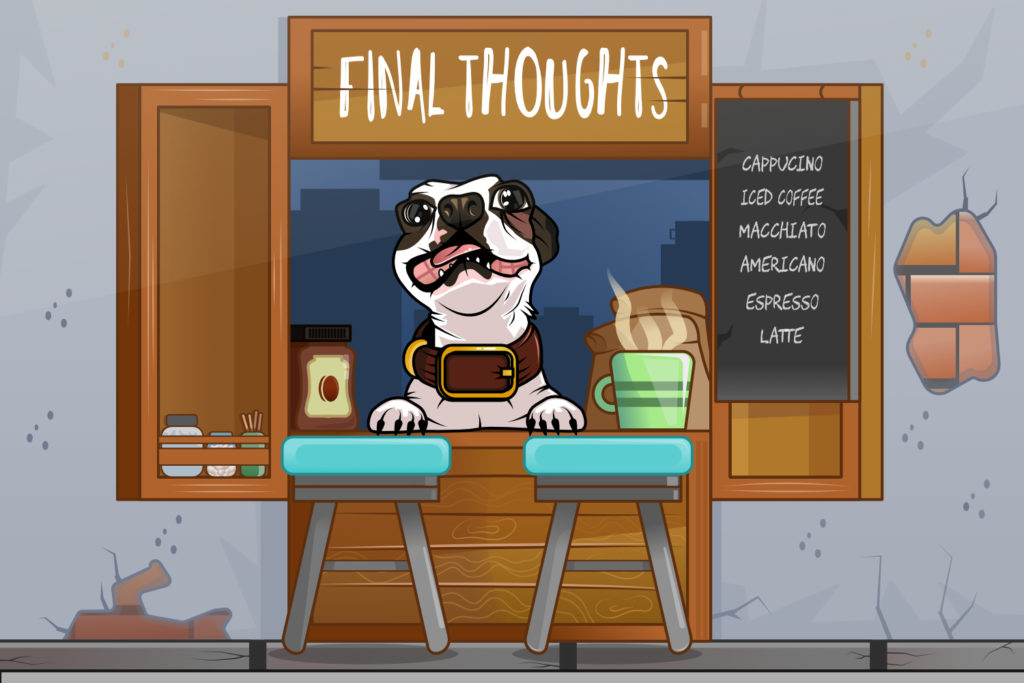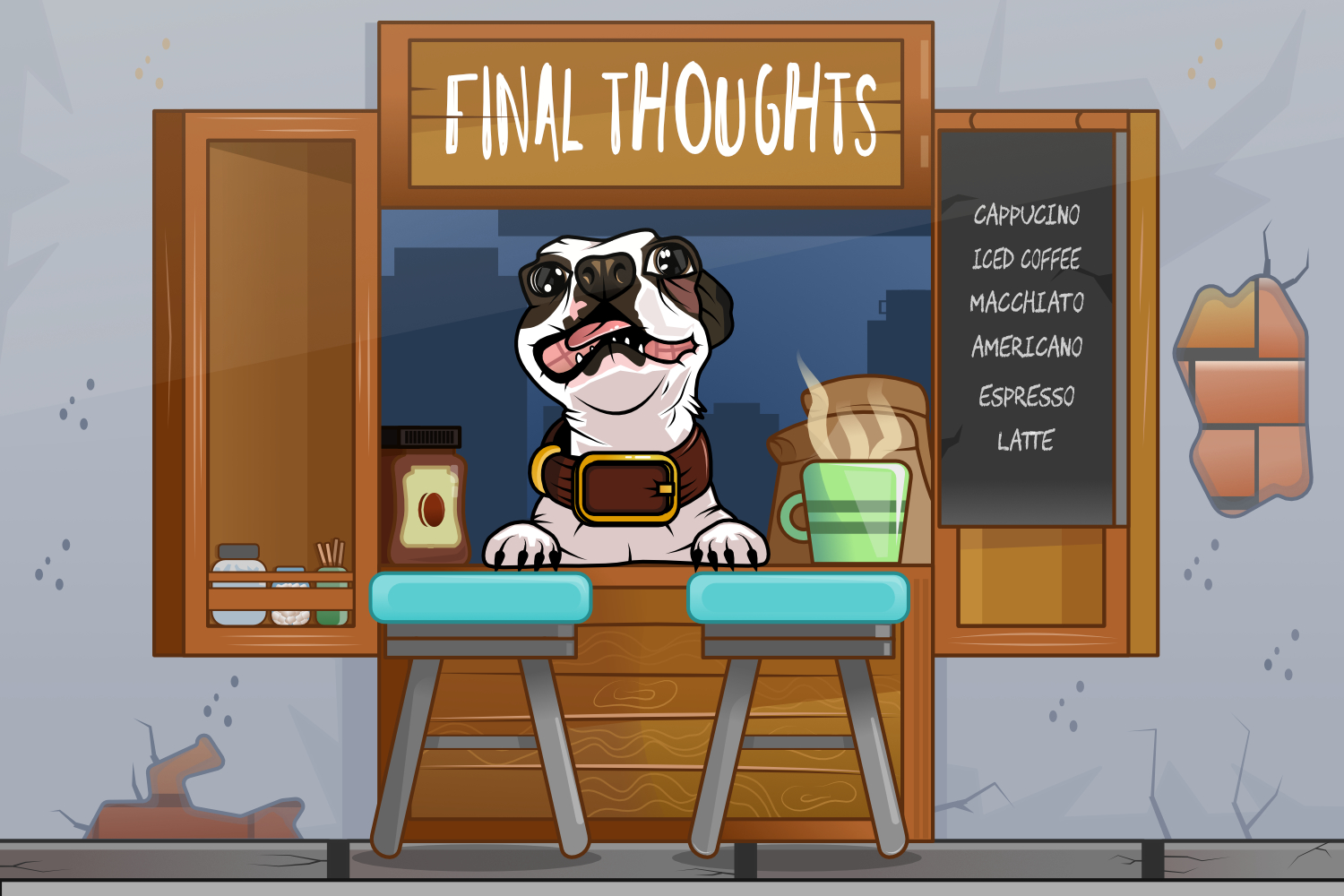 Should you buy Zendyx?
Absolutely not. If a product creator cannot reveal how the system actually works within the members area, and requires you to jump on a call, that's a huge red flag. There's something suspicious going on here in my opinion, and I would absolutely not recommend my friends and family to spend their money on this system.
Sure, it's possible that this is a person trying to run a private mentorship and teaches really solid information behind the scenes. It's possible. Are you willing to risk your money to find out?
Based on what I showed you inside the members area and my experience with trying to learn the system, would you invest your money here? Let me know in the comments!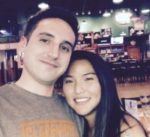 Nathaniell
What's up ladies and dudes! Great to finally meet you, and I hope you enjoyed this post. My name is Nathaniell and I'm the owner of One More Cup of Coffee. I started my first online business in 2010 promoting computer software and now I help newbies start their own businesses. Sign up for my #1 recommended training course and learn how to start your business for FREE!