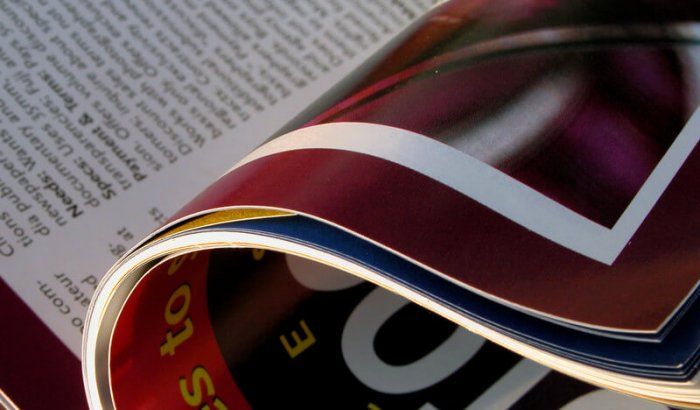 Online publishing has its countless advantages over print publishing, most important of which are its affordability and its reach potential. There is one shortcoming, though, that a lot of people cite as their main reason for preferring printed publications – their visuals. Any magazine's print copy does on average look better than that same magazine's website.
That doesn't have to be the case any longer, however, because you don't even need a design master to create a decent, print-like online version of your magazine anymore. You have countless easy-to-use plugins to do that for you, helping you with the visual part as well as making your publications more responsive and reader-friendly. Some of them even do that for free.
In this article we're going to cover the best 6 digital publication plugins, and what makes each of them stand out. Newspaper-style plugins are also an option for those wanting a different look and feel to their blog.
Best Digital Publication Plugins
Yumpu
Publisher – Newspaper Magazine AMP
Gonzo
Jarida
Storyform
Digital Publications by Supsystic
1. Yumpu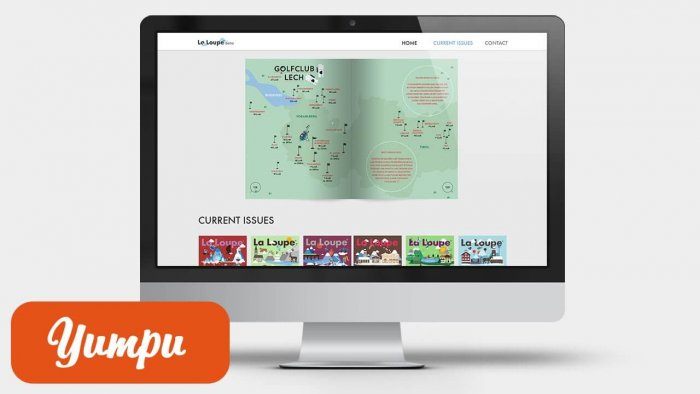 Before getting into the features that the Yumpu plugin provides, it's worth noting that in a niche like magazine-publishing where plugins, as you see, are not all that cheap, the fact that Yumpu is being offered for free with that number of features is something that deserves appreciation. Yumpu actually isn't merely a plugin.
Most of the names on this list are independent publishing platforms that can be integrated with WordPress websites, and that's what Yumpu is. That being said, publishing your magazine on the Yumpu platform will earn you a potential audience of 12 million readers that you can then convert to your WordPress website.
Using the free Yumpu plugin, you can publish any number of issues of your magazine, each including an infinite number of pages. The editor that Yumpu provides is extremely easy to use and you can create some visually-captivating themes using it.
Your flipbooks can be as interactive as you want them to be. The plugin supports video, audio, links of all sorts, and, of course, images. Because it is mobile-friendly, your flipbooks will be accessible from any device without losing their quality. Besides the visuals, though, the plugin can give a good boost to your SEO performance with some of its built-in tools.
Added to that and to the fact that you can effortlessly embed your magazines or flipbooks into WordPress, the plugin also allows for social sharing, particularly on Facebook.
2. Publisher – Newspaper Magazine AMP
themeforest.net
Price: $49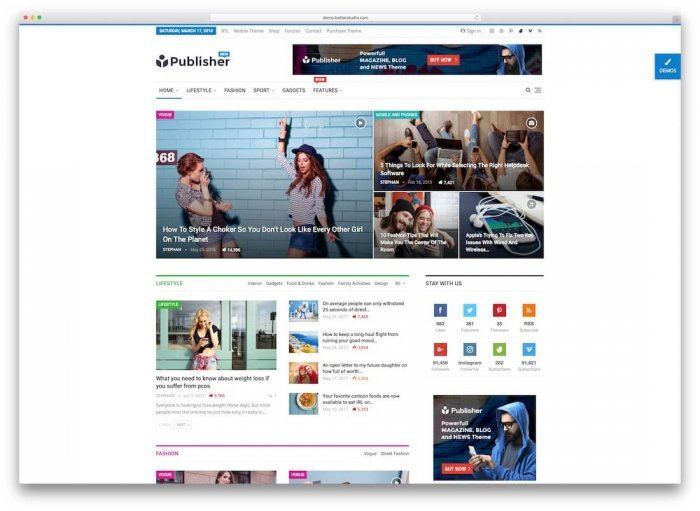 This is a plugin that is worth every penny that you will put into it. It's like a whole online publishing house with all of its complementary features put together into one plugin. Without having to write a single line of code, you can apply countless visual styles and layouts to your magazines. Publisher comes with 13 templates, 20 widget types, 8 header styles, more than 200 homepage designs, and 70 custom modules.
The package includes as well more than 20 styles for smart lists, 15 for block quotes, and more than 10 forms for your newsletters. The best thing about all of these tools is that you can implement them using Publisher's front-end page builder, which means that you will see everything in place like the reader would see it after the publishing.
With its support for Google AMP, Publisher can have whatever visuals you include in your magazines up to 4 times faster when loaded on a mobile phone.
Publisher also provides you with all the tools you might need to expose and promote your content. First and foremost, Publisher supports "After Each X Post" ads and "Google New In-Feed" ads, so, ultimately you will be capable of improving your Google AdSense earnings. Moreover, it supports more than 40 social sharing options, including Facebook, Twitter, Reddit, Google+, LinkedIn, and many others.
The plugin's rating and review systems are another way to enhance your exposure because you can use these ratings for your Google rich snippets.
The last thing to be talked about here, but which most exemplifies Publisher's practicality, is its integration capabilities. The plugin comes readily including Visual Composer, Slider Revolution, and BetterWeather. These are three plugins that you would normally have to purchase separately but that Publisher gives you for free with its package.
The Facebook and Disqus commenting plugins are also supported. Over and above that, Publisher is compatible with each of WooCommerce and bbPress.
3. Gonzo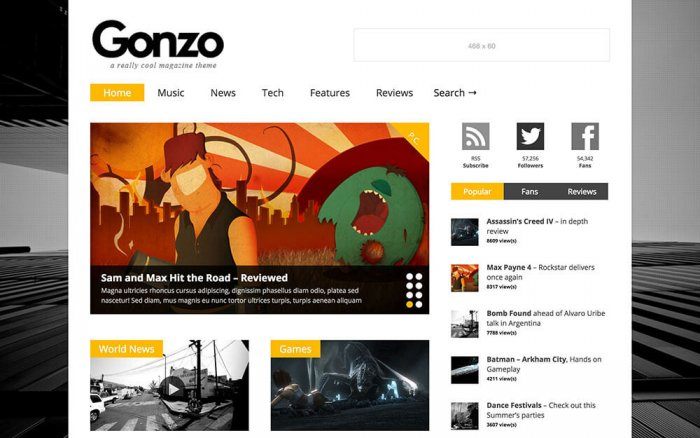 This plugin is filled to the brim with options. Each feature has several variants for you to choose from. Since we're talking about magazines, the layout is the bigger part of the trick. With Gonzo you get five different layouts that you can play around with, adding all the images, videos, or audio clips that you want. The layouts are just general themes to which you can add your touch.
There are also two forms of blogroll (link-listing). You can do as much as cross-match bits and pieces of the five layout options and both blogroll forms. As for the fonts (again a major concern for magazine publishers), you have the entire Google Fonts library to incorporate into your magazine.
The magazines produced via Gonzo are highly responsive and retina-ready, but more importantly, rather than being adaptive to different devices, it would be more accurate to say that each magazine is produced in a number of versions with each of them having been tweaked in certain ways to fit each type of device.
That way the mobile version would look like it was originally intended for mobile display, and the same goes for tablet versions, and yet again for desktop versions.
Gonzo has a rating feature (stars and percentages) that you can use to capture your readers' sentiments towards your magazines. That's important since if you are publishing a magazine, you would probably have multiple issues coming out as opposed to a one-off post/article.
Readers' opinions matter more than ever in this case because every reader is a potential subscriber to your publication, and if you want, Gonzo gives you the option to even post the ratings inside the magazine itself. Such a move would convey some confidence on your part which in turn usually gets random visitors interested. Otherwise, you can keep the results to yourself or just post them separately on your website.
Last but not least, Gonzo is compatible with BBPress (forum plugin), so you can build a community around your publication, and compatible also with the Adpress plugin, which means responsive ads, which in turn means more potential revenues. Combining the community features of BBPress and the ad features of Adpress can turn your magazine into a goldmine if you play your tools correctly.
4. Jarida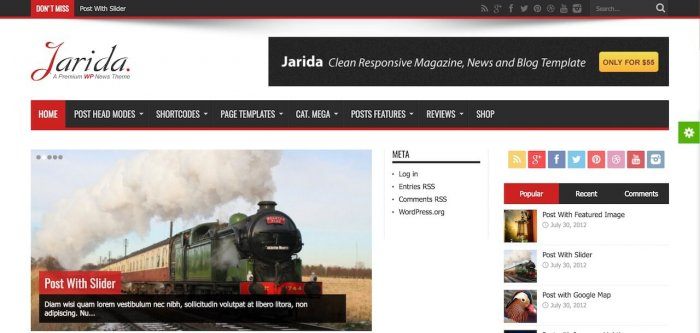 Interactivity is the cornerstone of the Jarida plugin. Using the plugin's drag-and-drop builder, you can create all sorts of themes for your magazine issues that your readers can very easily interact with.
You have unlimited color options to work with, more than 650 font options from the Google Fonts library, and if you don't want to create everything from scratch, you can just use one of the plugin's 23 ready-made background patterns and build on them. There are also 8-page templates that you can mix together across your magazine's pages to serve various purposes, like, for example, a sitemap page, timeline, login page, blog page, etc., each of which has its own separate template which will cut your work down to half.
The types of content that this plugin supports are just as eclectic. You can embed sliders, images, videos, Google Maps, Audio, Soundcloud clips, and many other forms of content. That's beside the 33 custom widget types that the plugin supports, from Twitter feed widgets to Facebook like boxes, Flickr feeds, Google+, Social icons, etc. On top of all of this, you have more than 30 shortcodes to make up for any features that might be missing in that area.
Jarida also has plenty of options for a review system that will provide you with all the feedback you might need for your magazine's performance. You can use multiple variants of a star, percentage, and point-based rating, and you can add a review box to receive your readers' critiques with their ratings.
Finally, if you want a plugin that will easily integrate with various other platforms, Jarida can be a good choice for you. It integrates seamlessly with BuddyPress and bbPress, which means that you now have the option to build an actual community around your magazine. Jarida integrates just as easily with WooCommerce, so your magazine can have a sales section or be a full-on catalog for your products with purchasing links.
5. Storyform
Price: Free – Plus A ($8/month) – Plus B ($39/month) – Business ($99/month)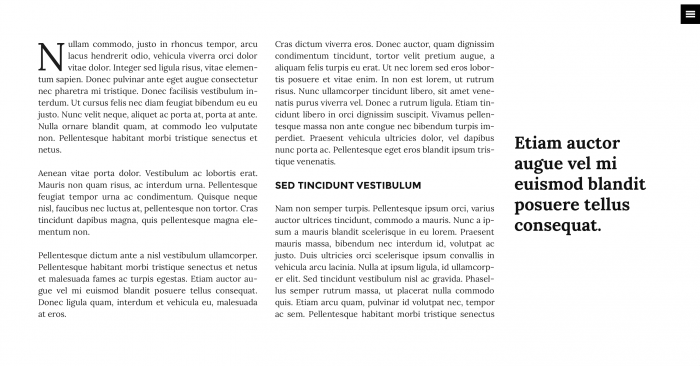 Again, it's always good news to find such a feature-rich application like this one being provided for free. Storyform's richness particularly manifests in its intelligence. It's not only a plugin that you can use to publish for your readers. Before the content reaches your readers, Storyform itself will have read it and recommended the right actions to be taken.
Let me clarify this. While using Storyform, you don't have to think of the right layout for every single piece of content. That's the plugin's job. It operates via an AI application that monitors the content, its divisions, etc., and matches it with the layout that would best suit it, while maintaining the least amount of distractions sources that usually show up around online content, like banners, sidebars, etc.
Storyform even has the capability to crop the images and videos in a smart manner in order to fit into a full-screen orientation. However, you don't want the central parts of an image to be hidden just to save space while cutting out a crucial element in the story. That's why the plugin lets you define that crucial zone inside an image while adding it, and when the screen orientation or size changes, the plugin cuts out the unnecessary parts while focusing on the image's essence.
Storyform's collection of templates is also worth the try. They're all visually attractive, but more importantly, they are all dynamic in both their layout and text content.
The plugin provides them in the dozens. The purpose from all of these visual features is to take your mind off of the design and let you direct your whole capacity towards producing the content. That shows in the plugin's text editor, which is 100% distraction-free, with only the tools displayed on a plain white screen. You won't feel any difference in the workflow, though, since the plugin fully integrates with WordPress.
6. Digital Publications by Supsystic
Price: One Site ($39) – Five Sites ($69) – Unlimited ($149)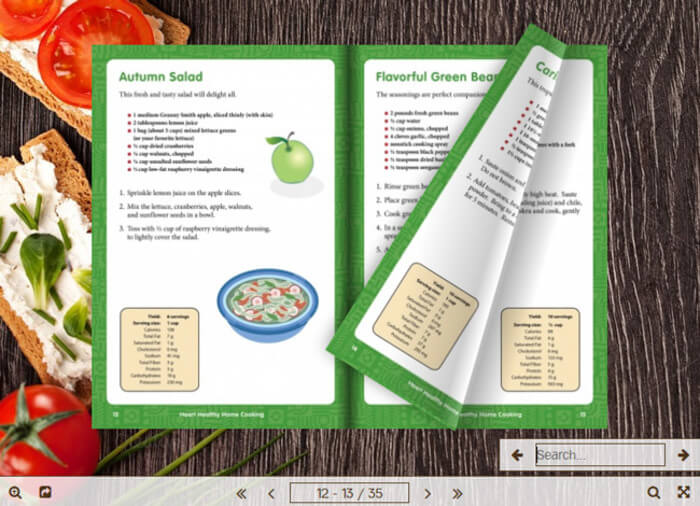 Like all of Supsystic's plugins, this digital publication plugin is focused on simplicity for you as the admin that can result in a pleasant experience for your users. The plugin supports all sorts of content, and it gives you the option to alter your HTML and CSS codes from inside it.
What the plugin's purpose boils down to is giving you the capability to create a decent PDF version of your online magazine that can interest your readers with its visuals and responsiveness, as well as allow them to flip through it like they would do with a printed magazine (with flip sounds and all). Even better than a printed magazine, the text included in your publications would not be integrated into the background like with most plugins.
Readers will be able to easily search for text. These PDF documents can be viewed on the readers' computers, but thanks to this plugin's adaptability features, your magazine would be just as responsive when viewed on a mobile phone.
I think the translation feature in this plugin is also worth mentioning, although as of the time of the writing of this article, it only supports Spanish and English. However, it is open to additions.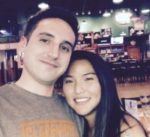 Nathaniell
What's up ladies and dudes! Great to finally meet you, and I hope you enjoyed this post. My name is Nathaniell and I'm the owner of One More Cup of Coffee. I started my first online business in 2010 promoting computer software and now I help newbies start their own businesses. Sign up for my #1 recommended training course and learn how to start your business for FREE!
Reader Interactions