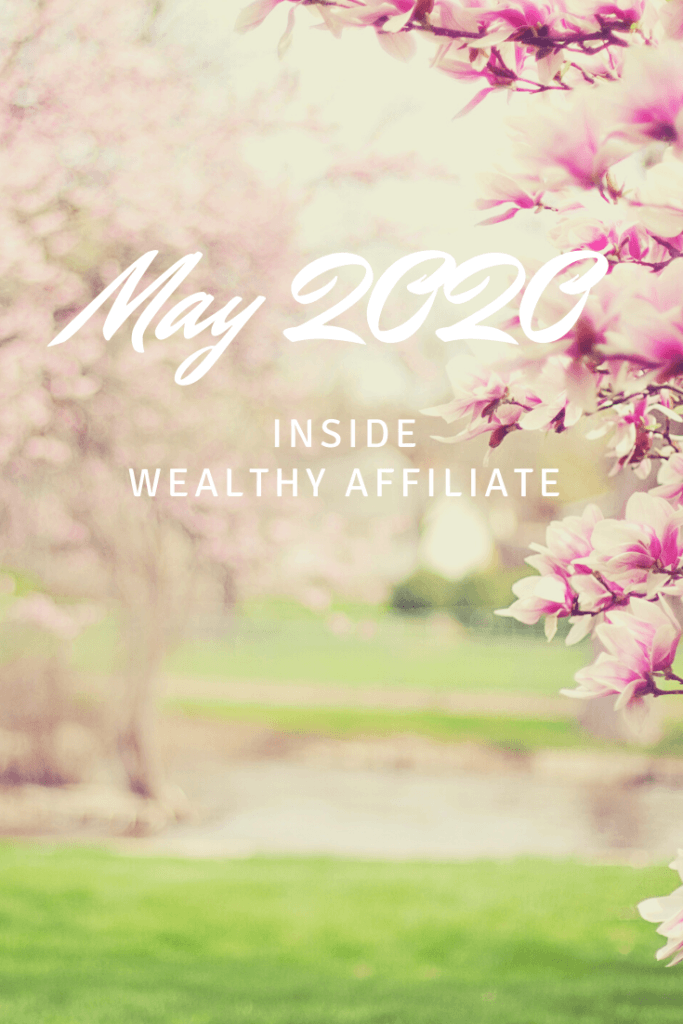 Wealthy Affiliate May Updates
Despite all the world events happening in May, Wealthy Affiliate keeps chugging along. Week after week. Month after month. New posts. New training. New members. Lots of successes. Here's what went on inside Wealthy Affiliate for the month of May!
If you aren't familiar with how Wealthy Affiliate operates, I recommend you check out my full review (the only one you need to read)!
May Webinars
May webinars at Wealthy Affiliate were all about starting, running, and profiting from a local SEO business. This is a very cool thing about Wealthy Affiliate that a lot of people don't realize it first. You get little "mini courses" outside of the main course. There are a couple other websites out there selling "rank and bank", or "rank and rent" courses which teach you how to build local SEO agencies, but they sell for $197 – $997 a pop. With Wealthy Affiliate, you get similar (if not better!) information included with your membership.
Jay is a local SEO expert (it's his main business), so he knows what he's talking about. He dominates search engines for his city's local businesses that work with him, so if you ever wanted to start a local SEO firm, these FIVE webinars (five hours of content) are worth watching.
Recorded on May 1: Core Metrics of Ranking a Local Business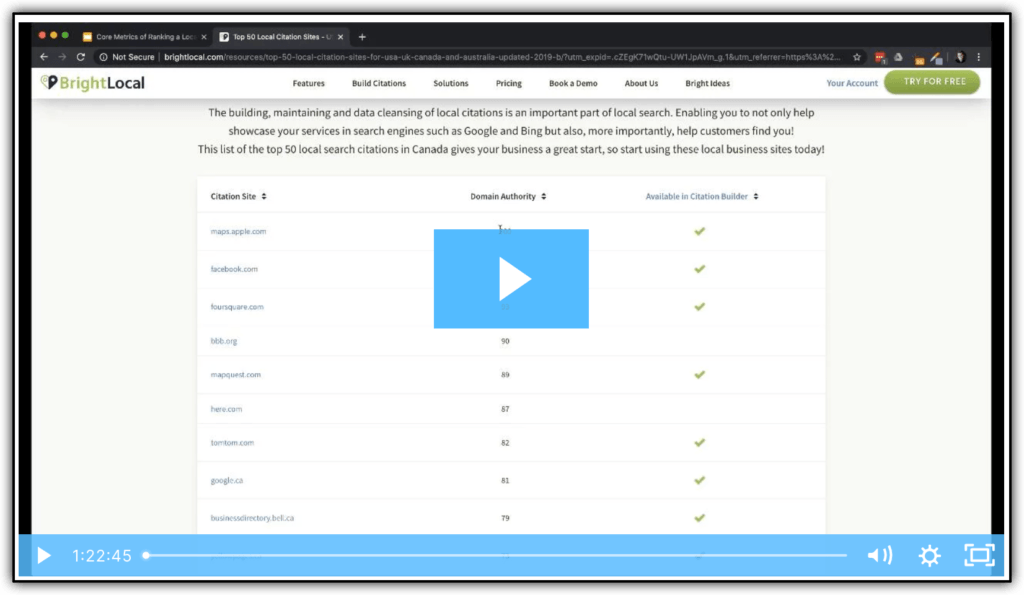 This is a broad introduction to the idea of local SEO and how you can make some really good money using some very basic online skills. Most small business owners are not tech savvy, and even as a beginner or intermediate online marketer, you can provide some essential services to these local businesses to help them get more clients.
Recorded on May 8: On-Page Local SEO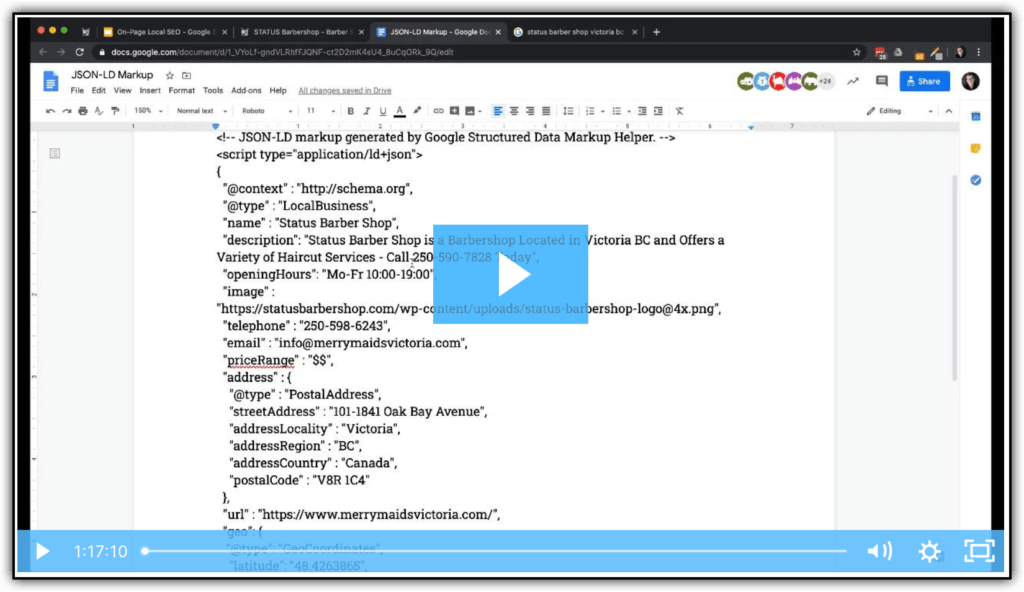 How to do on-page SEO for your local business! Learn what NAP is, and learn how some simple tricks in your WordPress back end can provide you with a powerful ranking strategy for local websites. On-page SEO for local business is a little different than for affiliate or blog businesses, so this is a must watch!
Recorded on May 15: Reviews for Local Businesses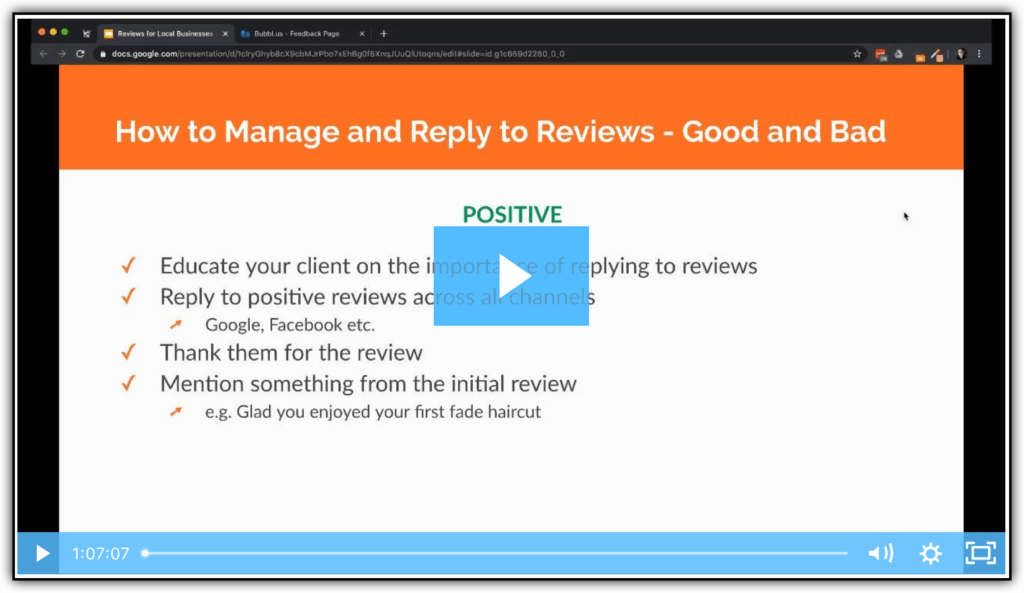 Even more important than on-page SEO tactics is getting real, human reviews for local businesses. A staggering amount of users check reviews before hiring or buying. Good reviews, and lots of them will help out local businesses immensely. Here's how to set up a "review funnel", so that ALL customers are encouraged to leave a review, without you having to send out manual emails or phone calls. Review funnels work!
Recorded on May 22: Understanding Local Citations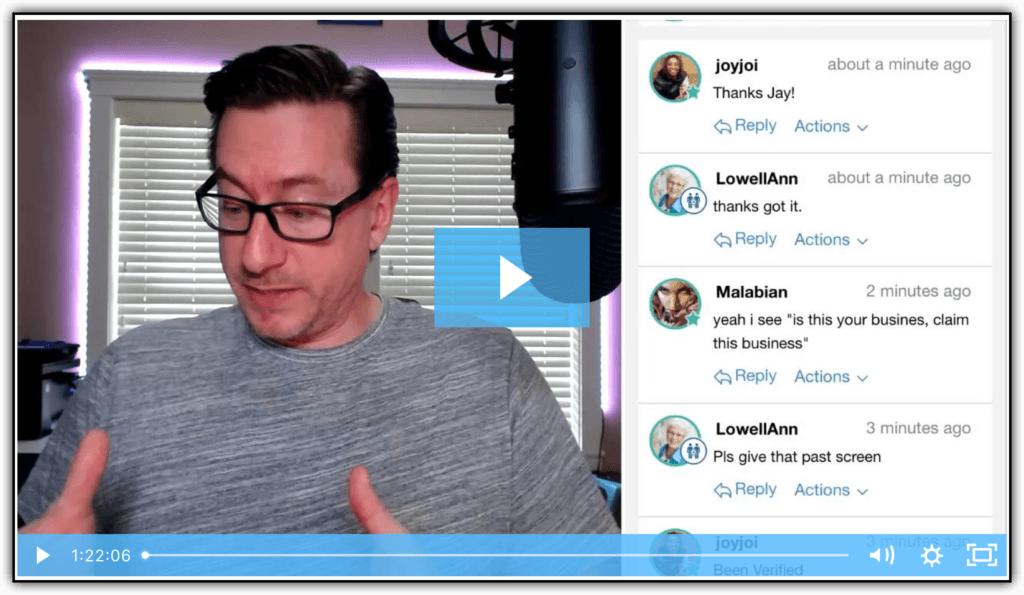 Local citations are basically backlinks to the business website, but how can you get high quality, relevant backlinks that will actually help their local site rank? Which citations will help boost their ranking within their "Google My Business" ranking? Here are the top tactics from a local SEO guru!
Recorded on May 29: Running a Local SEO Firm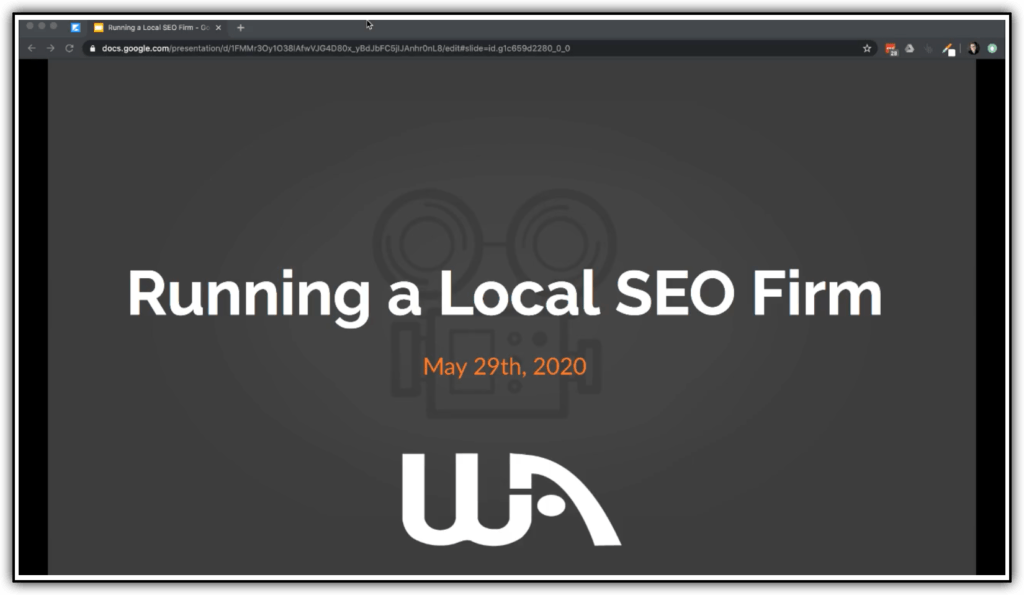 Here are the steps to starting your own local SEO firm, including how to find clients, how to close a sale, and how to price your services. Mastering it will help you help your clients.
Top Blog Posts
One of my favorite stories to hear from Wealthy Affiliate members is how they tried and tried and tried with other companies, with no success. Then, shortly after joining Wealthy Affiliate, they "saw the light", and quickly started exploding their success. This was true for @HealthyGreen who posted about his first $500 day within 50 days of joining Wealthy Affiliate. He was spending $575 for an SEO agency prior to joining WA, and quickly realized that money wasn't getting him much in terms of results!
Another great milestone to count is not just the "first sale" milestones, but the "every day sales" milestone. @JaneMahlehle posted about making Amazon sales every day. She said, The Wealthy Affiliate Training Is Genius! Why? Her site is only six months old with 16 posts. In fact, she forgot about it for a while, then came back to realize it was ranked and making sales! Plus, she's not the only one making sales from abandoned websites.
On the same topic of young sites, @AlexandraB finally got her third sale and is excited about it. She's been through the course a few times, and even had some failed sites in the past. But she's learned a lot in the process, and is finally starting to get her own process down that's working and getting results for her niche.
Those are lots of small successes, but what about some big ones? @MelWaller shared a moving story about how he lost everything and moved to the Philippines into a 100 sq foot house, just barely getting by. Recently, he was able to move into a new house with a master bedroom that's bigger than his old house in its entirety!
There are many more stories I wanted to share this month, but I'll end on this one. Typically active member @Zarina had been dark for while, but it's because she was busy grinding on her website. She posted an in-depth analysis of her journey to earning $3.75k per month with her affiliate website. It took her 2.5 years to get there, but she can finally celebrate, and set new goals to $10k/month and beyond.
My Content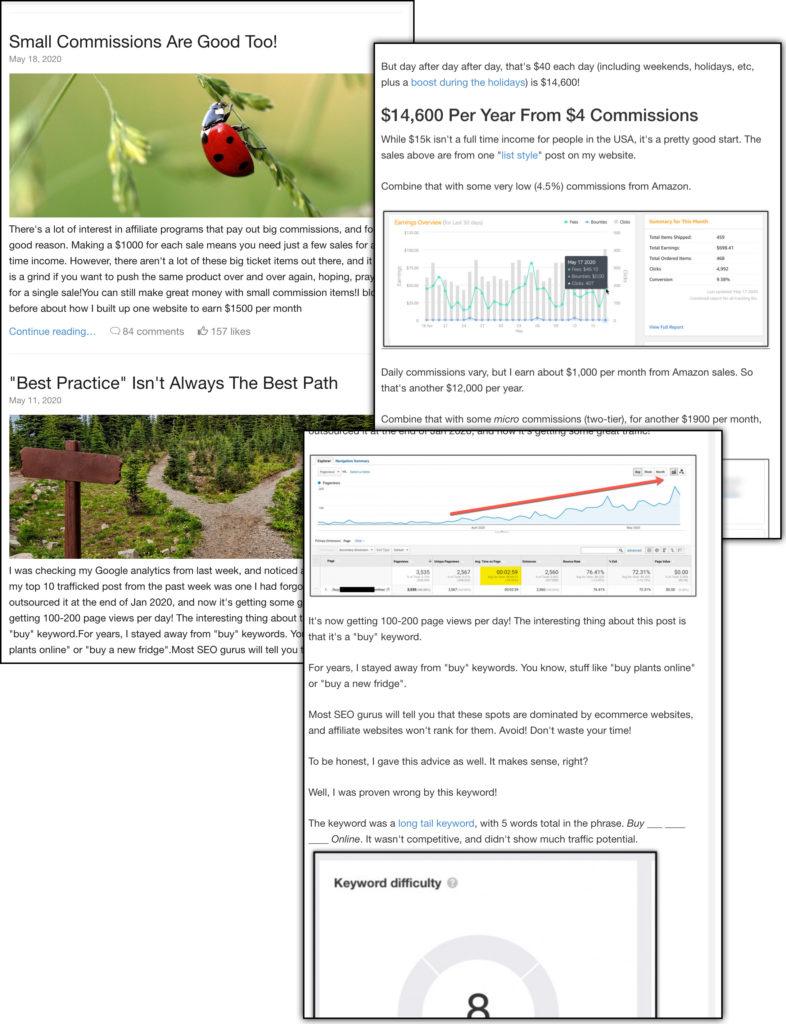 In May I published two articles, and both were very interesting if I can say so myself! The first was titled "Best Practice" Isn't Always The Best Path, and focuses on the fact that not all of the advice you receive in SEO communities is legitimate or helpful. For example, I had always learned that you should avoid "buy" keywords, e.g. keywords which contain the word buy in them because they would be reserved for ecommerce stores. in other words, if you search "buy Nike sneakers", you'd never land on an affiliate or informational site!
However, this theory was proven wrong by a single post which generates 200 visitors per day, and is a "buy" keyword.
The secret is that I'm not actually trying to get people to buy something on the page. I'm just linking out to hard-to-find resources on where to buy a specific product.
The other blog post was titled Small Commissions Are Good Too!, and shows some of my affiliate earnings. $14,600 per year sounds pretty sweet, right? Well, it's coming from daily sales of just $4 commission each. Usually people beat a dead horse telling you to go for high ticket commissions, and yes, they can be very lucrative, but it's not very practical to just focus your website on promoting expensive items just because you want to earn big money.
You can earn a very good, very reliable, monthly income from promoting normal, everyday products.
Final Thoughts
May was another successful month at Wealthy Affiliate, and I'm looking forward to the summer to see how it affects some of my more seasonal niche websites. Things are already looking up, and my Amazon commissions from last May were about 30% higher than April. I hope June will be even better!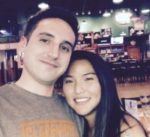 Nathaniell
What's up ladies and dudes! Great to finally meet you, and I hope you enjoyed this post. My name is Nathaniell and I'm the owner of One More Cup of Coffee. I started my first online business in 2010 promoting computer software and now I help newbies start their own businesses. Sign up for my #1 recommended training course and learn how to start your business for FREE!