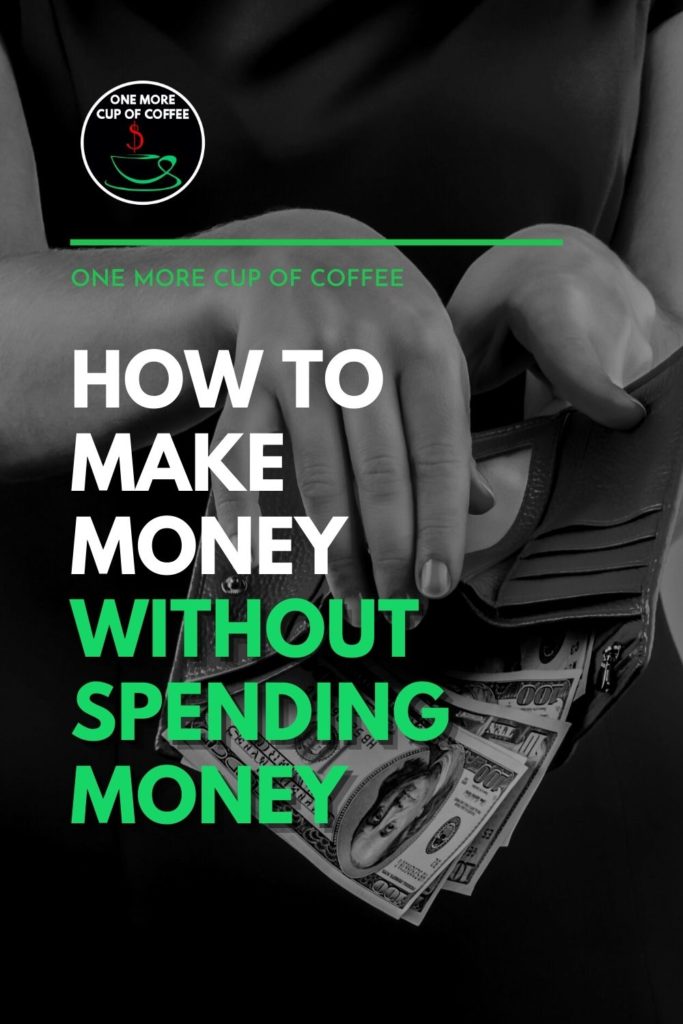 There is an old adage that you need to spend money to make money. The idea itself is certainly legitimate in many circumstances, as most business approaches require some capital investment to get rolling, whether it be buying a product, creating a contract, hiring employees, or renting a space.
However, having to spend money to start a business is risky! In fact, if you aren't "risking" anything, you're likely getting involved in a scam. Doing anything related to business is either going to risk time or money, no matter what.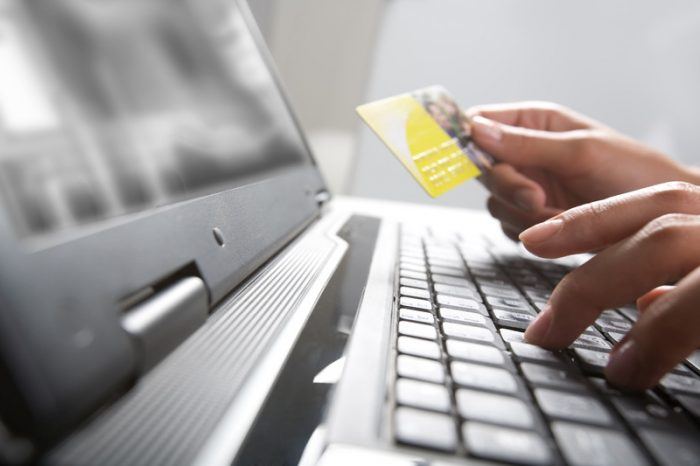 Making Money Without Spending Money – Let's Talk About It
So, what do you do? Well, there are some techniques that let you make money without spending a lot of money. There are some free ways to earn out there, but you'll likely be disappointed by the amount of income you can produce.
With the internet nowadays, there are, however, a number of extremely inexpensive ways to get started making money. The usual tradeoff is that you have to spend a significant amount of time doing the work yourself rather than hiring.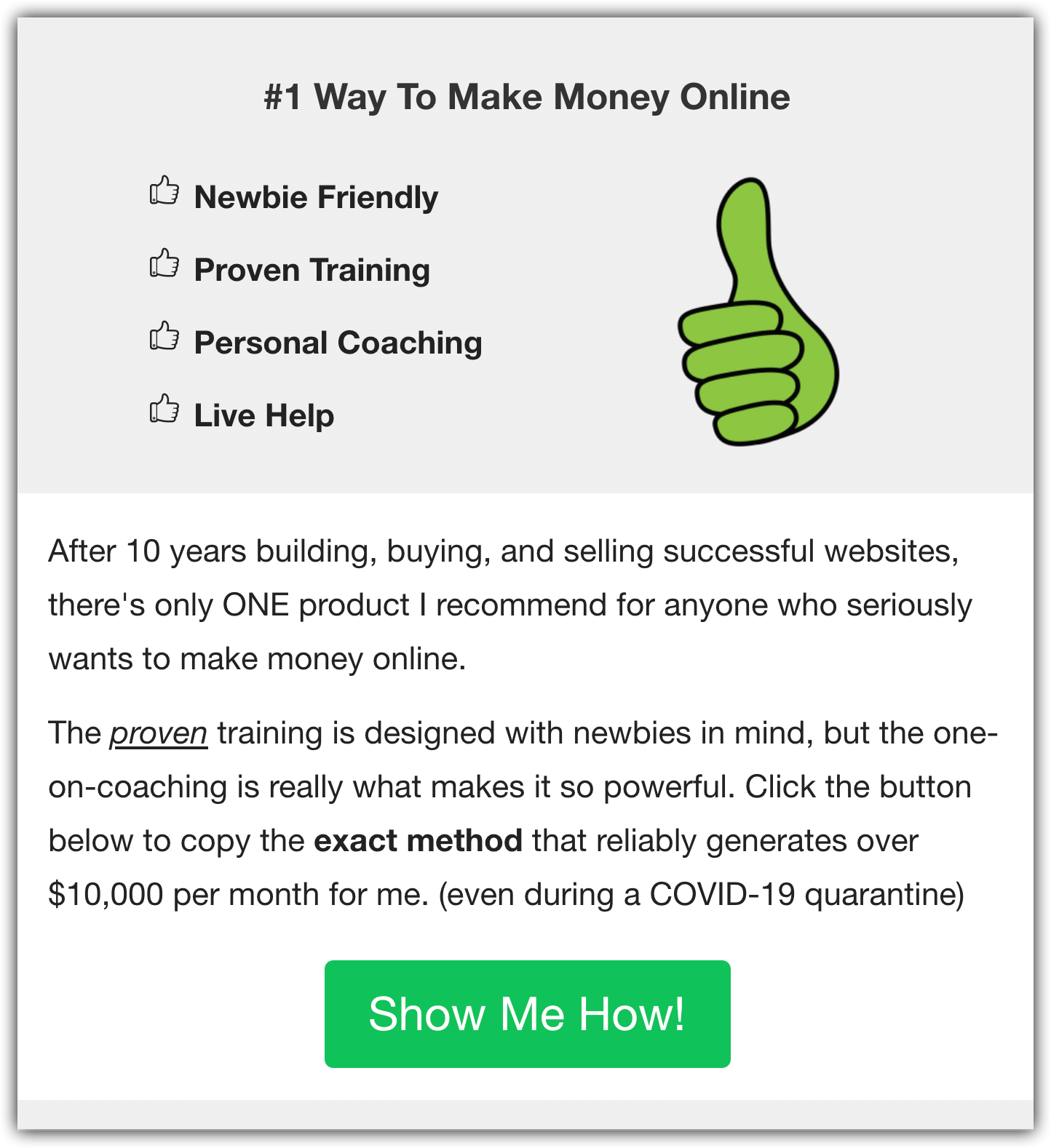 Let's unpack all that stuff in this article and learn how to make some money!
Making Some Money On The Side
There are a lot of scam sites out there that claim you can make money online, but charge you a significant amount for access to their 'secrets'. There are also other types of sites that try to get you to spend money, like binary options trading programs, where you are basically gambling.
A good general rule is that if a site sounds too good to be true, then it probably is. Nevertheless, there are legitimate sites out there too, which do give you the ability to earn money.
If you want to earn money without spending any, then the first step is to look for sites or services that are completely free. These do exist but in some cases, you may need to read terms and conditions carefully, especially as some paid sites have free trials but then charge later on down the road.
Even though there are many different sites that let you earn money, many of these follow the same general patterns. As such, I'm going to highlight the key types of sites out there, along with what you can expect from them.
Online Survey And Offer Sites
Surveys remain surprisingly popular as a way to make money online and there is no shortage of different sites that take this approach. Here, the idea is that you are completing online surveys and earning some money for each survey you do.
Typically, those surveys will be about your spending habits or aspects of your lifestyle. The information you provide is then used in market research for companies.
For the most part, survey sites are free (and you should certainly never pay to join one) and they tend to be easy to use. Some even have apps and these give you the chance to do surveys on the go.
Surveys often appeal to people because they are easy. You don't need any skills whatsoever and the sites are typically simple to get involved with. If you chose to, you could even be a member of dozens of different survey sites at the same time.
Some of these sites also have other ways of earning money. For example, you may be able to earn some credit by watching videos or even playing games, although you don't typically earn very much.
In some cases, there are also approaches that cost. For example, some sites have offers, where you may earn credit if you sign up for a paid service or a free trial. Likewise, some sites have a cashback program, which offers credit from shopping at various stores. There is an example of this below, which comes from Swagbucks (the style is called a rebate app).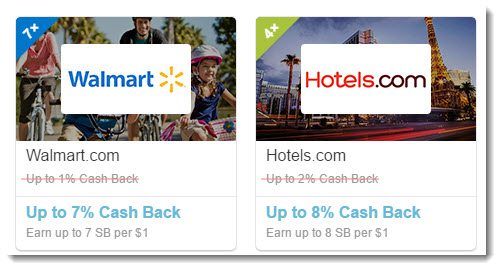 Theoretically, these parts of survey sites would earn you more money. Even so, they're not very appealing, because you'd normally end up spending more than you make. Plus, they're not a good fit if you're trying to avoid spending anything.
Some survey sites are better than others but, as a general rule, you can earn money from them. The catch is that you typically won't earn very much. In most cases, you would be getting less than $1 for a survey, which could take 15 minutes (or more) to complete.
The end result is that you will be spending a lot of time on the site while making relatively little from doing so. This means that survey sites are a bad choice unless you're only wanting to make a tiny bit of money.
Task-Related Sites
Another common idea is websites that pay you for doing specific tasks. For example, some sites pay you to do data entry, while others may pay for transcription work or even for basic writing. Mechanical Turk is the most famous one.
There is much more variation in this type of site. For one thing, some will be free, while others will cost. Additionally, the work itself varies.
In some cases, sites like this can be effective, especially if you're short on options for making money. Nevertheless, the income potential is still on the low side. In most cases, you'd be earning much less than your time is actually worth.
At the same time, the work is often monotonous and frustrating. We're talking pennies per task, doing the same thing over and over again. There's a reason it's called the "mechanical" Turk.
For example, some data entry sites just have members filling out CAPTCHAs over and over again. This is mind-numbing work and the pay is horrible as well. Even if you were extremely efficient at the tasks, you'd probably be earning just a few dollars per hour.
A good general rule is that the easier the work, the less you will get paid. Additionally, companies tend to get workers this way because the cost is lower than legitimately hiring people. As a result, there is no way that you'll ever make as much as you could through a normal job.
Freelancing Sites
An entirely different option is the idea of freelancing. Here, you basically earn money by selling services. The costs involved with doing so are fairly low, particularly as there aren't any products that you need to buy or sell. The fee you pay is usually a membership fee or a small fee based on your earnings. So earning money this way is not completely free, but relatively cheap.
You can also rely on freelancing sites, like Upwork and Freelancer.com, as a way of finding clients. These sites do have a paid aspect to them but you can also join as a free member.
The sites themselves are comprehensive and contain a large number of both freelancers and clients. As a result, they can be great places to find work but the competition is fierce.
The sites also have a reputation system. So, if you can get well-known and you receive good feedback, then you can potentially be very successful. Nevertheless, many people don't get to that point.
If you're trying to avoid spending money as a freelancer, then this type of site may make sense. In particular, the design means that you don't have to spend money advertising your services.
Still, this type of site only really works if you have a marketable skill. The sites already have many more freelancers than they do available jobs and some of your competitors will already have a reputation.
Because of this, this direction is only worth it if you have something somewhat unusual to offer. For example, if you have a unique graphic design style, you may get somewhere. However, if you are simply trying to be a freelance writer, then the competition may be too intense.
Now, freelancing itself can end up being a full-time way to make a living. But it is somewhat like a regular job, albeit more comfortable since you can work from home. You are still beholden to a project, a client, a deadline, etc.
Making Money With An Affiliate Website
Another option for making money without spending much money is the process of affiliate marketing. It's not free since you do have to host the website and buy a domain, but it's a lot cheaper than starting a brick and mortar business. We're talking $100 versus $100,000!
Affiliate marketing is exceptionally powerful as a way to make money on the cheap. The approach means you don't have to invest in any products or pay any fees to websites in order to promote their products.
Make Money Without Spending Money
There are thousands of different side hustles you could do to earn some extra money on the side, and which one "clicks" for you depends on your personality and goals. However, there's one side hustle that makes an insane amount of money and works for anyone.
Starting an affiliate website is an incredible way to earn extra money because you can do it from your home on a laptop, and work on your business in the evenings and on weekends. The income potential is huge, and it's easy to scale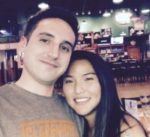 Nathaniell
What's up ladies and dudes! Great to finally meet you, and I hope you enjoyed this post. My name is Nathaniell and I'm the owner of One More Cup of Coffee. I started my first online business in 2010 promoting computer software and now I help newbies start their own businesses. Sign up for my #1 recommended training course and learn how to start your business for FREE!